Today I watched and listened to interviews with artist Titus Kaphar as research for my internship. I'd never heard of him before today but from a simple Google search, his art is incredible and inspirational.

It wasn't until his late 20's that Kaphar began painting. The absence of blackness in Kaphar's art history classes inspired him to do his own research begin painting at 27 years old.

In the TED Talk, Kaphar unveils his painted replica of a 17th century Frans Hals painting
Family Group in a Landscape
. With a paintbrush in hand, he points out details of the composition that represent hierarchal power and class, covering them in white paint live on stage. He covers the faces of the white figures, our focus now on the black character, the shortest person in the frame, hiding in the background.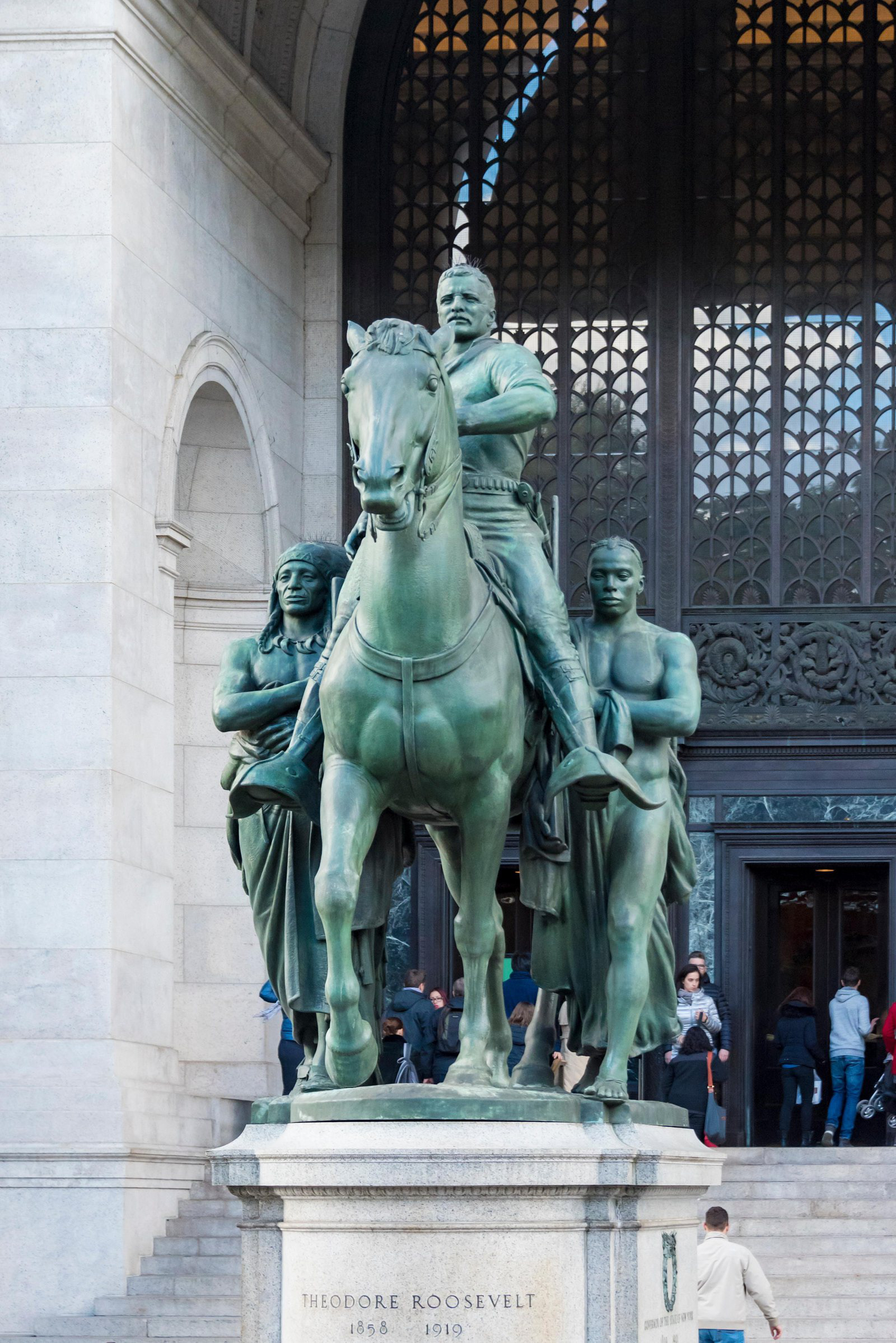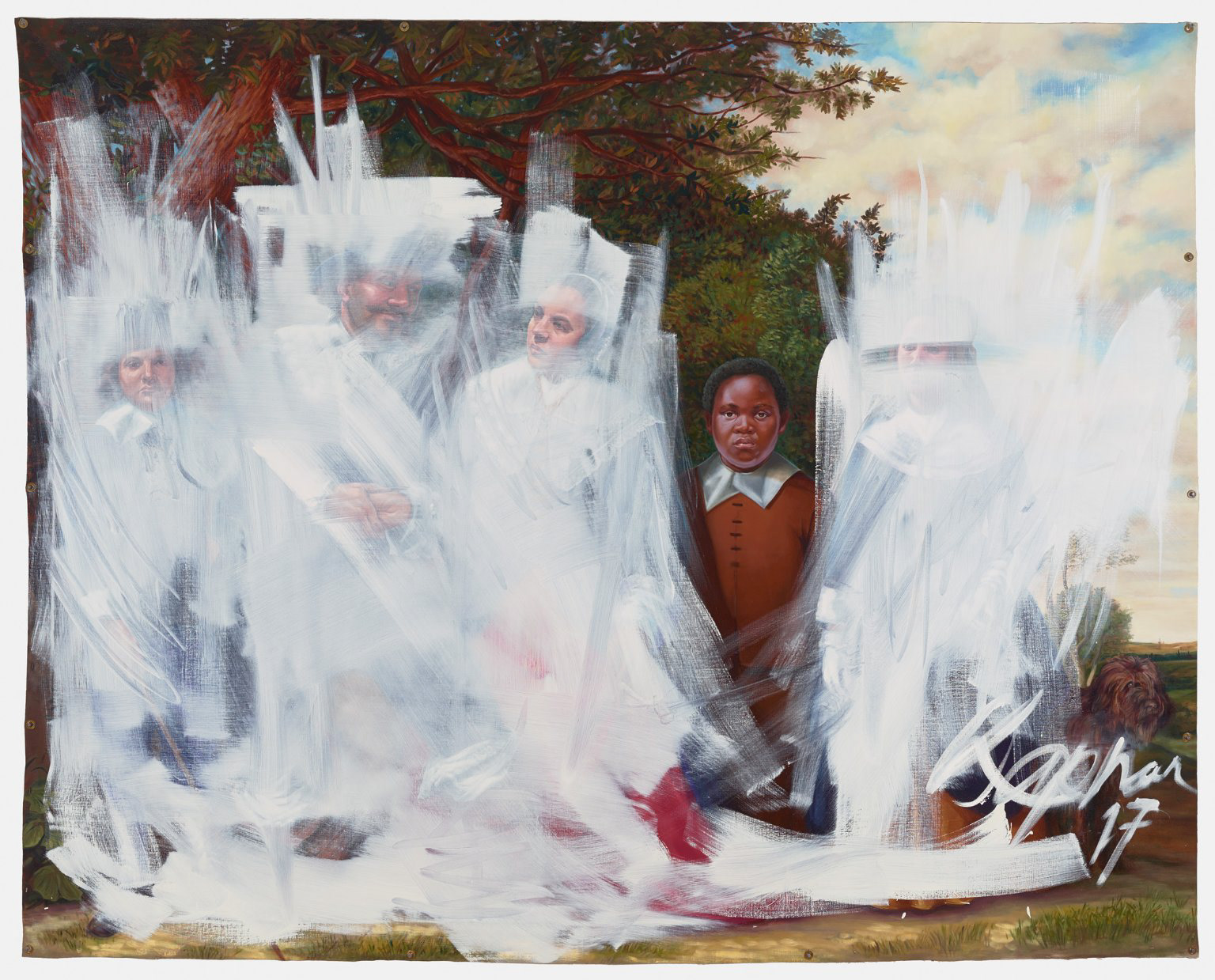 He says this isn't about eradication, and by mixing linseed oil into the white paint it becomes transparent over time. History is impossible to erase. But as black artists, confronting the past and highlighting our faces is a way of reclaiming our power and humanity.

"...what I'm trying to show you, is how to shift your gaze just slightly, just momentarily... What is the impact of these kinds of paintings on some of our most vulnerable in society, seeing these kinds of depictions of themselves all the time?", Kaphar says before adding more paint to the canvas, signing his name, and dropping the paintbrush.