"Spanning from his earliest street portraits in Harlem to his most recent series imagining an escape from slavery on the Underground Railroad, Dawoud Bey: An American Project attests to the artist's profound engagement with the Black subject. He is deeply committed to the craft of photography, drawing on the medium's specific tools, processes, and materials to amplify the formal, aesthetic, and conceptual goals of each body of work. Bey views photography not only as a form of personal expression but as an act of political responsibility, emphasizing the necessary and ongoing work of artists and institutions to break down obstacles to access, convene communities, and open dialogues."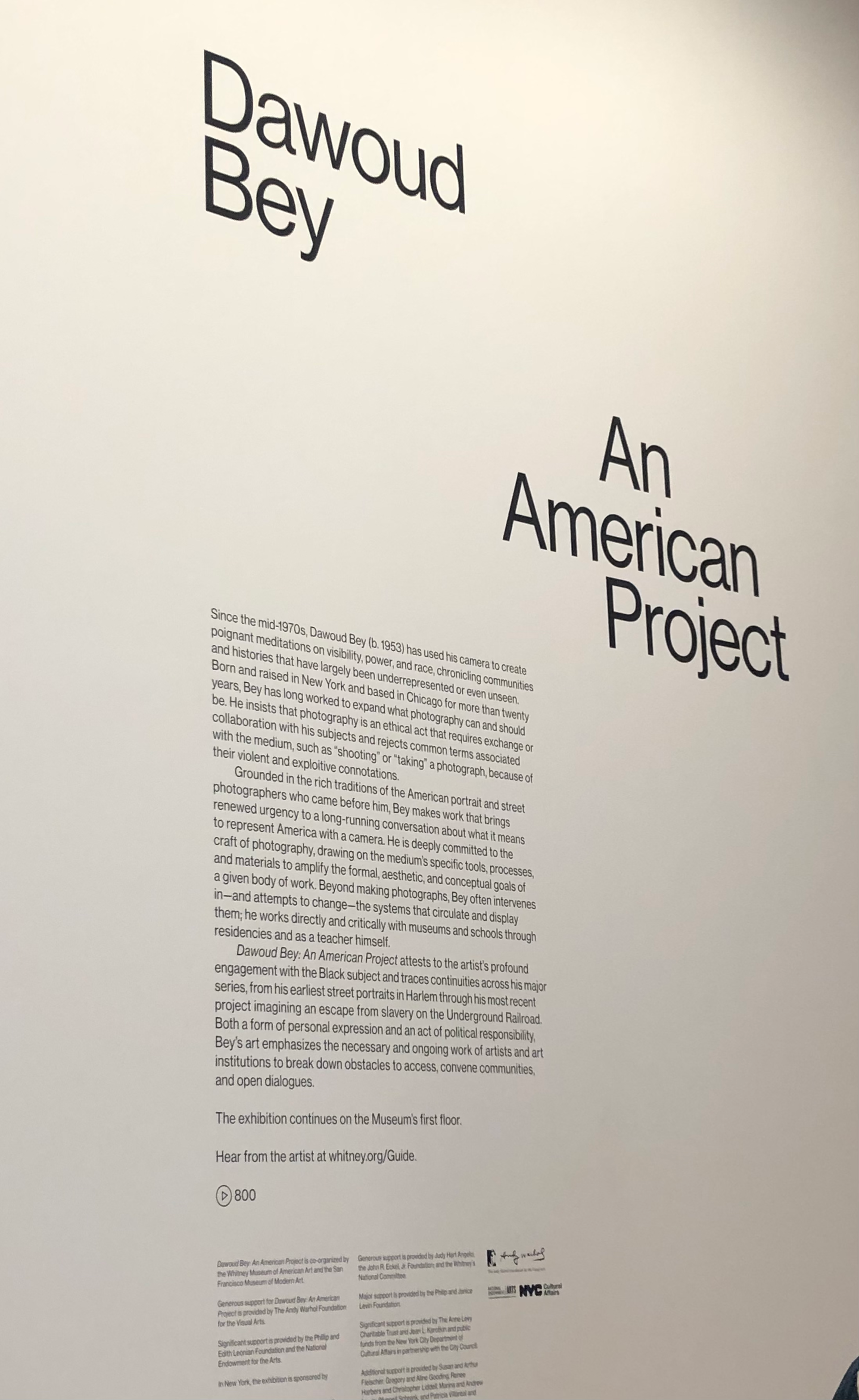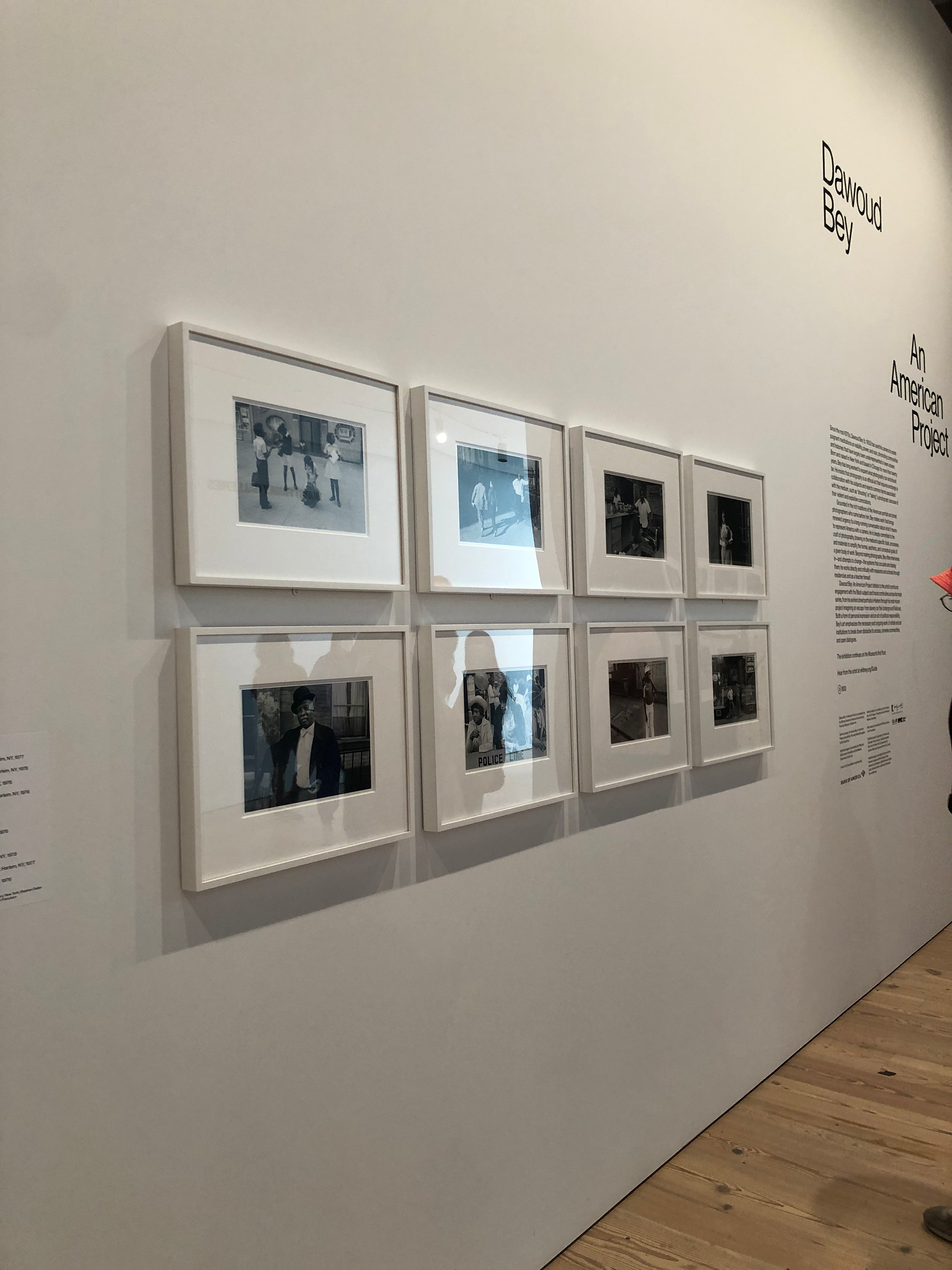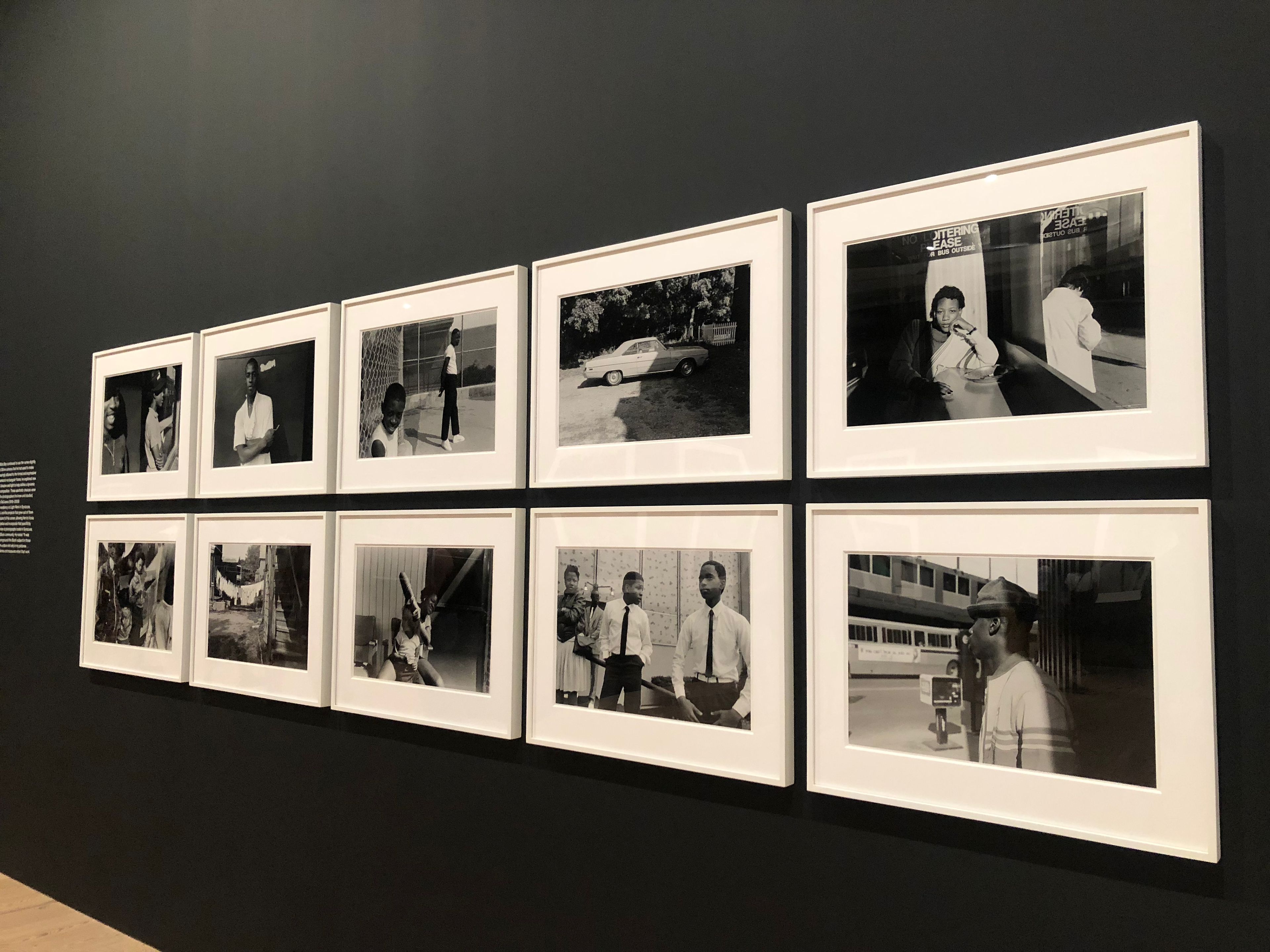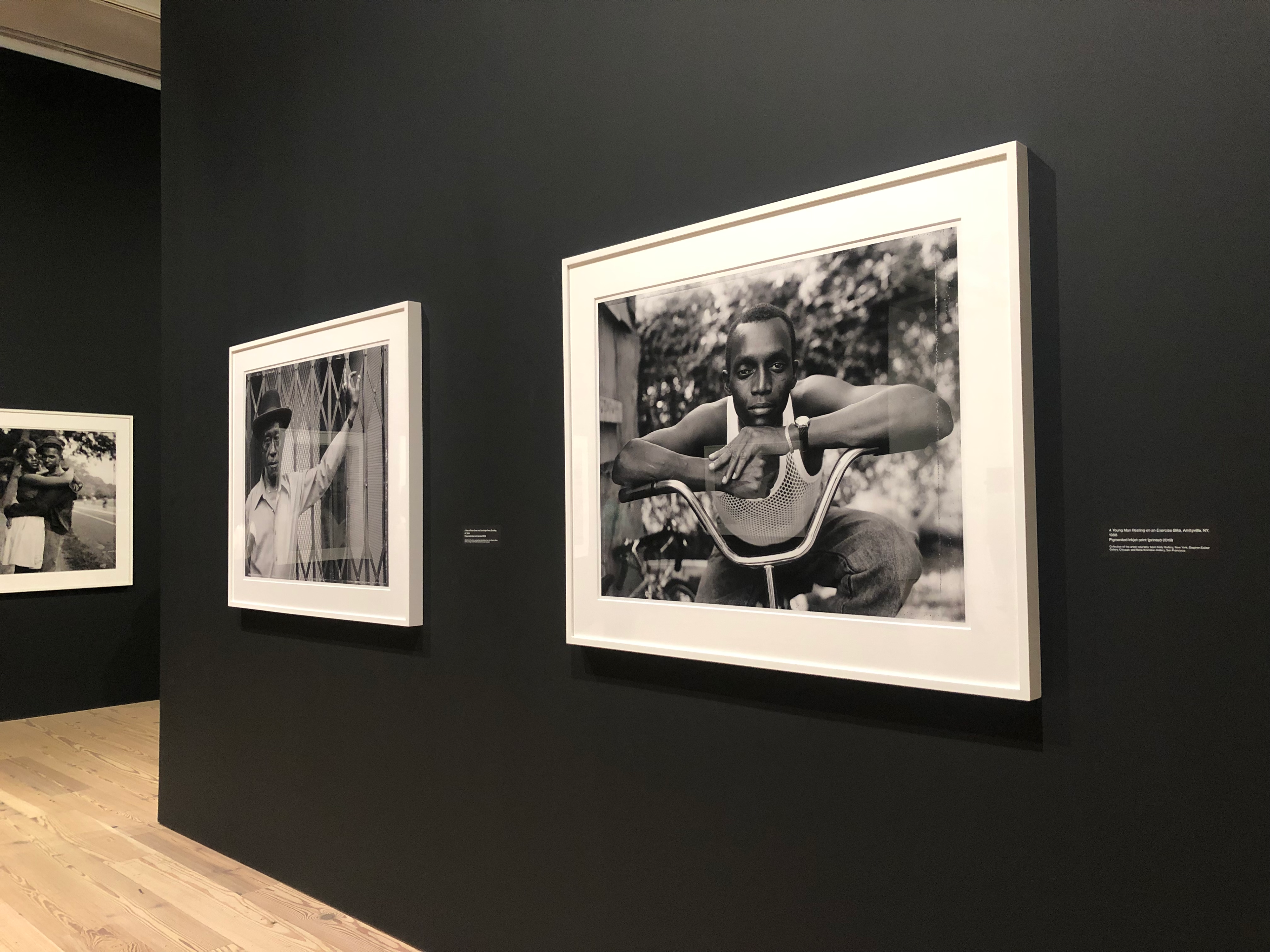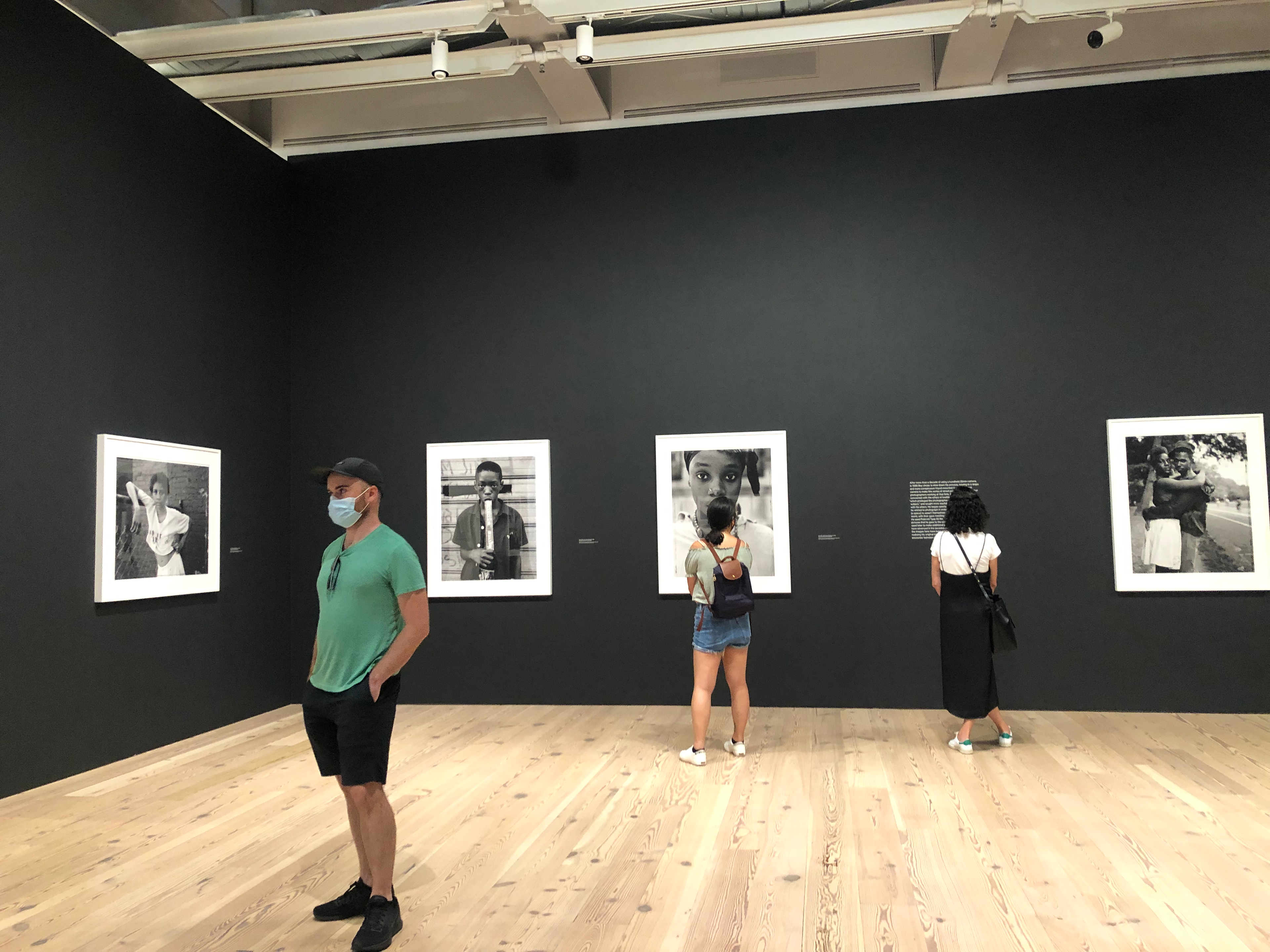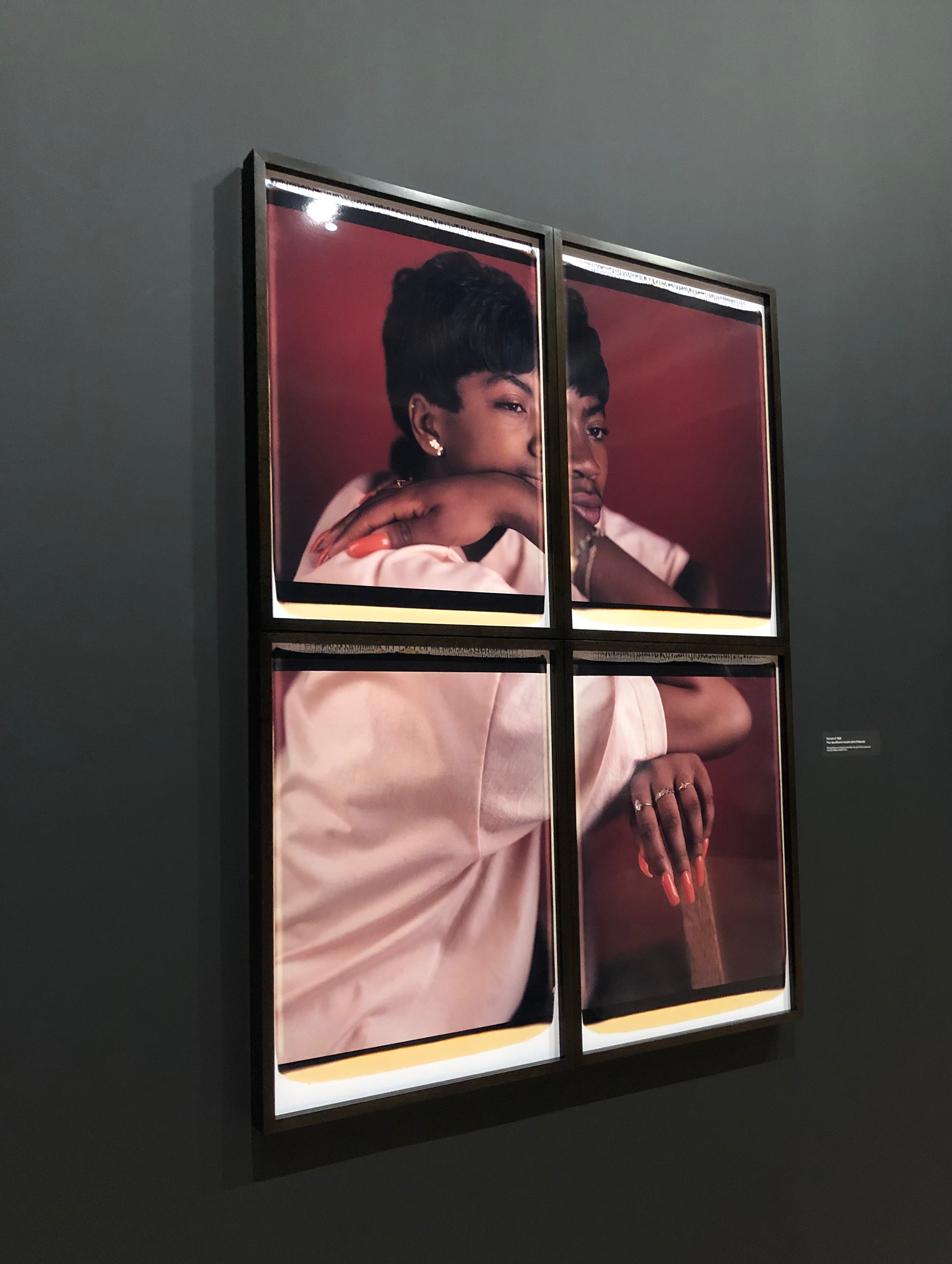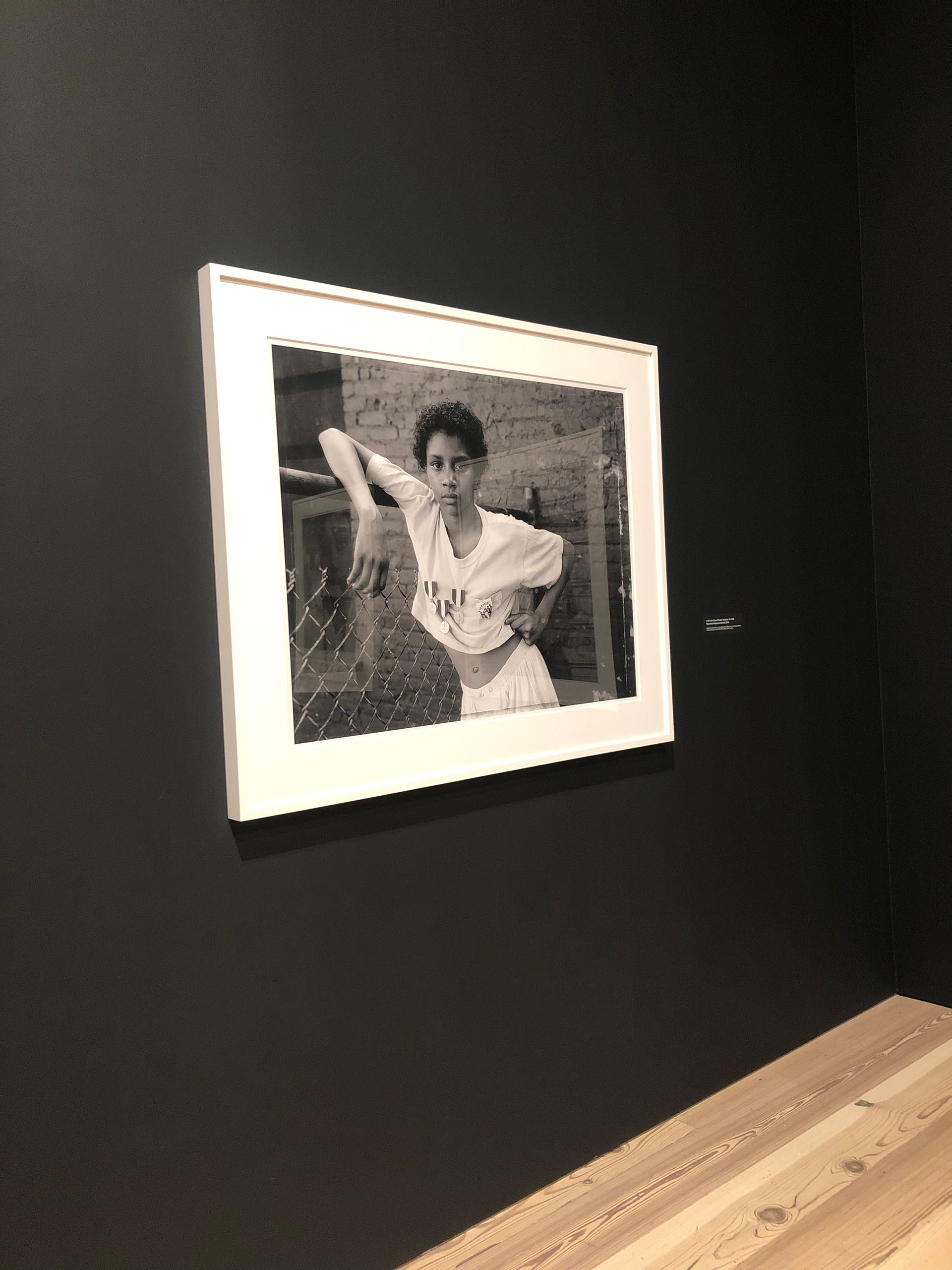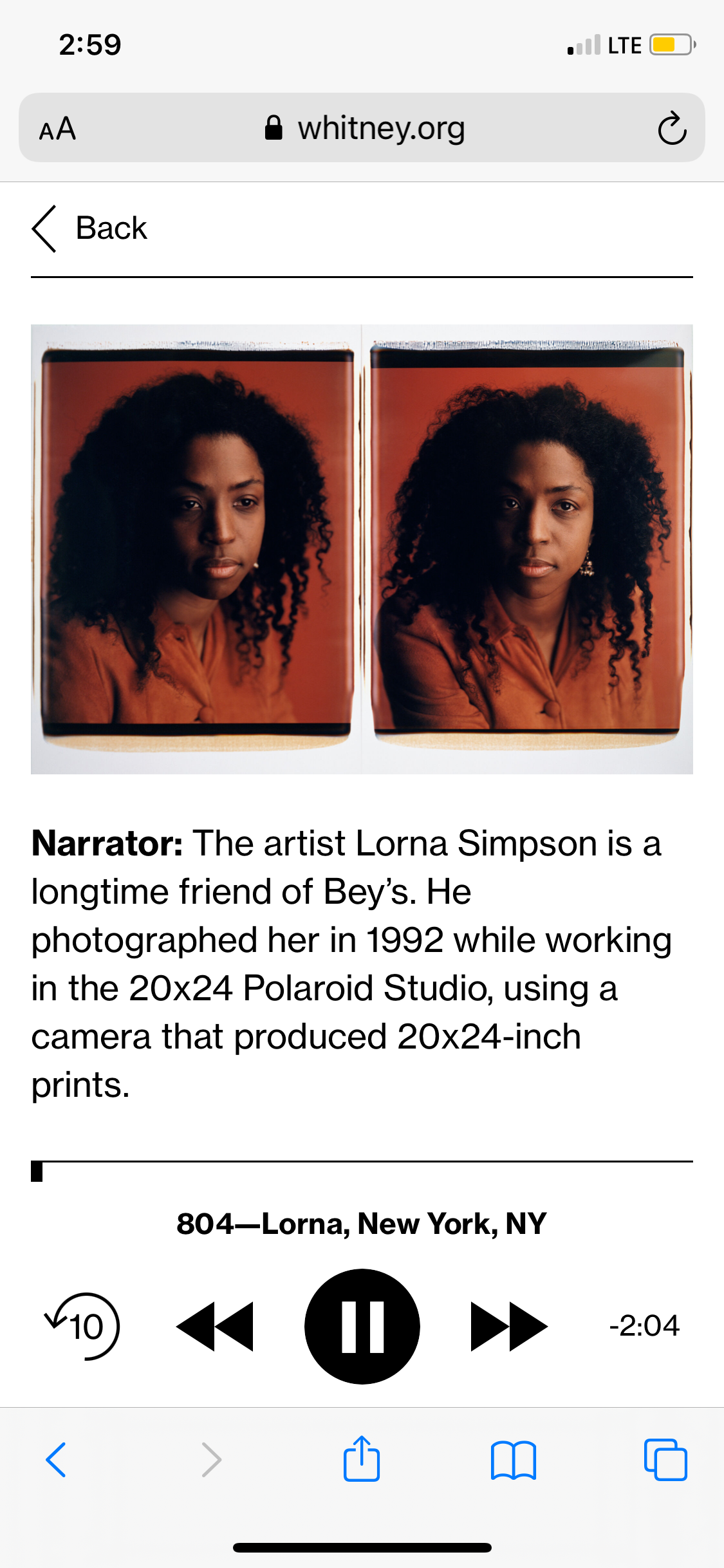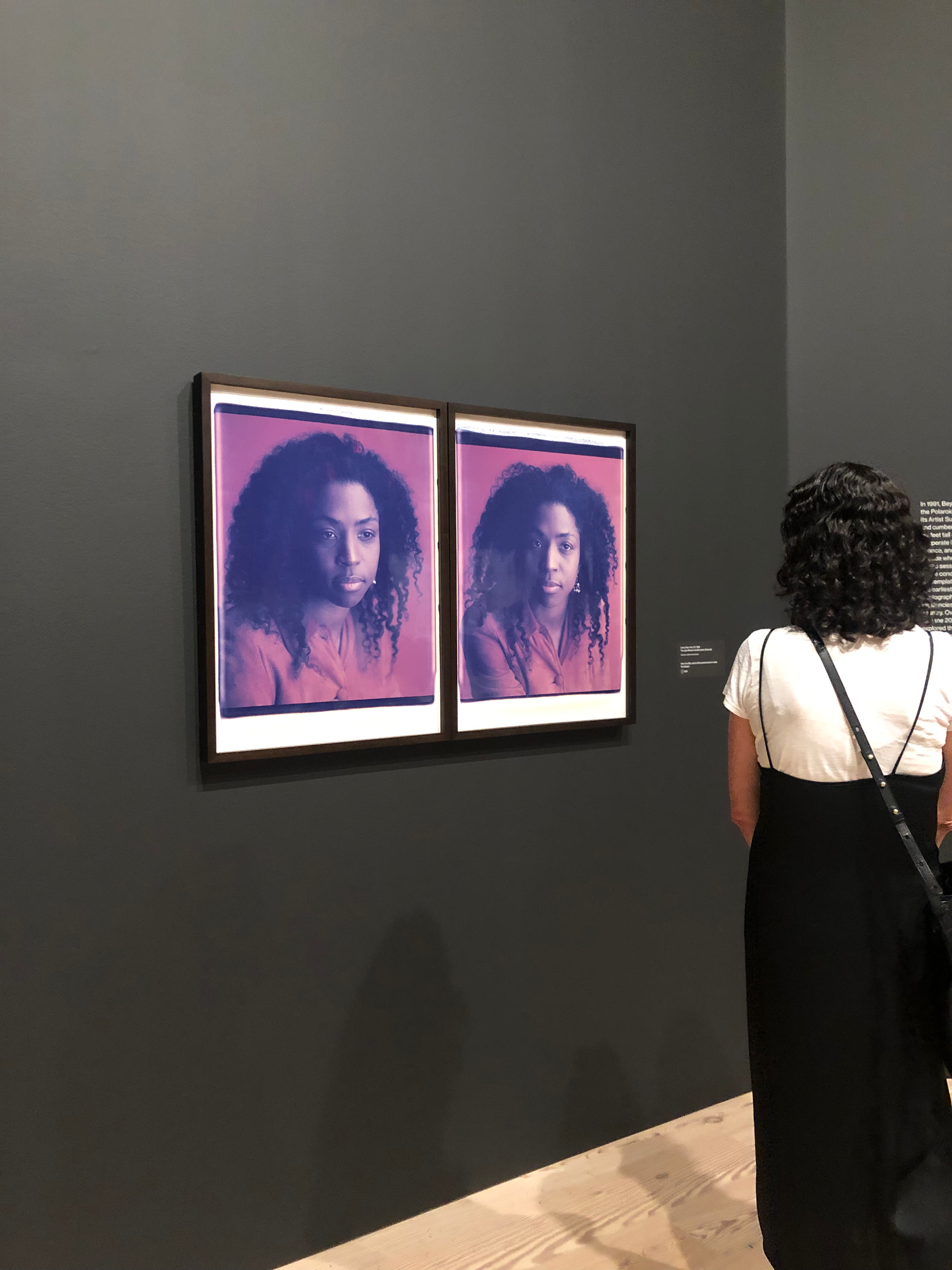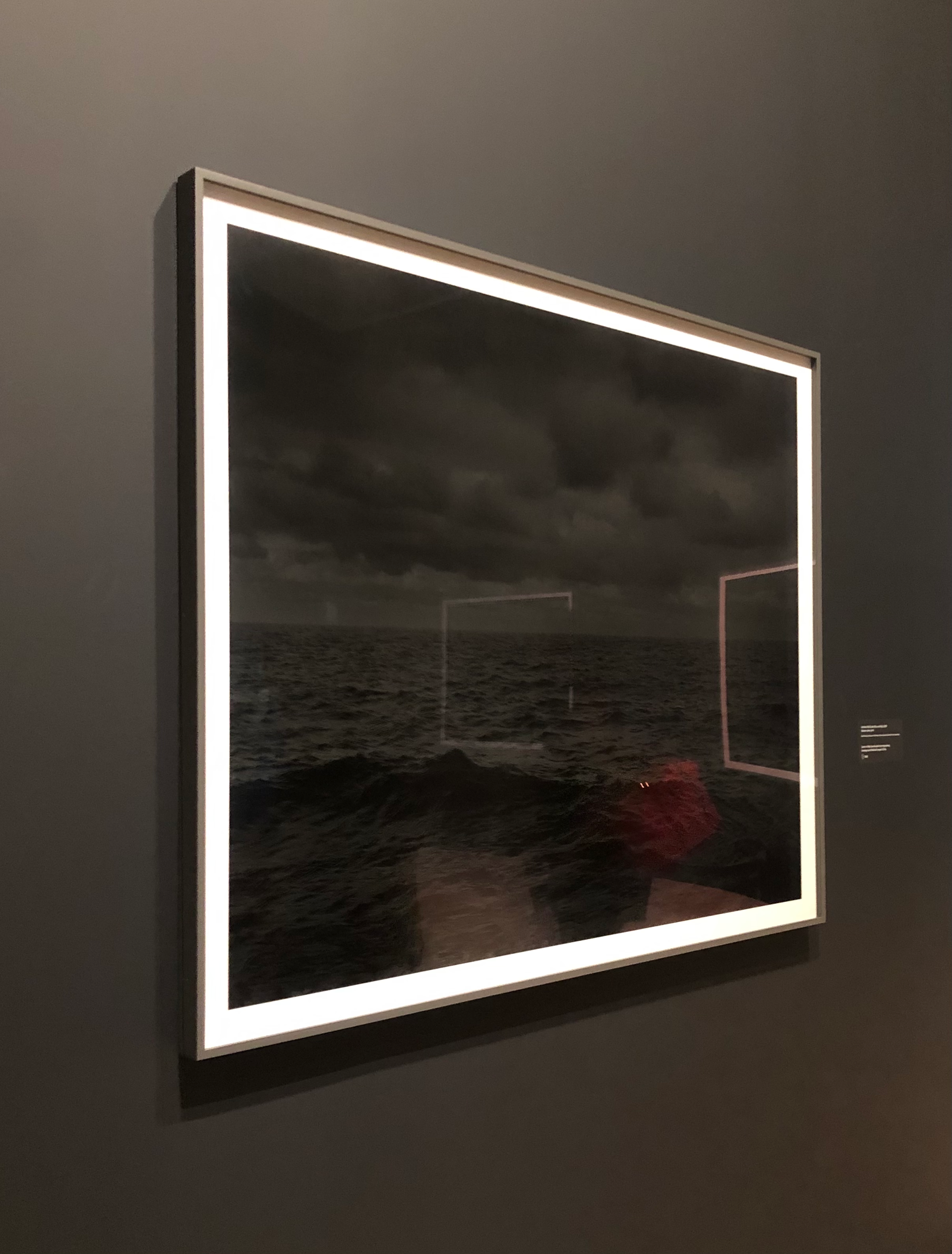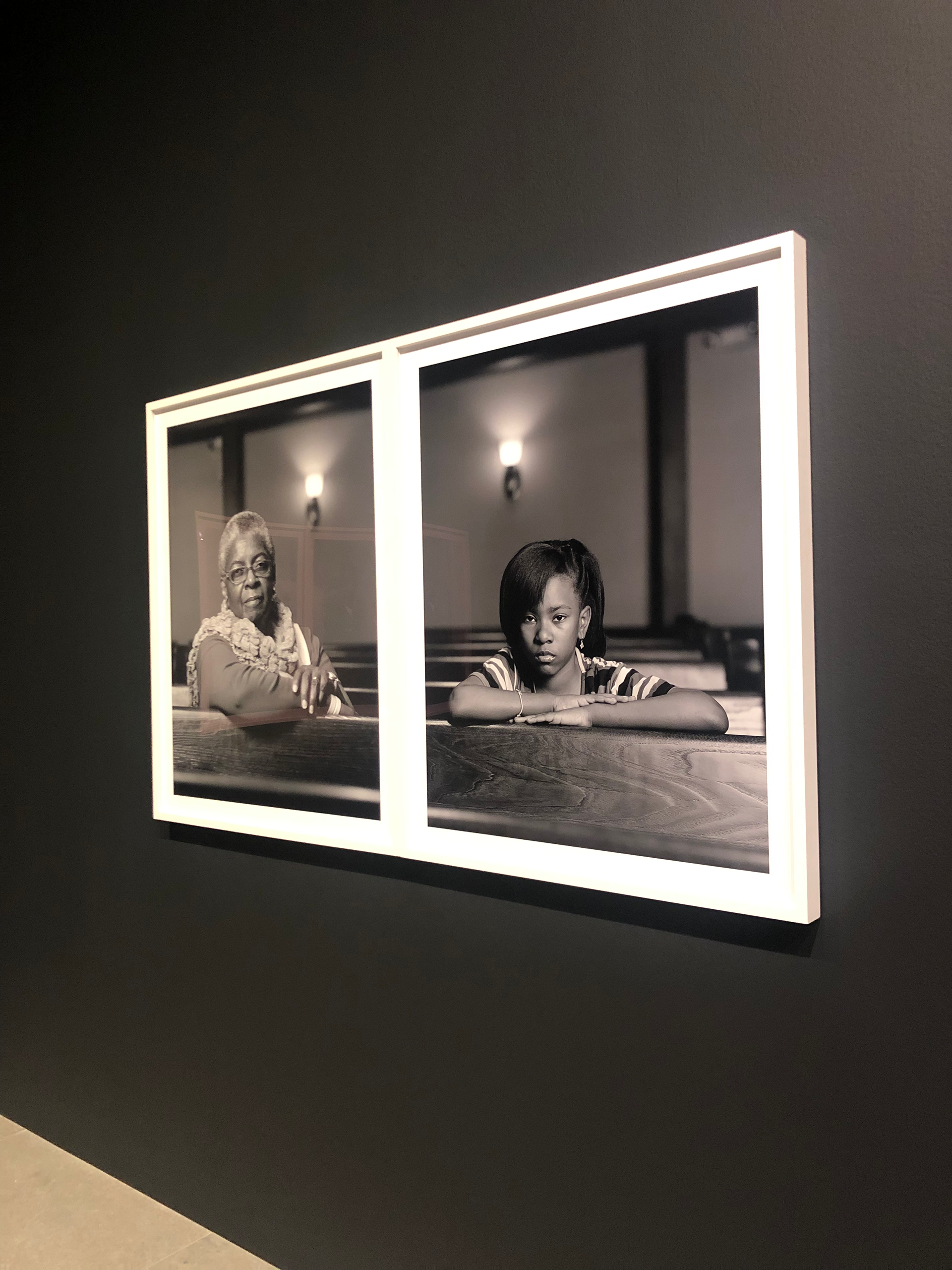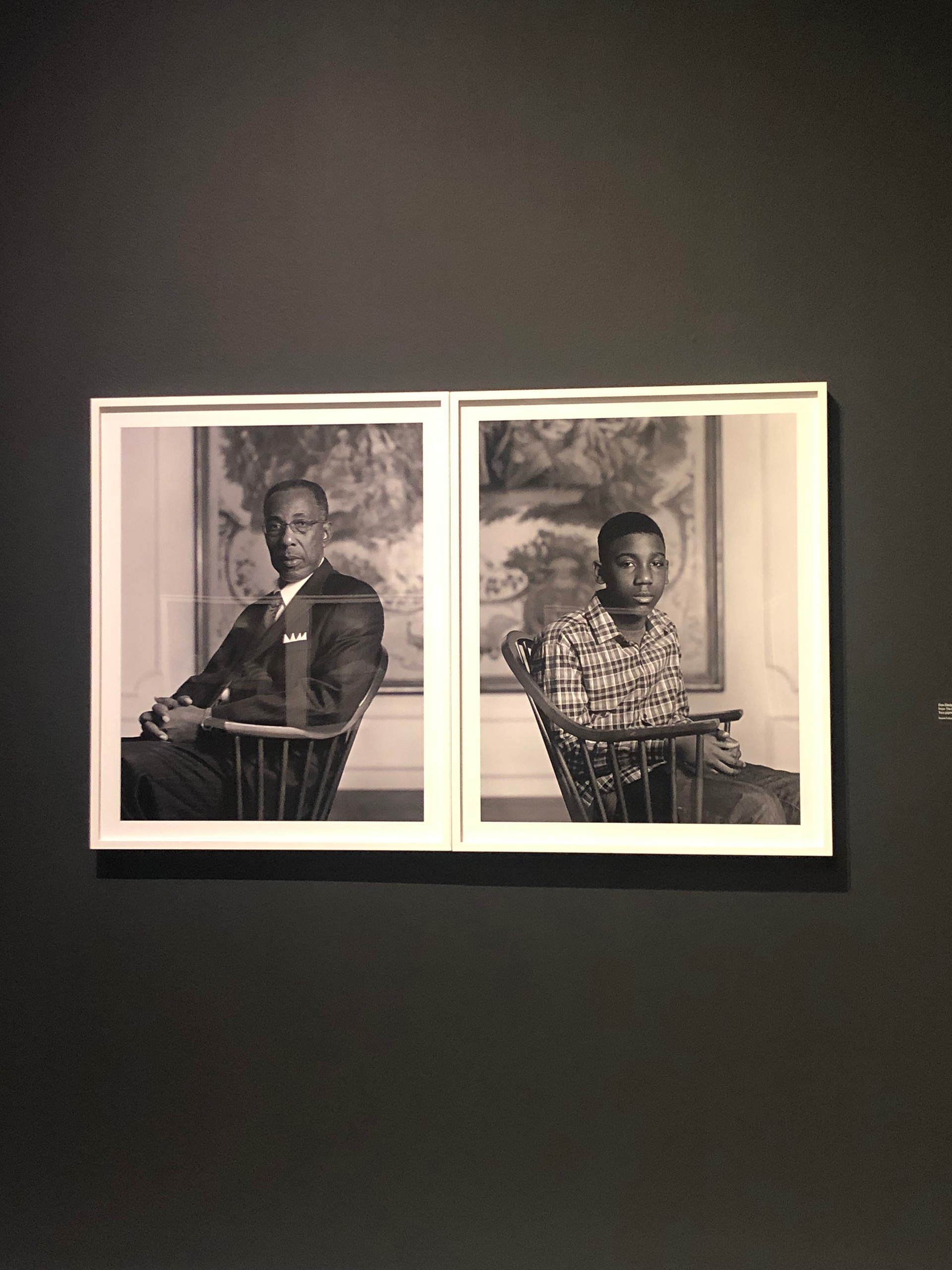 "The exhibition begins with a gallery devoted to selections from the Museum's founding collection, followed by galleries that weave their way through major art historical movements and genres. Key achievements by individual figures, including Georgia O'Keeffe and Jacob Lawrence, are interspersed throughout the show. Icons of the collection such as Calder's Circus and the work of Edward Hopper are featured as well as more recent acquisitions—in particular, Norman Lewis's American Totem (1960), a painting made at the height of the civil rights movement by an under-appreciated protagonist in the story of Abstract Expressionism. Such additions demonstrate that the Whitney's collection is a dynamic cultural resource that allows us to continually reframe the history of American life and artistic production." 
- The Whitney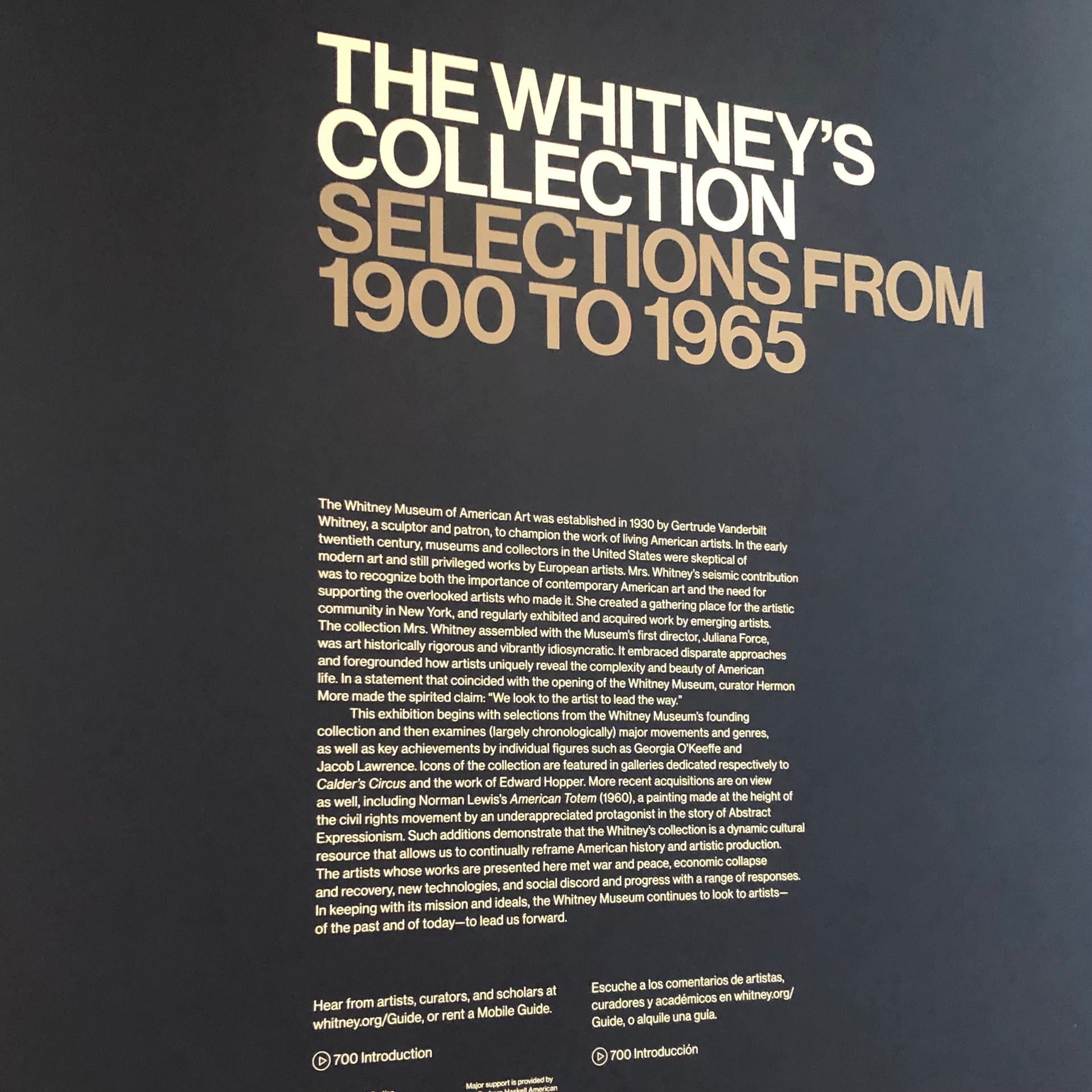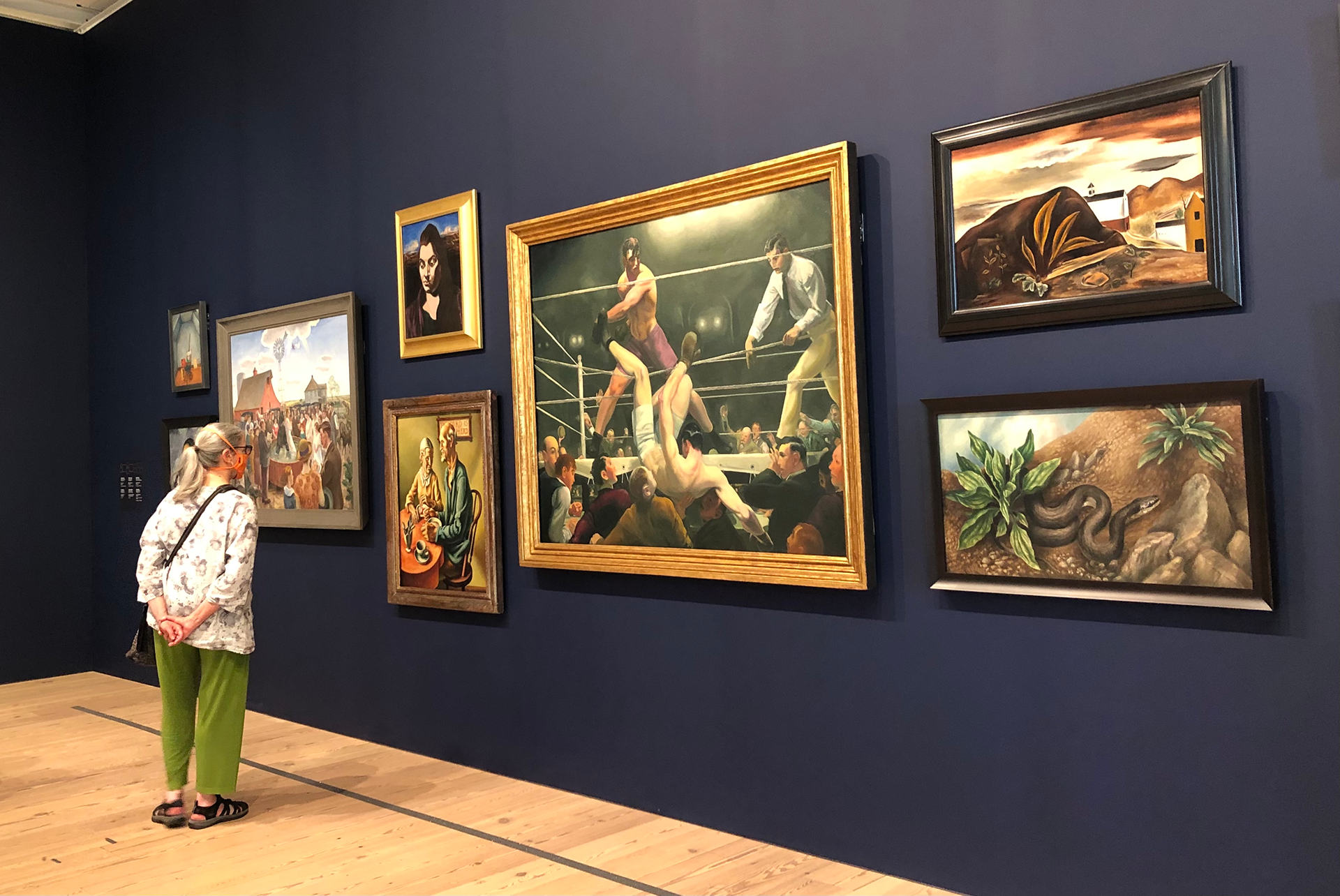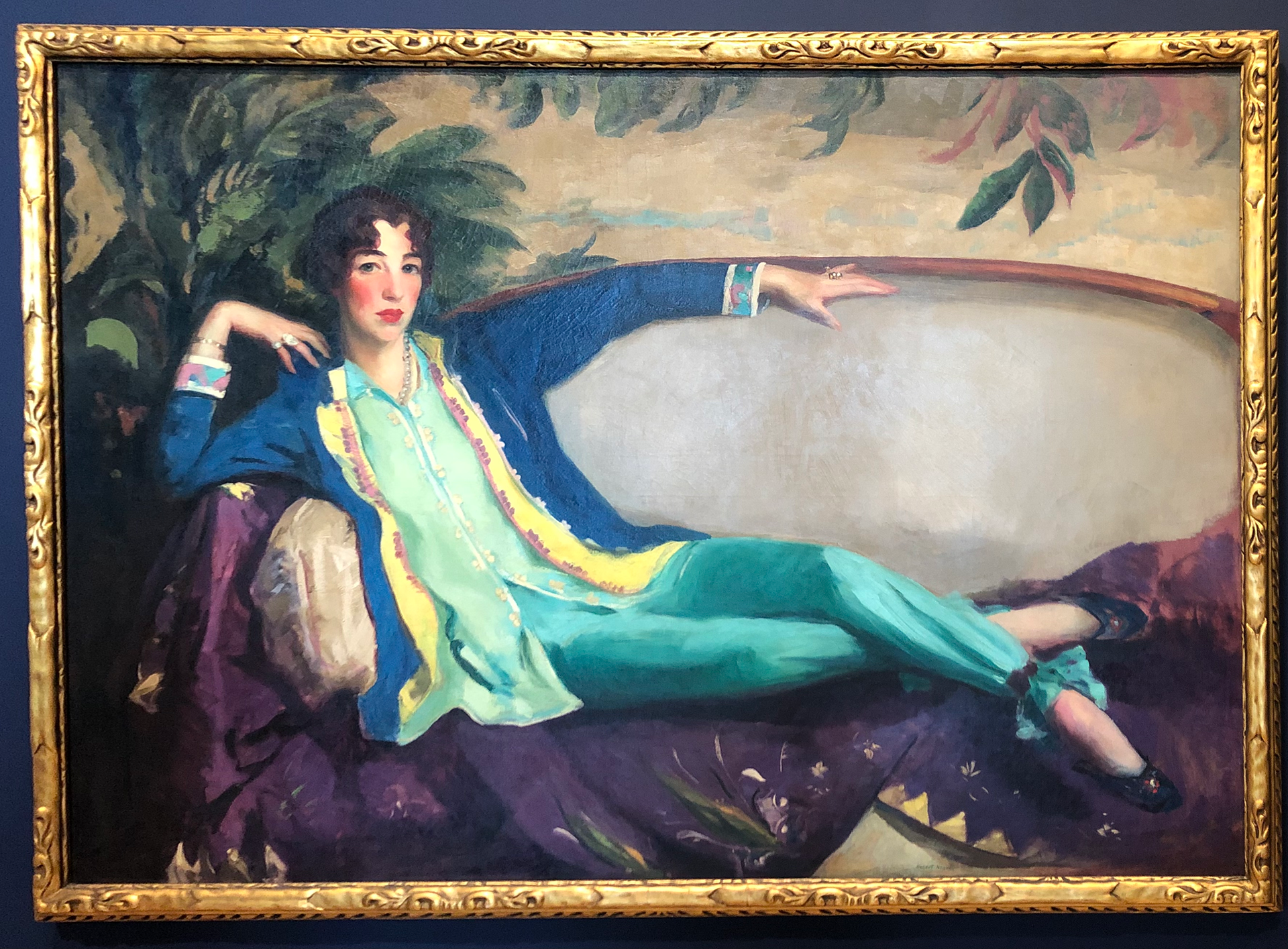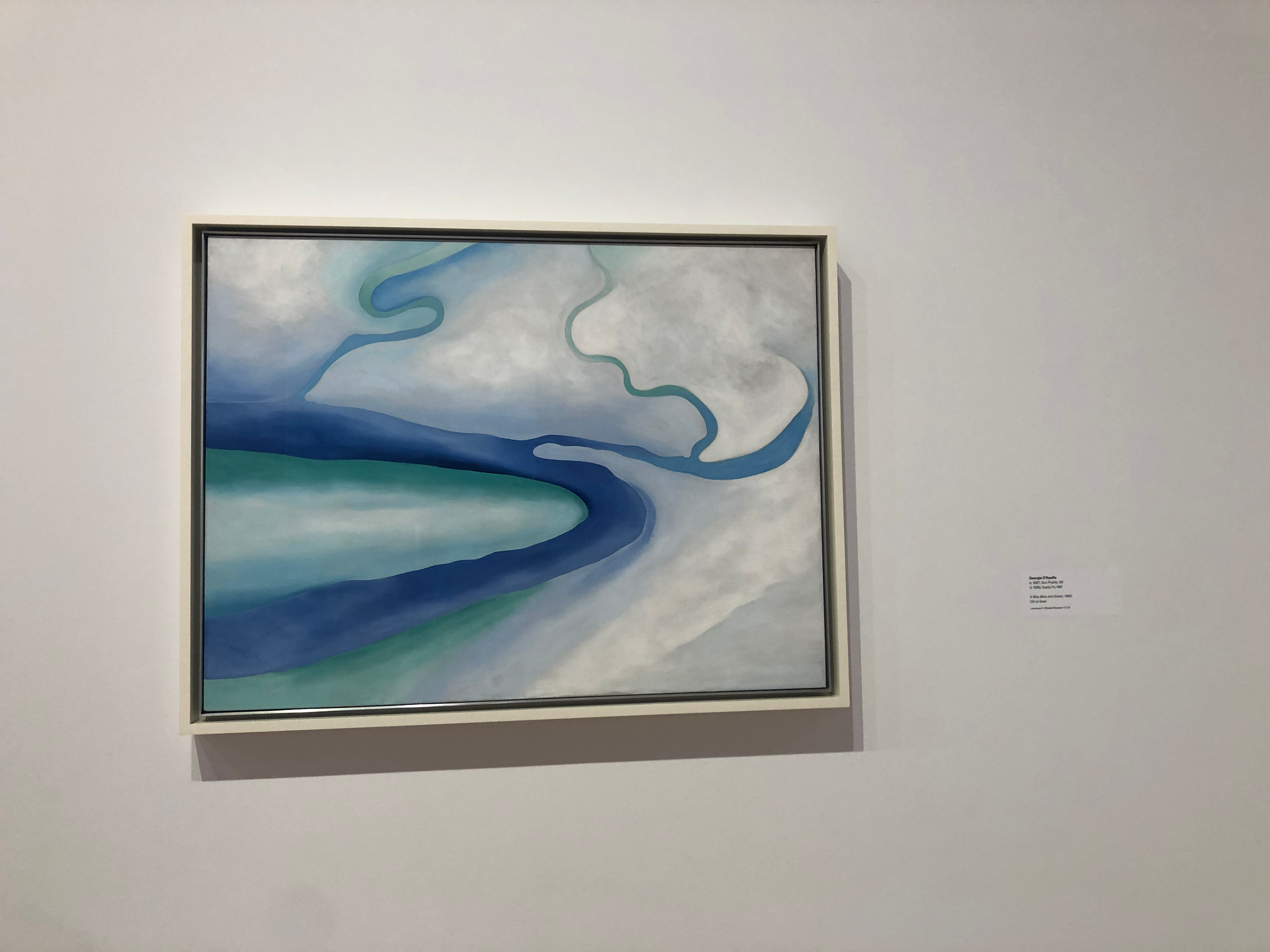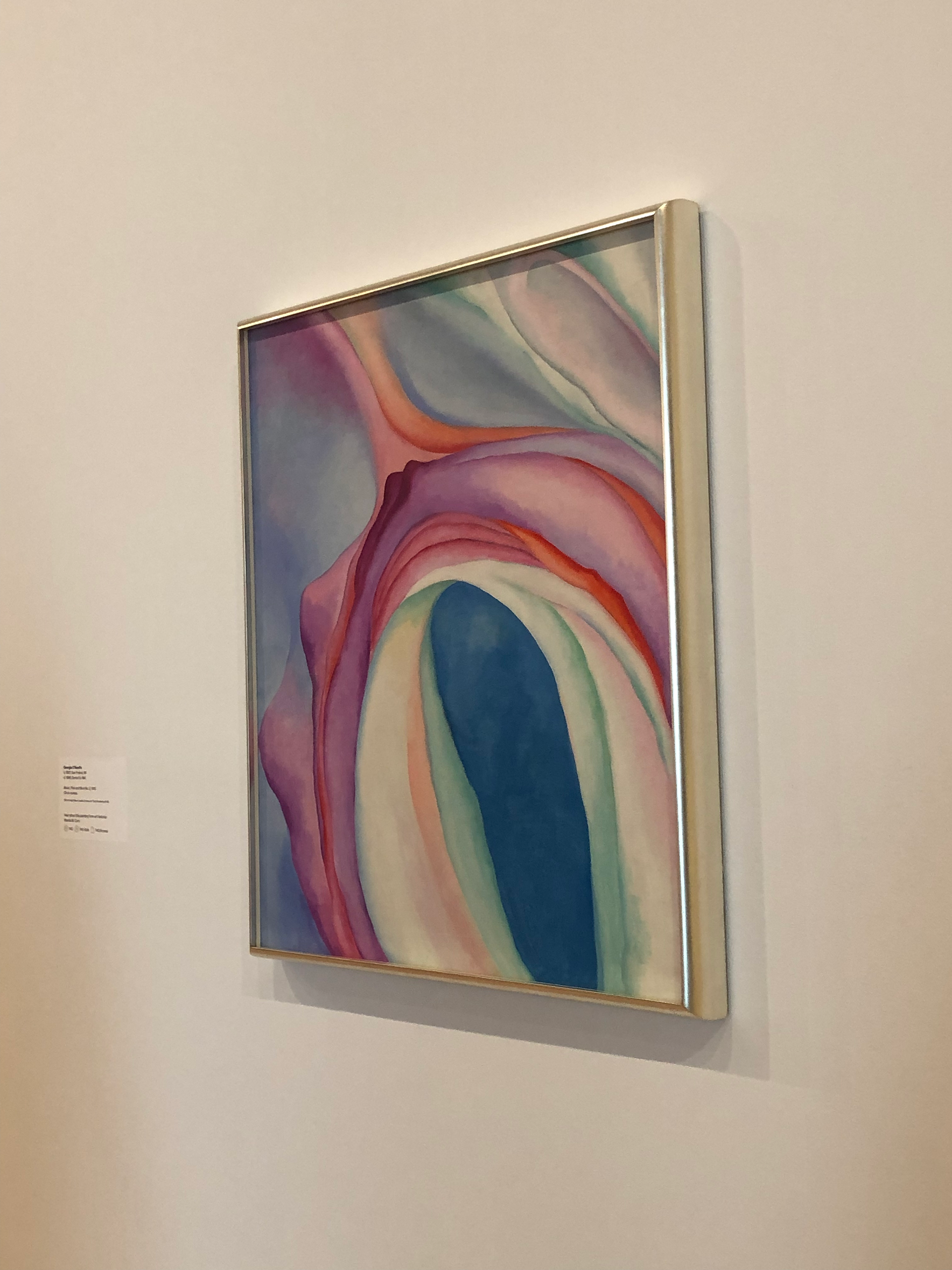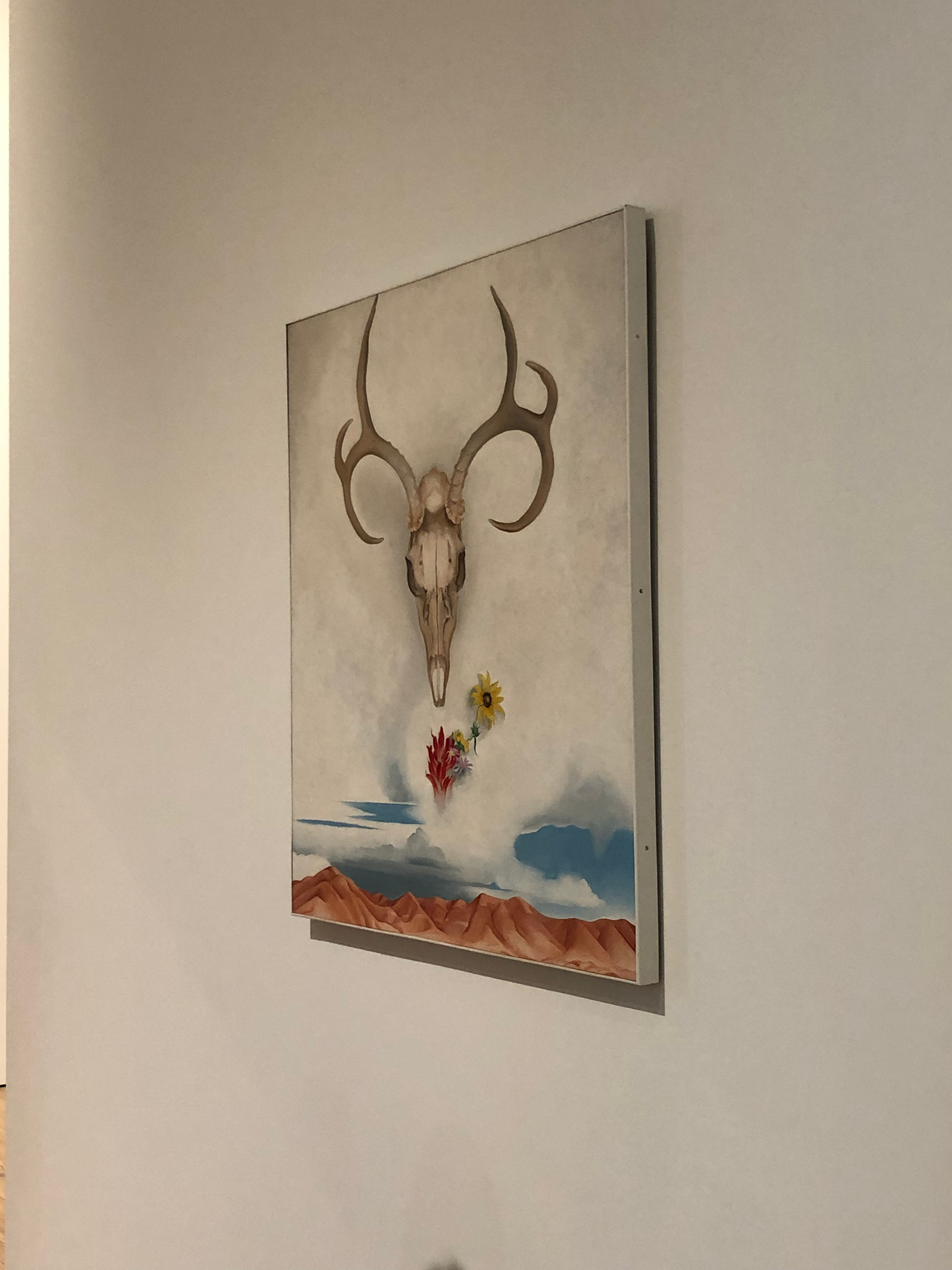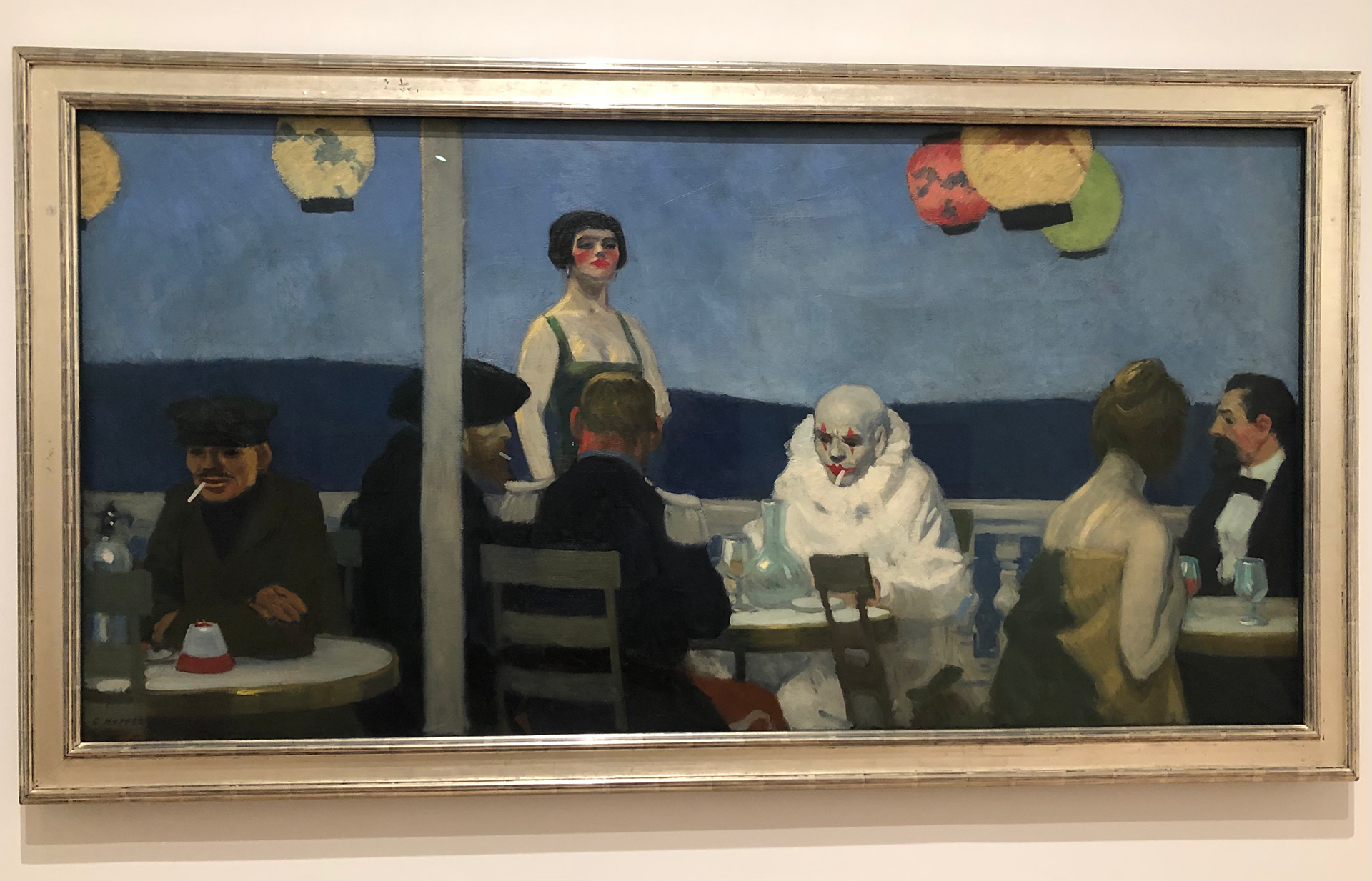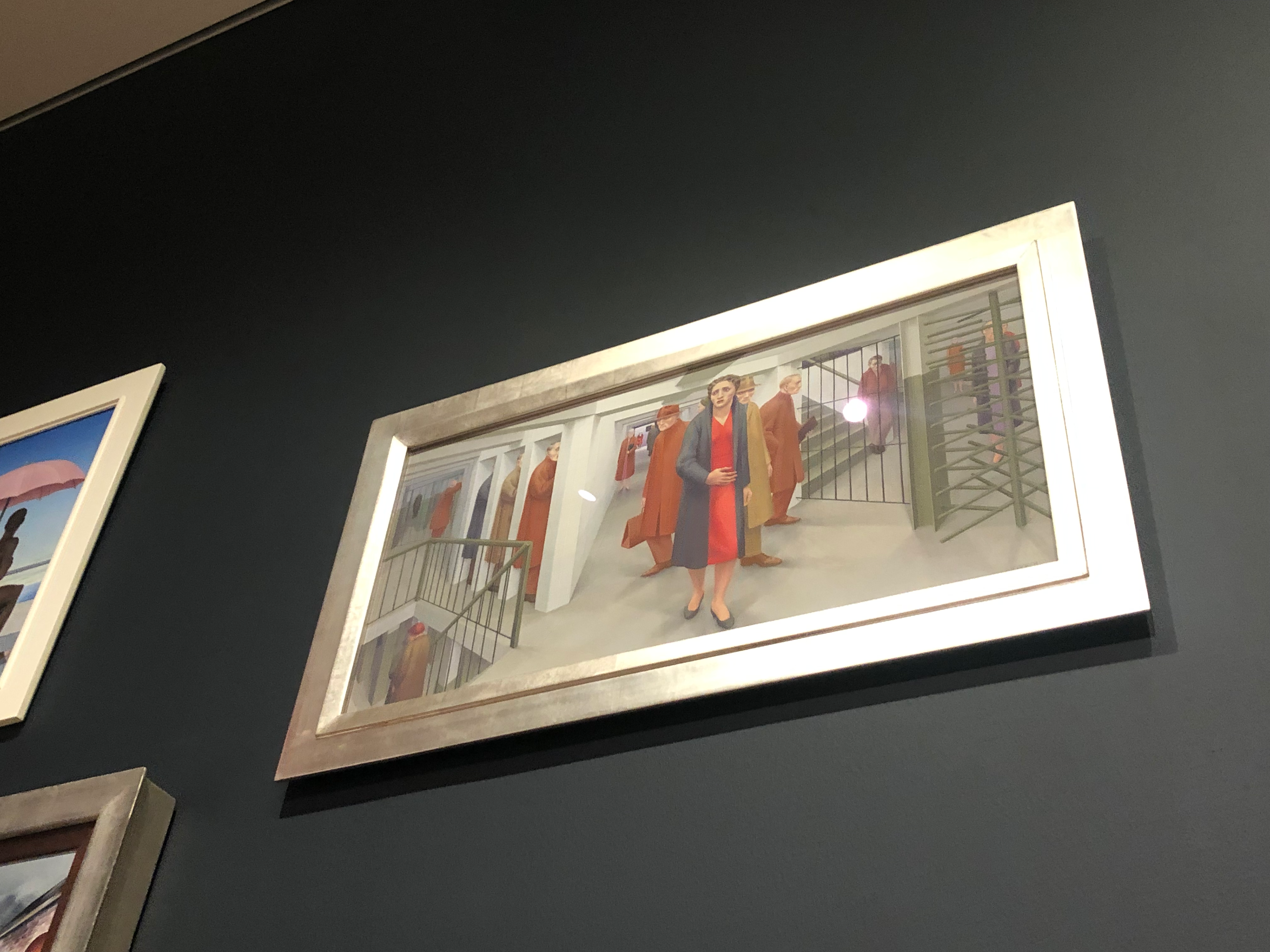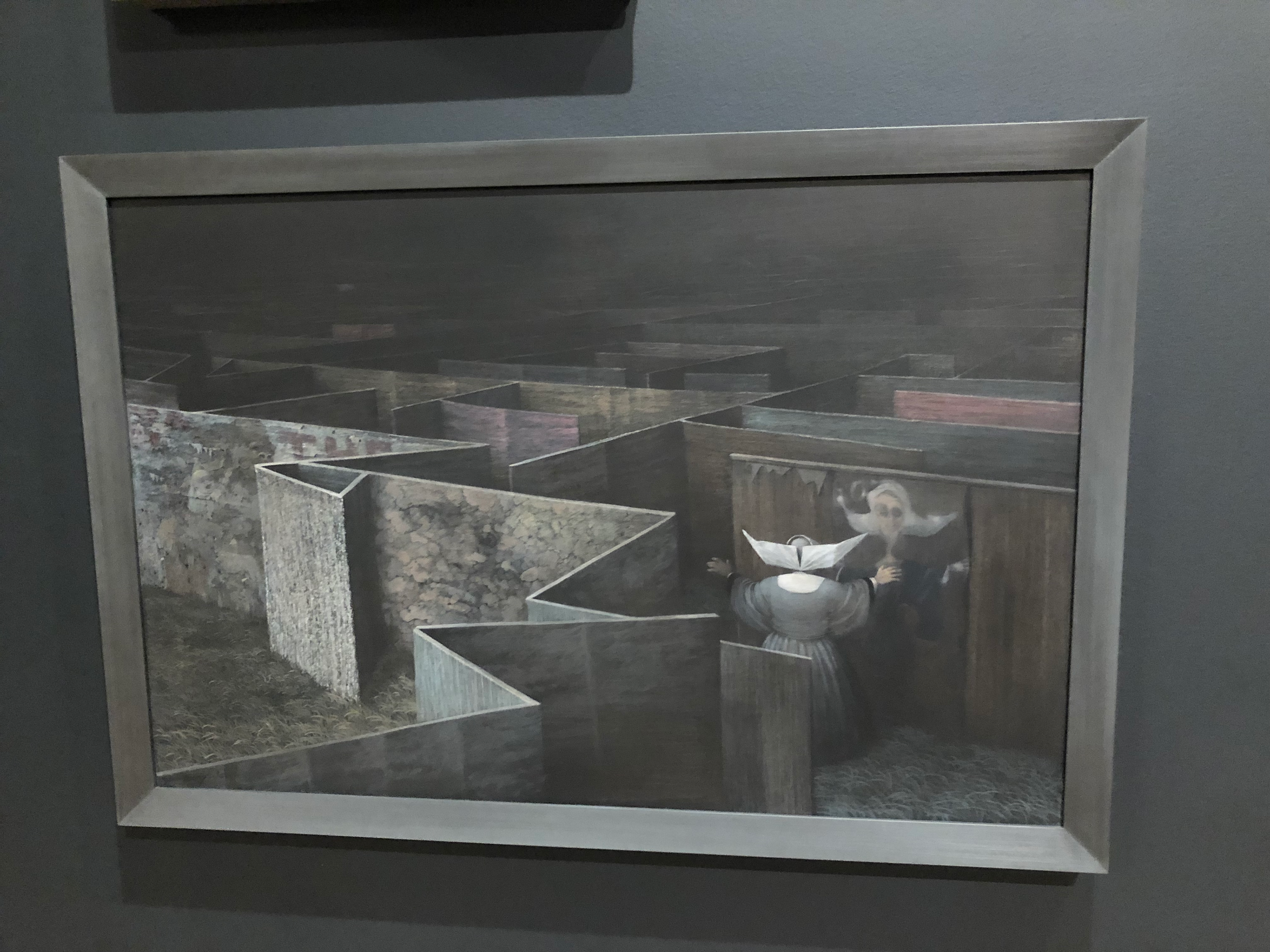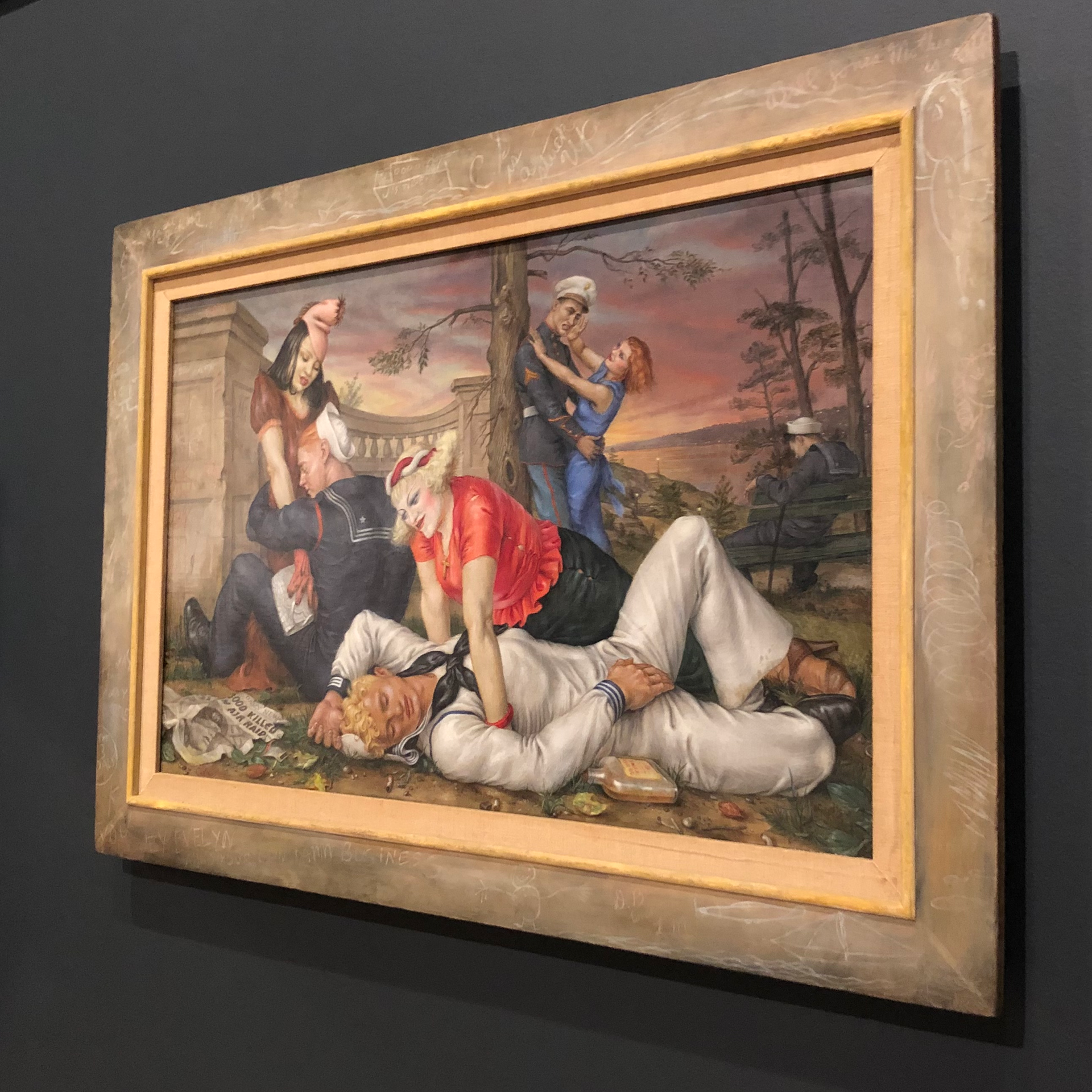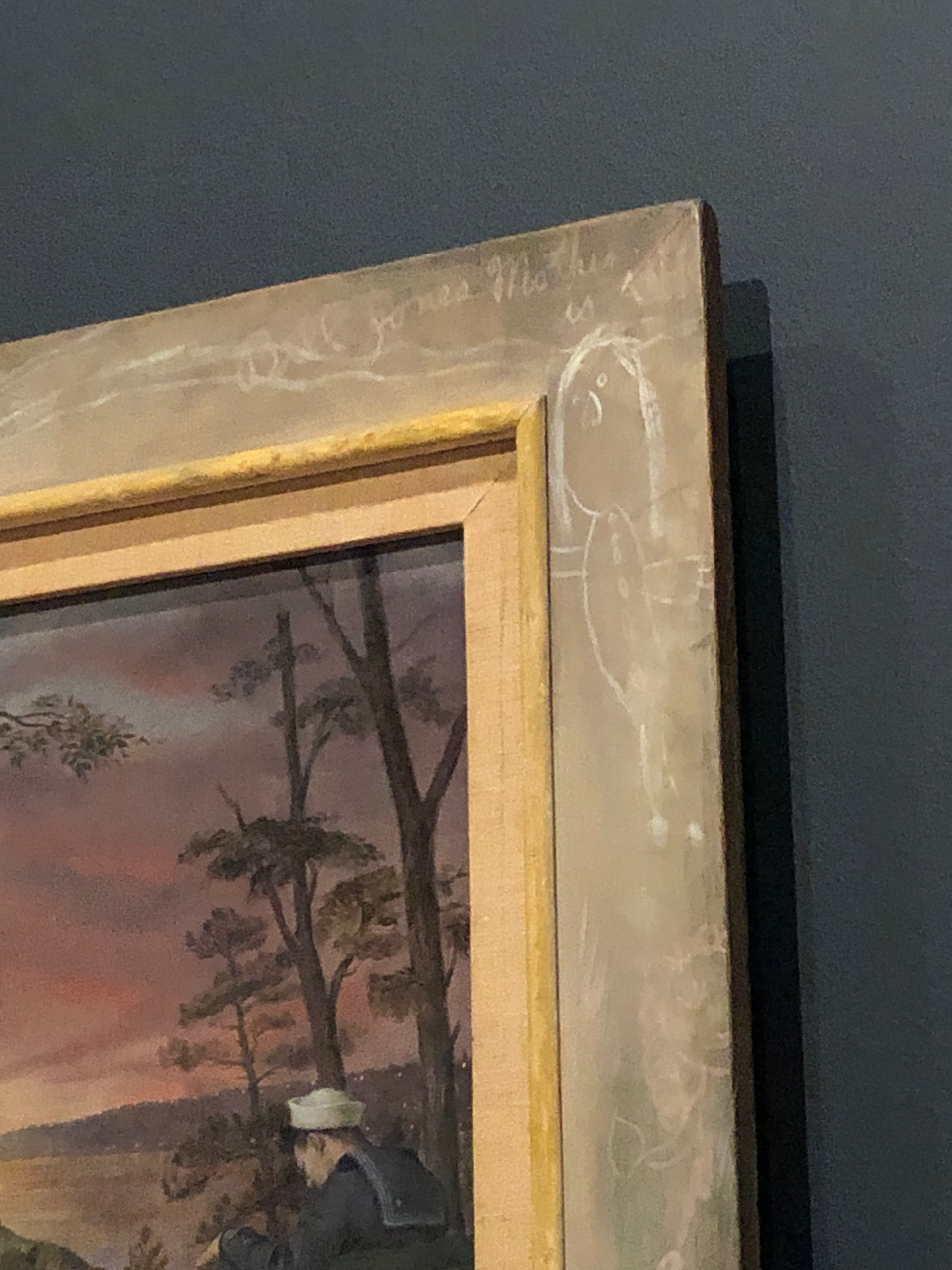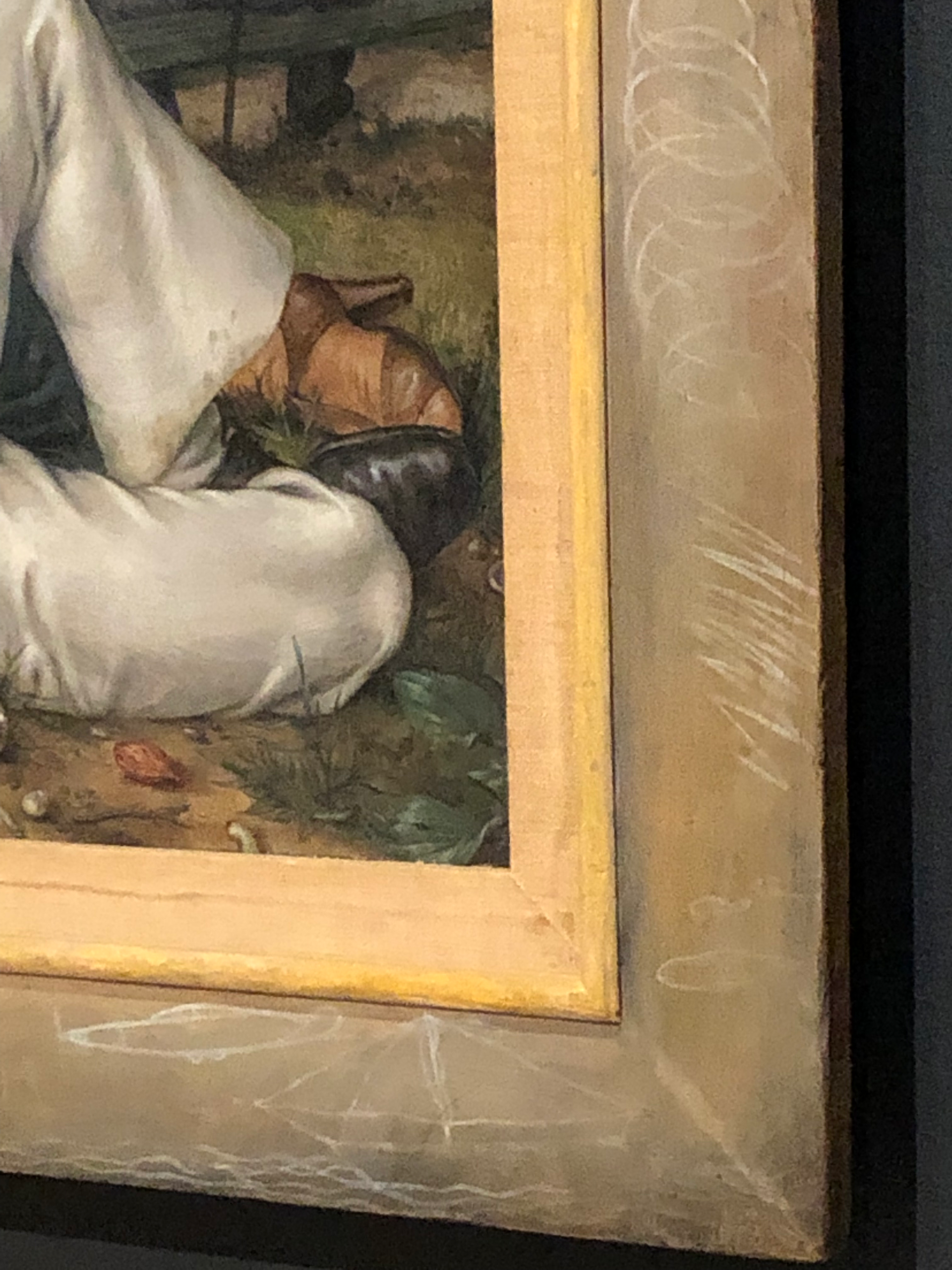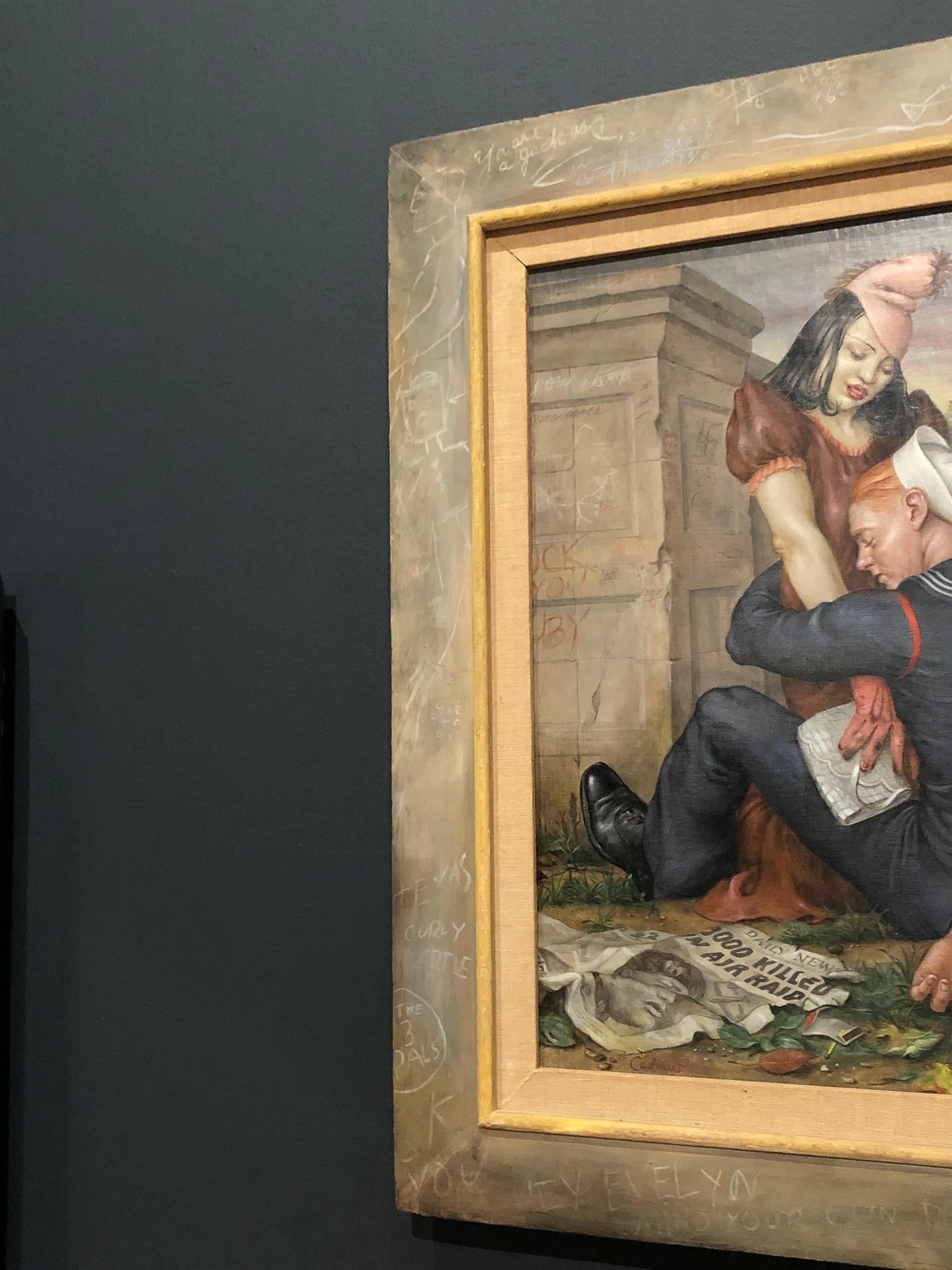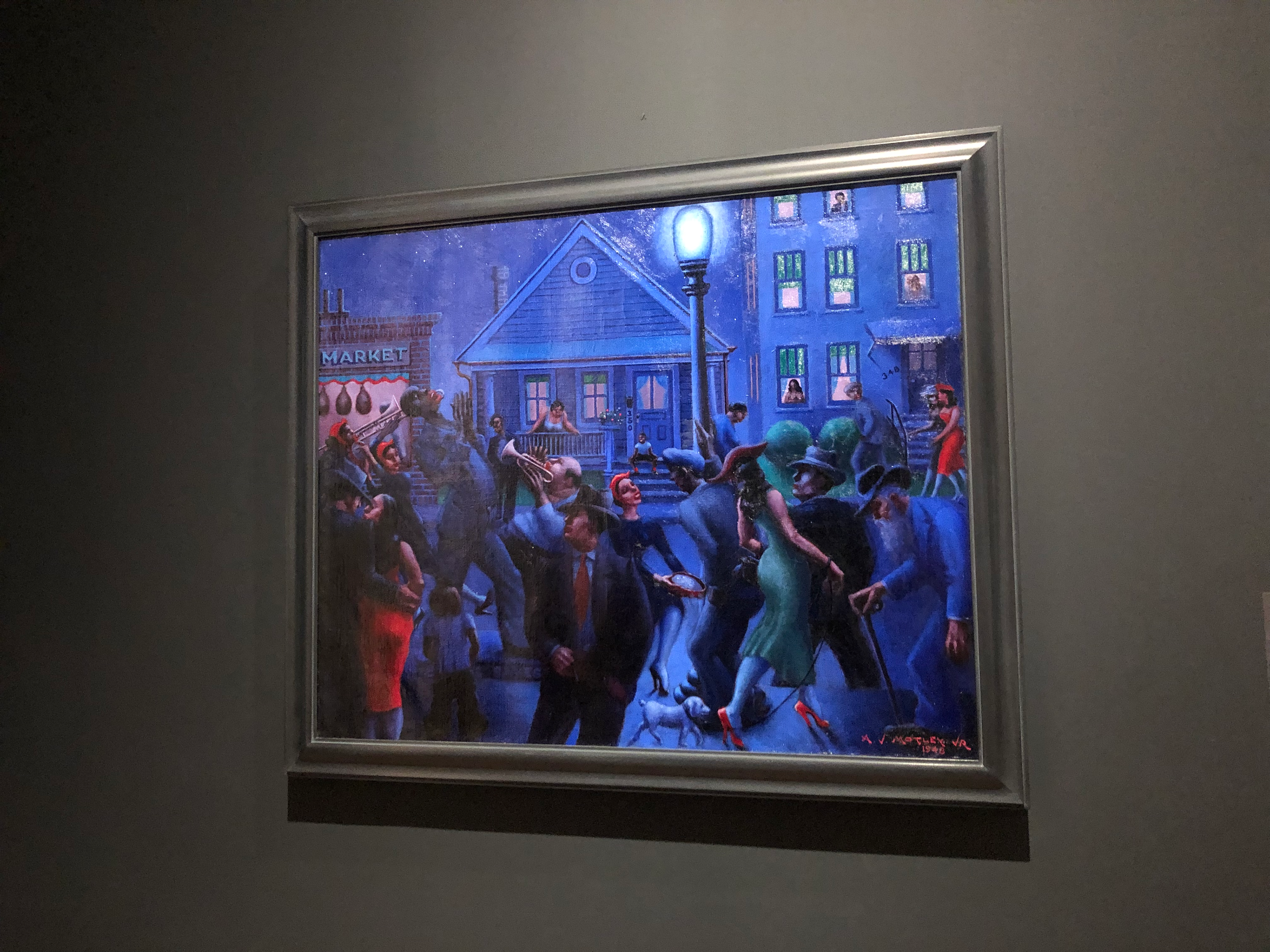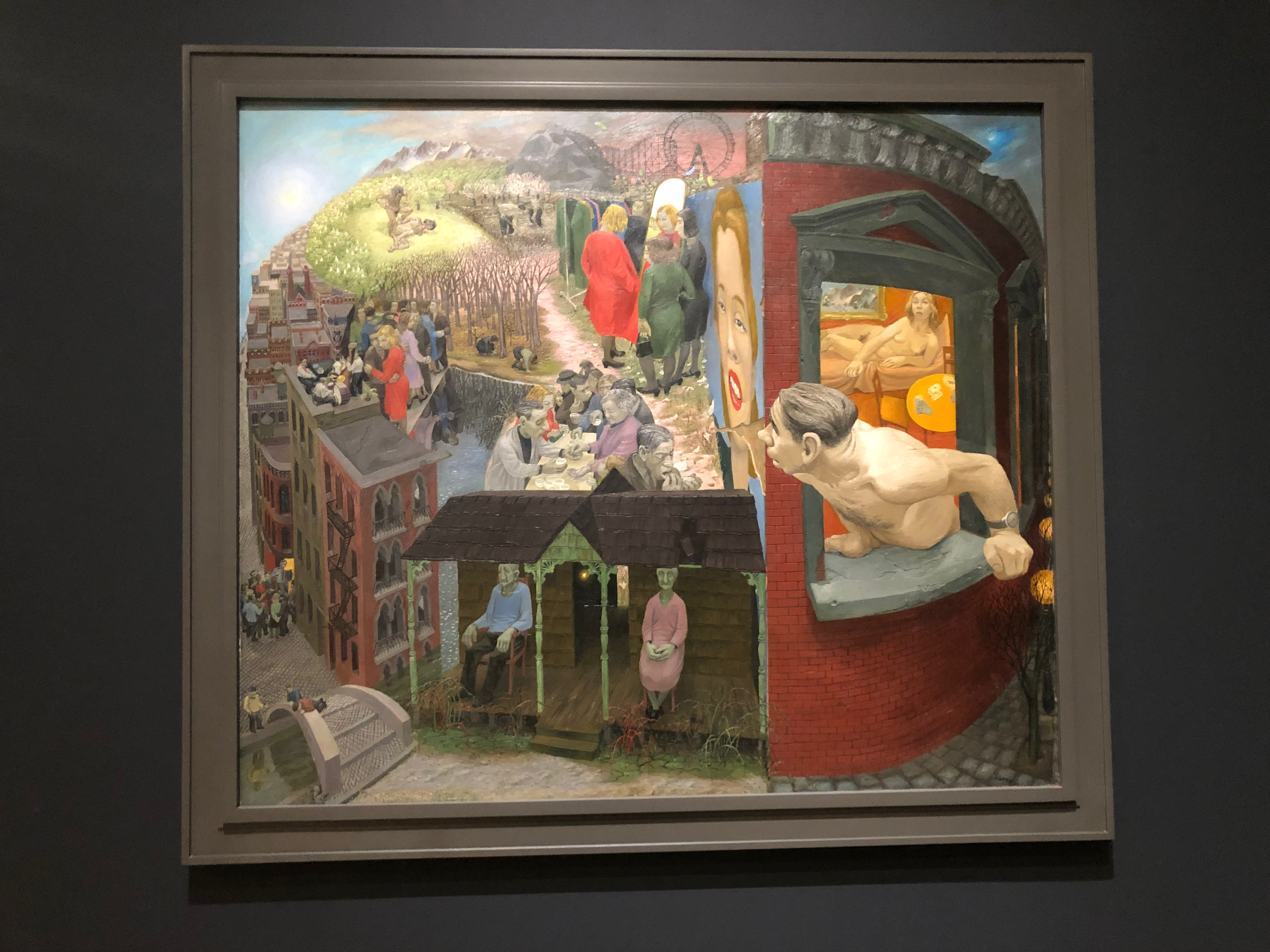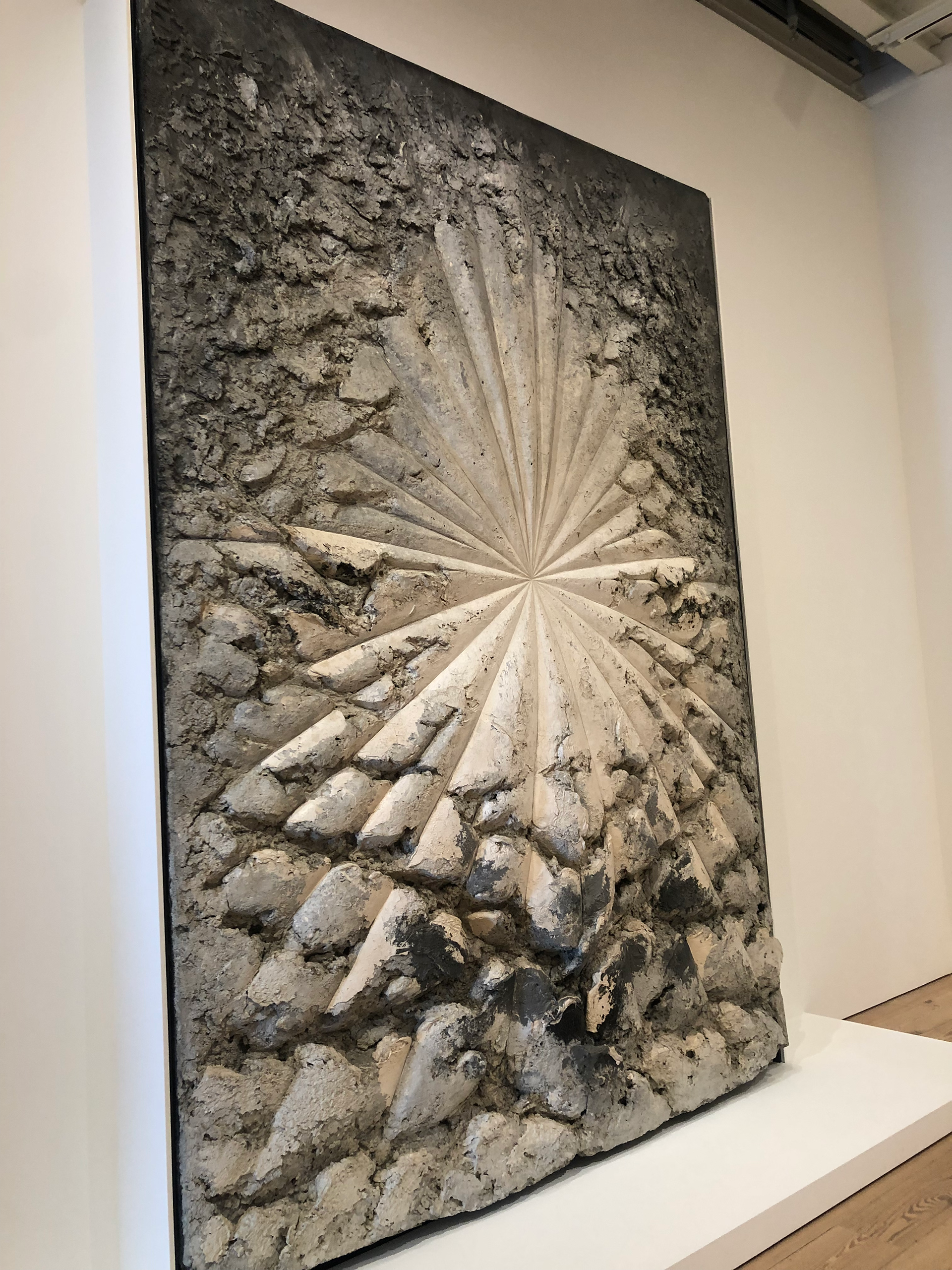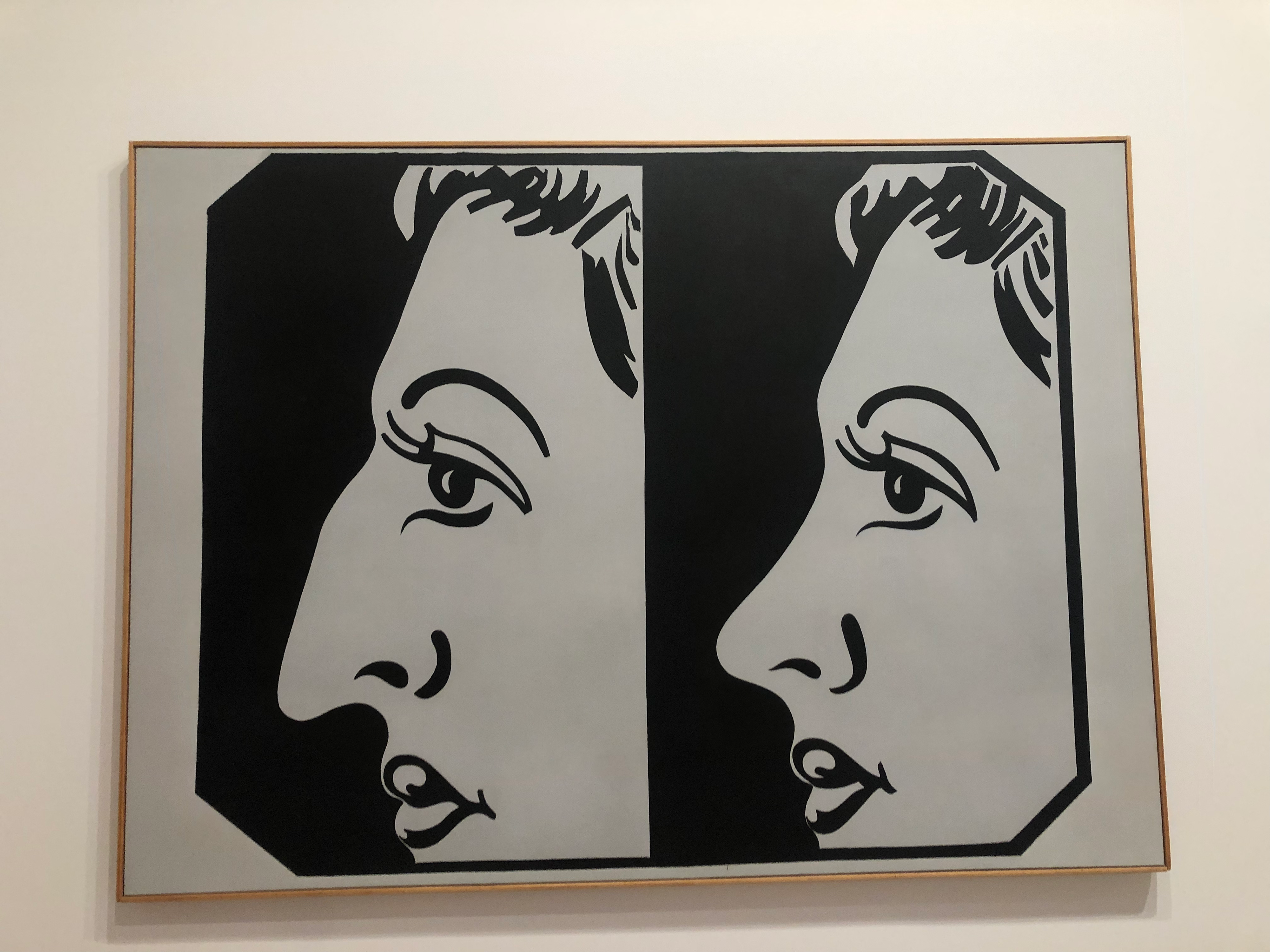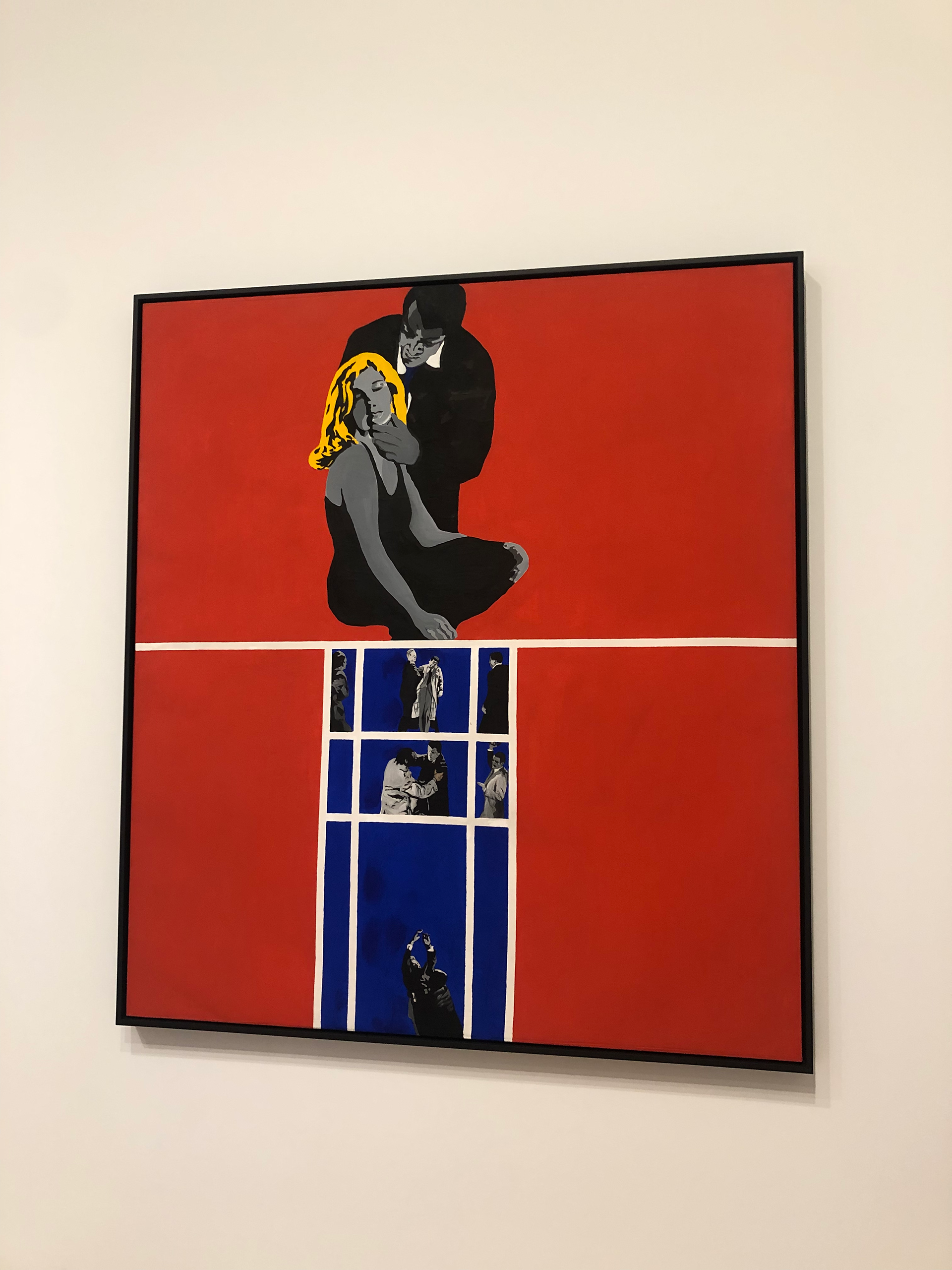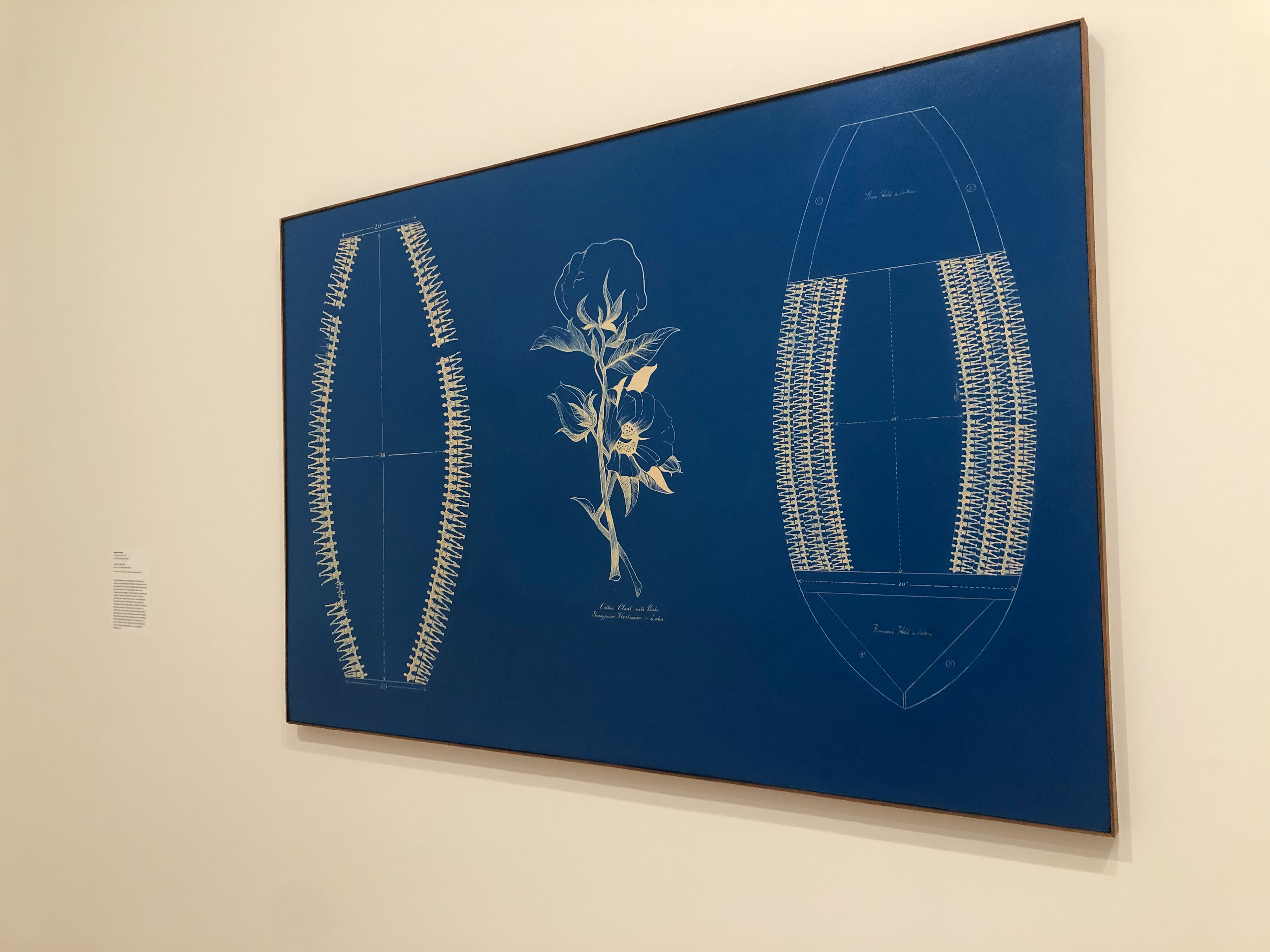 "Making Knowing: Craft in Art, 1950–2019 foregrounds how visual artists have explored the materials, methods, and strategies of craft over the past seven decades. Some expand techniques with long histories, such as weaving, sewing, or pottery, while others experiment with textiles, thread, clay, beads, and glass, among other mediums. The traces of the artists' hands-on engagement with their materials invite viewers to imagine how it might feel to make each work.
"While artists' reasons for taking up craft range widely, many aim to subvert prevalent standards of so-called "fine art," often in direct response to the politics of their time. In challenging accepted ideas of taste—whether by embracing the decorative or turning away from traditional painting and sculpture in favor of functional items like bowls or blankets—these artists reclaim visual languages that have typically been coded as feminine, domestic, or vernacular. By highlighting marginalized modes of artistic production, these artists challenge the power structures that determine artistic value.
" 
- The Whitney