Posters Designed by Jamison @brandnewbuick !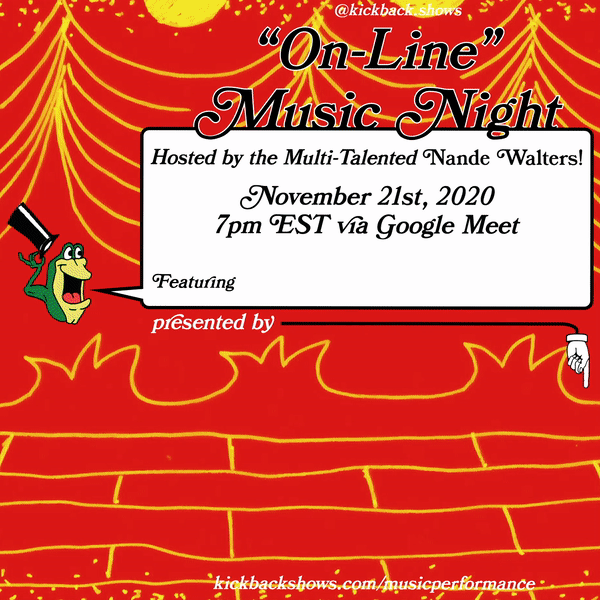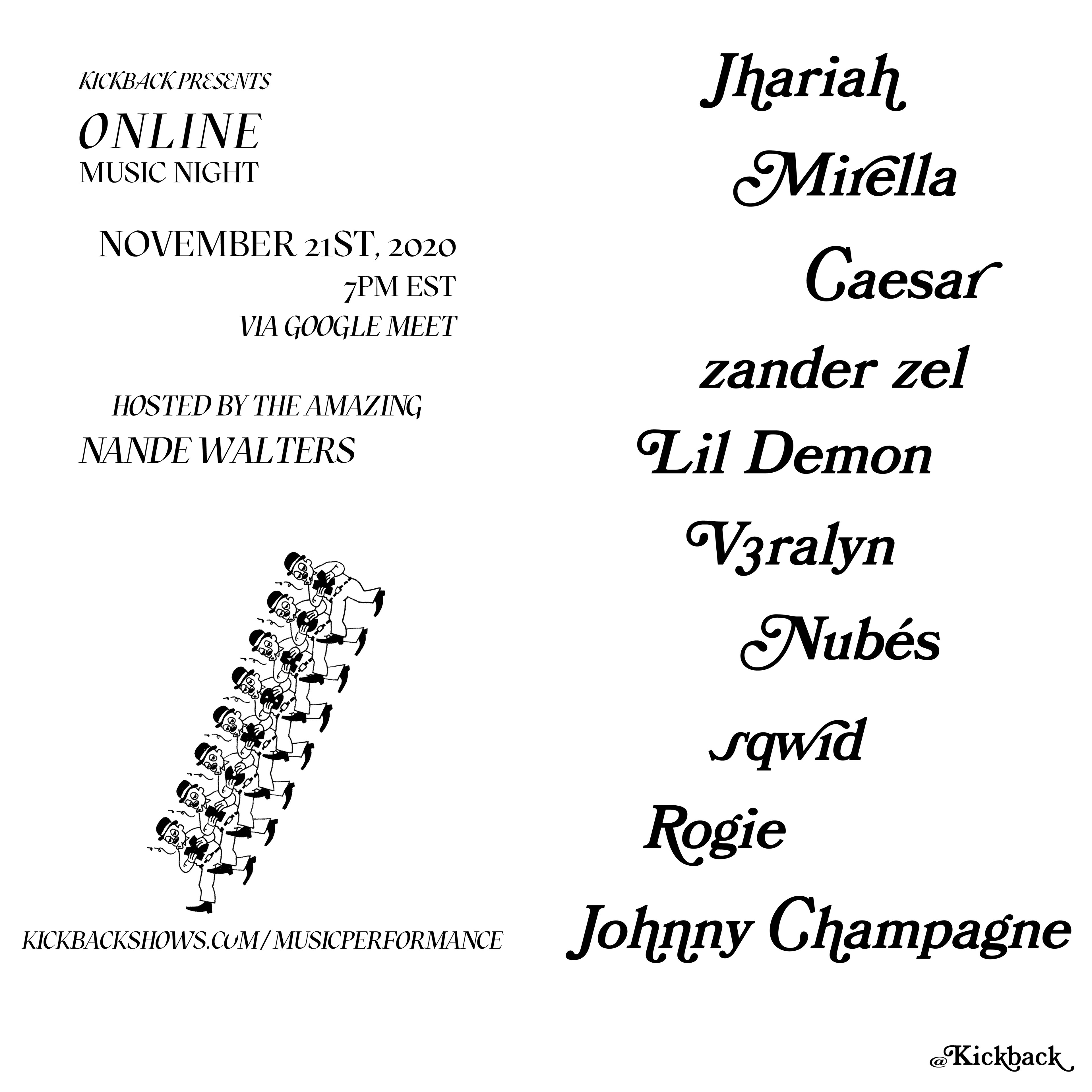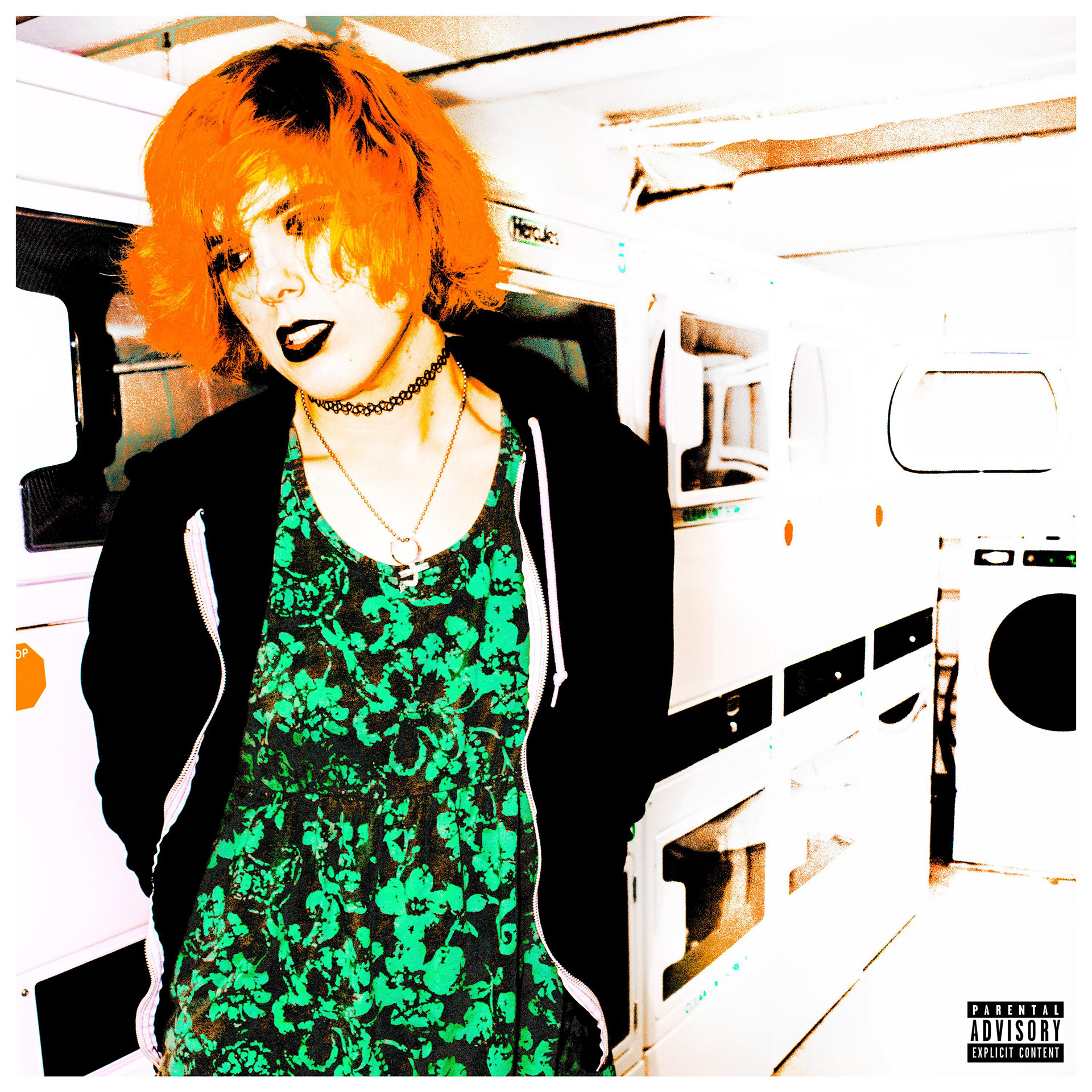 Sqwid is an emo art-pop/rock artist hailing from Ridgefield, CT. with a versatile and wide-ranging sound that's anchored around frontwoman Olivia Sawtelle's raw and emotive words and vocal performance. Sqwid aims to analyze how we see ourselves and the ways in which that's reflected through our closest relations.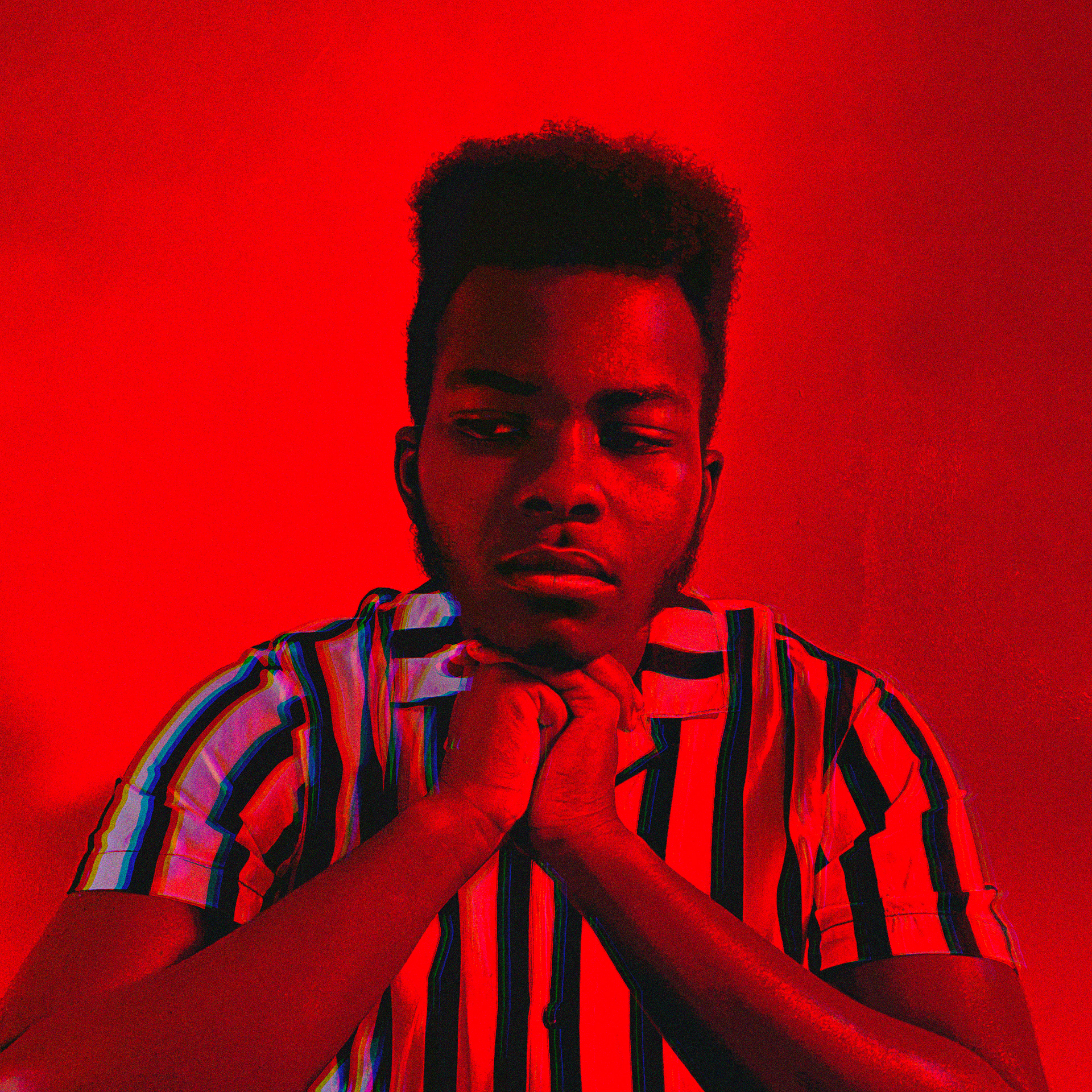 I'm a rock/alternate artist based in Bronx, NY! I write songs that combine many different genres, and often tell fictional stories written about characters.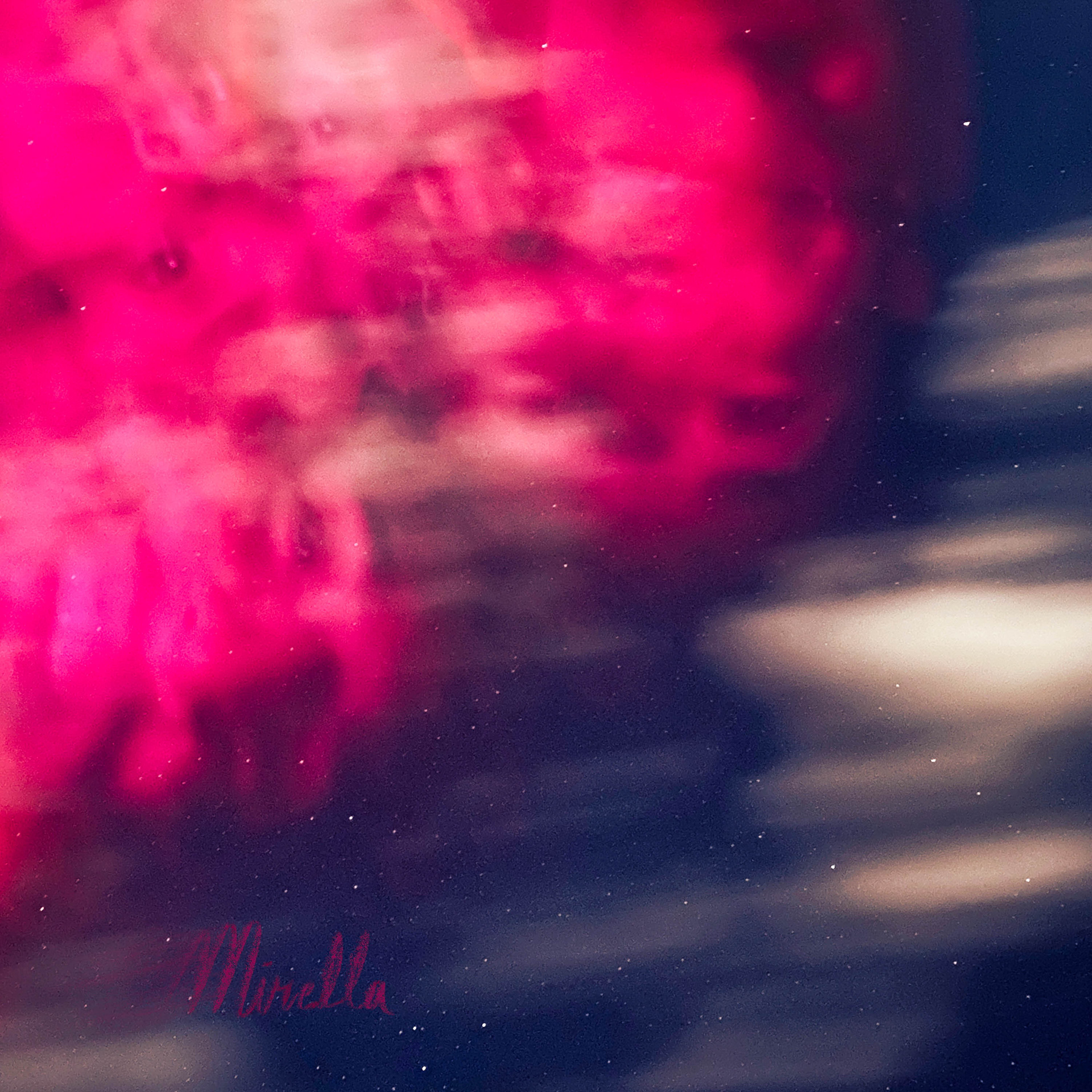 We're an indie band from Brooklyn that met at Pratt Institute. After becoming close friends on a study abroad trip, we've devoted ourselves to making music that is truthful, expressive, boundary-pushing, and a fun time. We circle around alternative/folk songwriting styles but with anachronistic production choices that accent vintage and/or futuristic sounds.​​​​​​​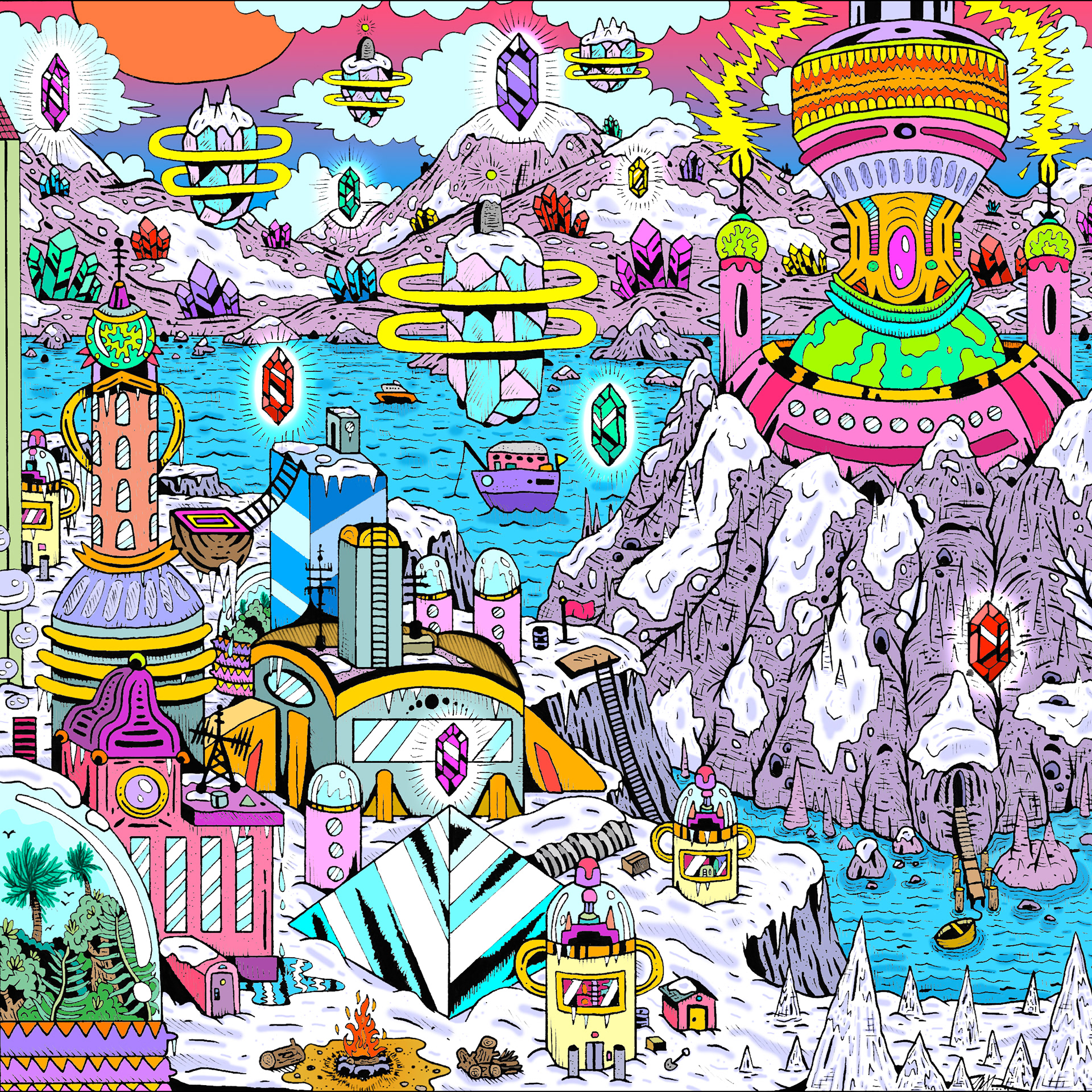 I'm a music producer, audio engineer, and keyboard player based out of Orlando, Florida. I'm influenced by Stereolab, Telepopmusik, Dr.Dre, Dj Premier, and many other artists. My sound can best be described as a mix of 90's sampling techniques and electronic, ambient, and downtempo sounds.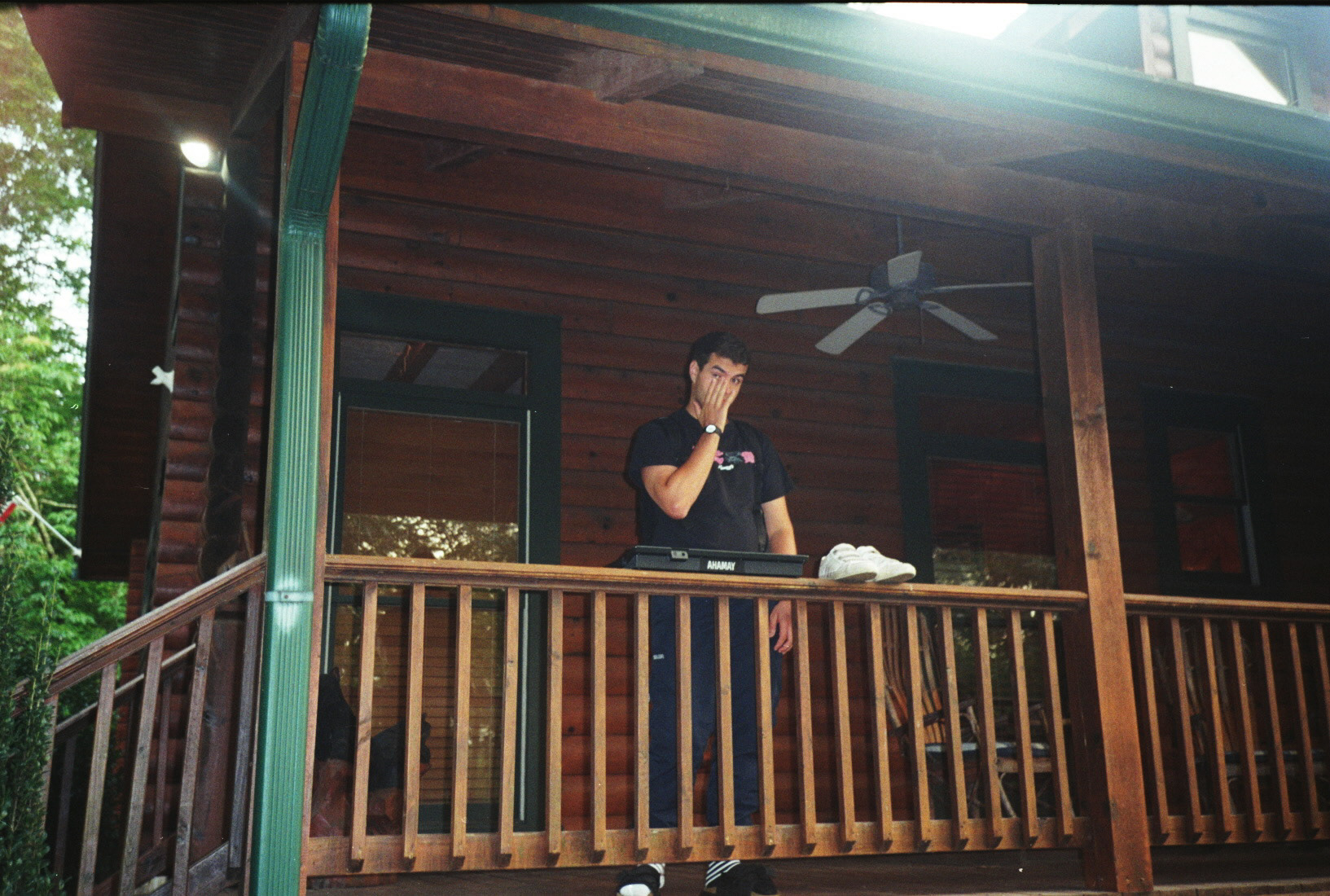 I'm an instrumentalist/producer from Miami, FL. music is fun - I make electronic music.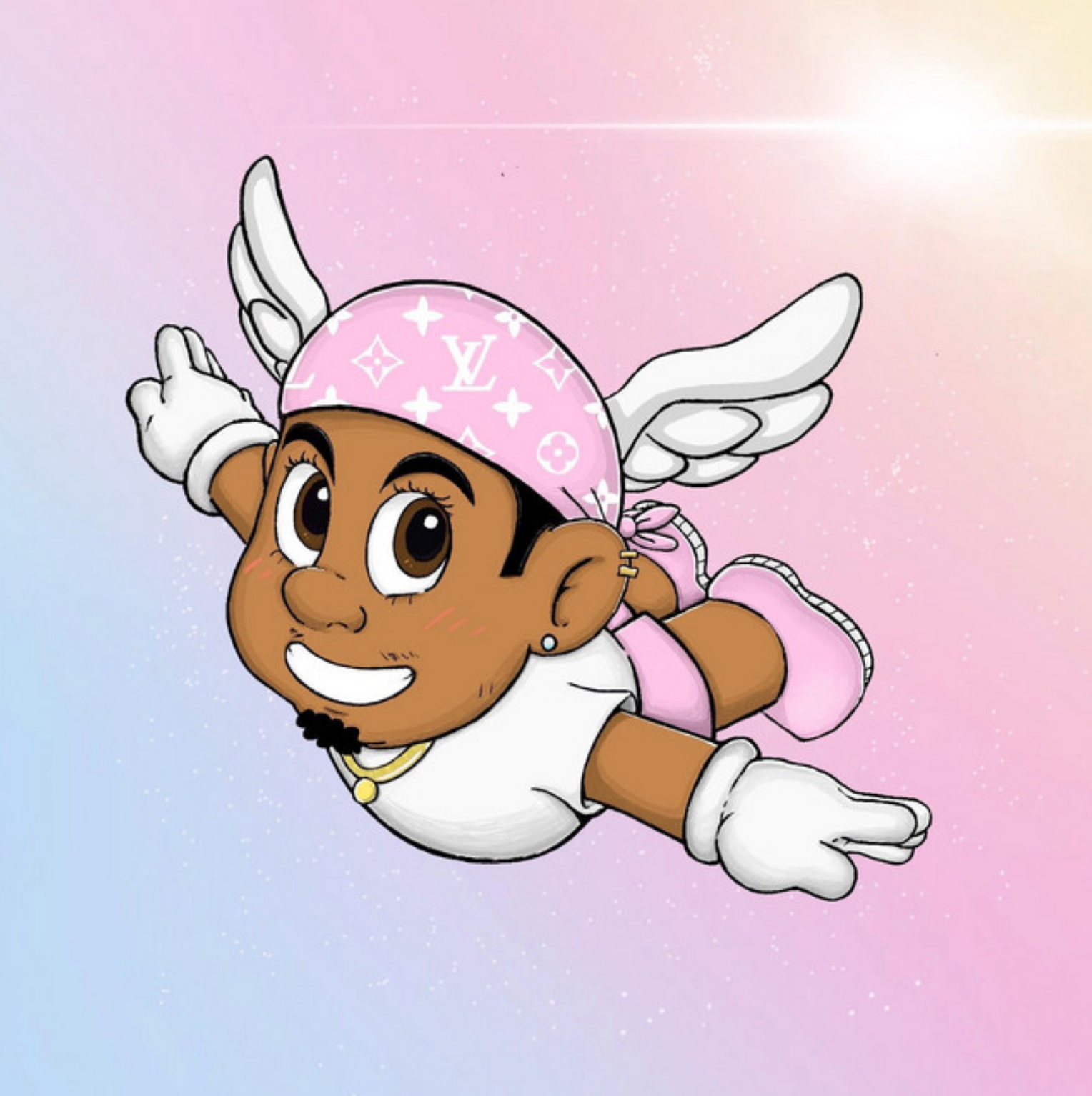 I am a singer-songwriter, rapper, and producer from the Bronx, New York. I like to create music as a form of escapism—it allows me to take on different personas and to have fun. I want my music to paint experiences in others' minds.
I'm Lil Demon an 18-year-old Philly native pushing to change the trap sounds with dark themes and deeper lyrics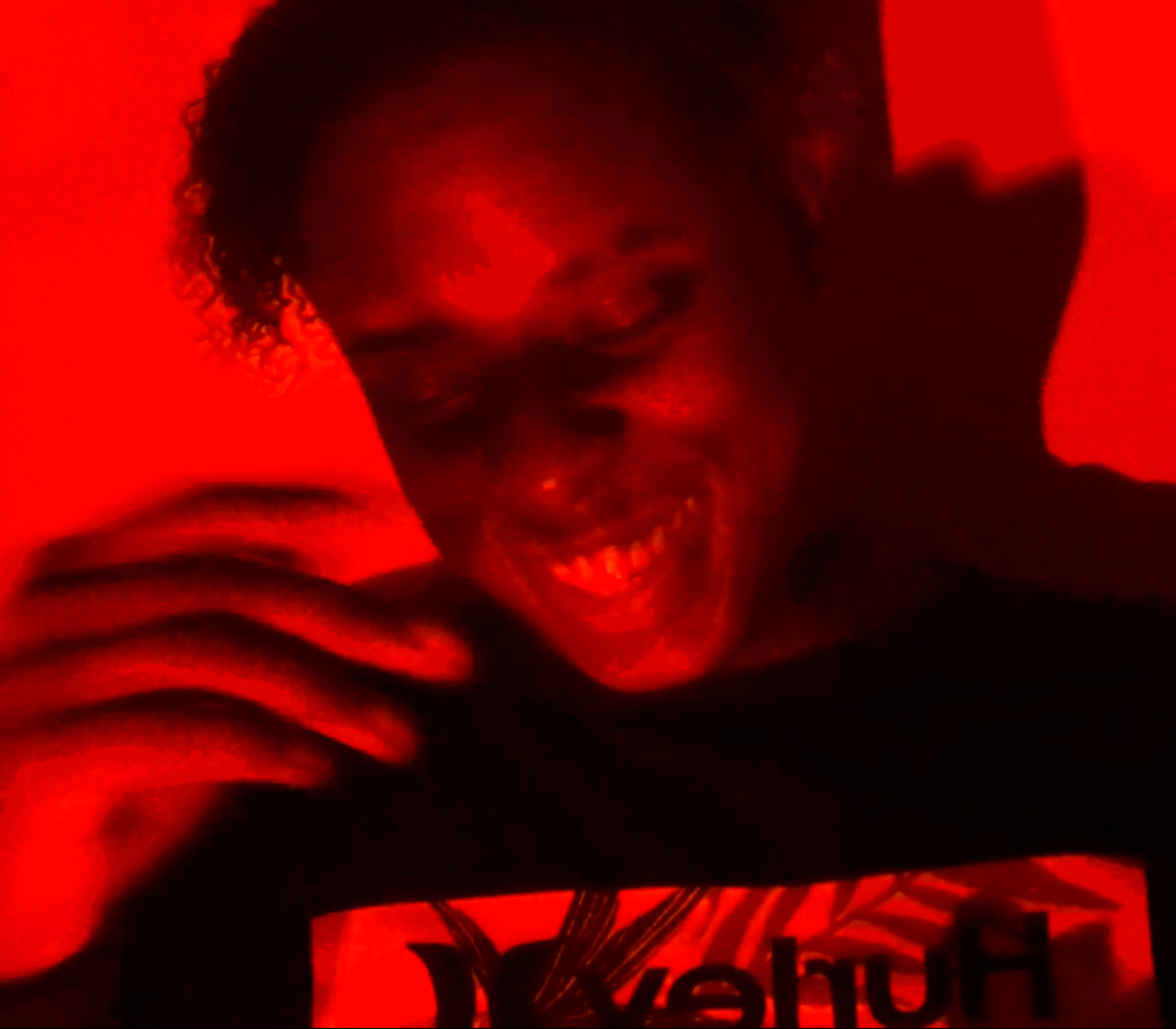 They Call Me Caesar, I'm from south Florida, I'm enrolled at Full Sail University, and I'm a songwriter, rapper and producer. I love many different genres but I find myself most in hip hop and R&B, though I have written a song in many other genres. 
Music to me has always been powerful and often therapeutic. For me it is a means of release and expression, of processing, of communicating with others and myself, and of enjoying all the inspiration my life has to offer. Music tends to connect with me in unique ways and it has connected to many important people in my life.
People like the amazingly talented Nande, who invited me to showcase my art on this inspired platform with many other young artists. I'm so happy to be sharing this here with her and all of you. And I hope my sounds makes you feel something.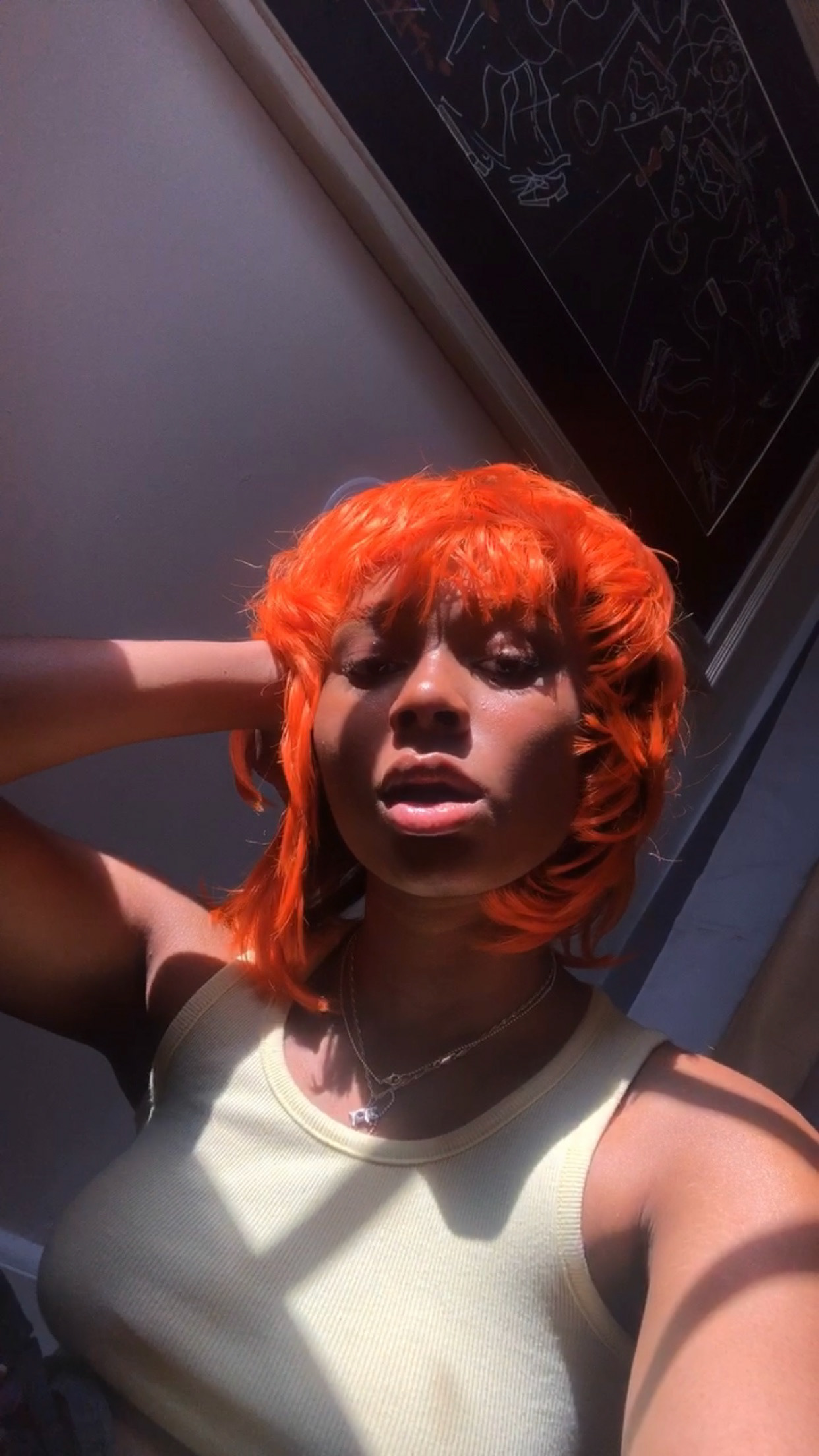 Hi! I'm Veralyn a producer and singer, which allows me to fall under the artist category. I'm 17, from Philly, and I'm just happy to be here :)
I'm a Caribbean American artist-producer from Tampa Florida and I love all kinds of music, primarily hip-hop.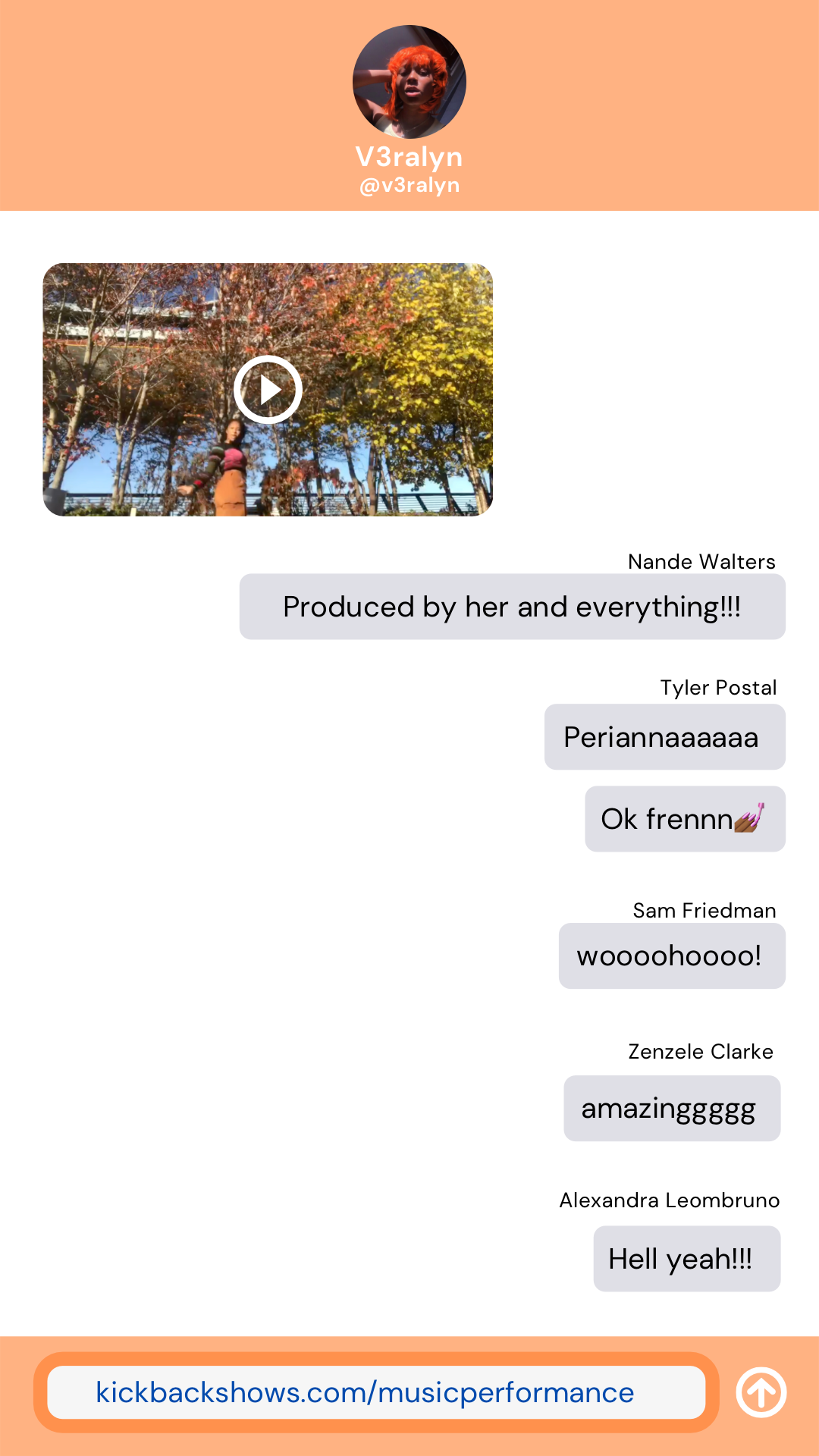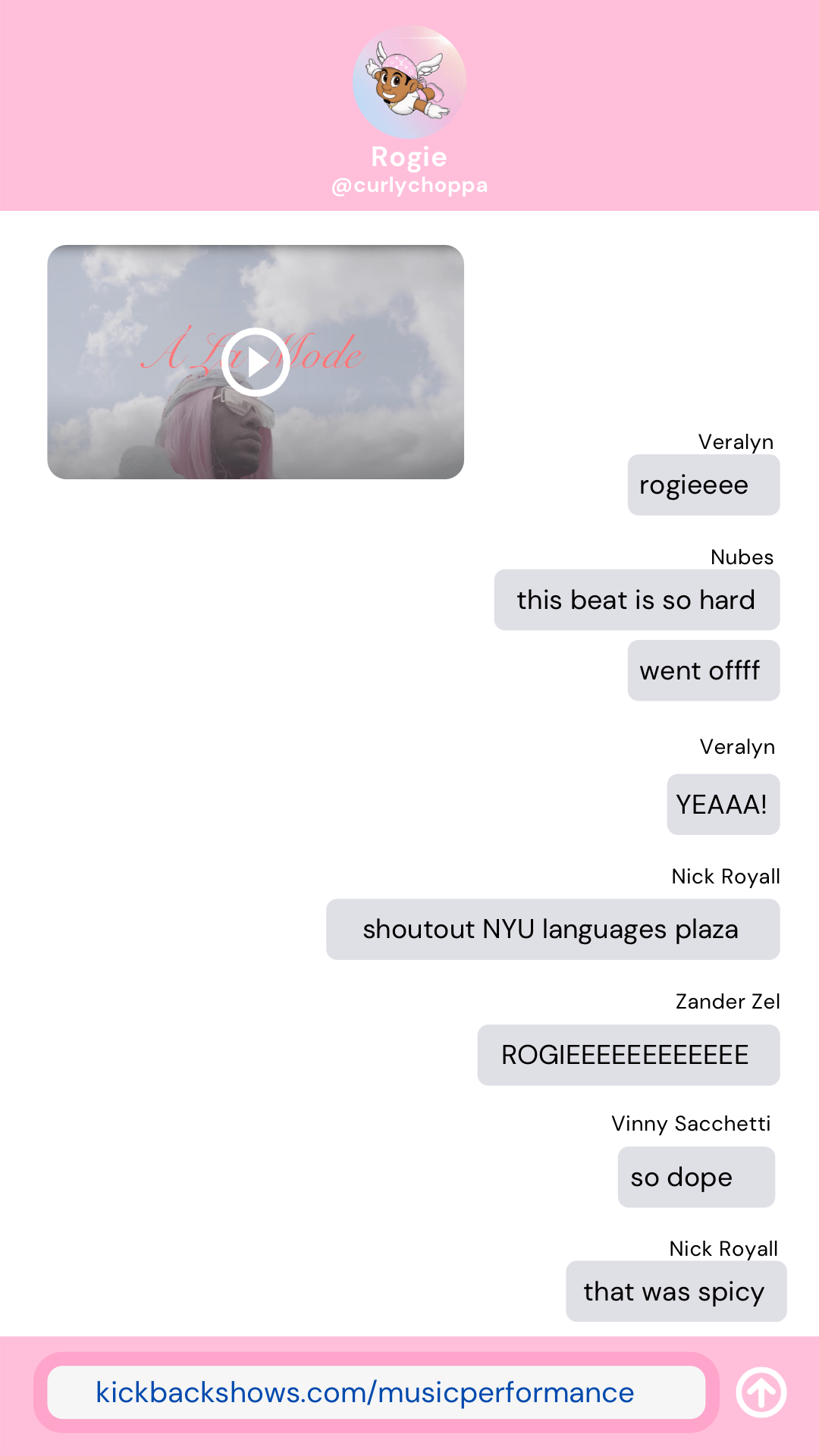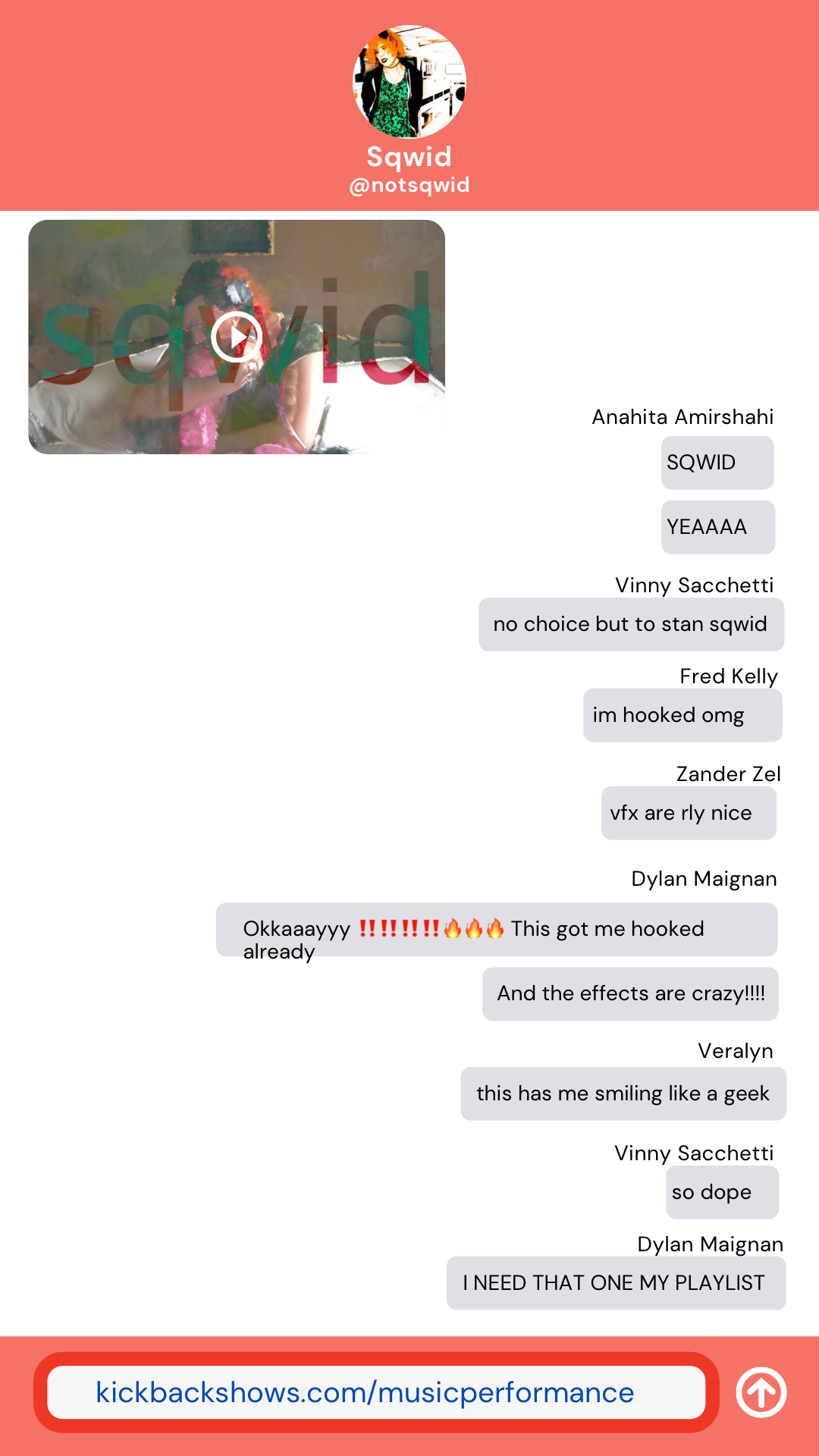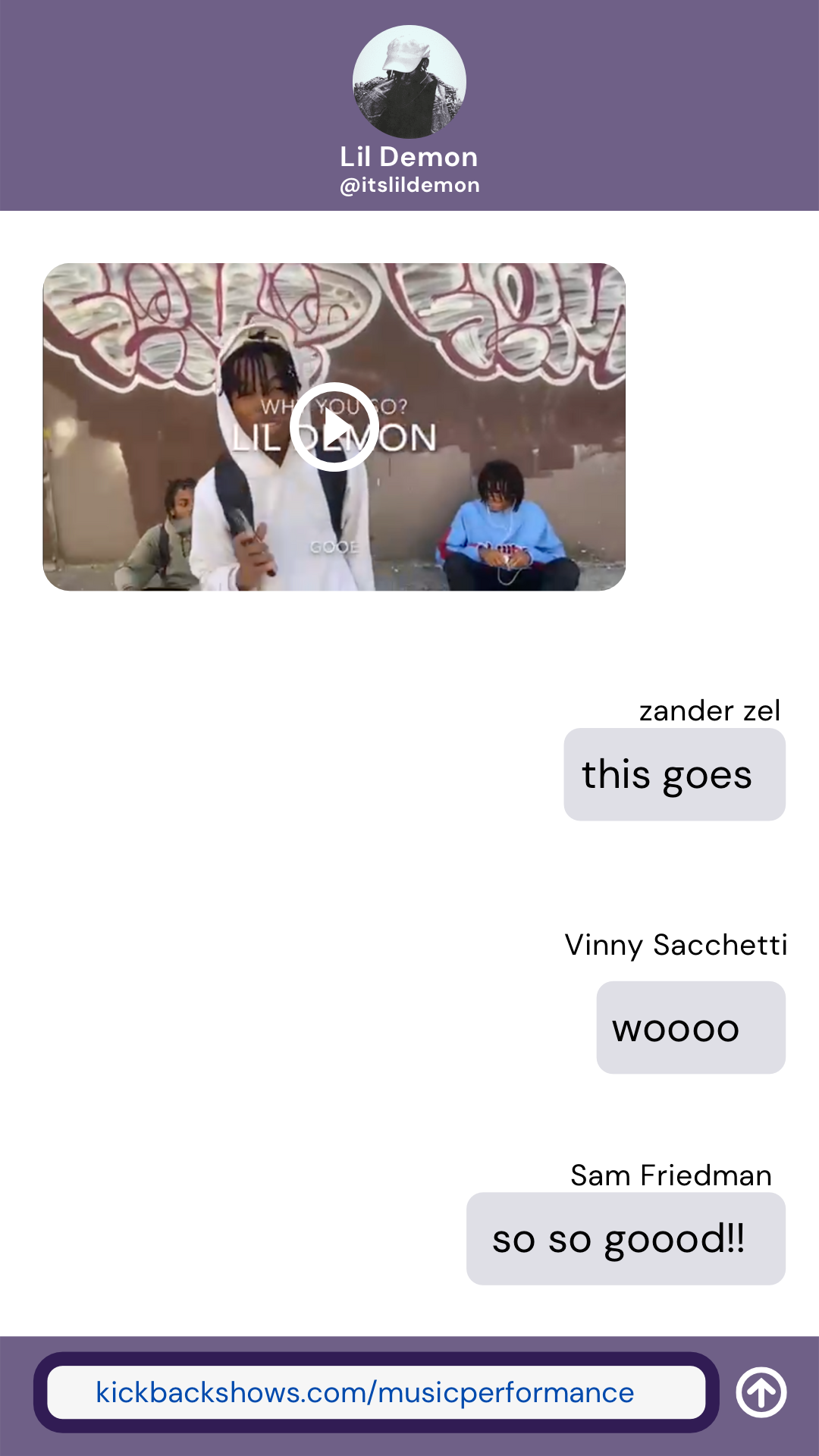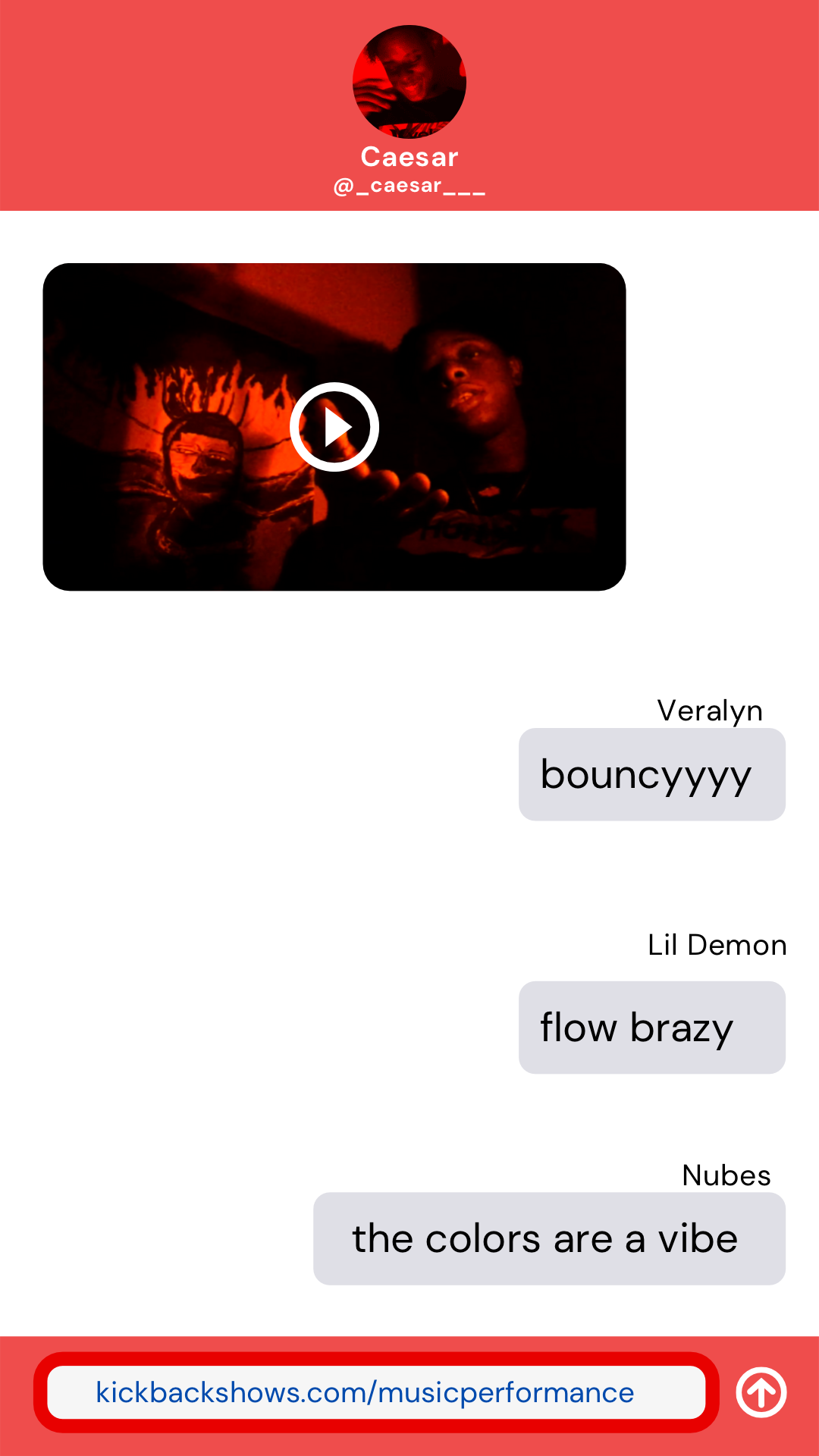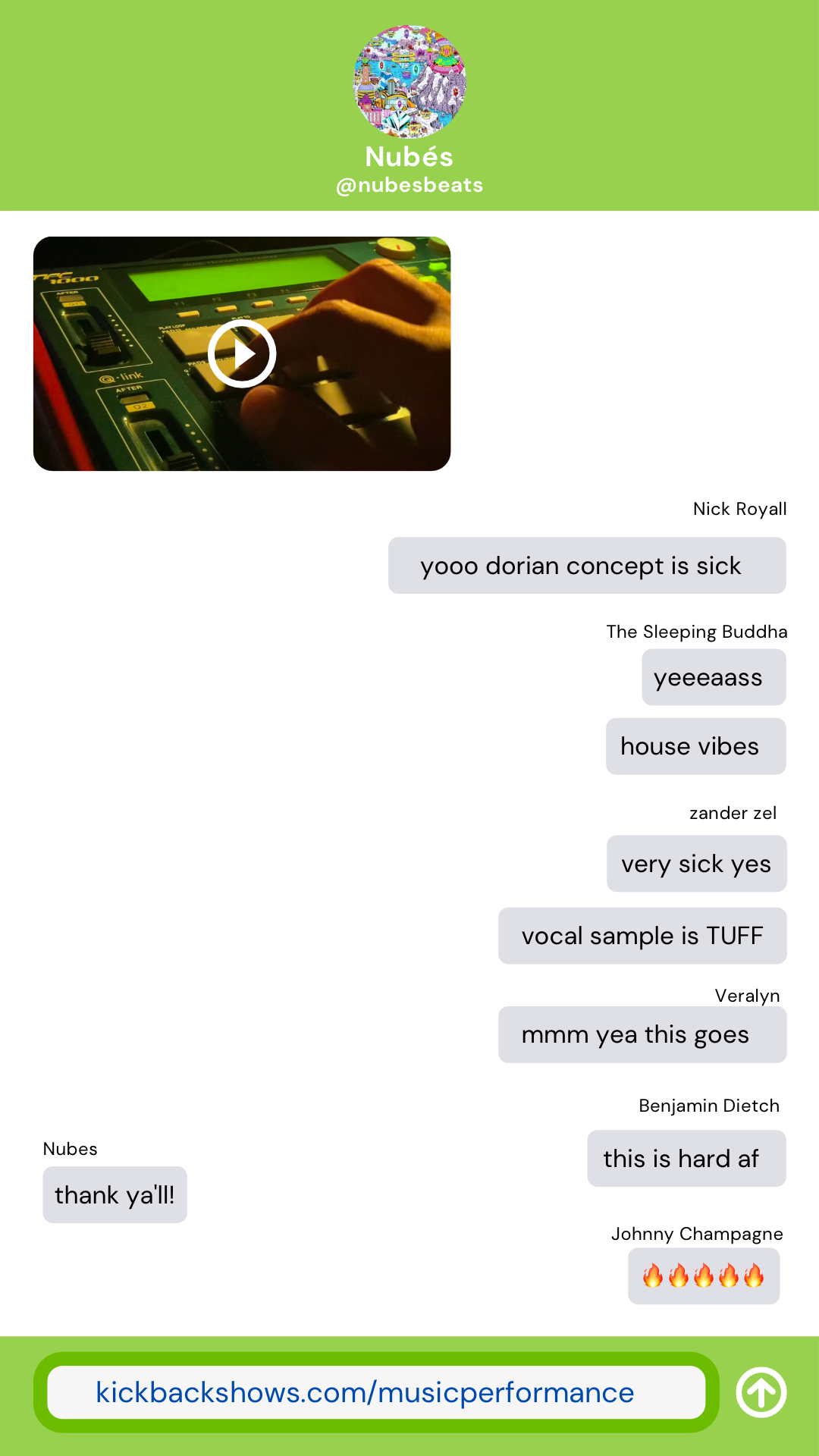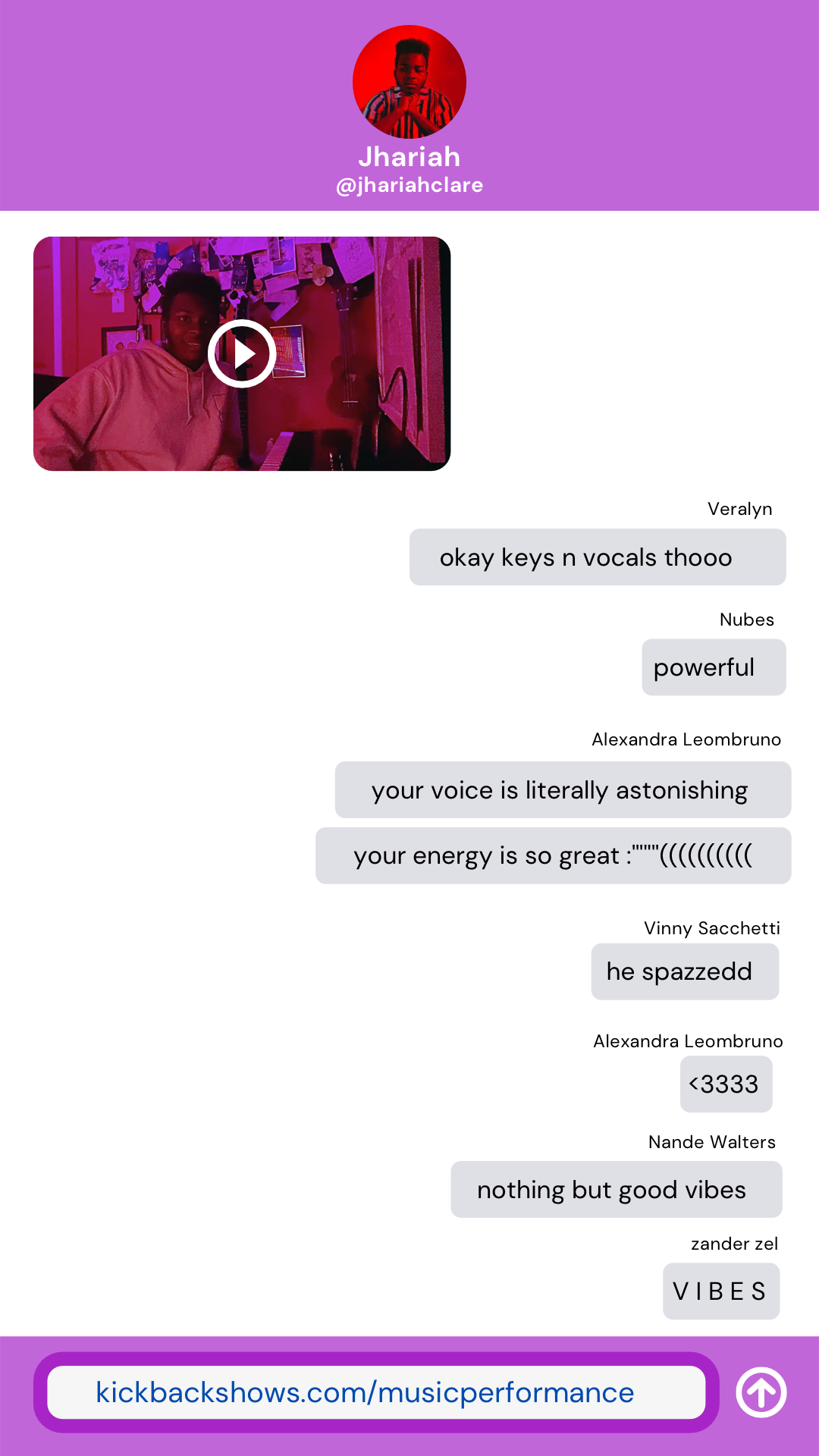 Extra music videos from the show!
Kickback by Omar Apollo, Dark & Handsome by Blood Orange, Toothache by Topaz Jones, All Caps by Madvillain, Bubbles by Teeze, Casio by Jungle, The List by Moonchild, Mr. Sun (miss da sun) by Greentea Peng, Very Noise, Igorrr
Check out some of Nande's liked music videos below :)