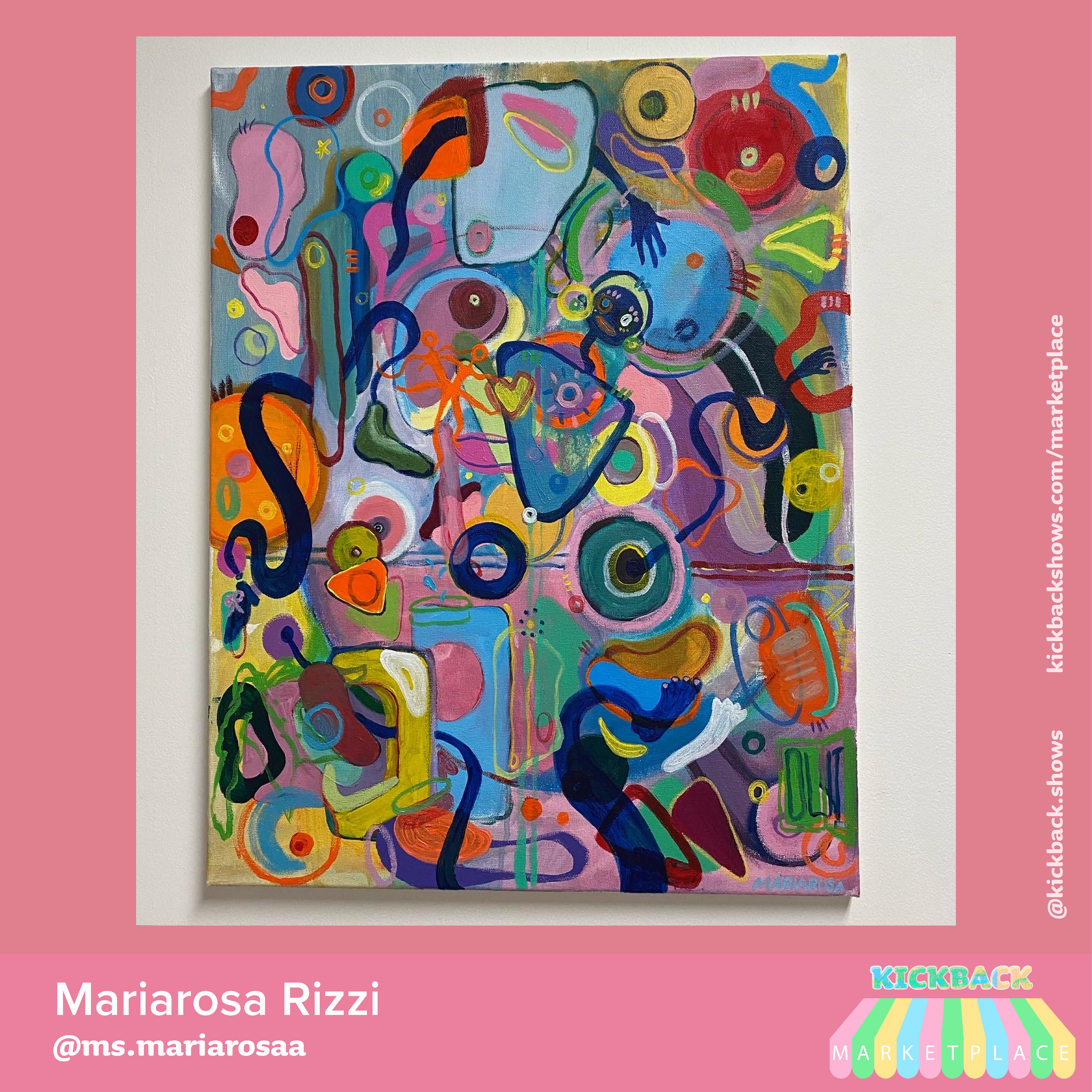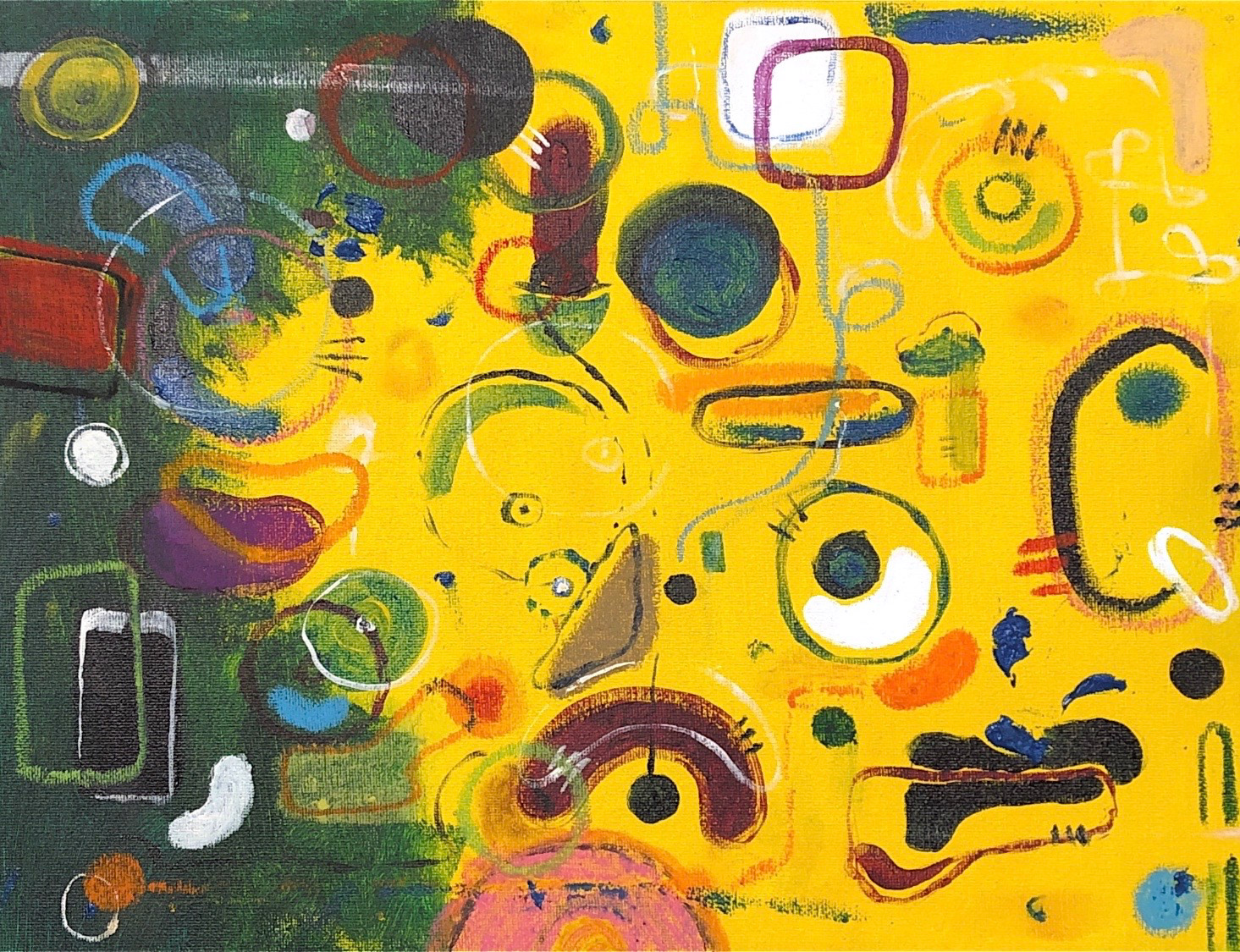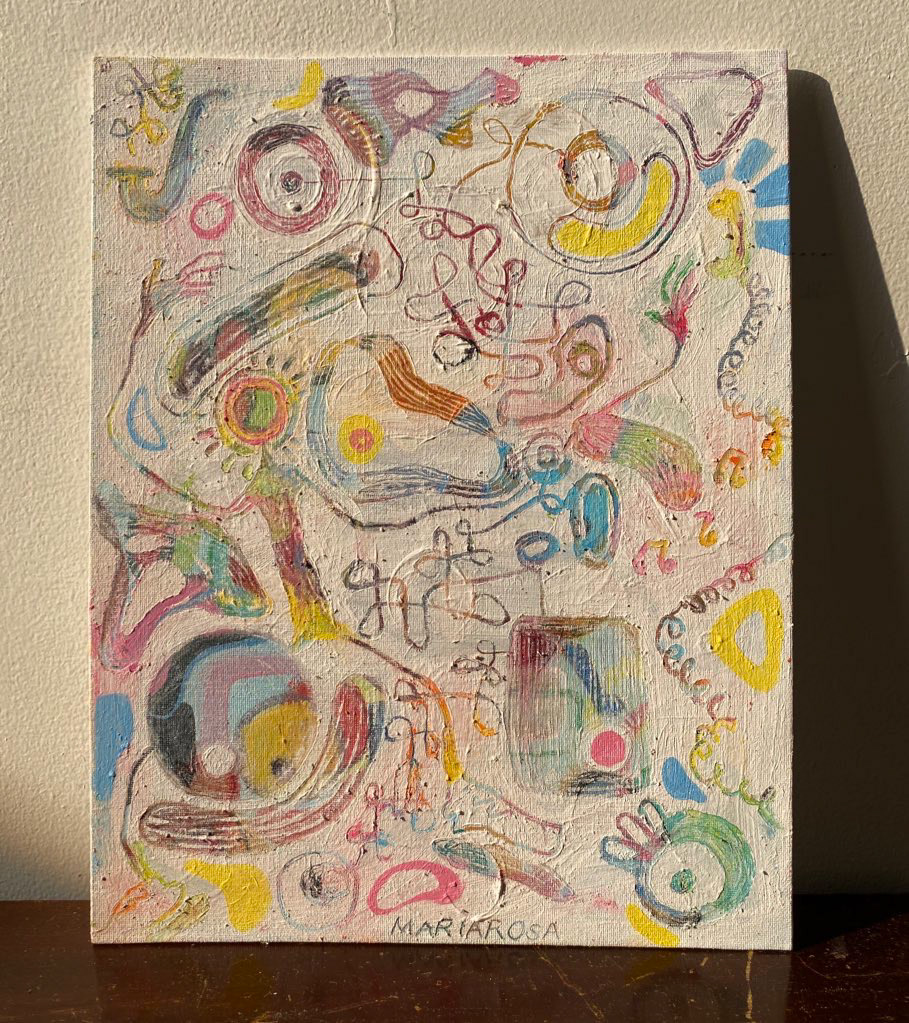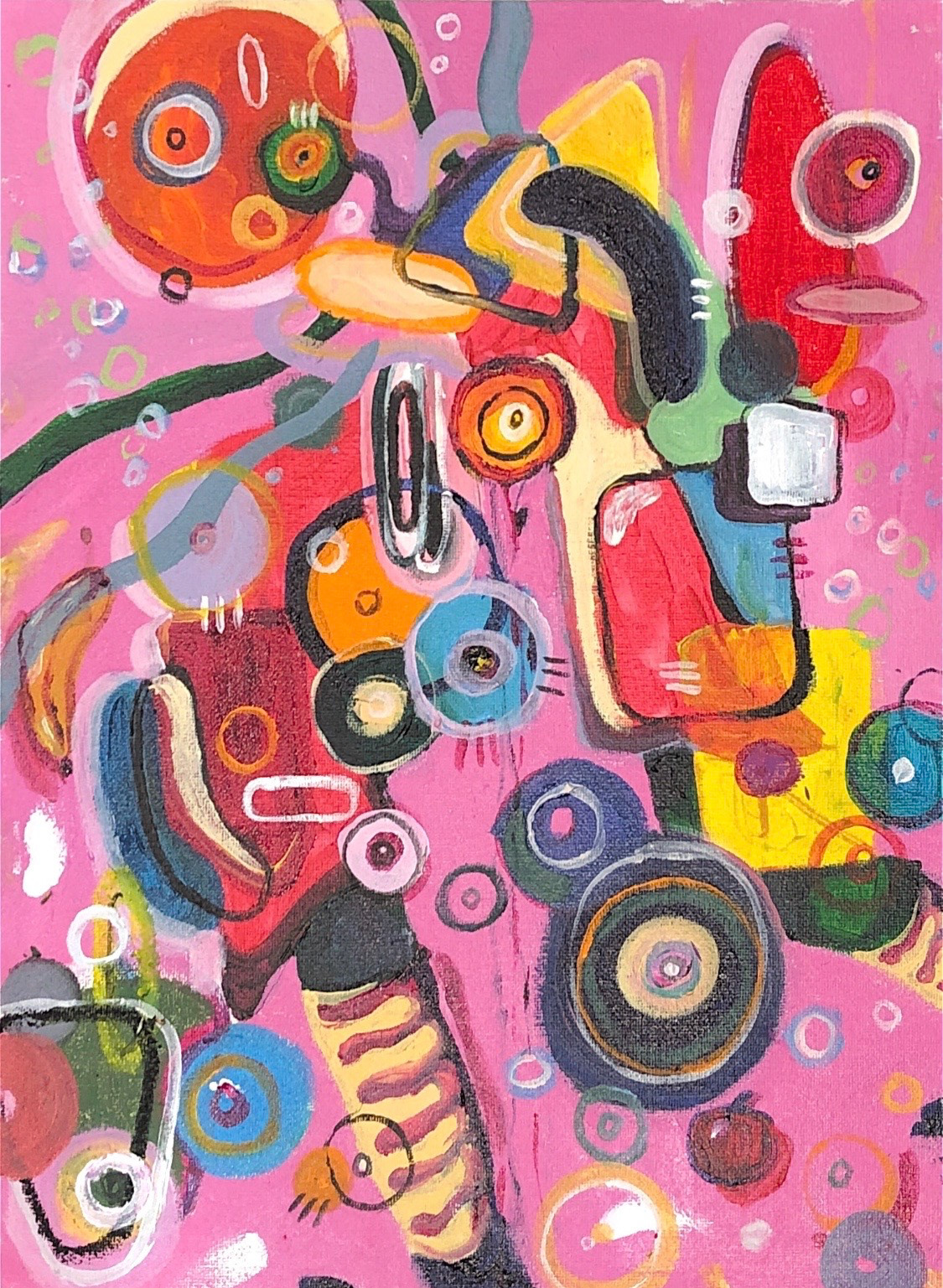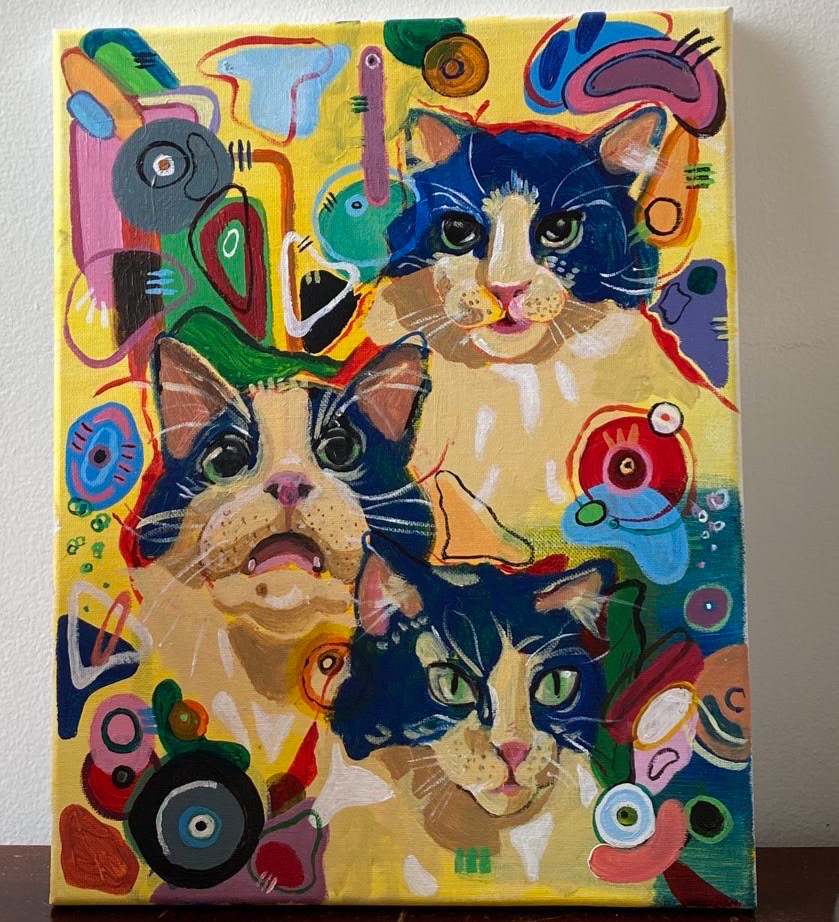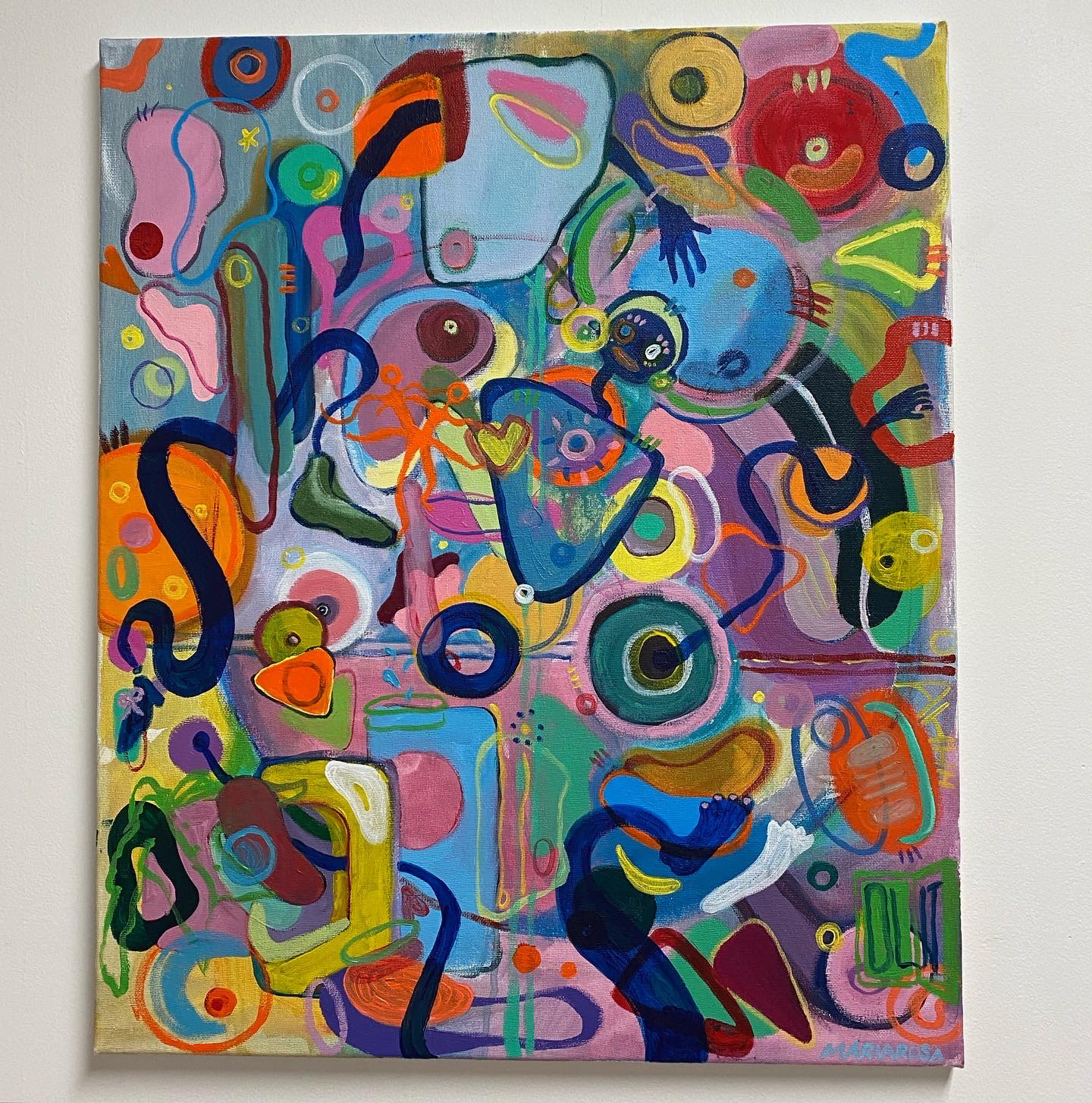 I'm a painter based in Chicago! Currently, I am focused on my love for abstract painting. I experiment with the rhythm of shapes and colors on the canvas in correlation to how my body feels when painting! I am selling my abstract paintings and taking commissions as well!
$50-$300 depending on the size and amount of time
DM me on any social media! or text (773) 616-1606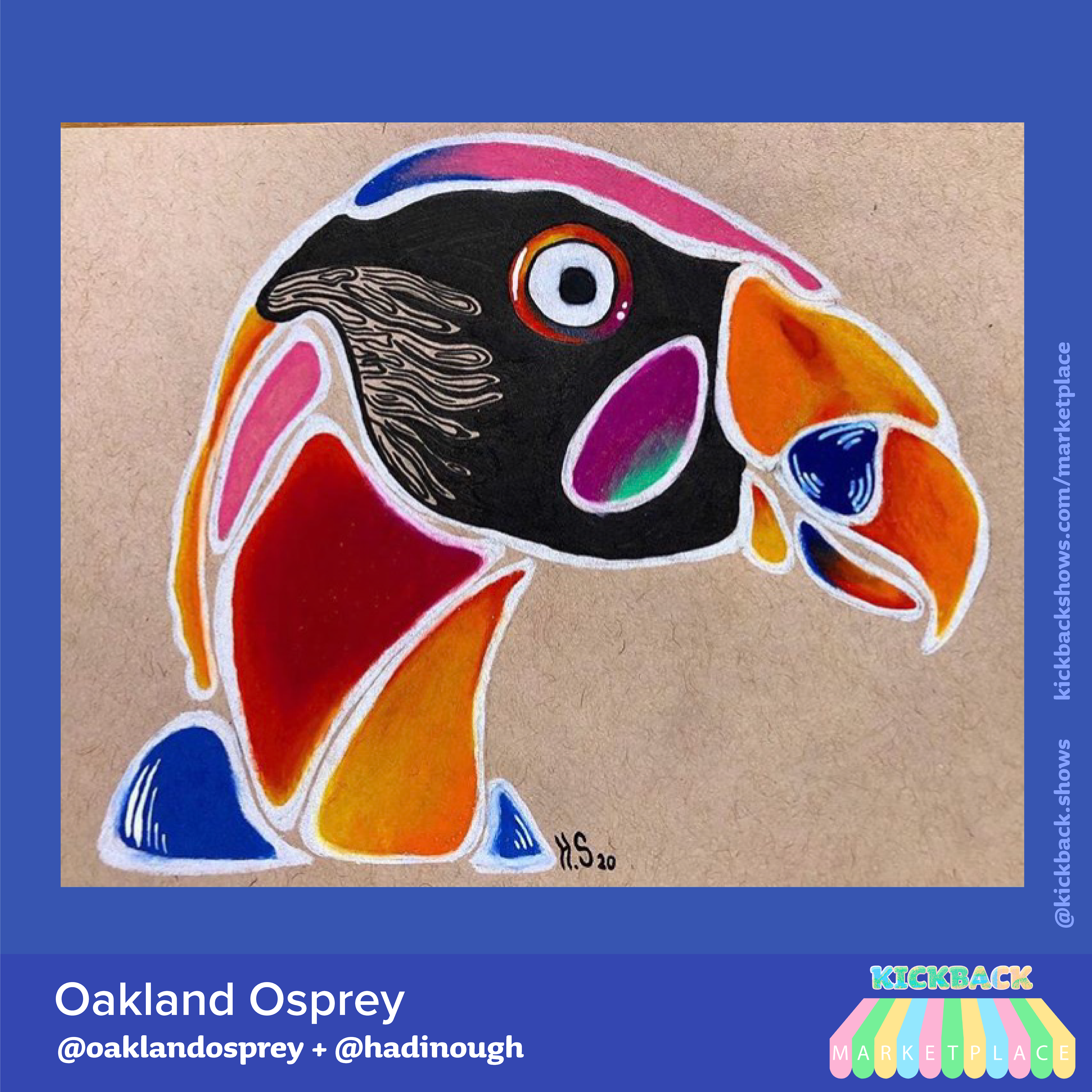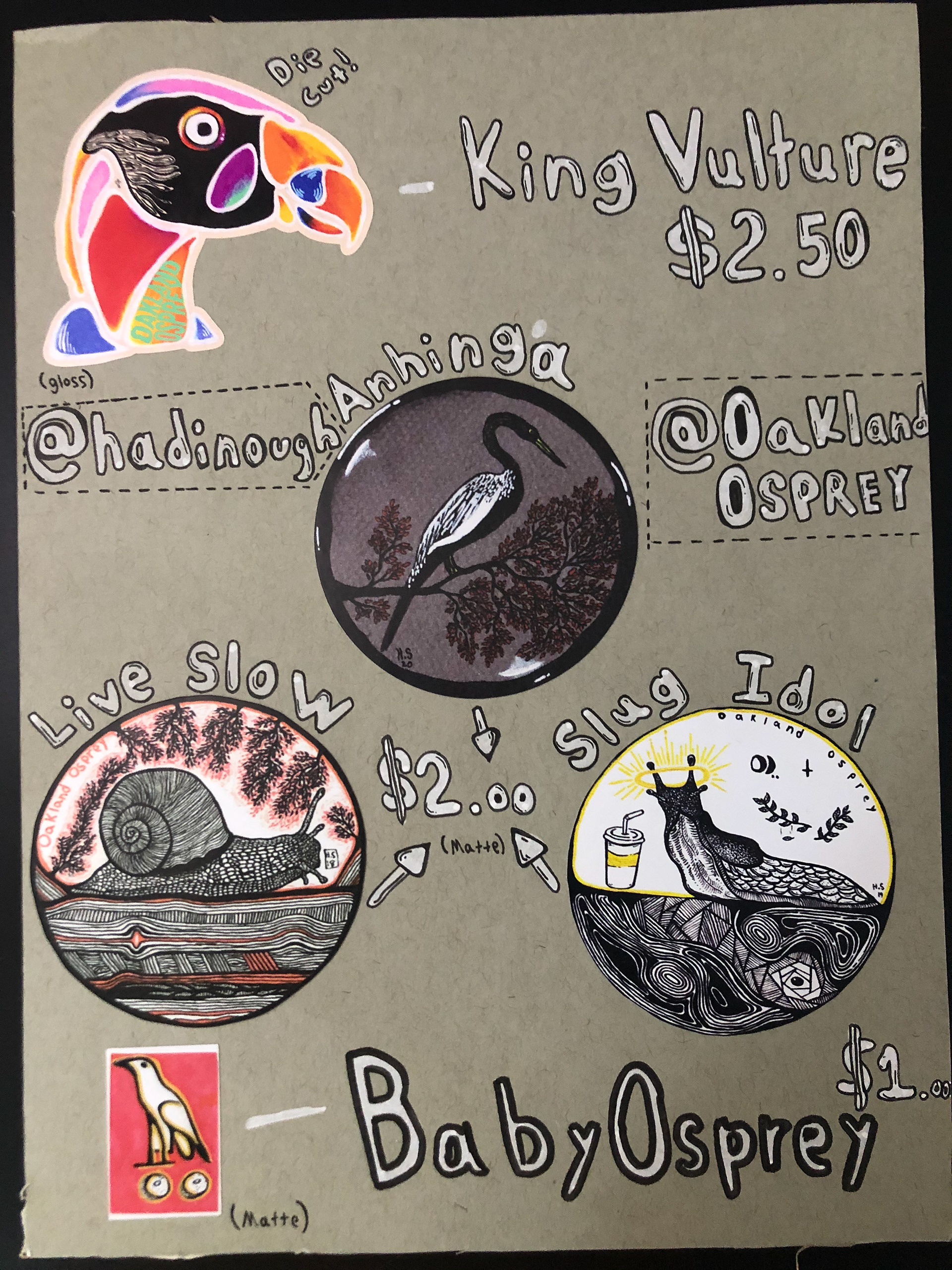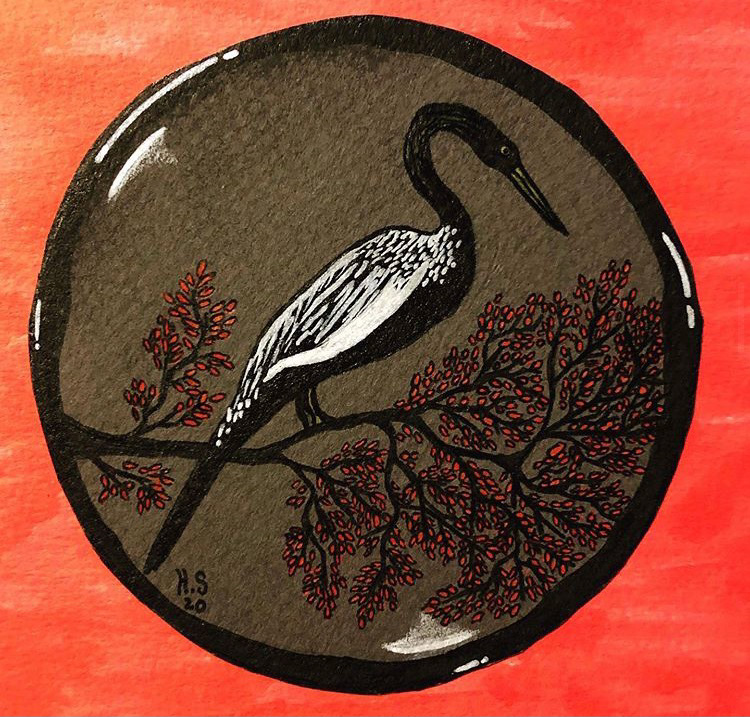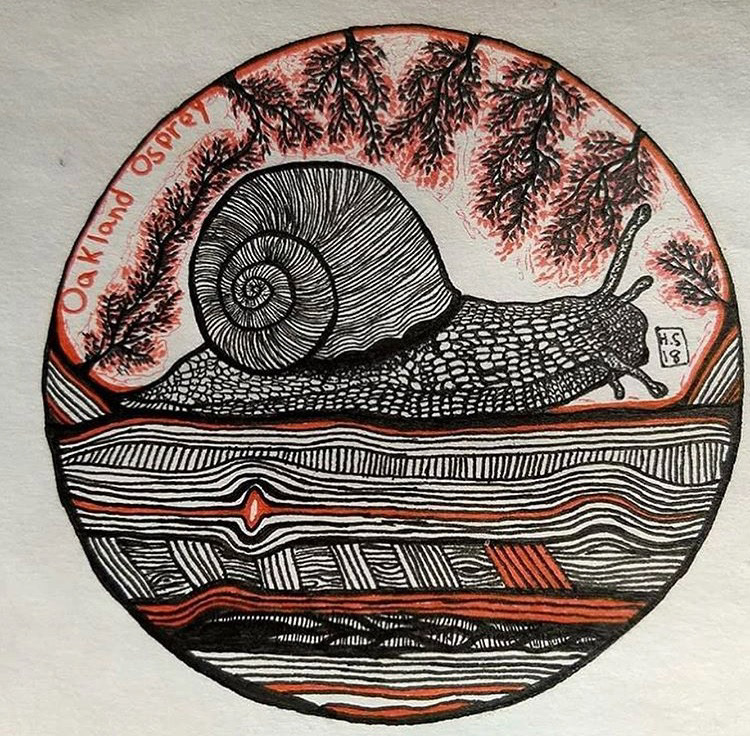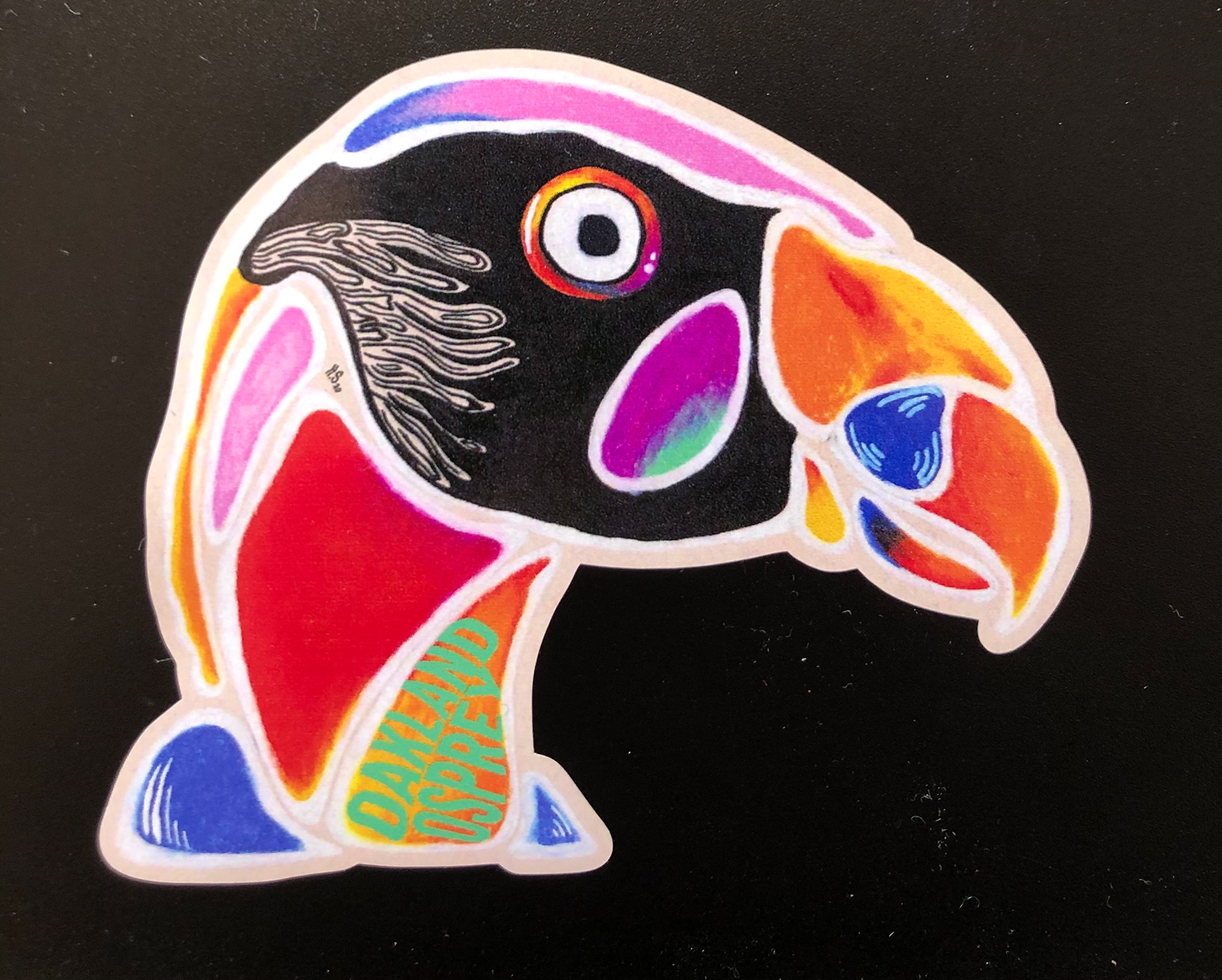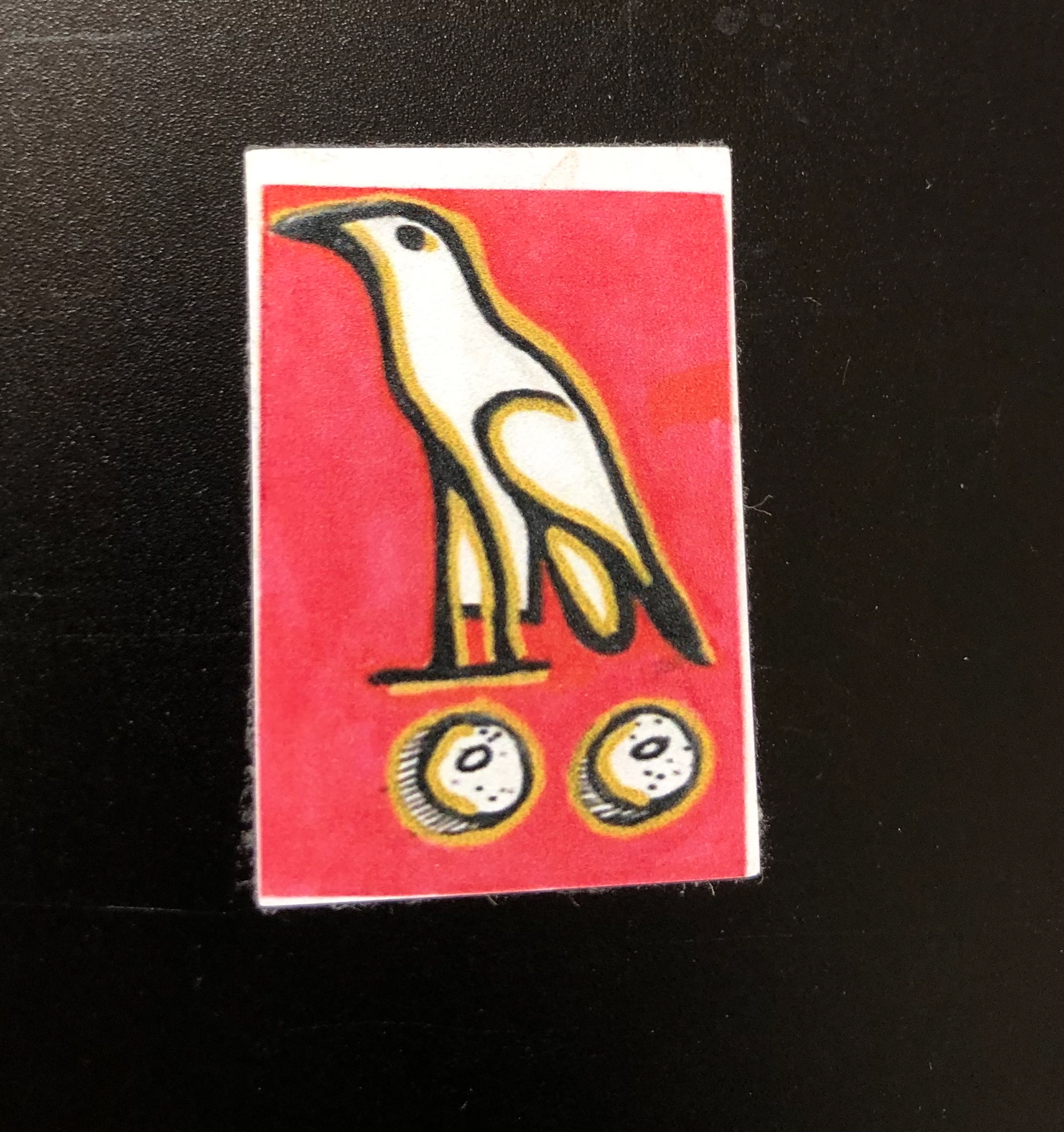 I'm Hadi, a visual artist from Oakland Park, FL and I sell stickers, prints, and other small items. I am also open for commissions.
email: h.salloum23@gmail.com
$1-$35 (Fluid Pricing for Commissions)
Shoot me a message on Instagram or Twitter or send me an email! 
(10% of all sales are donated to the Anxiety and Depression Association of America.)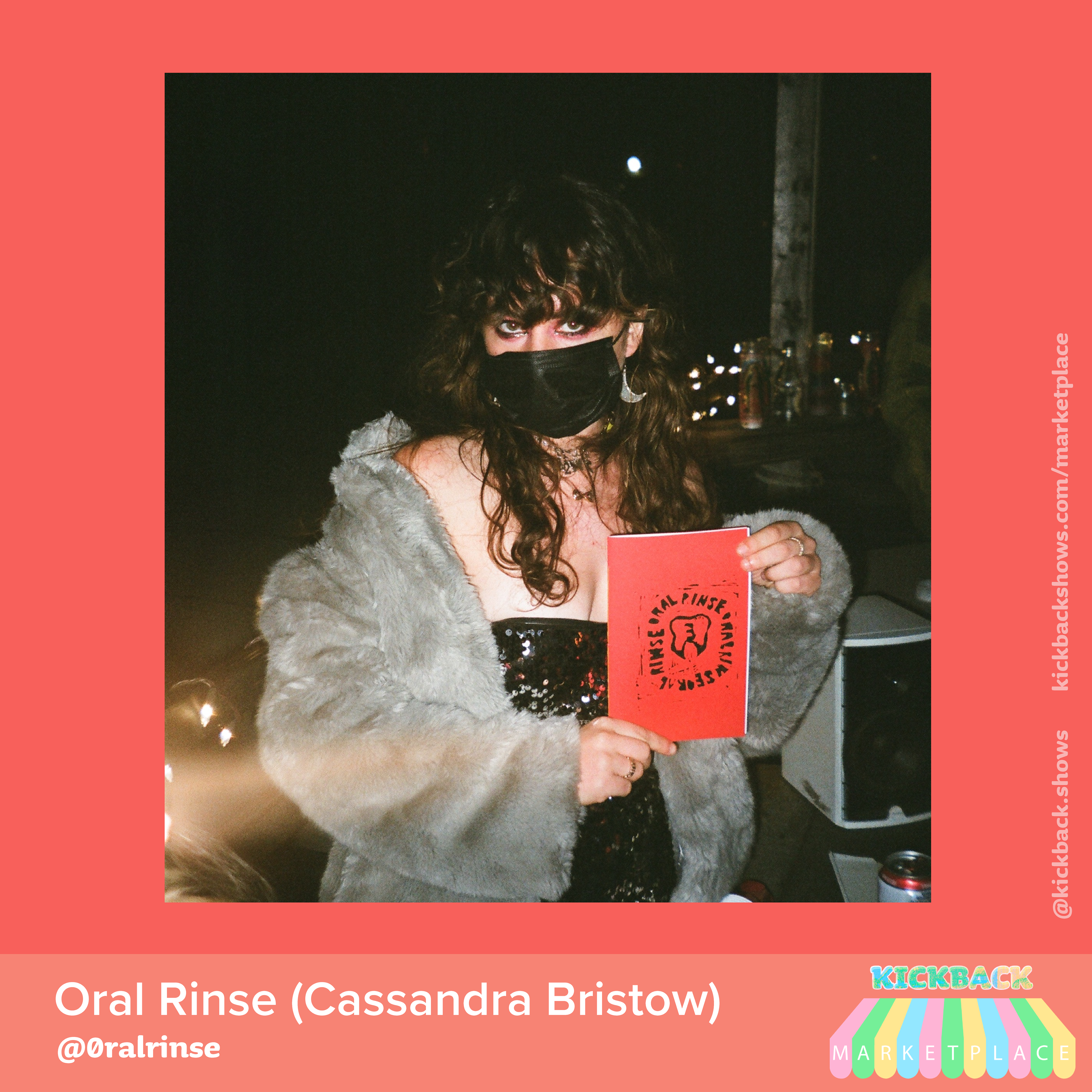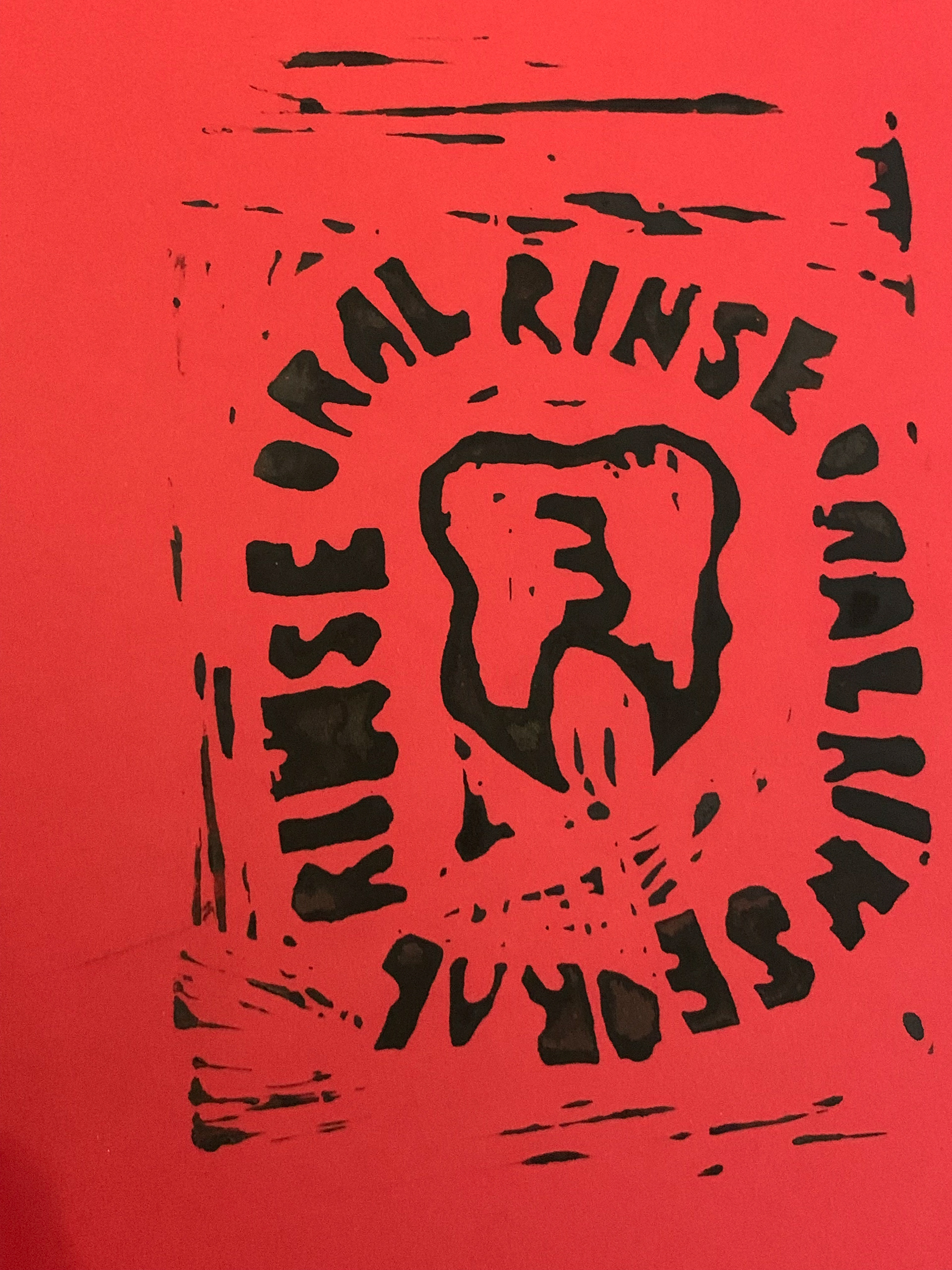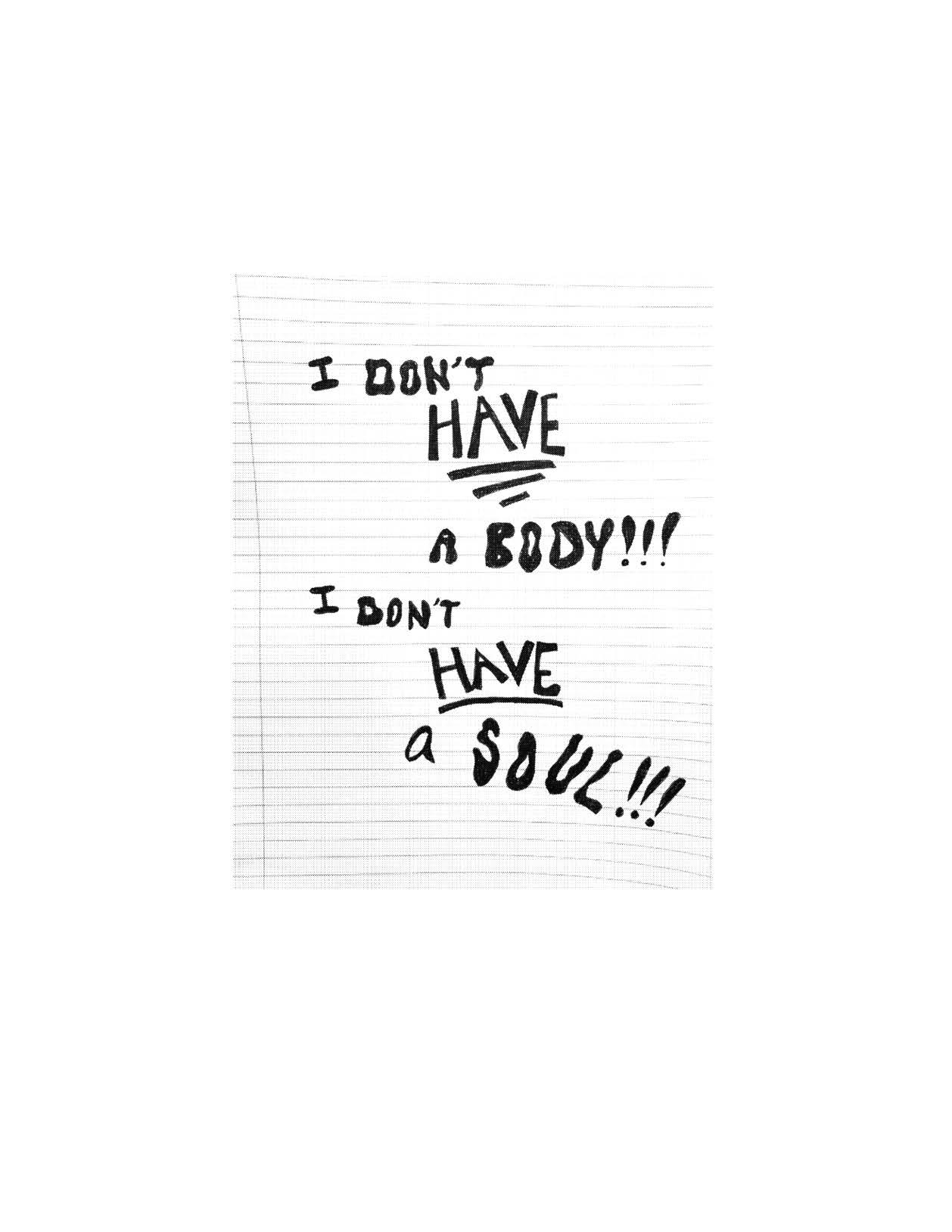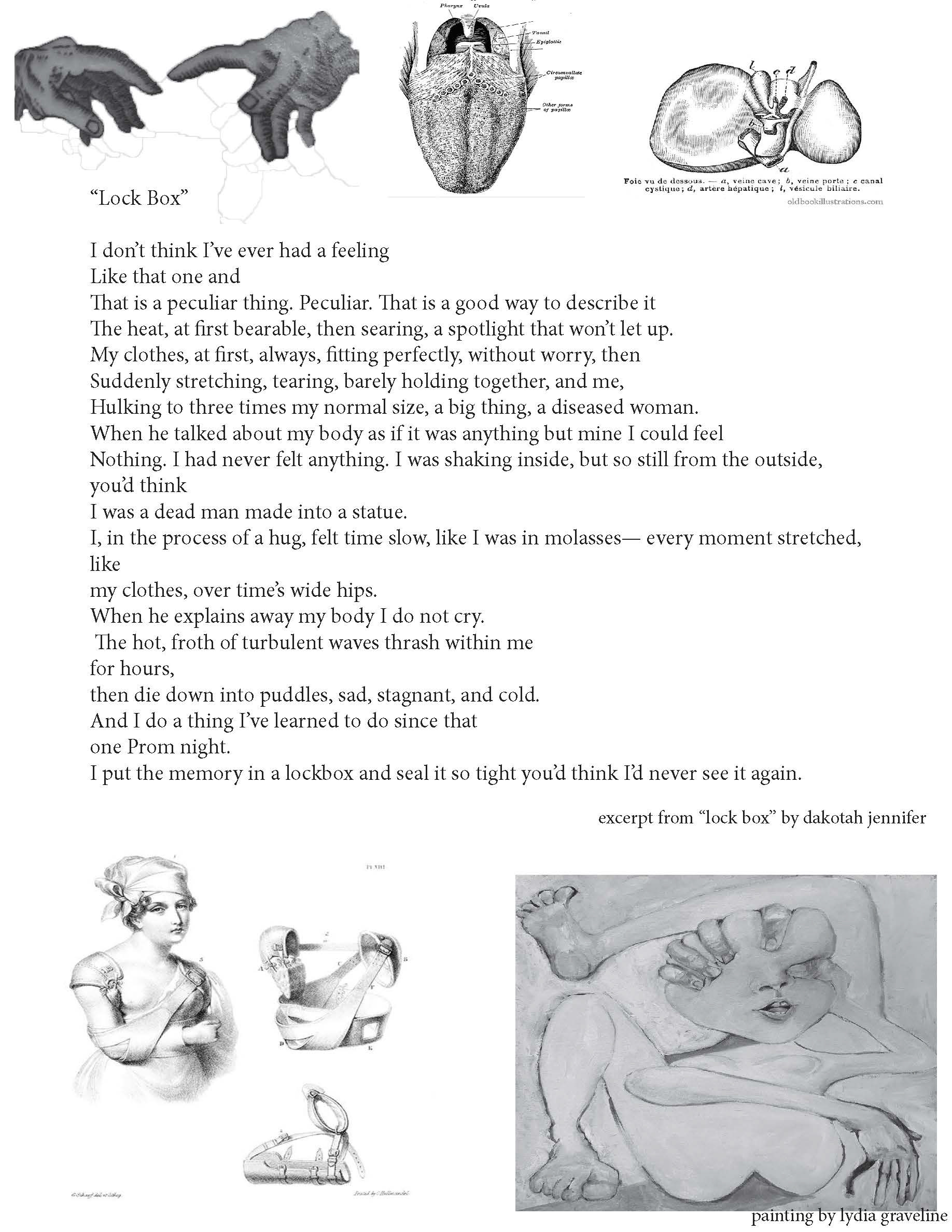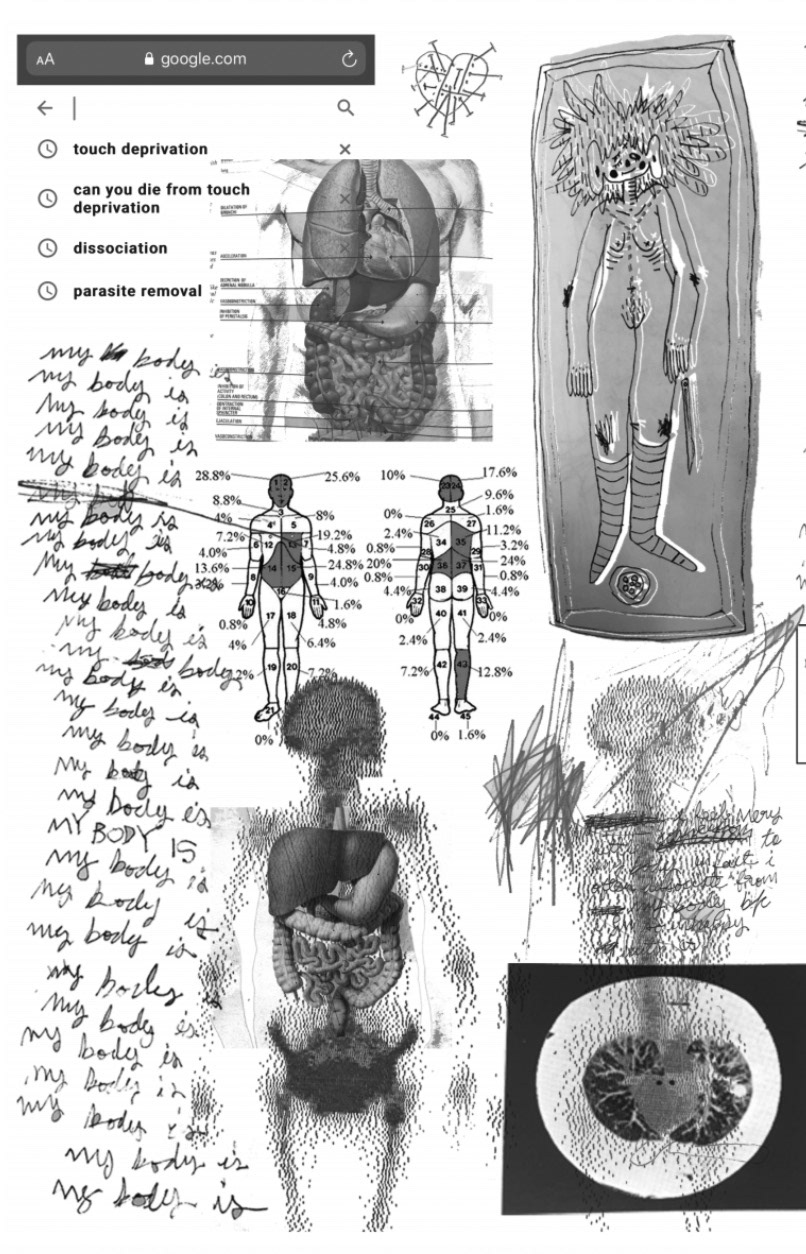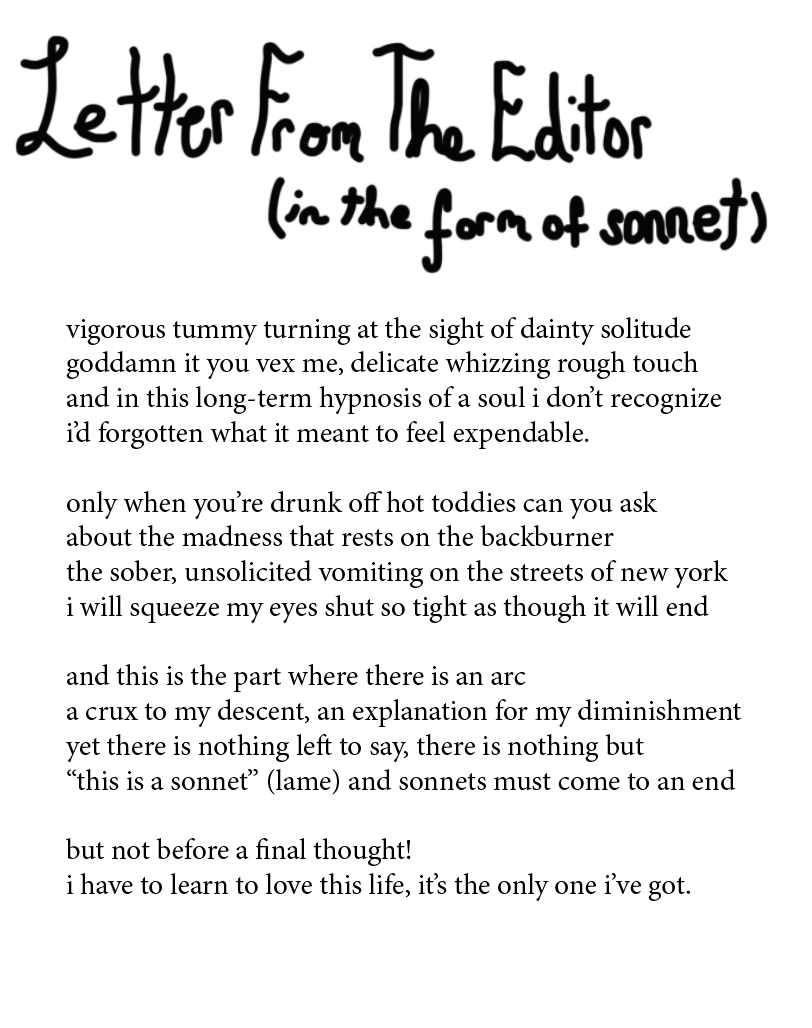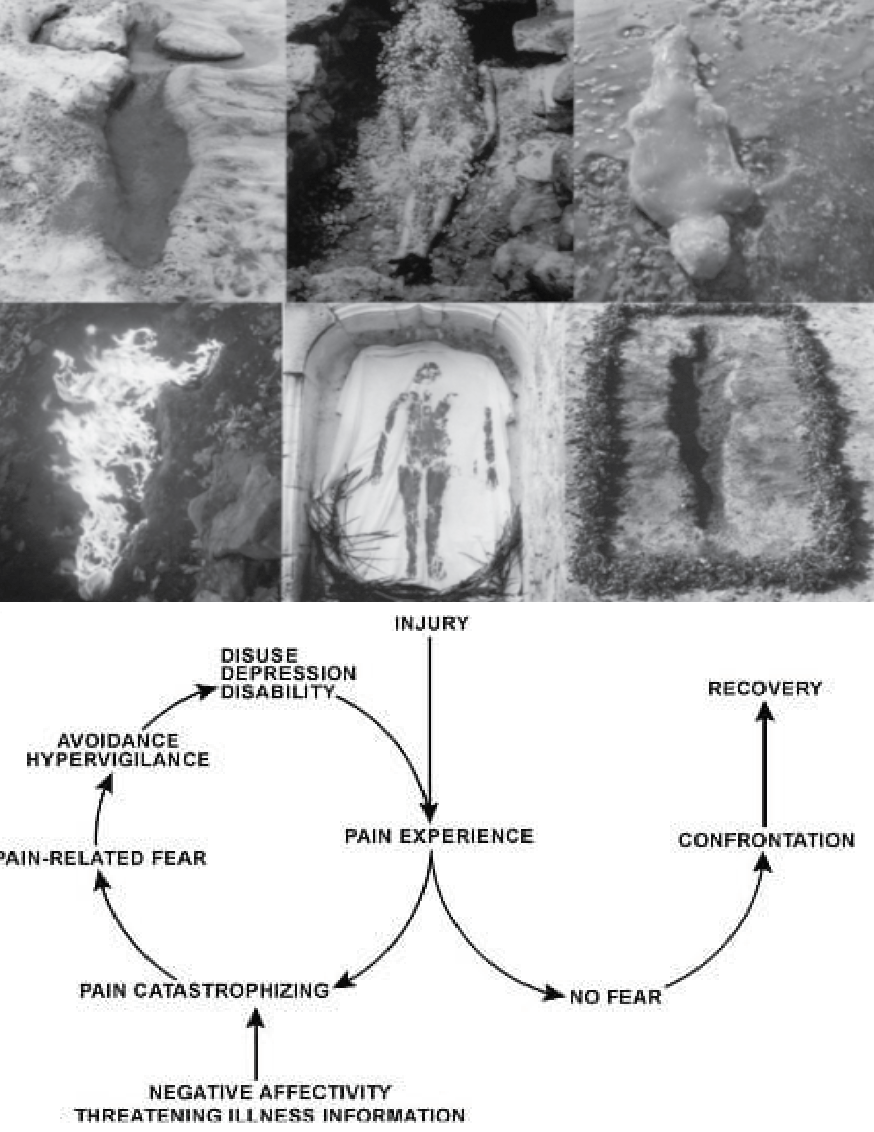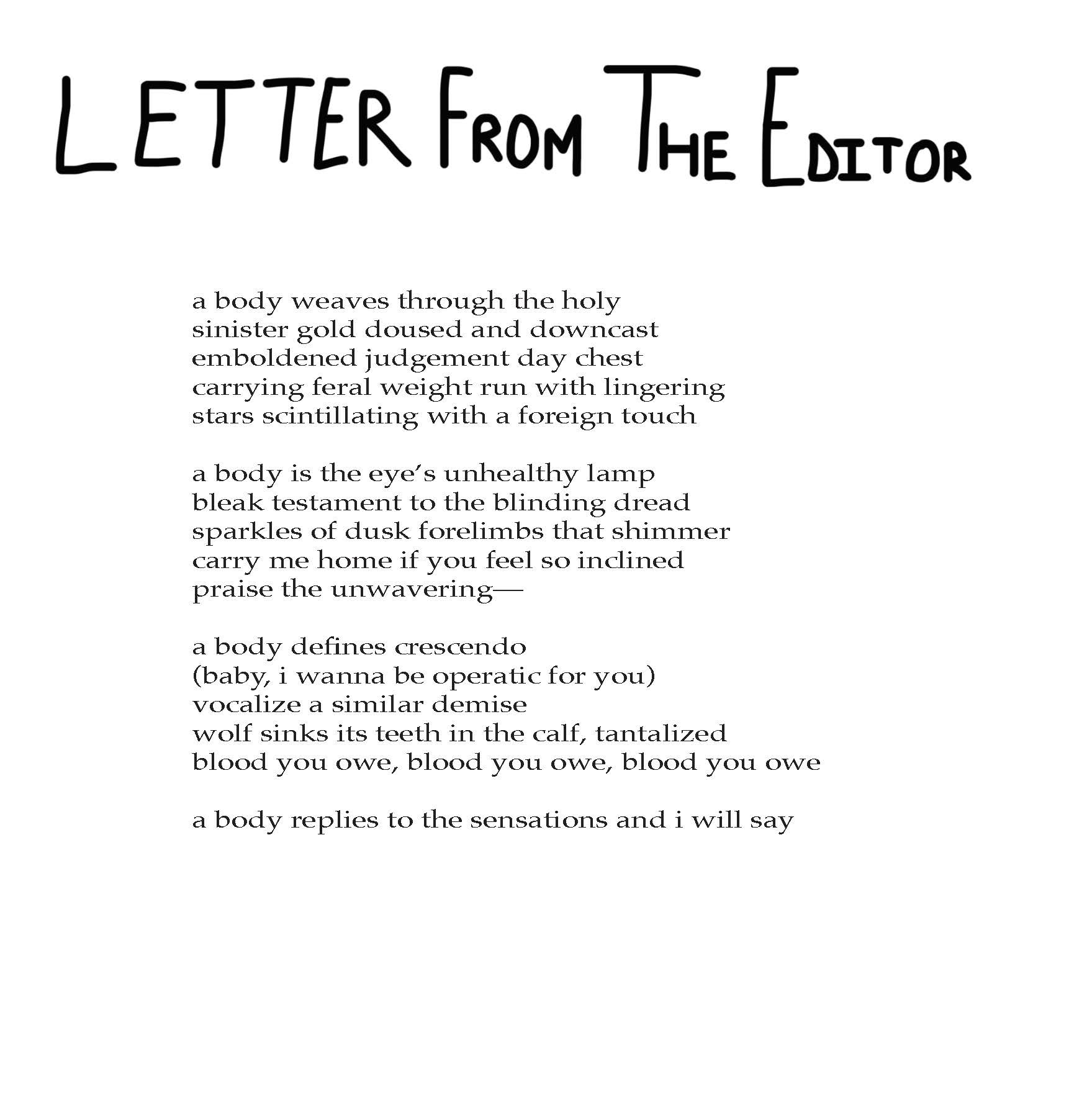 I'm a writer of all kinds, zine maker, and lover of community and the media it facilities. I am currently based in Brooklyn, New York and I'm selling my zine Oral rinse. 
email: cassandra.bristow2000@gmail.com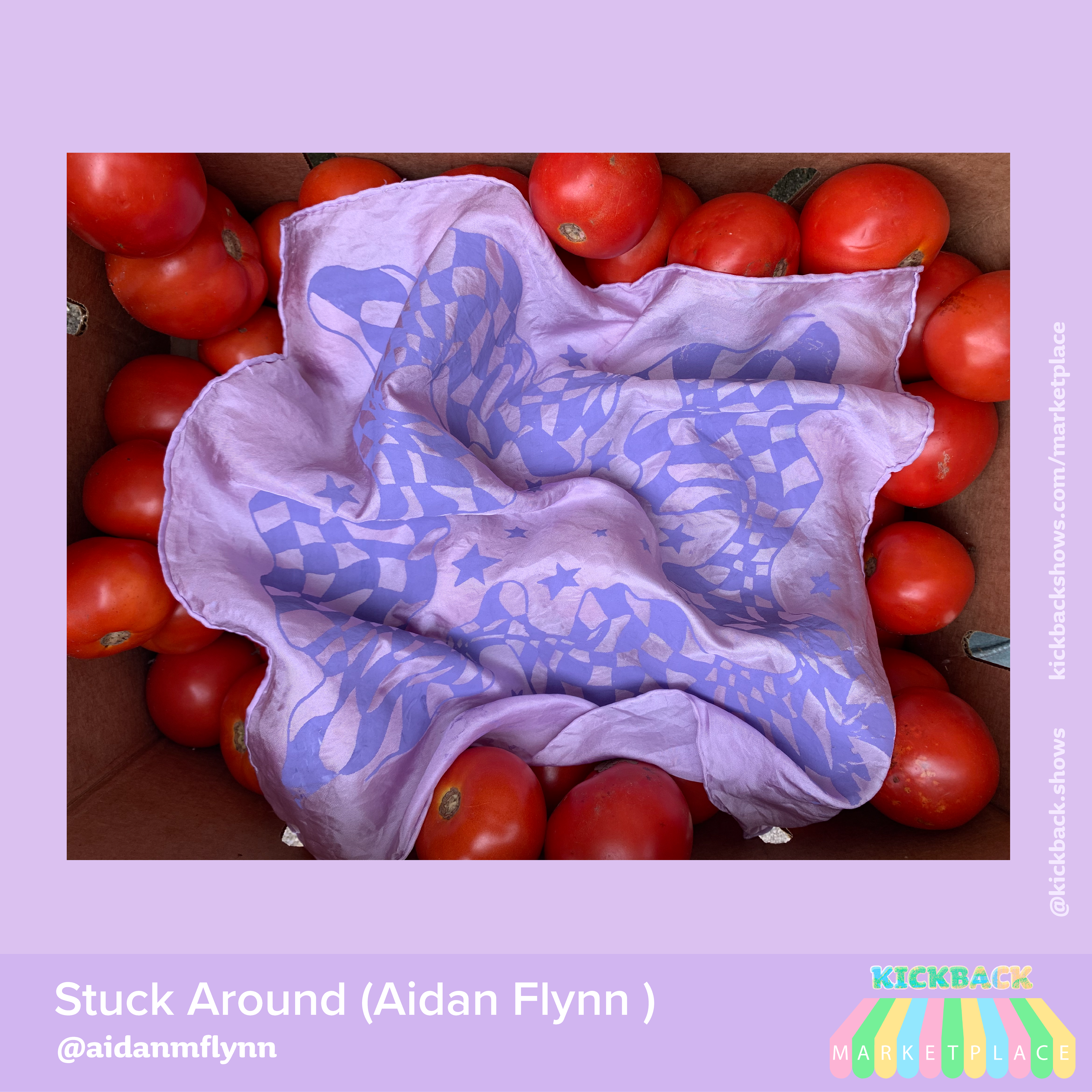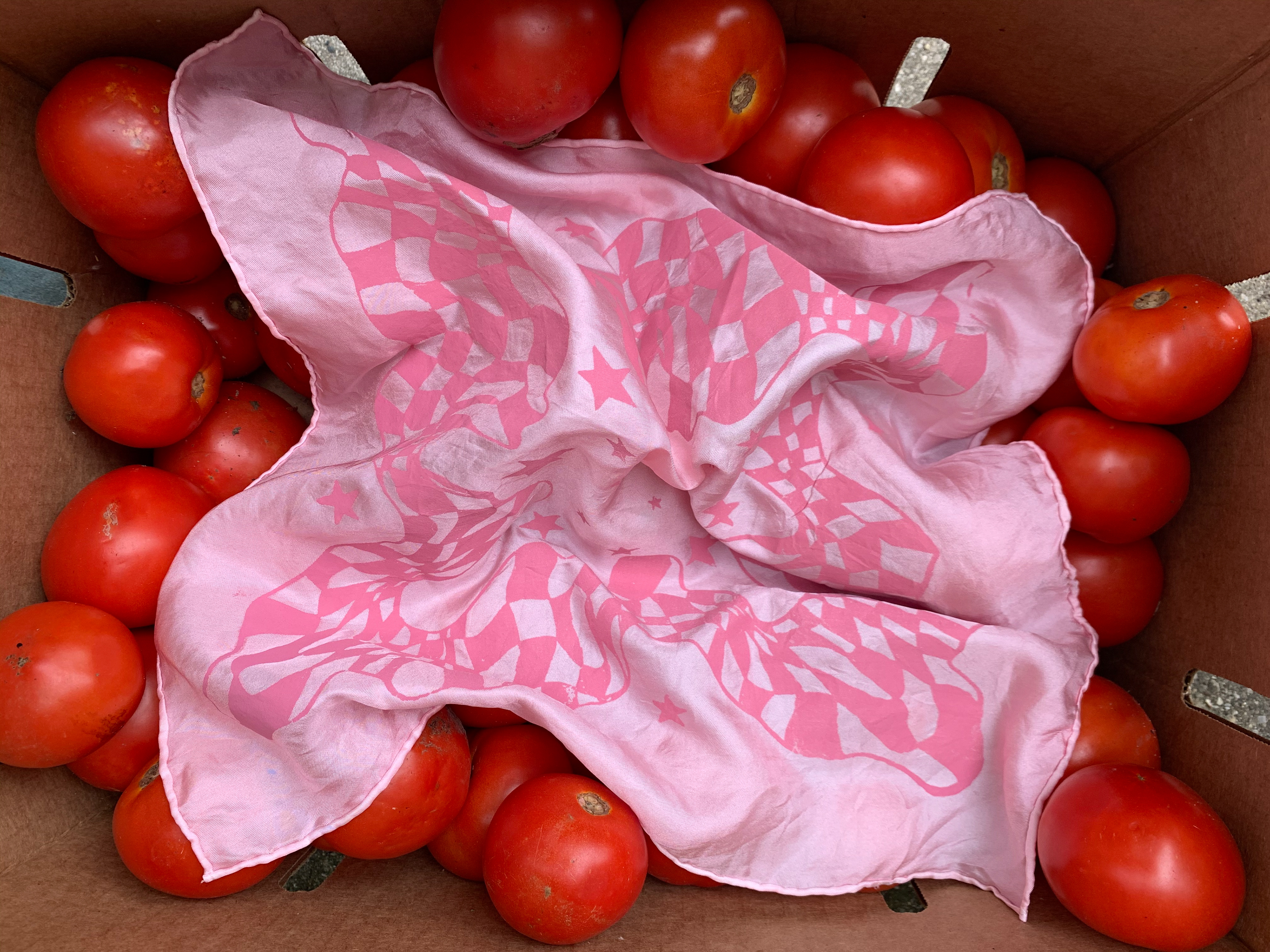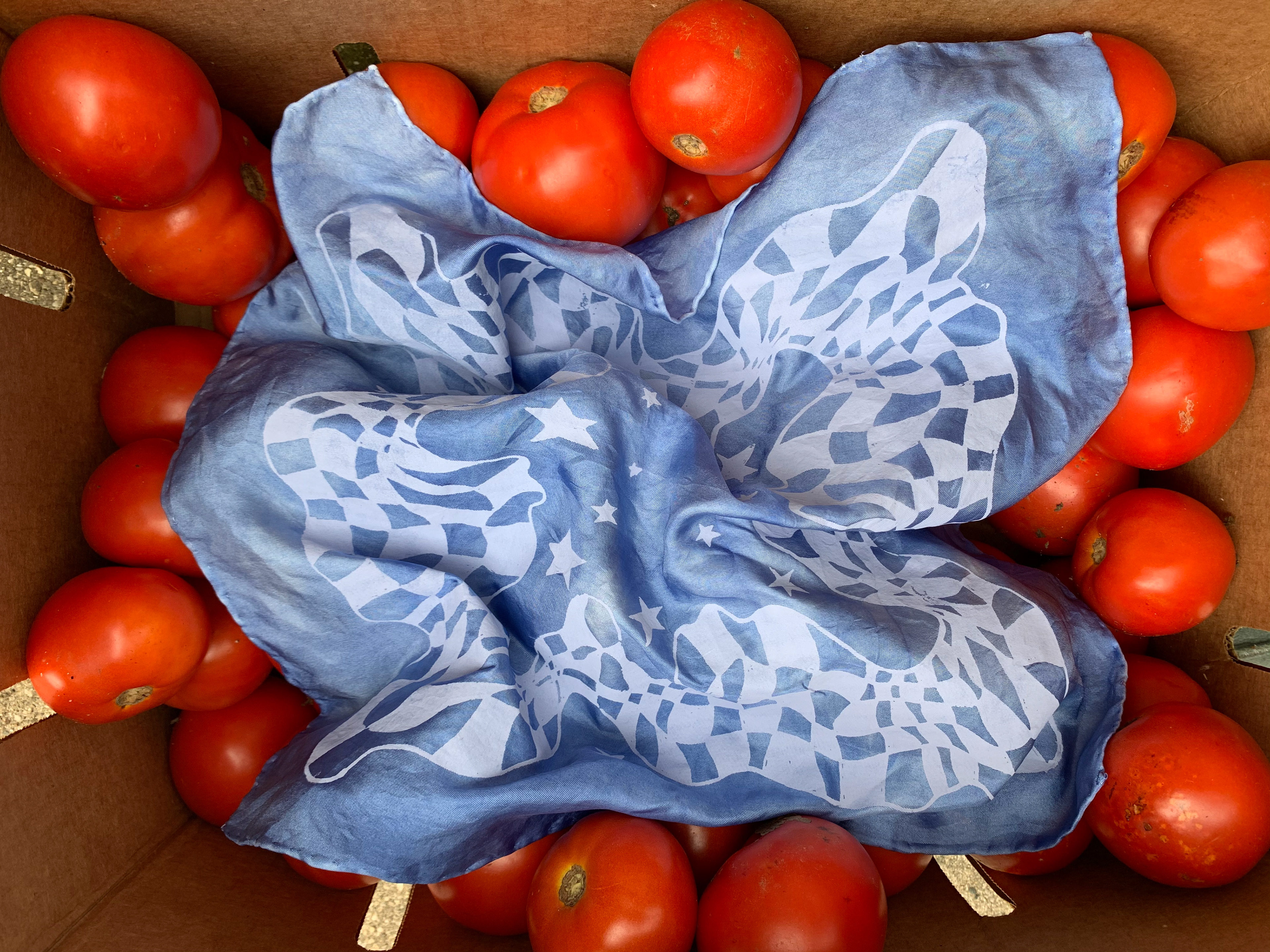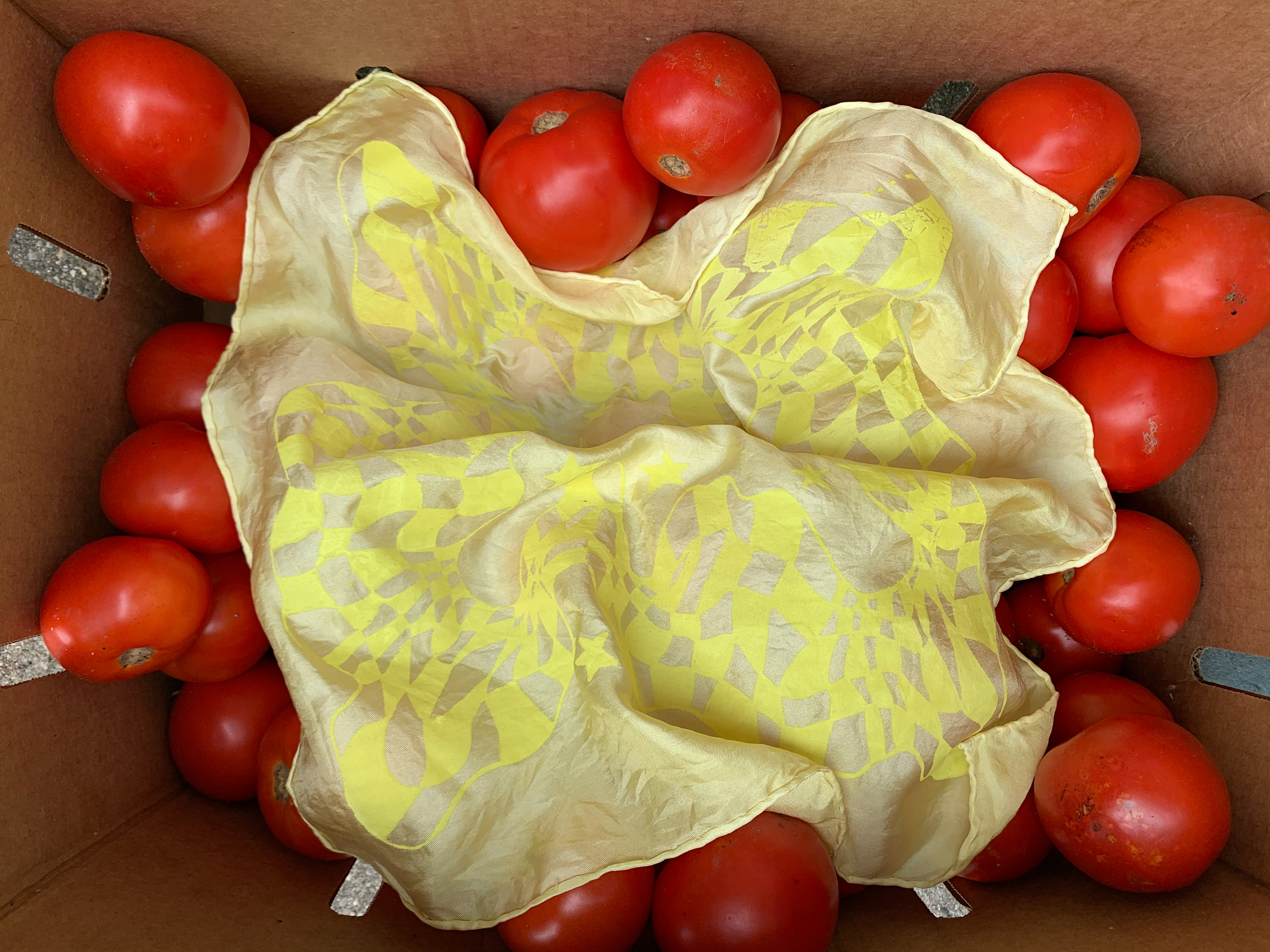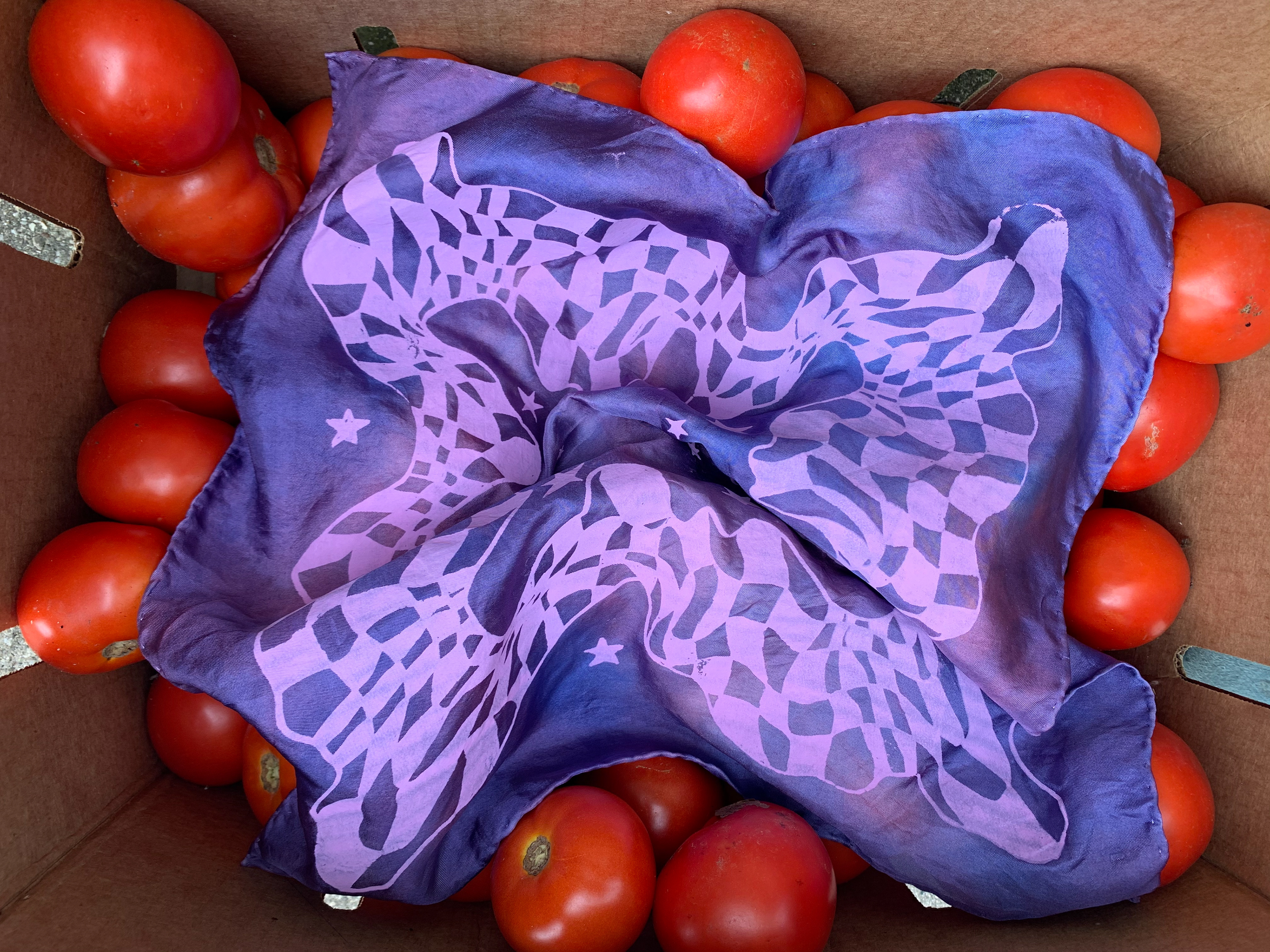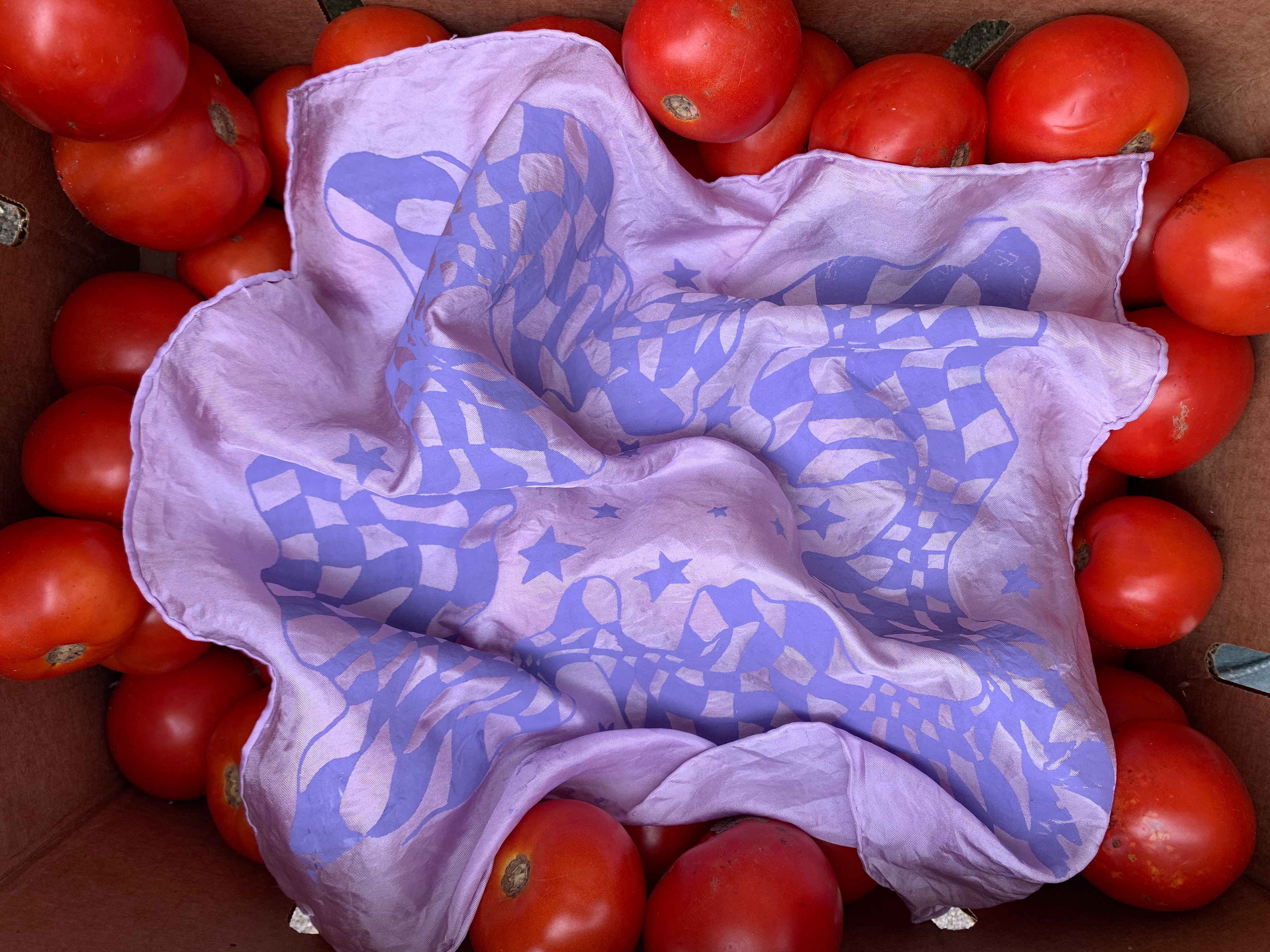 My name is Aidan and I'm a 20 yr old artist/printmaker/occasional word scribbler. The past year I've been working between Michigan and Brooklyn, NY, and am currently screen printing and hand dying silk scarves for sale! Very down for custom/collaborative/commissioned print things!
silks are currently $30 (am hoping to drop some $5-$10 patches soon!)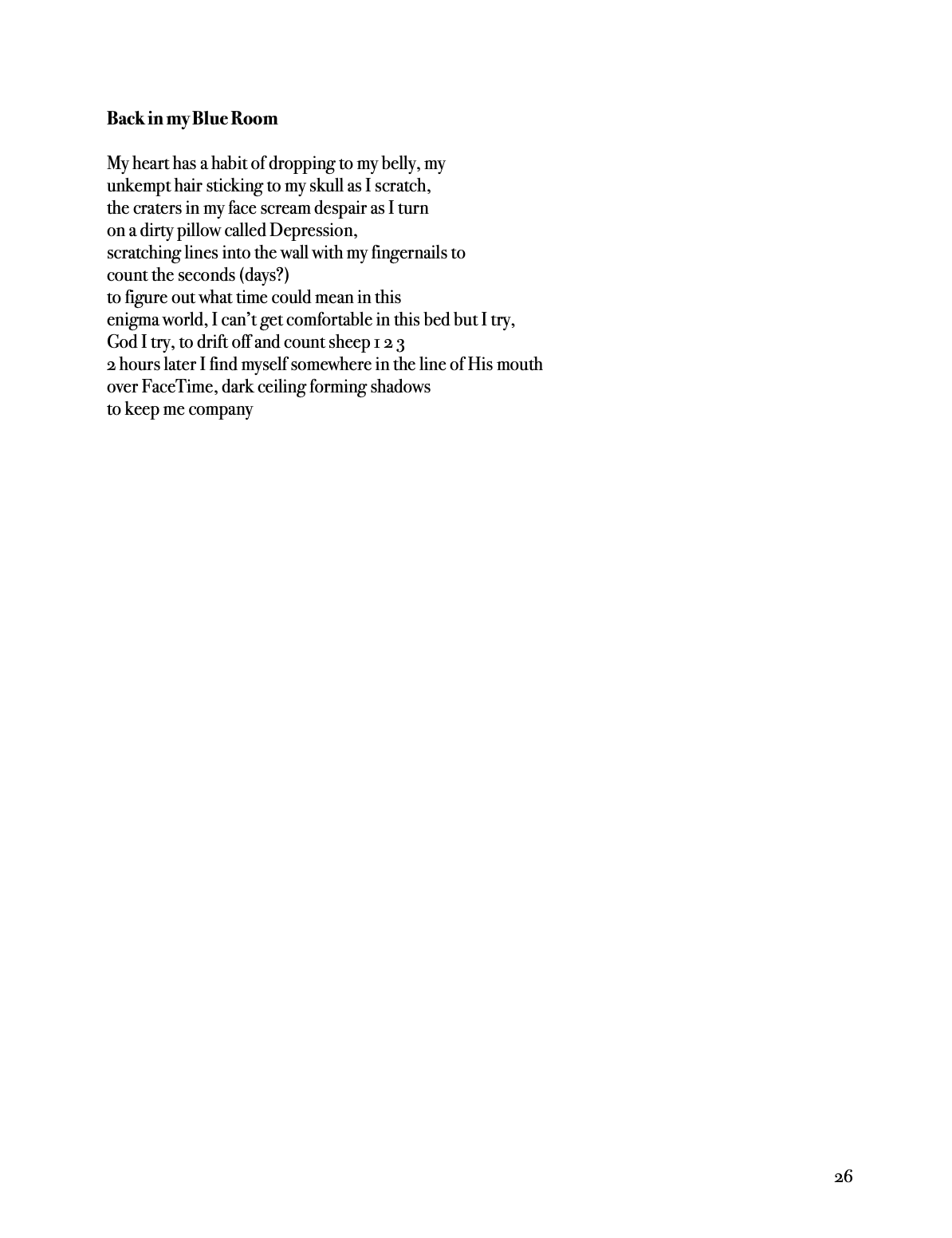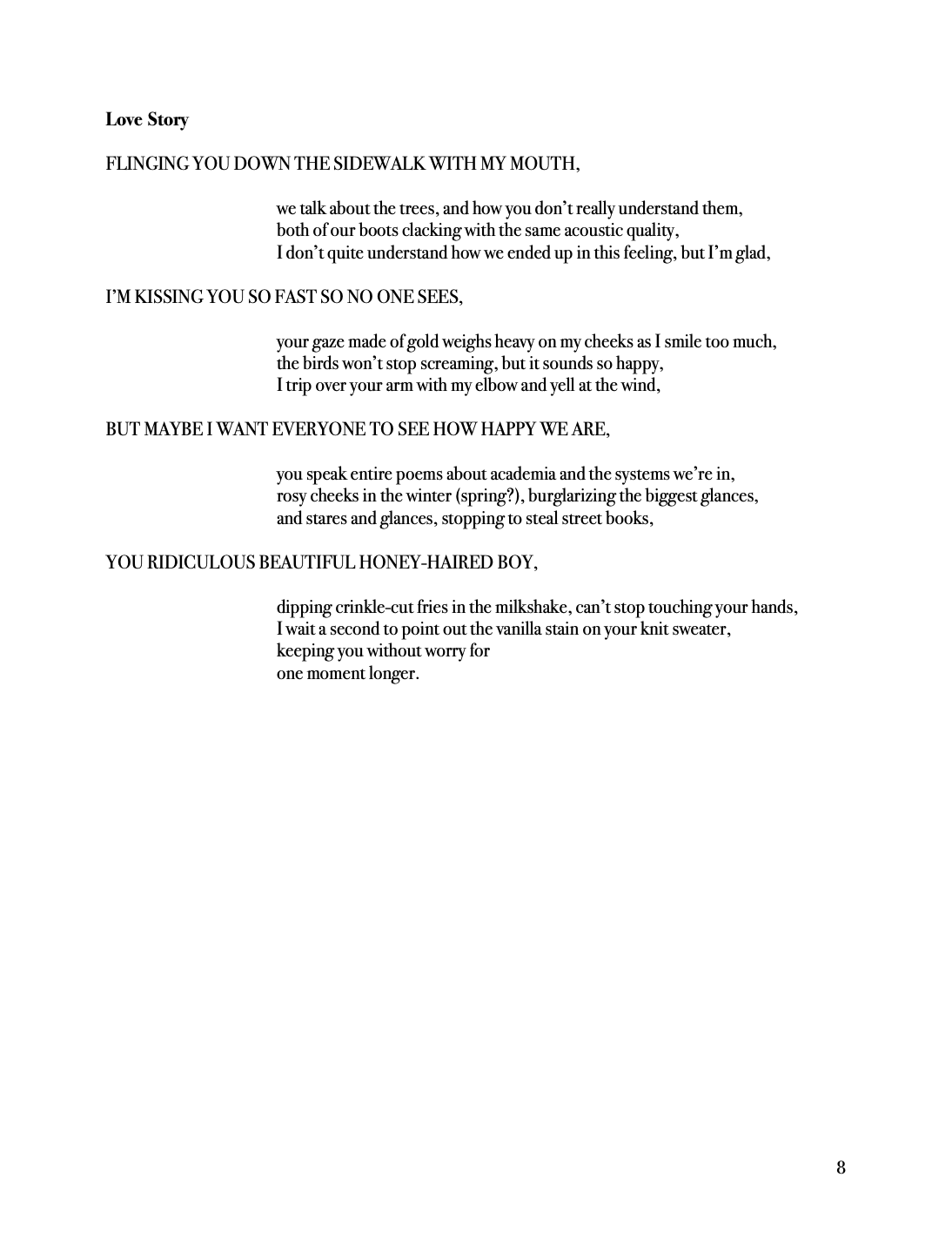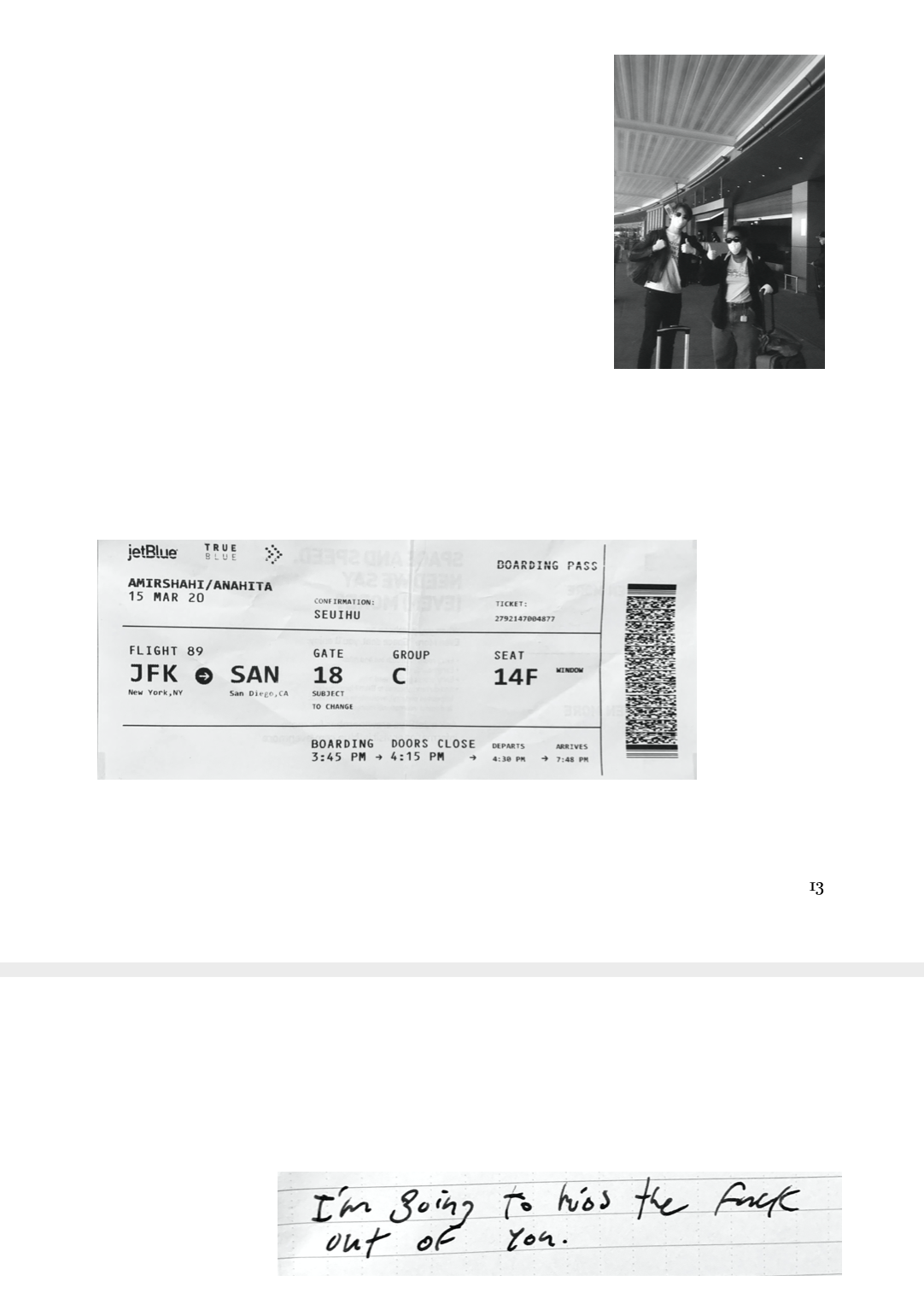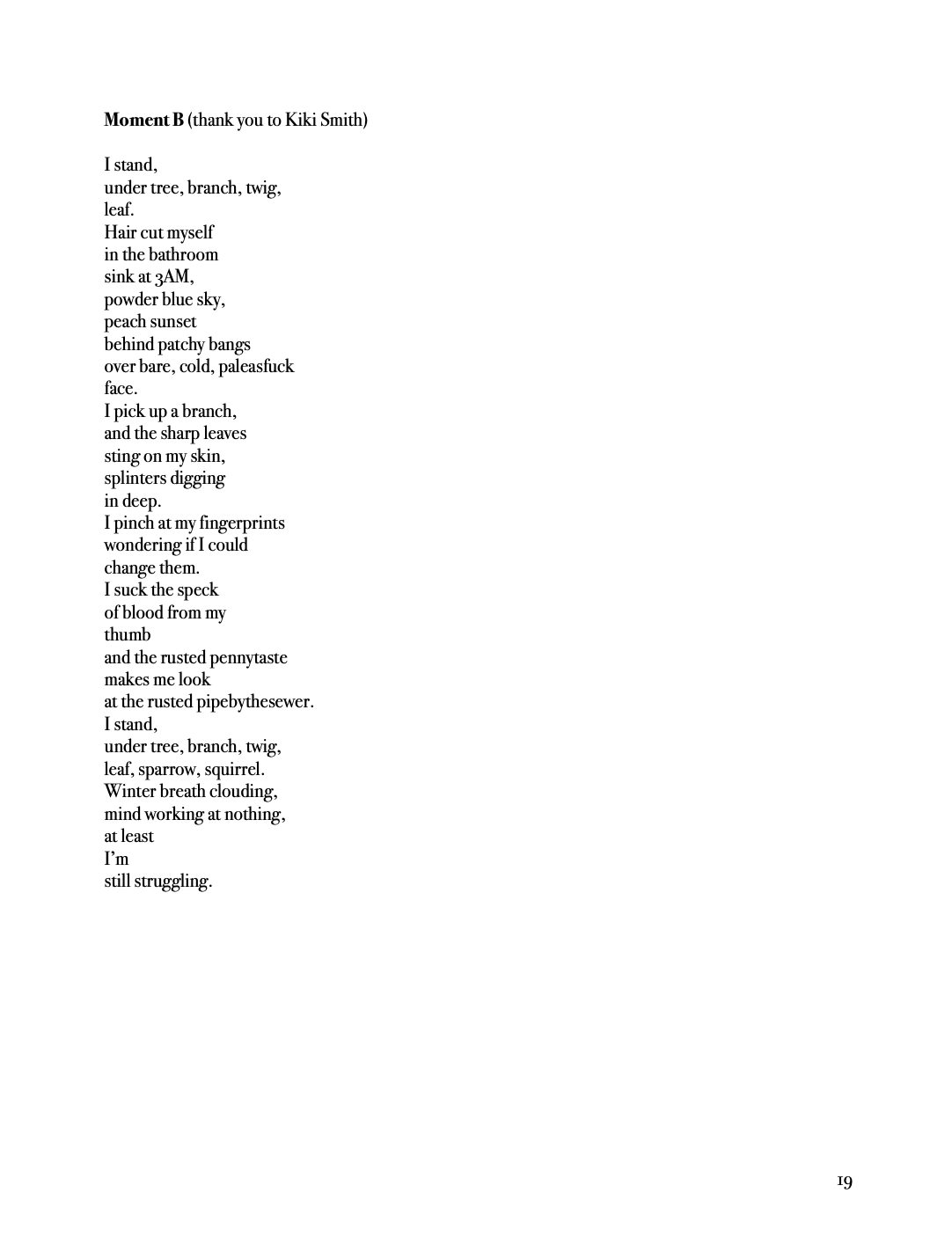 I am a filmmaker and writer based in Brooklyn, NYC. I am selling my poetry and photo chapbook titled Blue Room Bed (~40 pg), which I wrote during the early months of the pandemic. The poems cover themes of love, depression and disease in the wake of Coronavirus. Accompanied by related images and scanned documents, the chapbook is an expression of personal growth and confusion in a quickly changing world. 
$5 minimum, name your price
ALL profits go to Bed Stuy Strong, a local mutual aid organization with community fridge projects etc.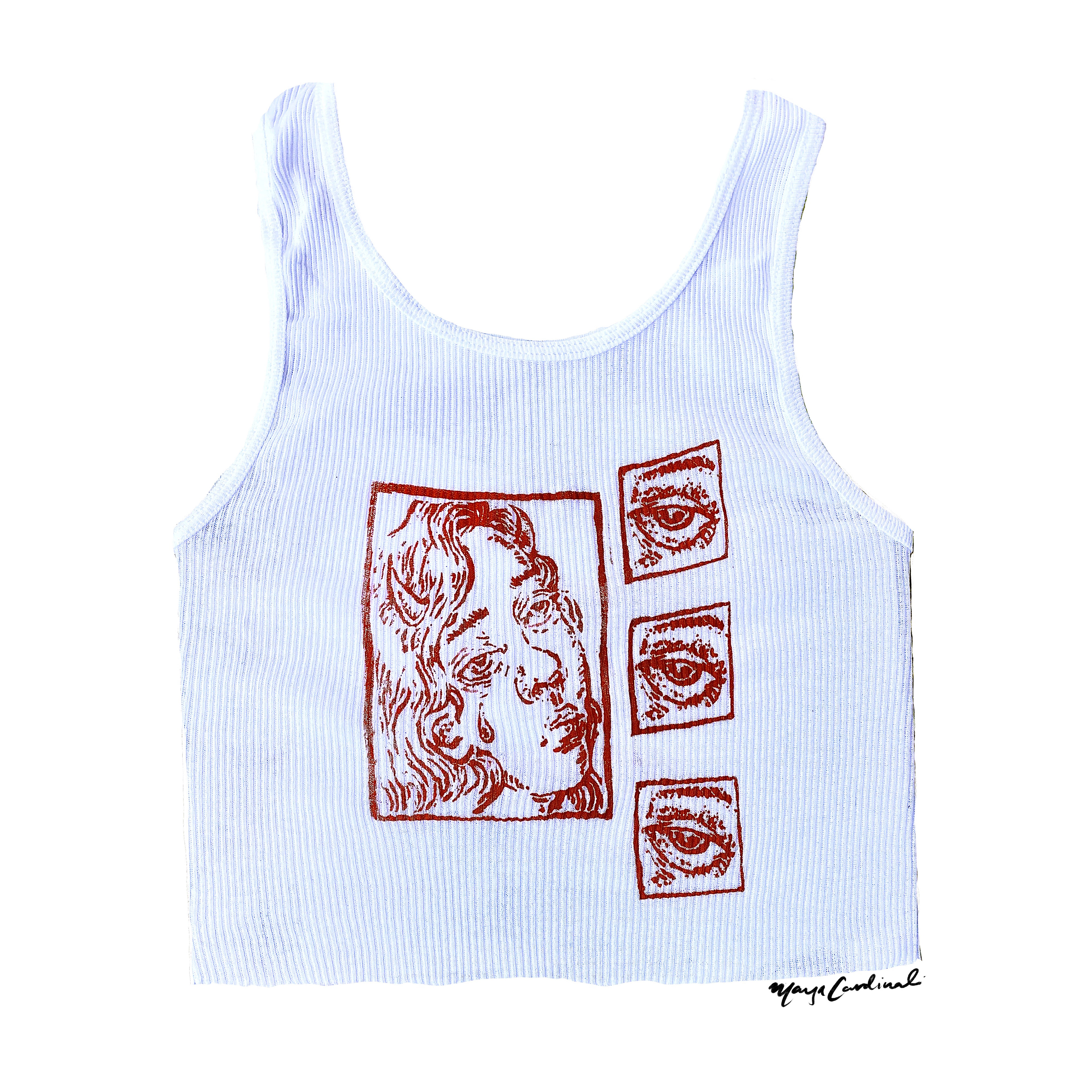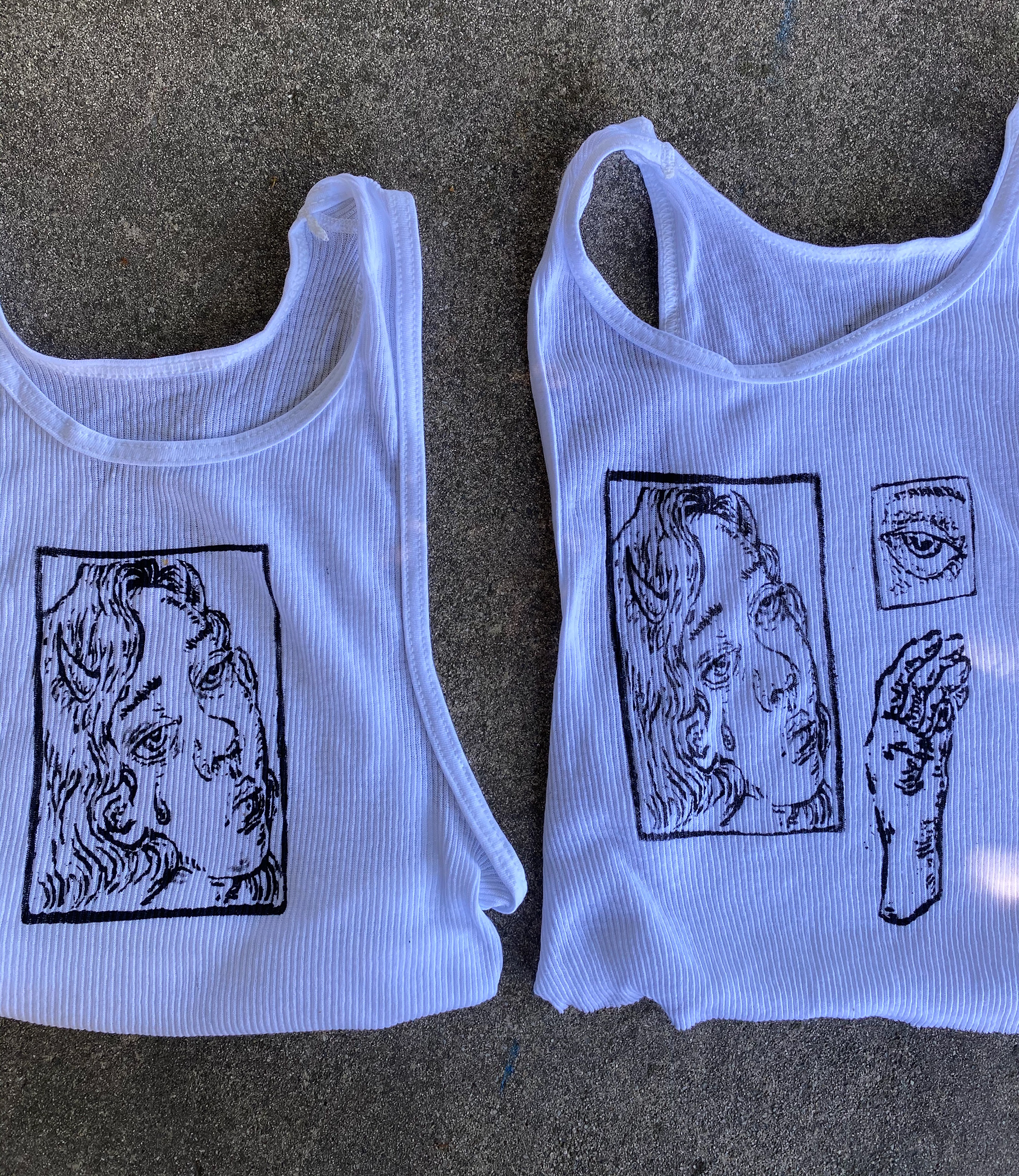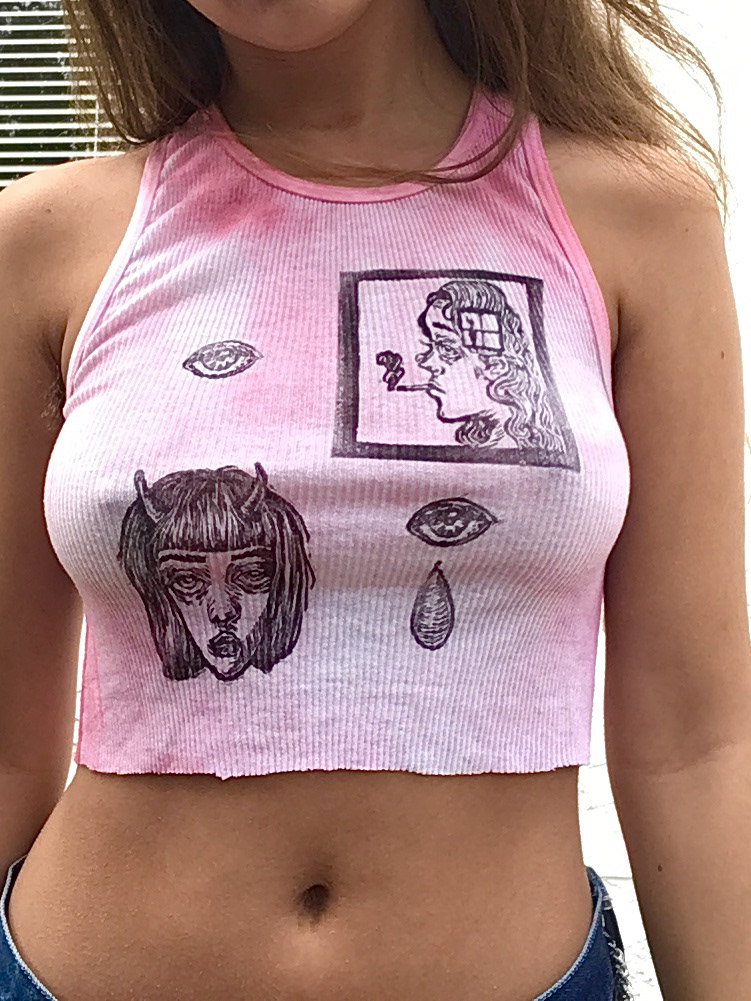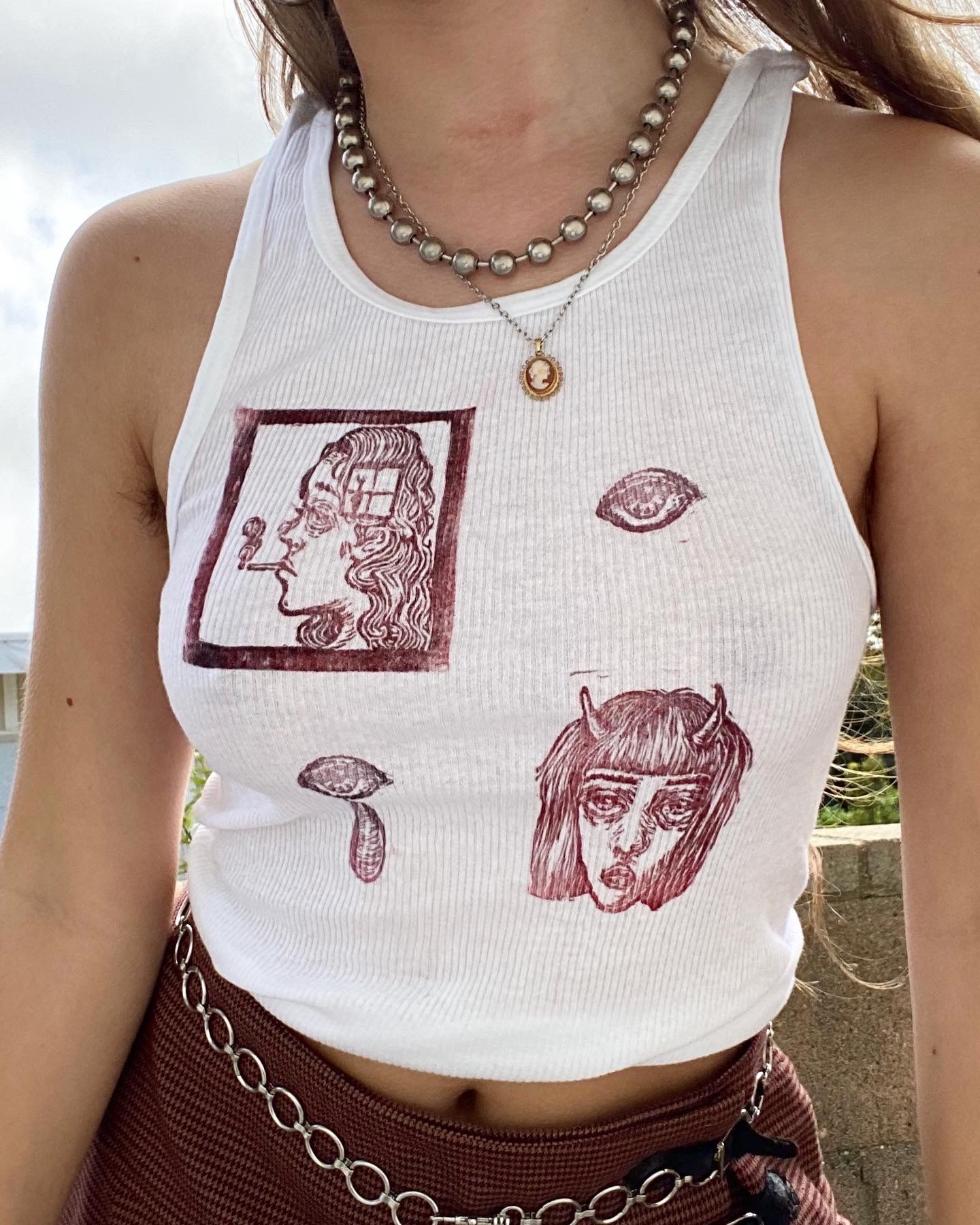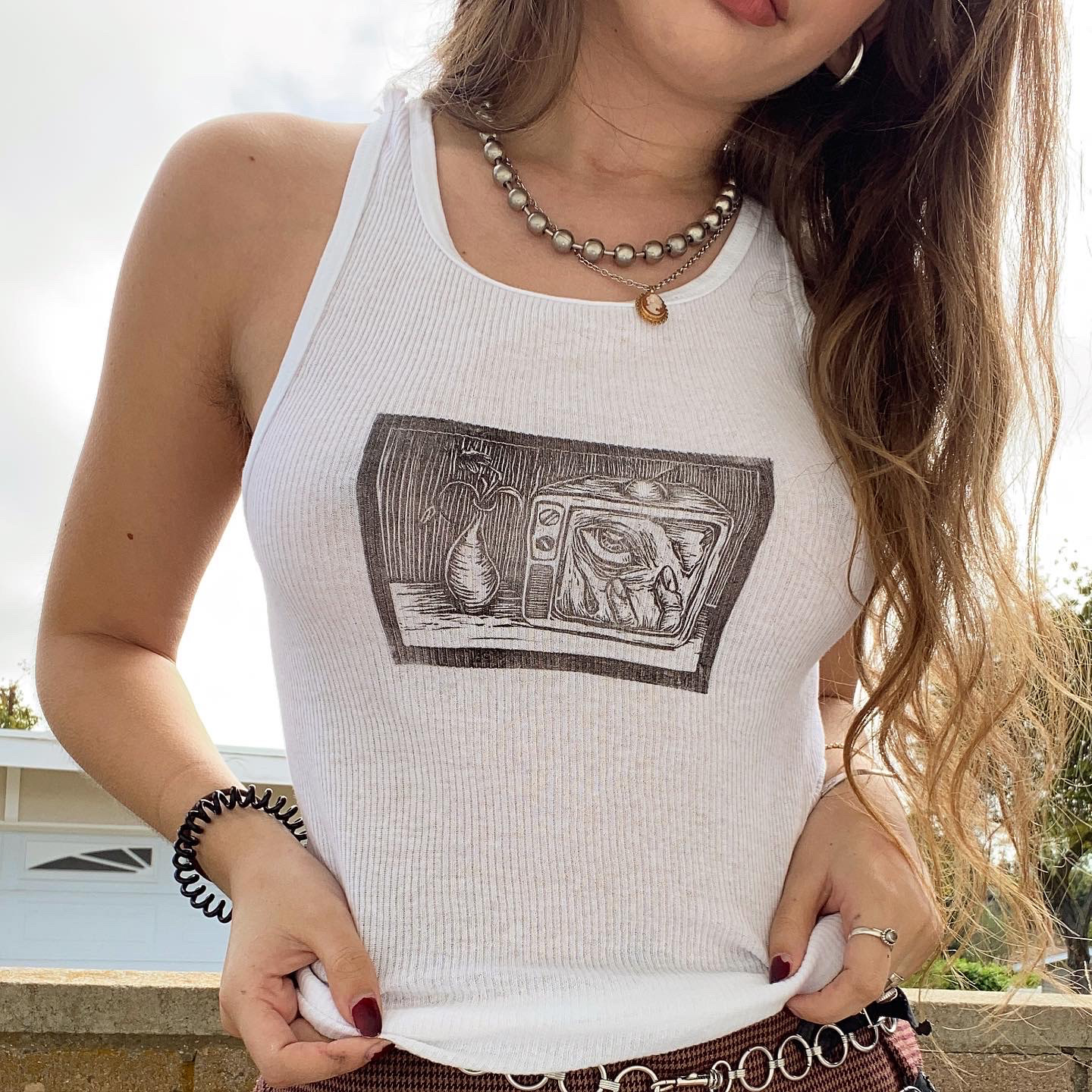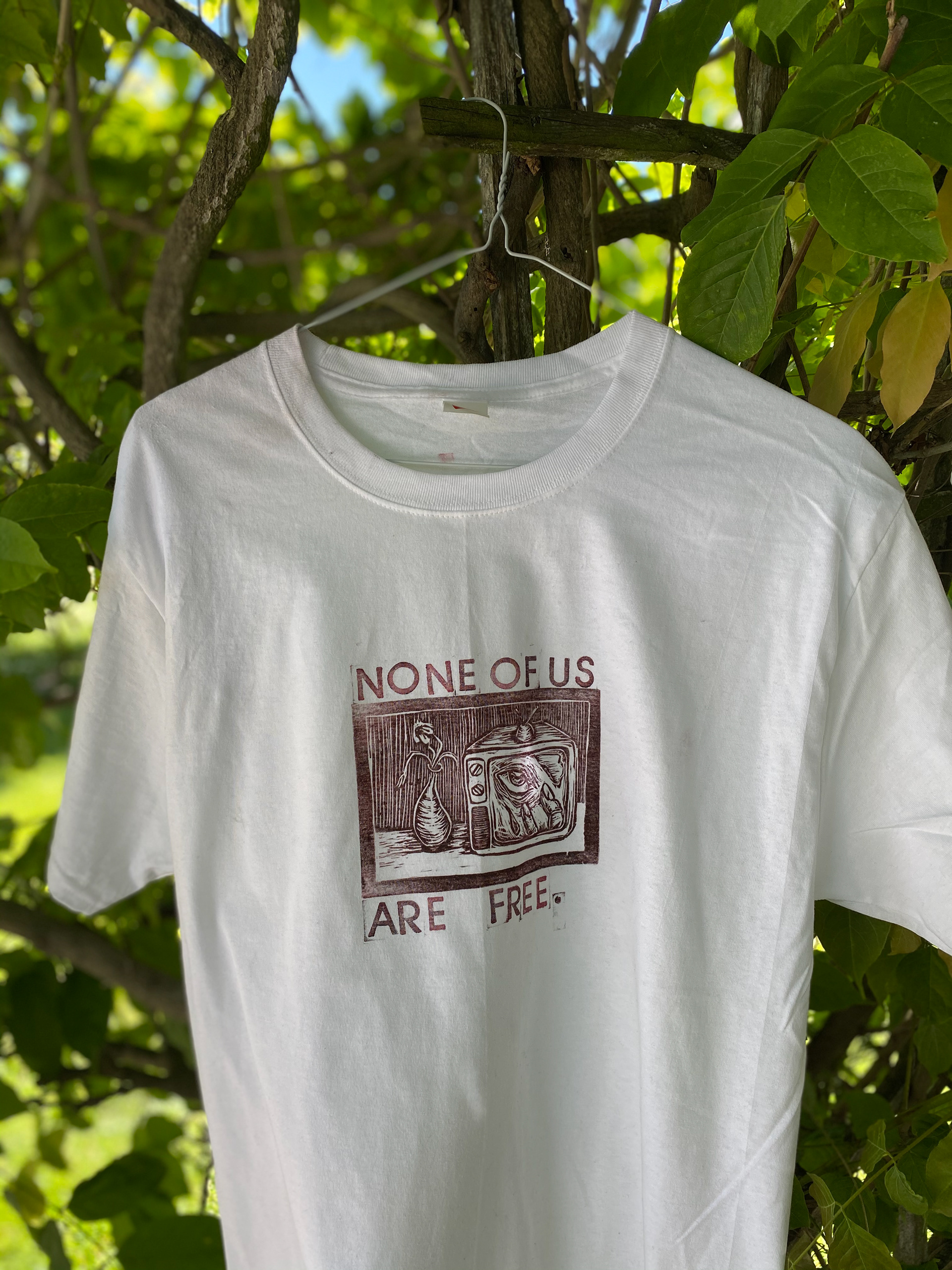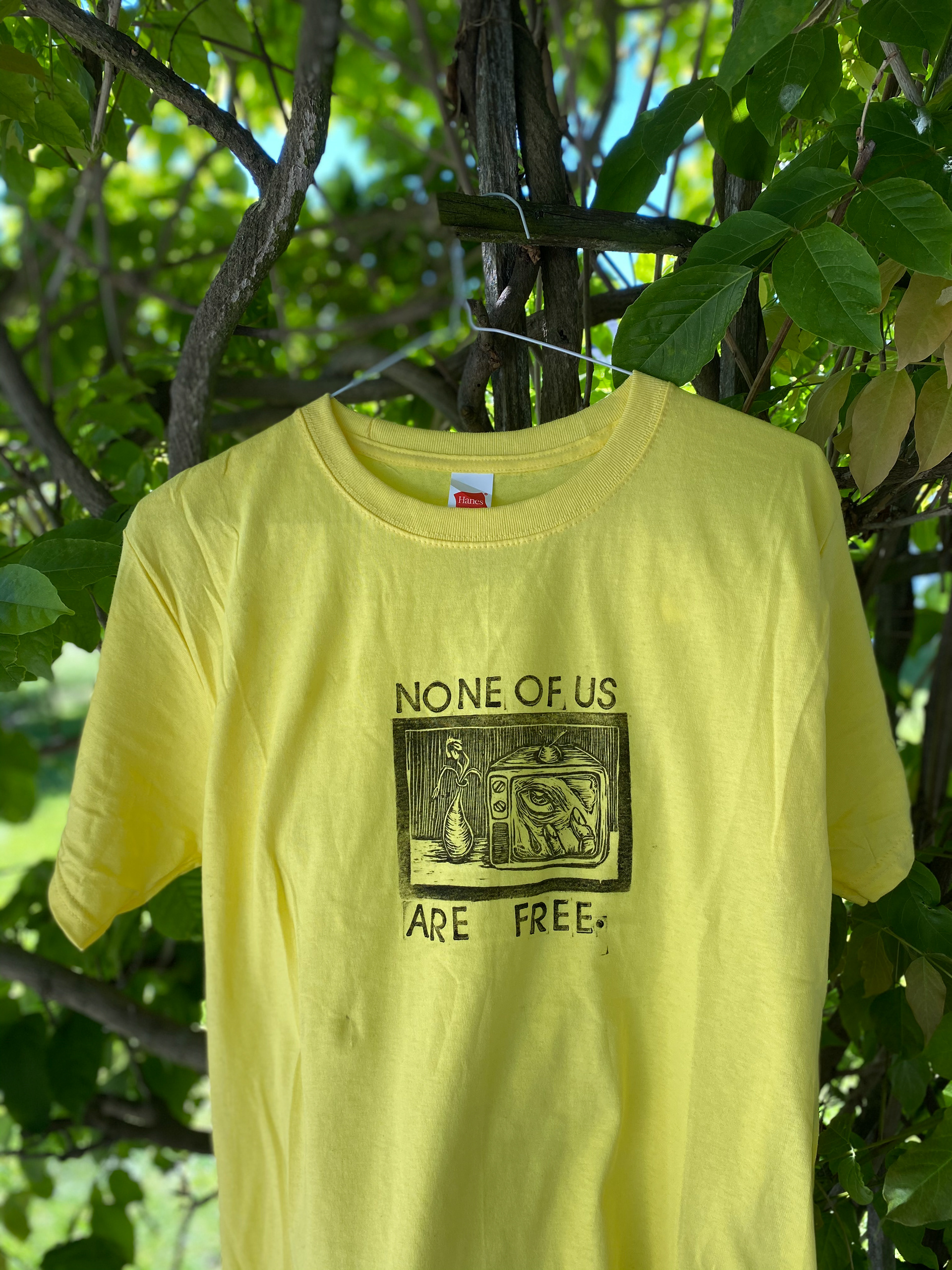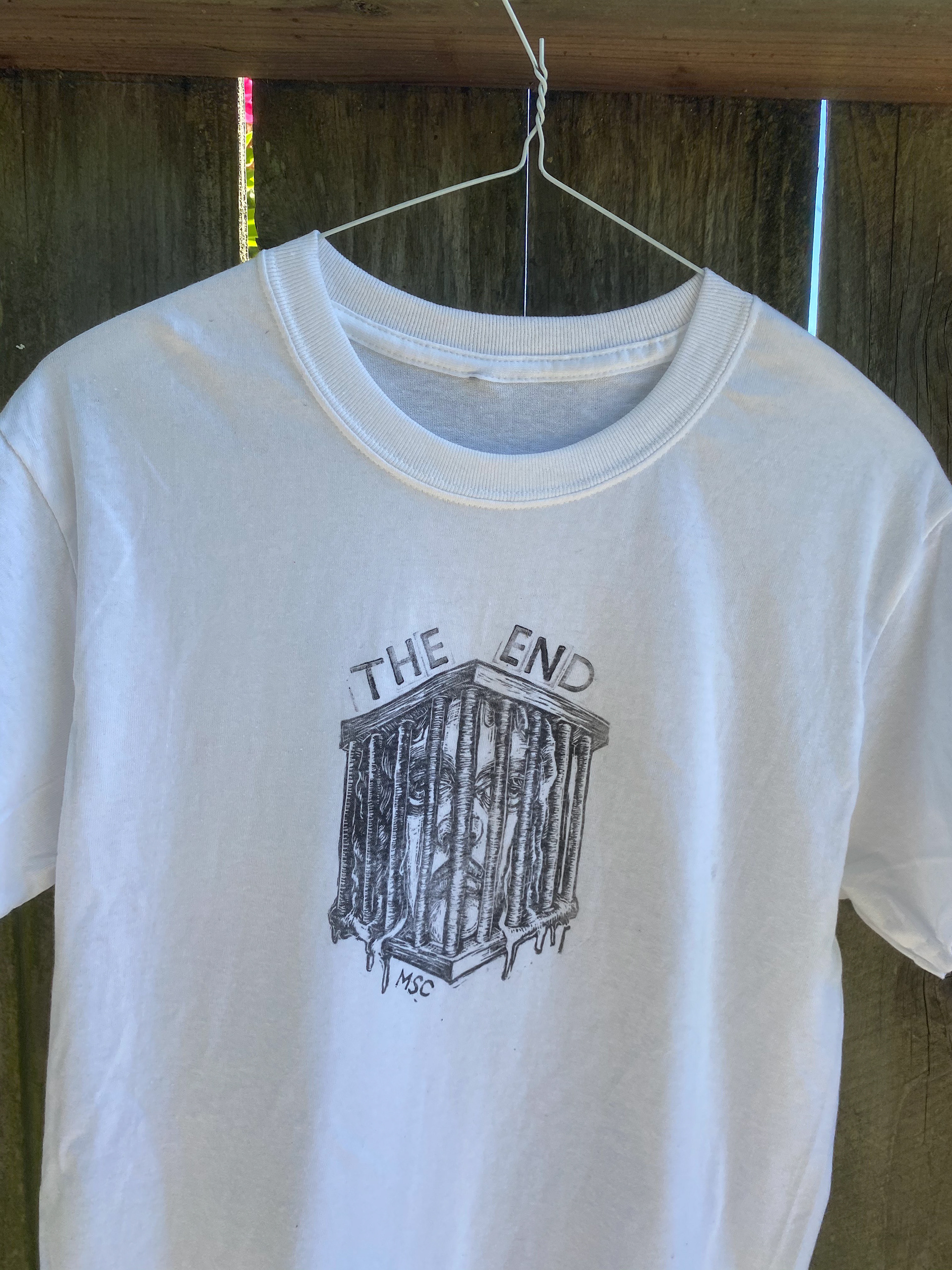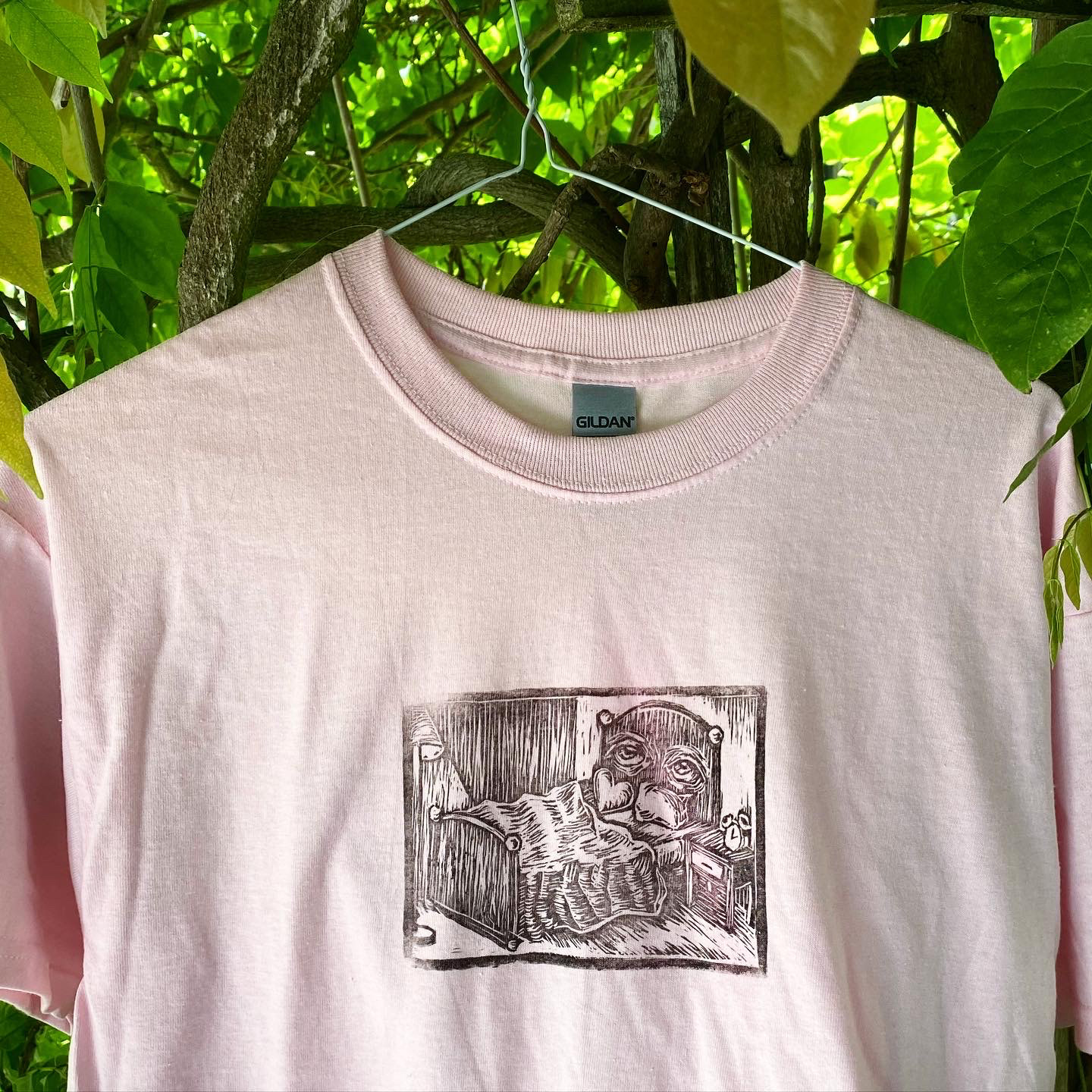 My name is Maya Cardinali and I am a female mixed-race artist located in Brooklyn. I am a printmaker and illustrator so I sell a variety of things such as prints, patches, and clothing as well. 
email: mscardinali00@gmail.com
Email or  direct message on either of my instagrams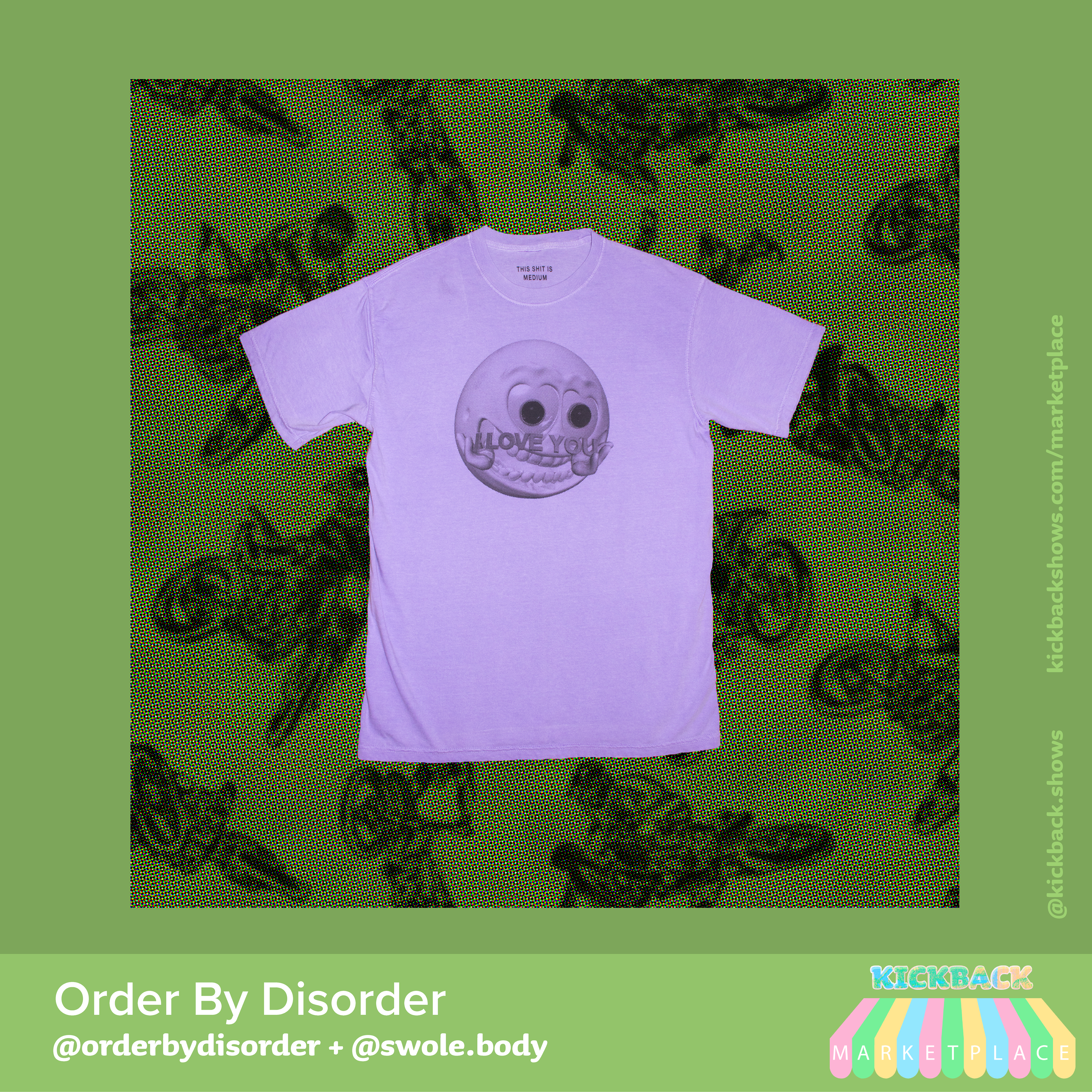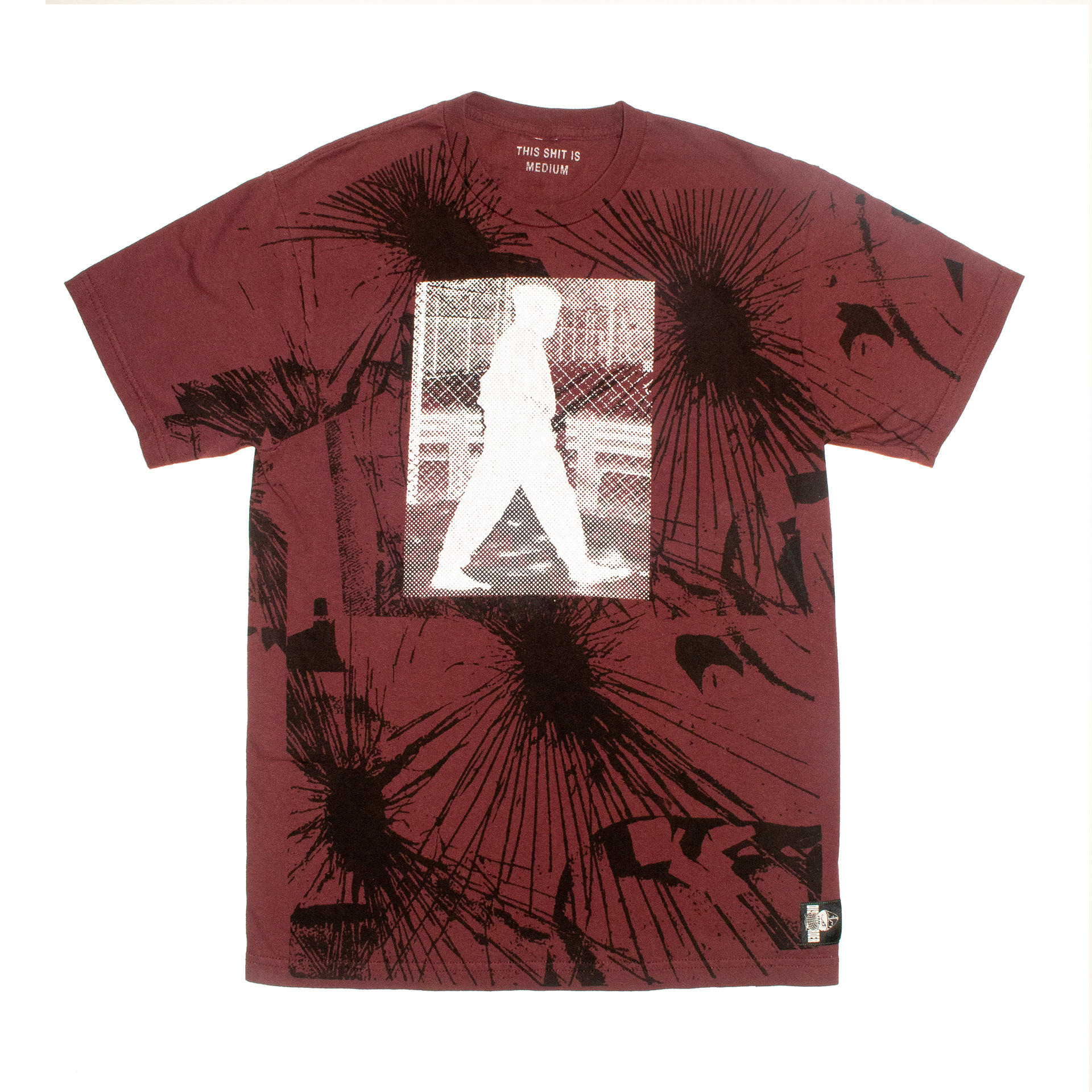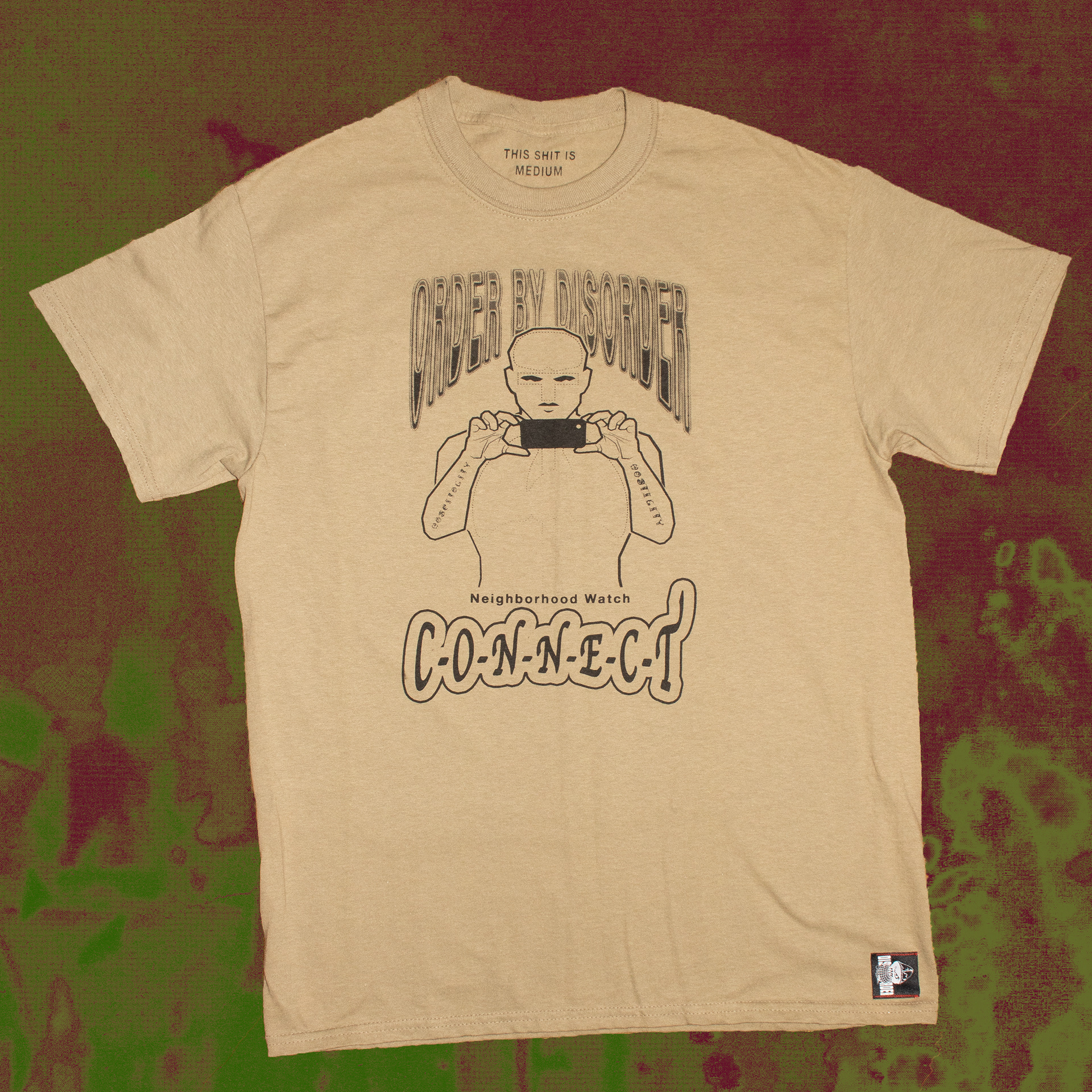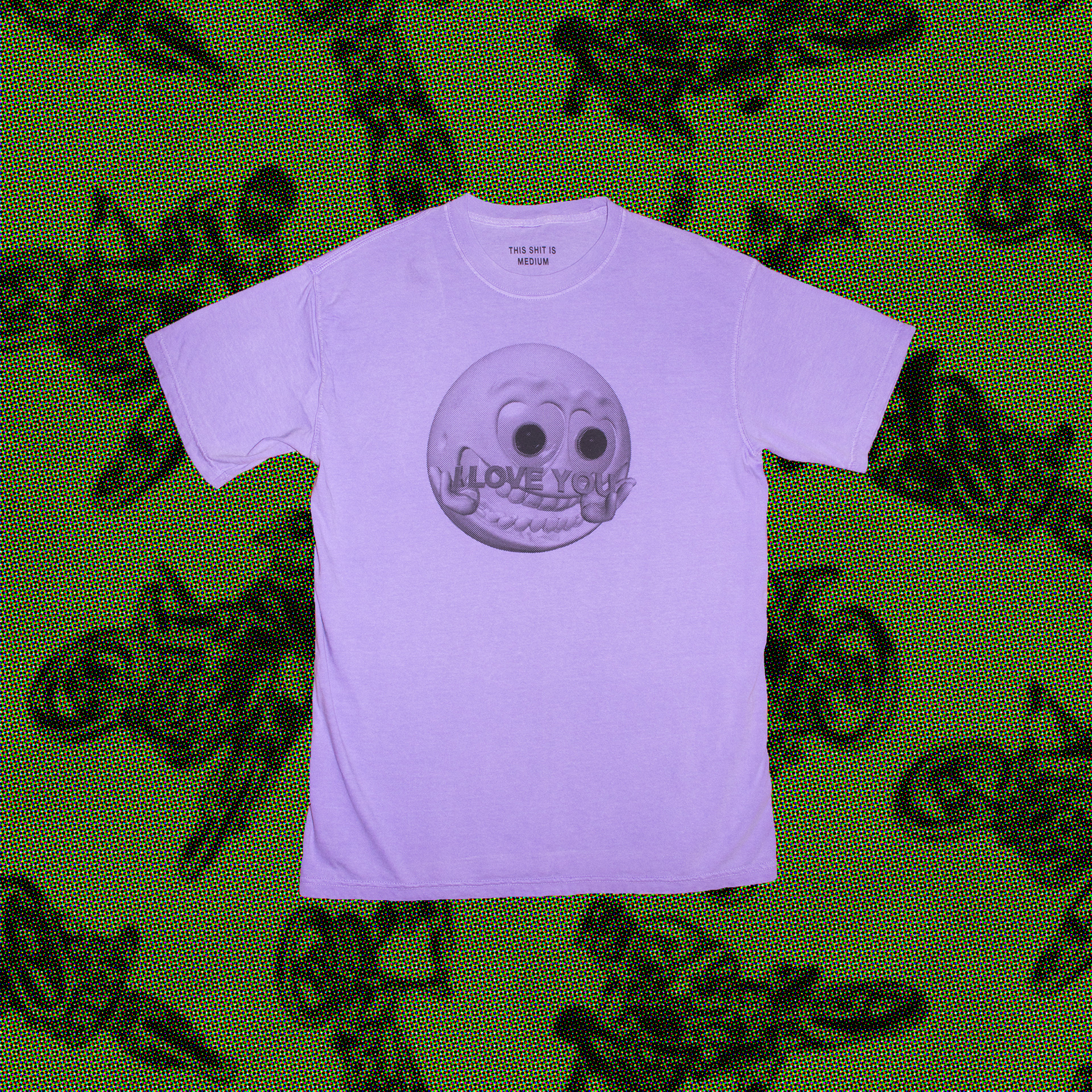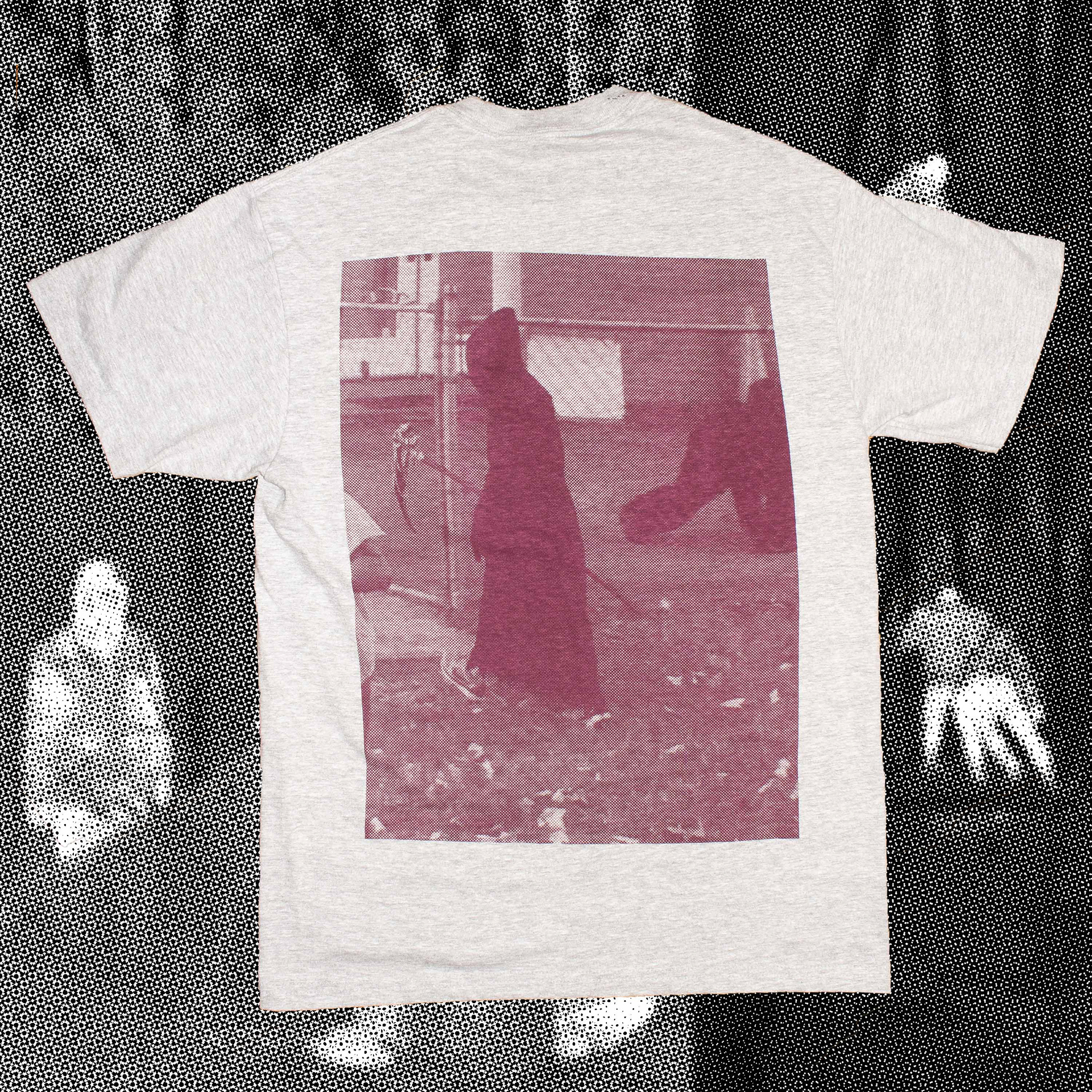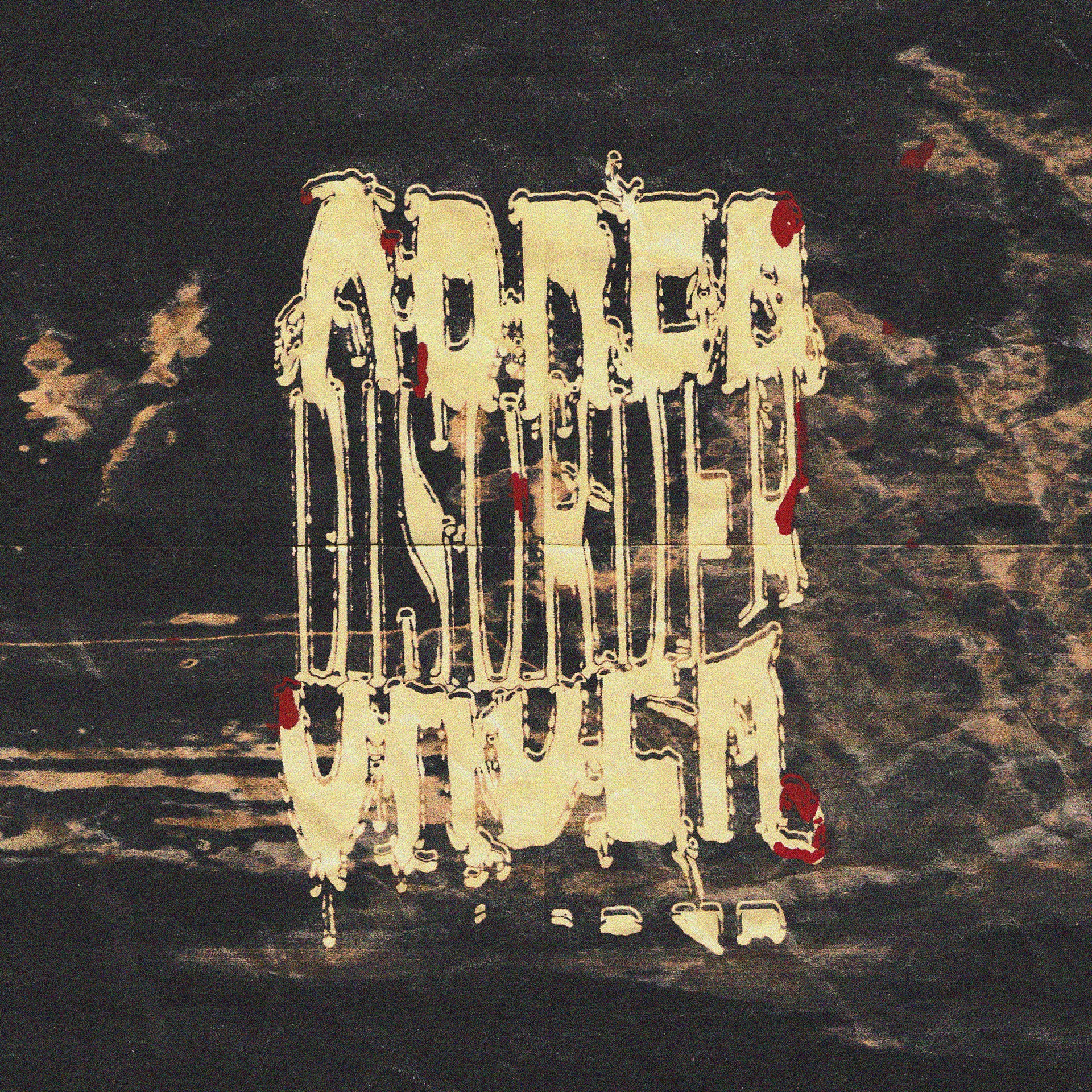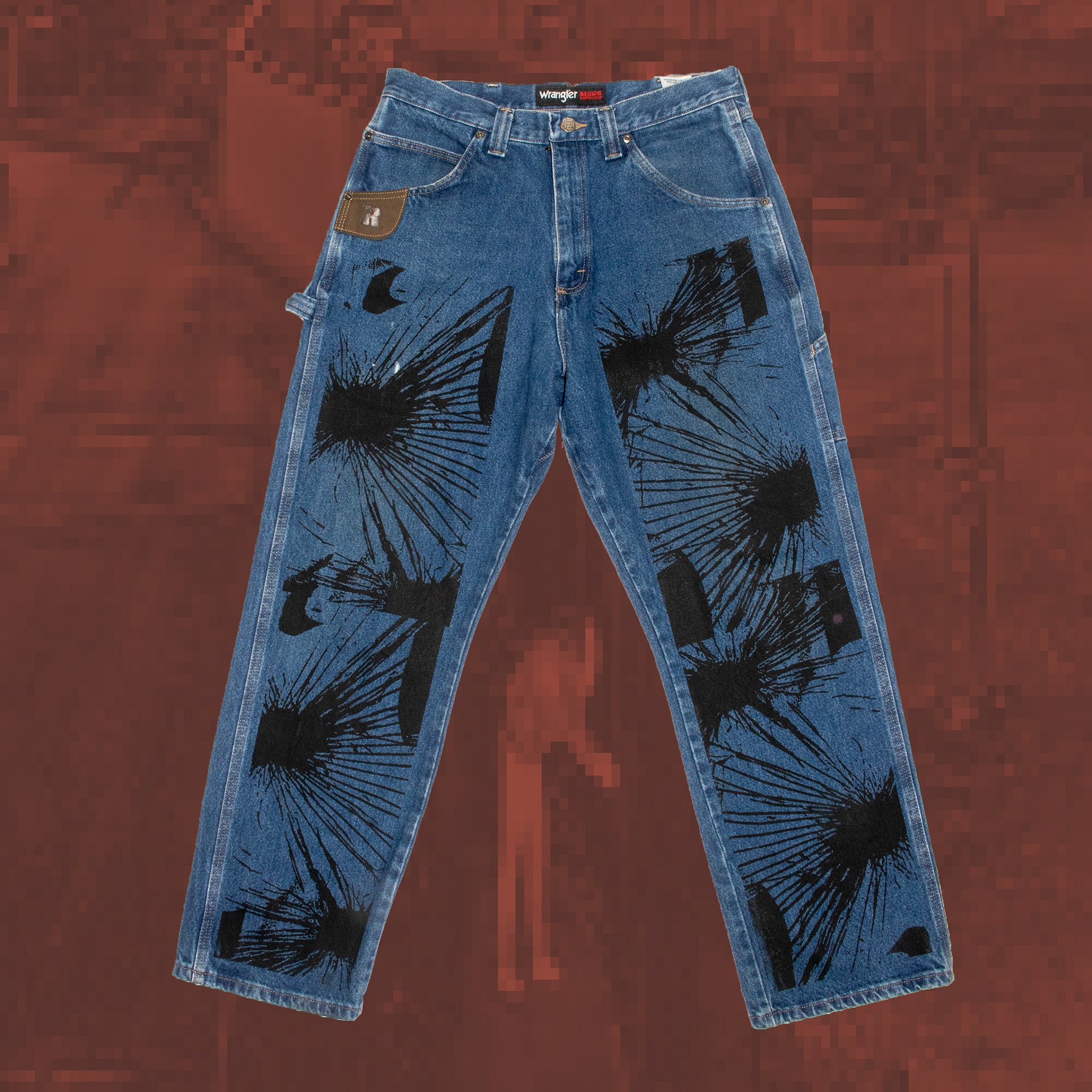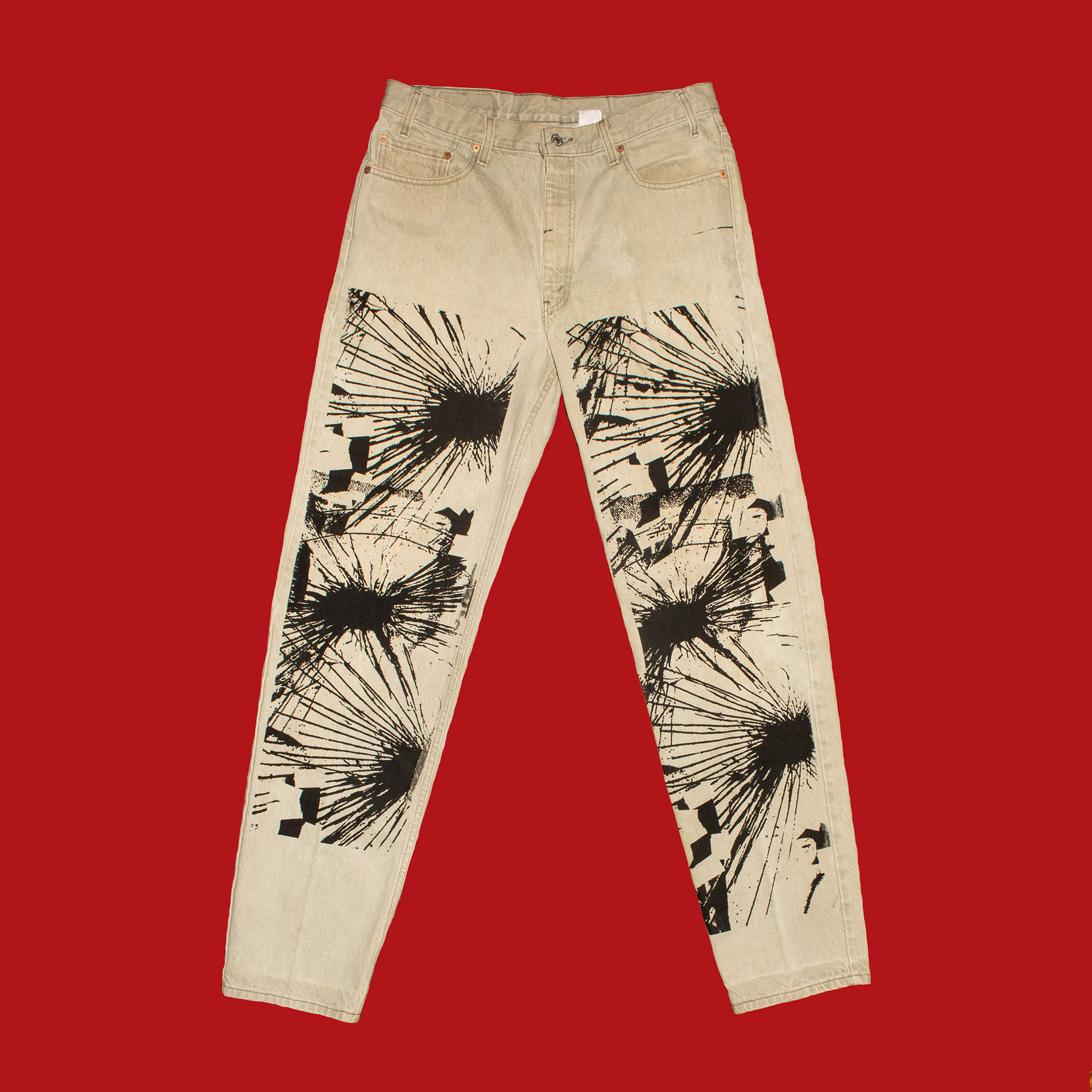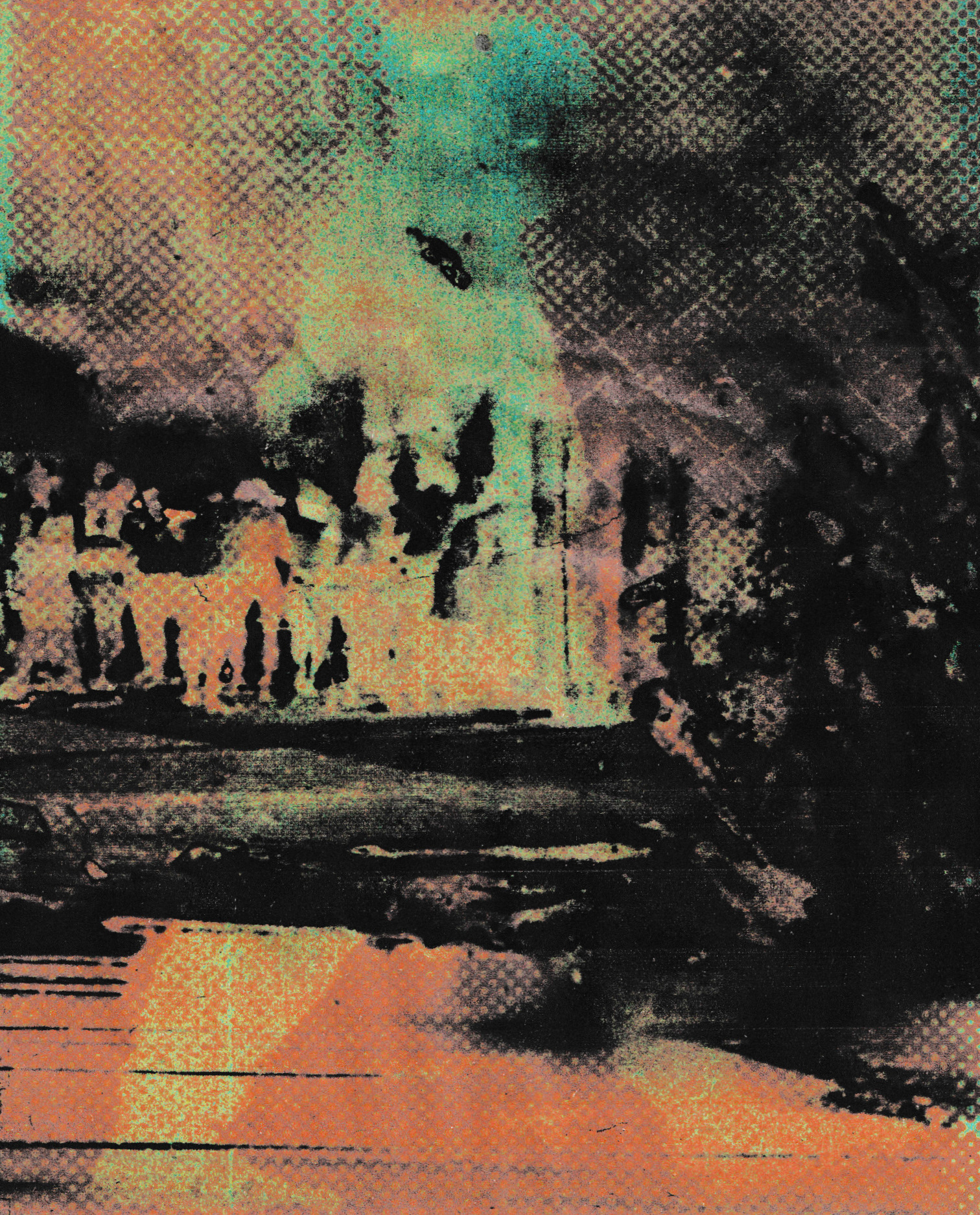 My name is Brooks Morrow, I am currently based out of Nashville, Tennessee, and I sell clothes screen printed in house as well as other things. I've been making things under this name for 4 or 5 years now, but I am just now starting to release products consistently. Everything usually stems from ideas relating to conspiracy theories, memes, surveillance, and southern culture.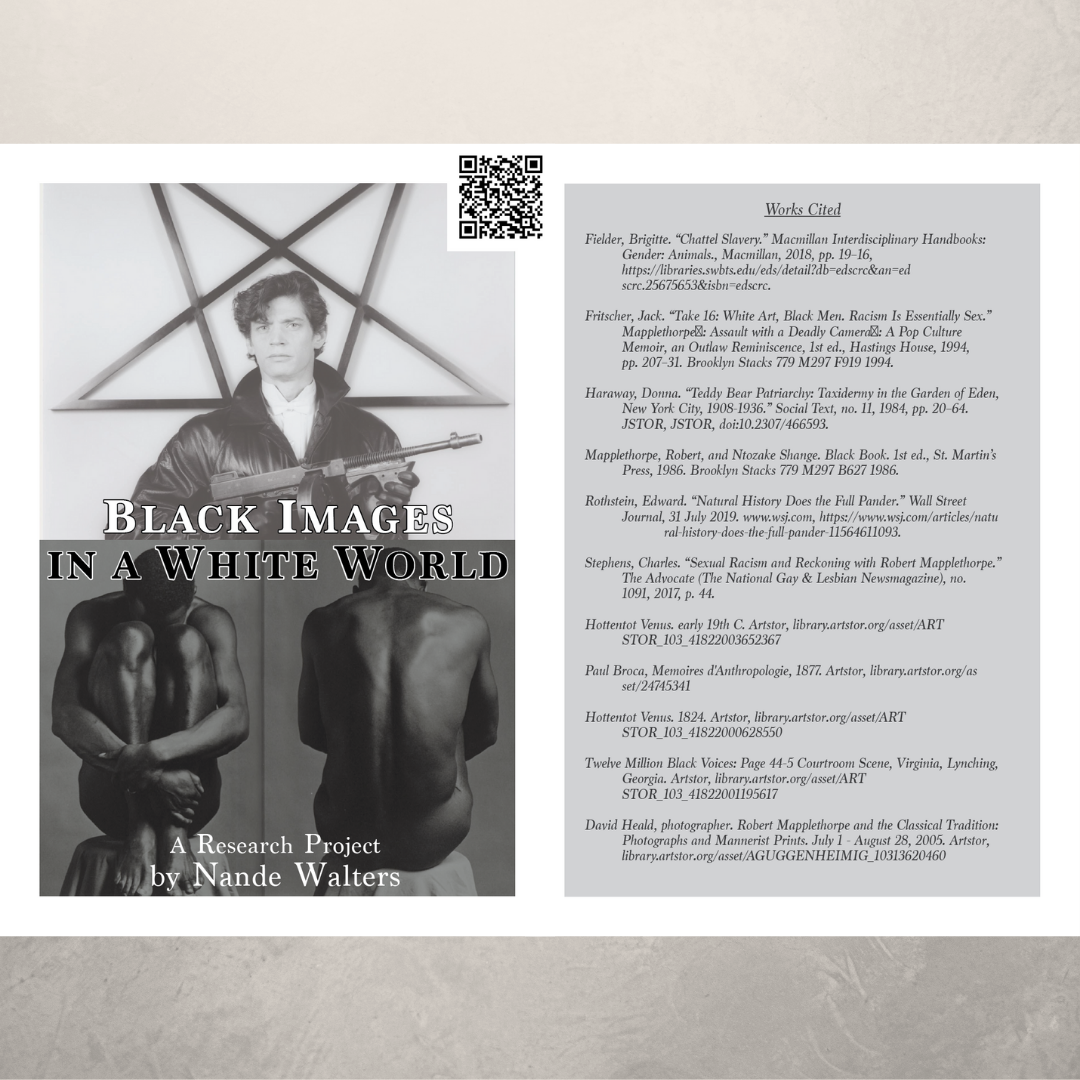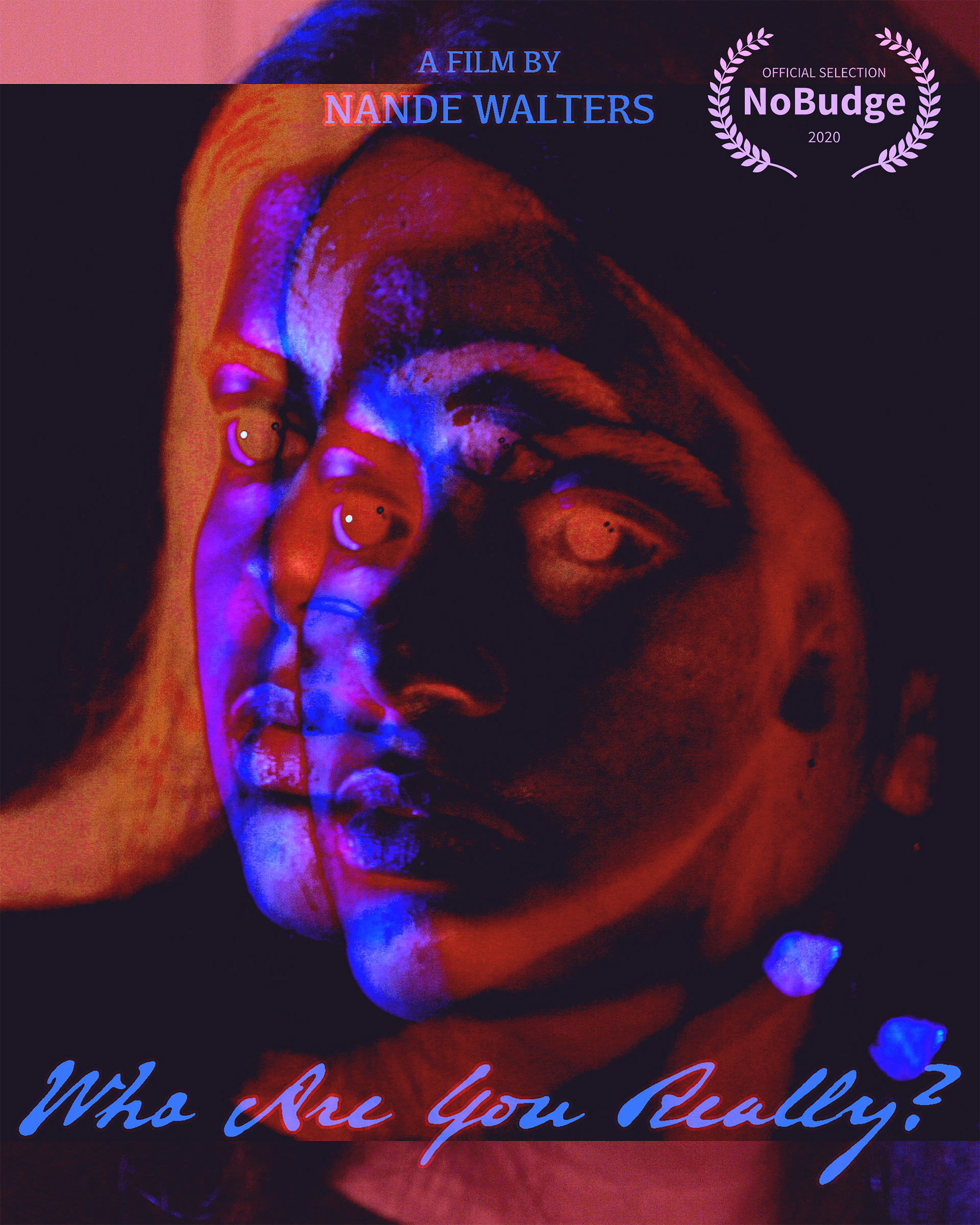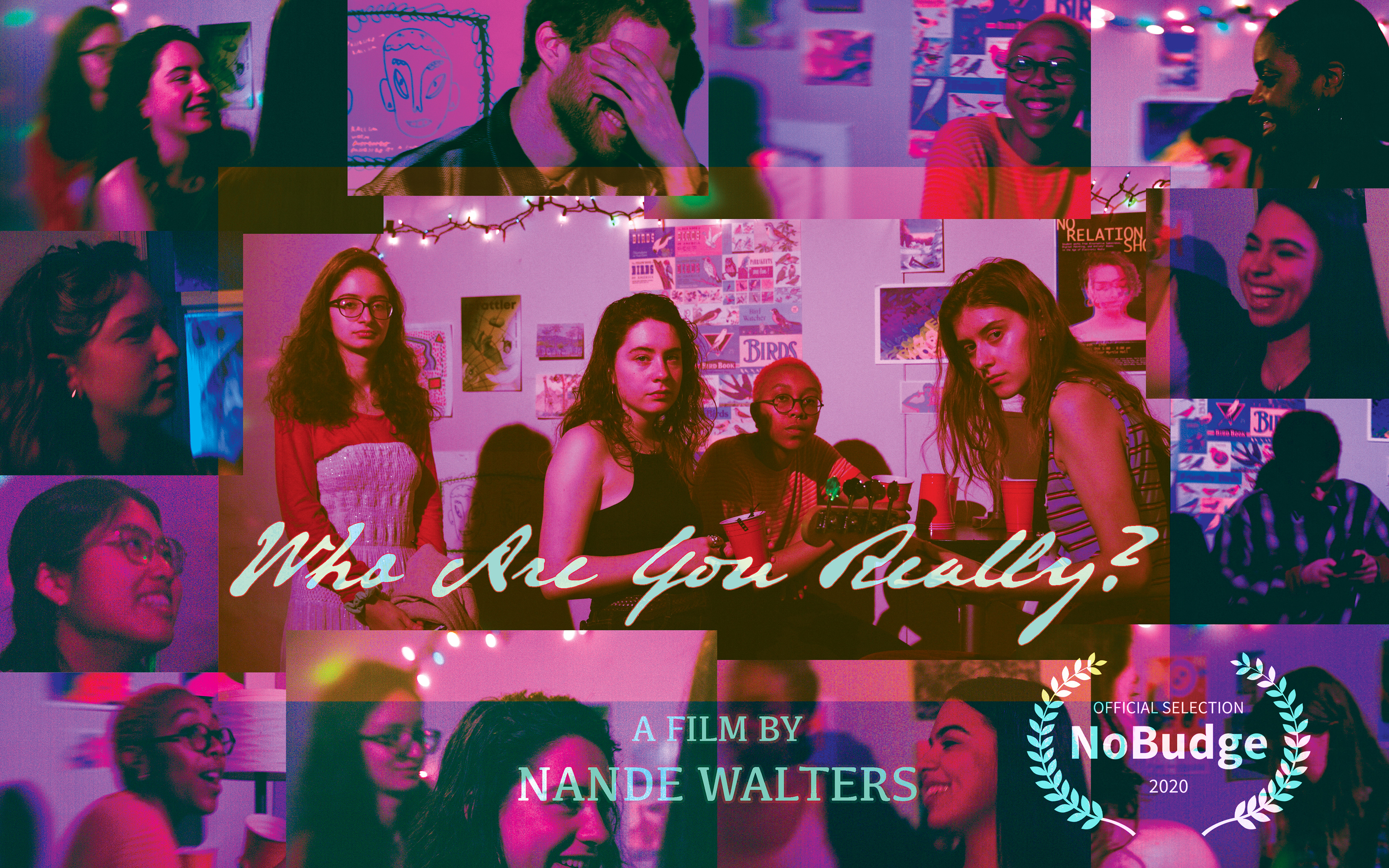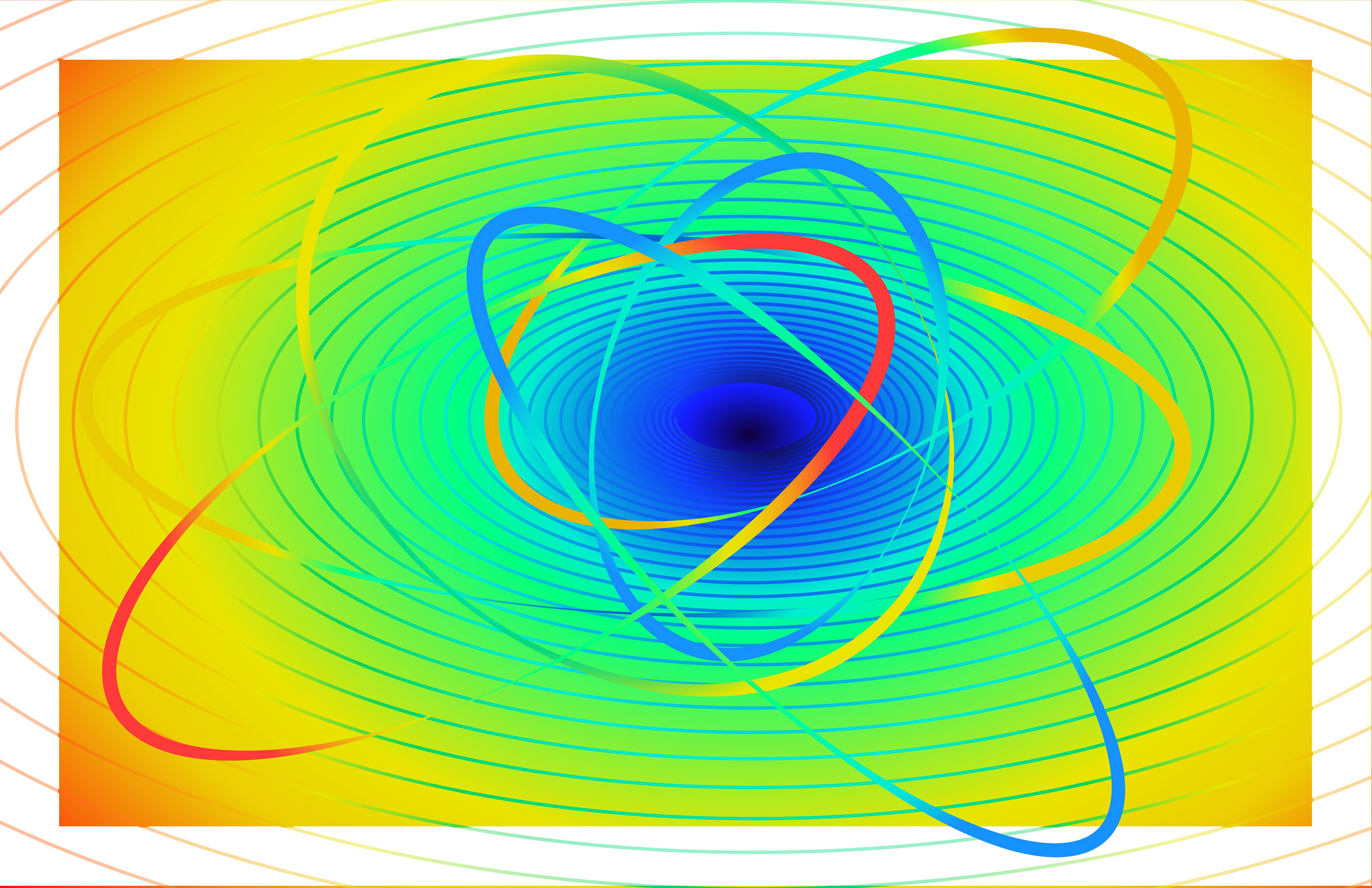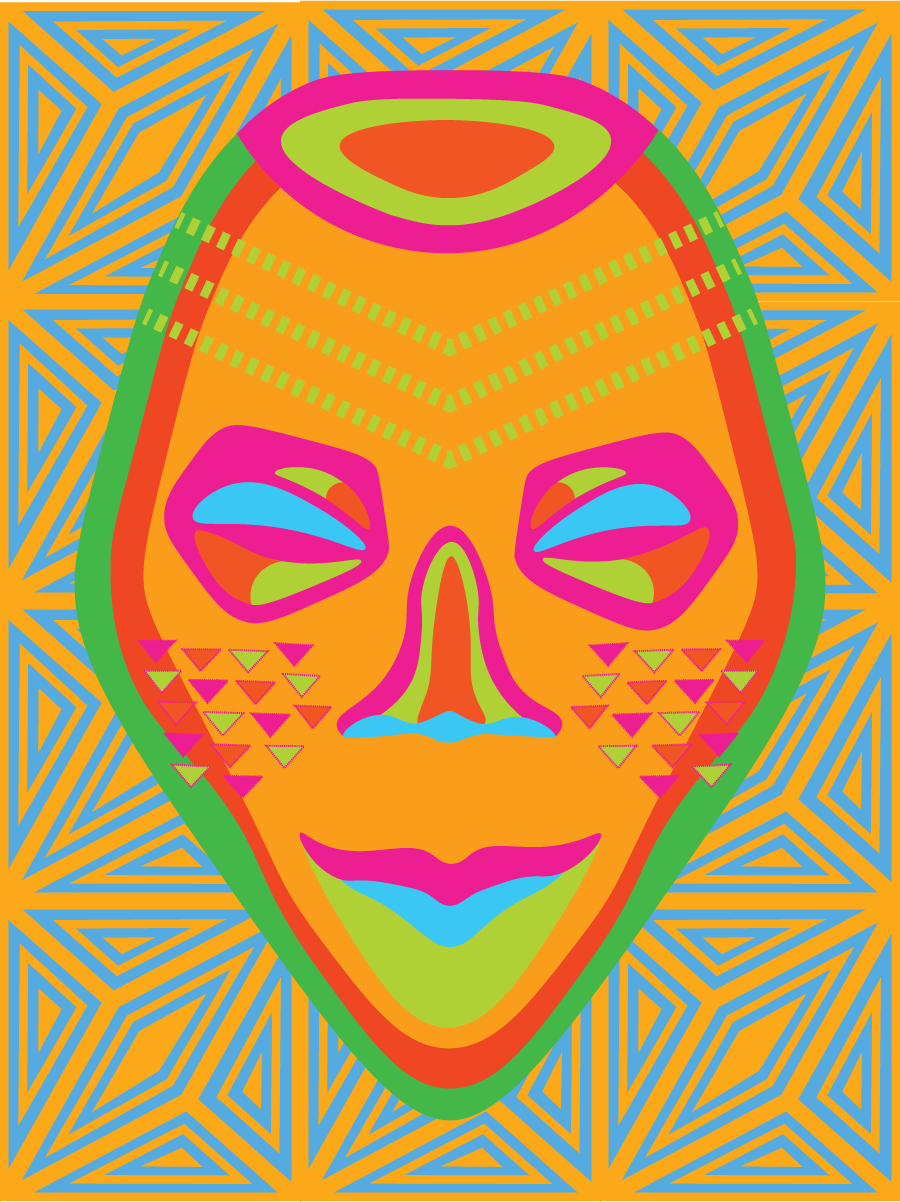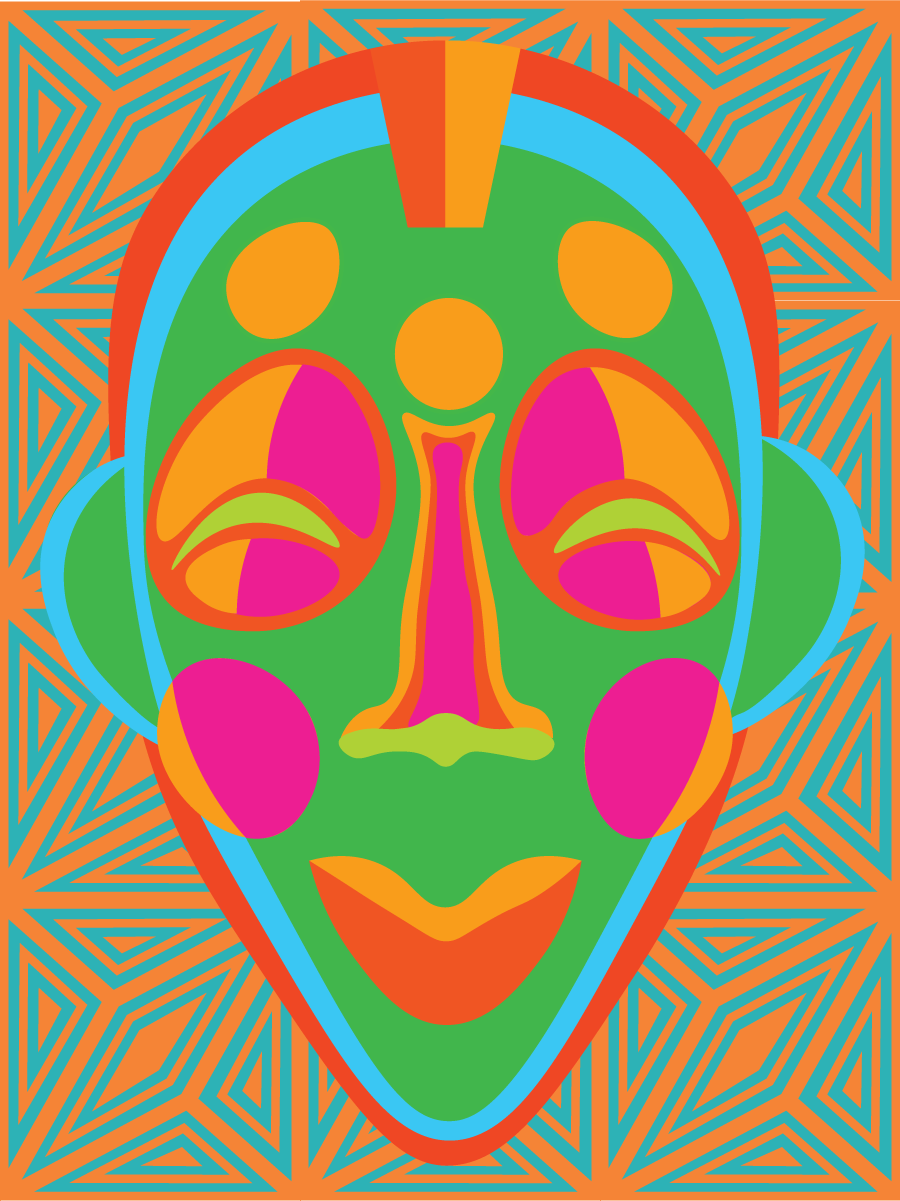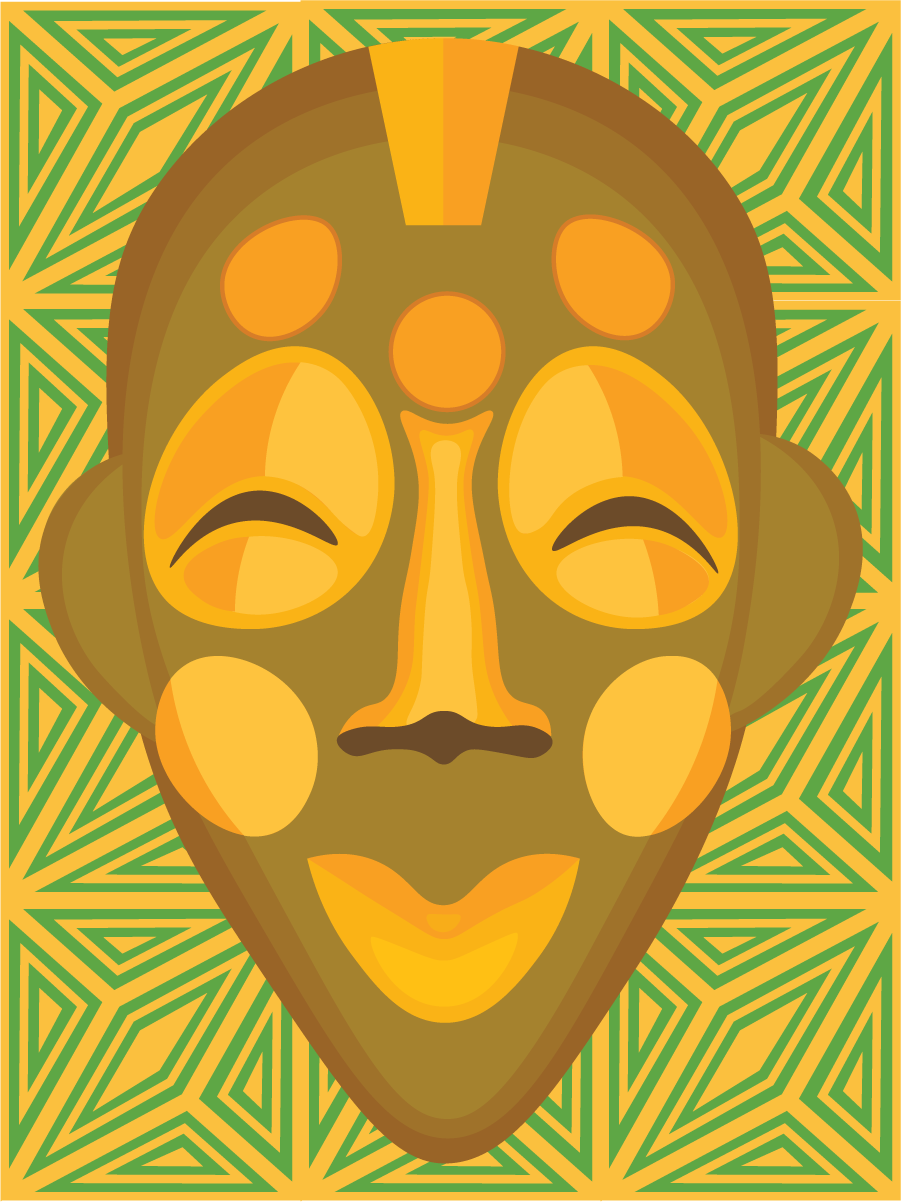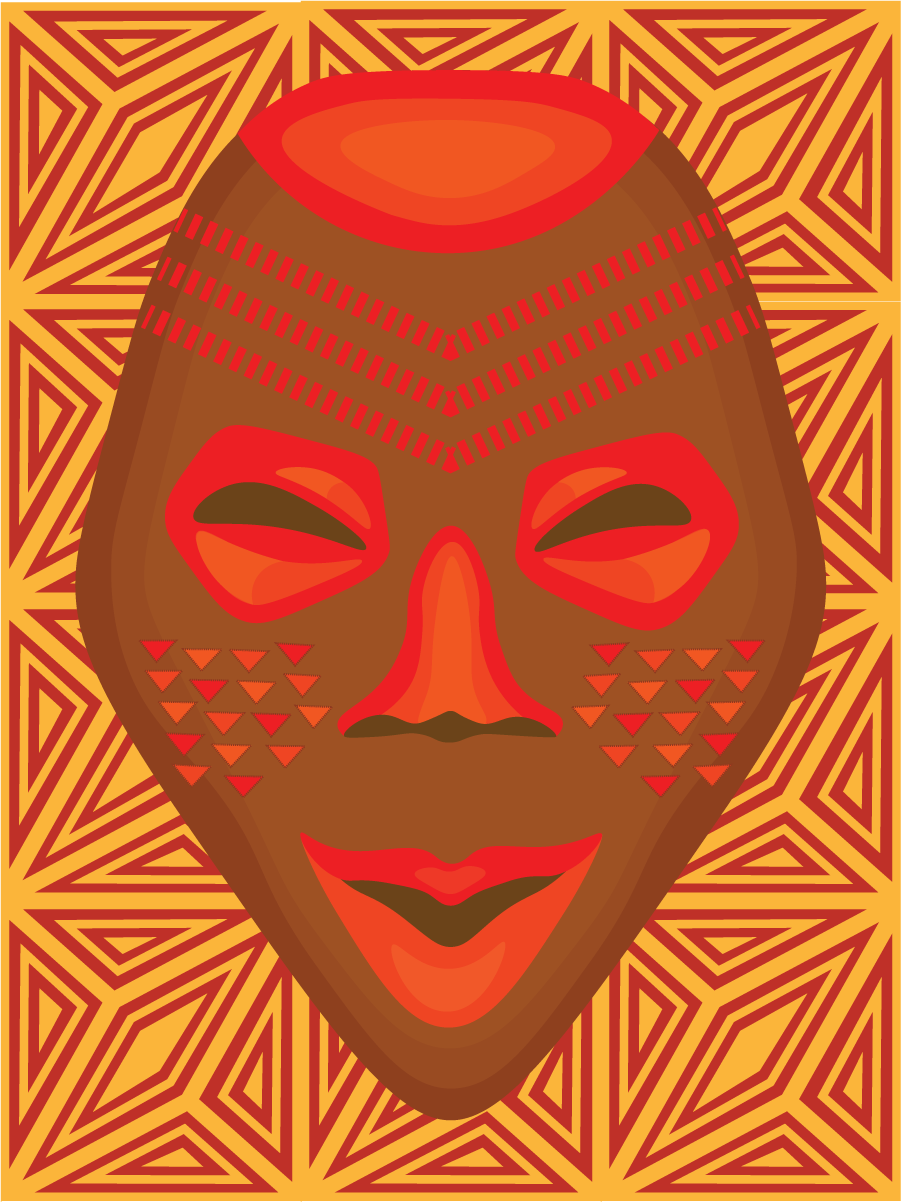 I'm a 20 year old artist based in South Florida and NYC. A lot of this work was made for my classes at Pratt Institute. These prints and stickers will be made to order!
$4-$15 (includes shipping!)
Visit my site to peruse, fill out this form to purchase :) Purchase Kickback stickers here too!