Kickback

is an online creative platform for artists to connect and share their work. From interviews, project spotlights, and virtual events, we hope you enjoy being a part of the show! Run by Nande Walters and Zenzelé Clarke.

Art and Type Magazine

is a women-led community of artists, creatives, and art lovers. We (Susan Behrends Valenzuela and Natalia Palacino) aim to create space for creative collaboration, artistic expression, and accessible art education through our independently published print and e-issues, and our Instagram.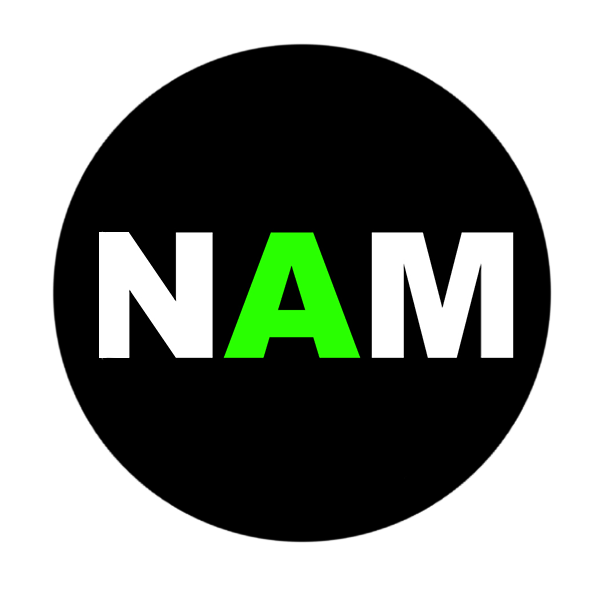 Noise Art Magazine

 

A digital showcase that highlights the works and personalities of college artists and musicians in New York City.  NAM also features weekly gallery and album reviews.  Devon Gordon is the Founder and Chief Editor at Noise Art Magazine.  She founded the magazine to bridge the gap between the art galleries in New York City and college students.  In addition to being an artist, Devon is also a musician and created a platform to showcase her two passions.  She has also worked at high end galleries in Chelsea, NY and has curated pop up shows in Brooklyn and Manhattan.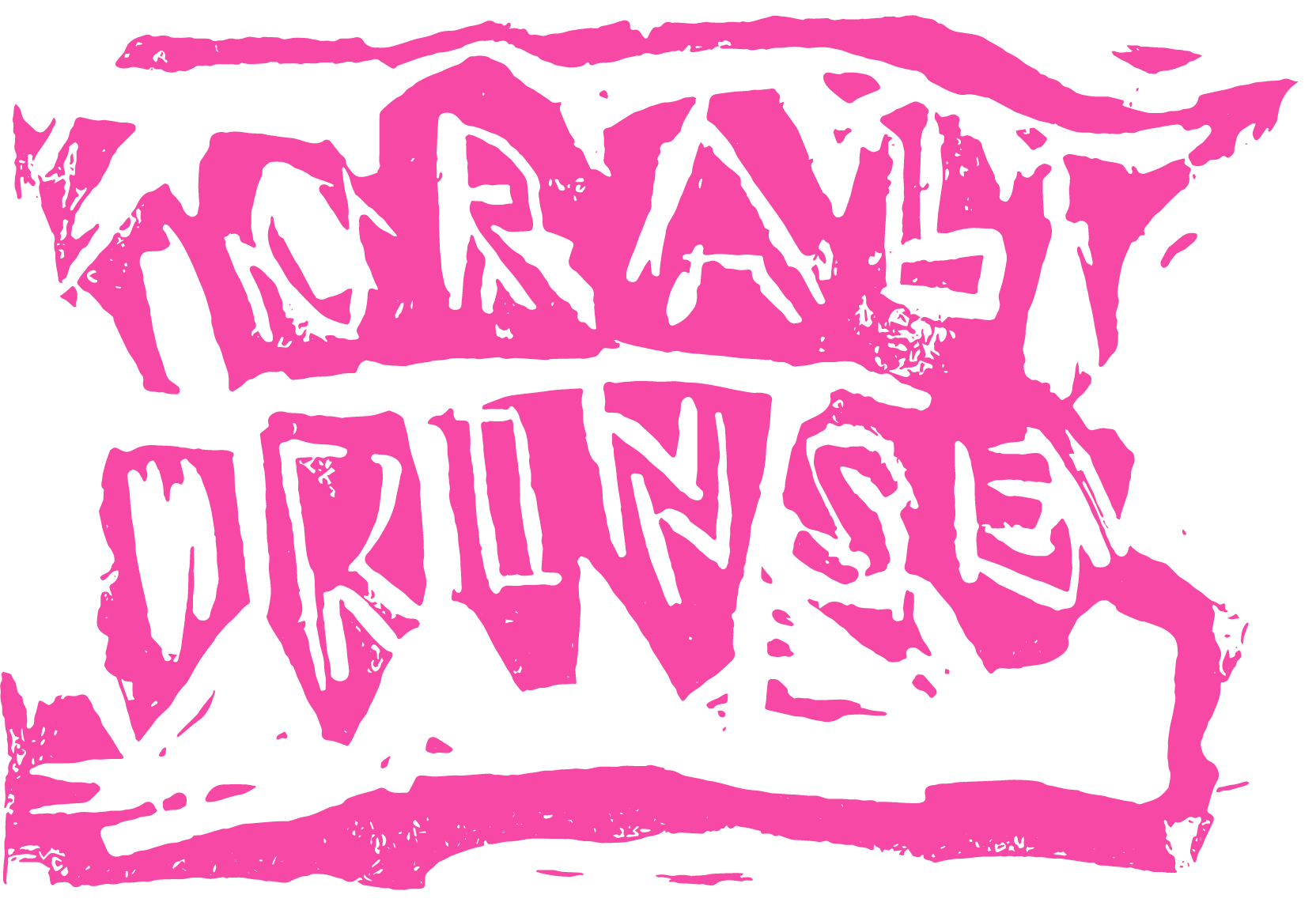 Oral Rinse Zine

 

is a zine born from a toothache, created by Cassandra Bristow. Each issue of the zine has a specific theme it accepts submissions under as well as tooth-related content. The goal of Oral Rinse is to facilitate community and revitalize what tangible community means in the modern digital age!

SPEW 
is a zine made by Karina Remer and Avery Parrott. They write and think a lot about the third wave, love, heartbreak, death, and childhood. 
They assemble it on google docs for months and then call it a day. They love each other and their friends so much they compile every great thing they and said friends make in jam packed zines for you to enjoy pieces of secret stuff and preciousness wherever you are!!! 

Stuck in Notes
is a women's literary zine and community dedicated to illuminating thoughts, hopes, and dreams kept "stuck in your notes." We publish 2 yearly zines with a specific theme full of photography, poetry, short stories, and illustrations and donate a portion of our proceeds to a charity associated with the zine's theme. Kelsey Willock founded the zine in Jan 2020 after spending years of writing notes in your journal and phone but never sharing them with anyone. With this community, everyone should feel empowered to showcase their thoughts and artwork from novice artists to well known creators.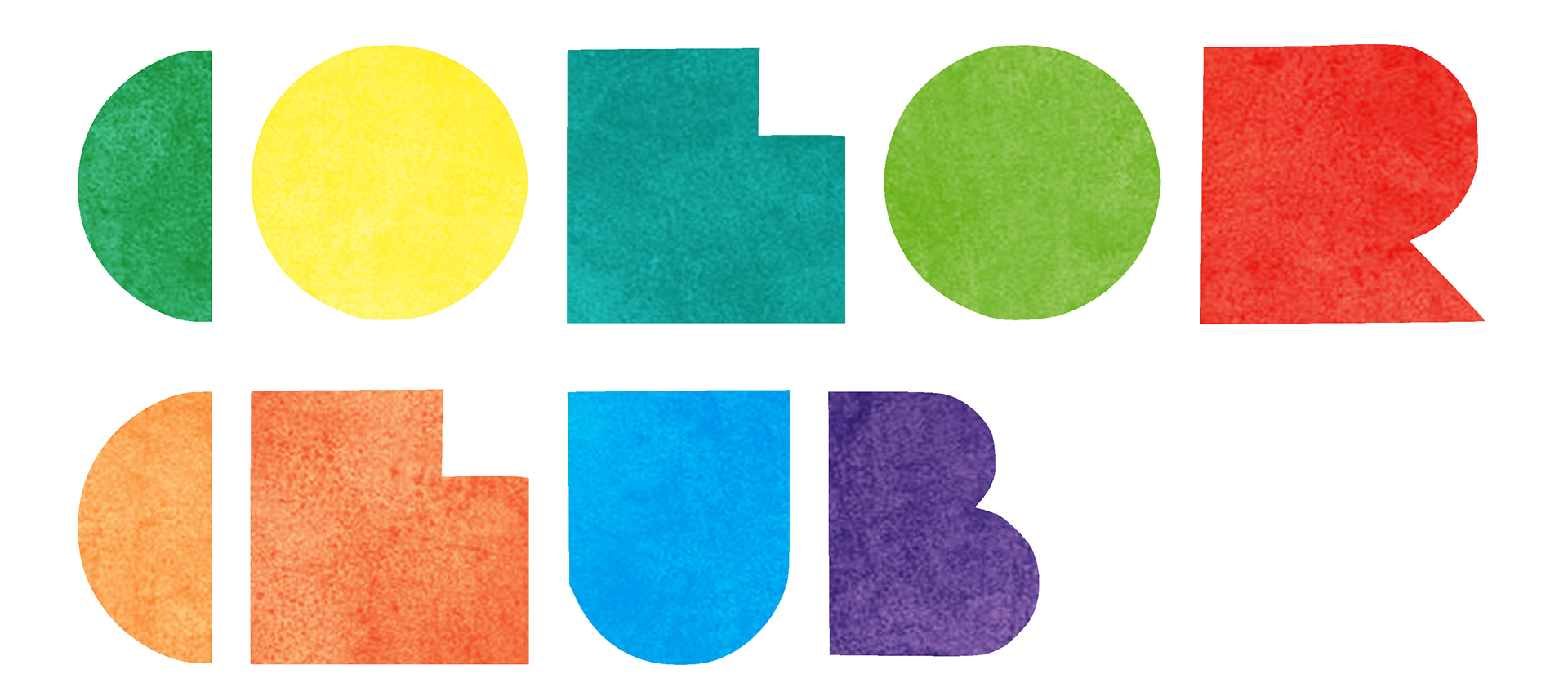 Color Club NYC
is a multi-disciplinary collective comprised of queer college students across the country. We carry out various projects across the city, raising money for queer organizations and cultivating a space for queer people to connect and collaborate. Our zines are just one aspect of our work, a platform for us to showcase our members diverse work, as well as raise money for important charities. They feature photography, digital art, paintings, drawings, short stories, articles, games and even more.
All My Friends Zi

ne
is a visual art and writing magazine based in Los Angeles. they are focused on creating a community in which young creatives are able to share their work with others while spreading love and encouragement!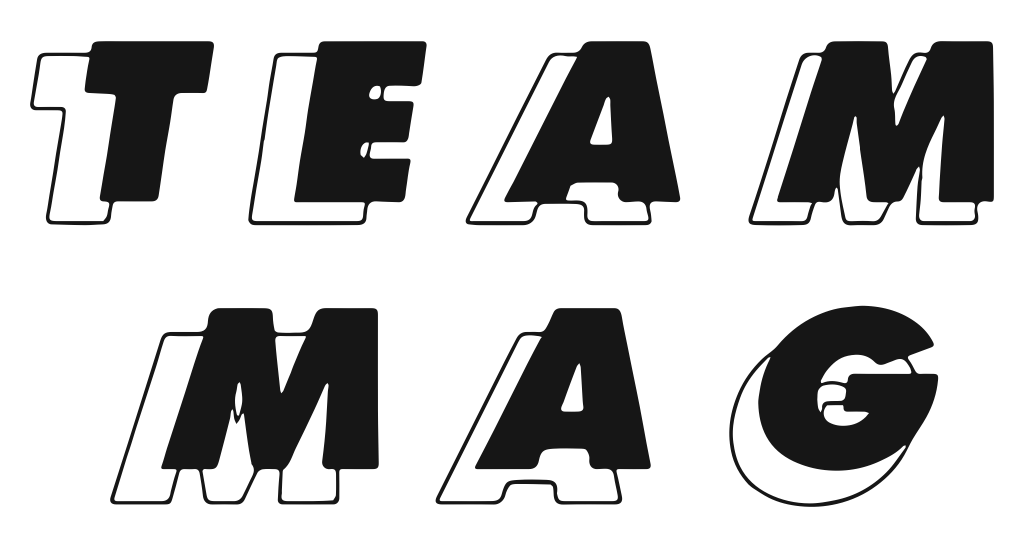 TEAM Mag
is a creative studio and digital platform created for young artists by young artists. Through producing, directing, and commissioning original content and programming, they are committed to connecting young artists with the community and tools needed to take their ideas to the next level. Their mission is to create a network of young artists across all disciplines with the intention to encourage collaboration, education, and service. TEAM aims to uplift the visions of their community members and assist them through their creative process by making their project ideas a reality and offering them a platform to publish their work.