Sarah talks about her evolving process with collage and printmaking and more!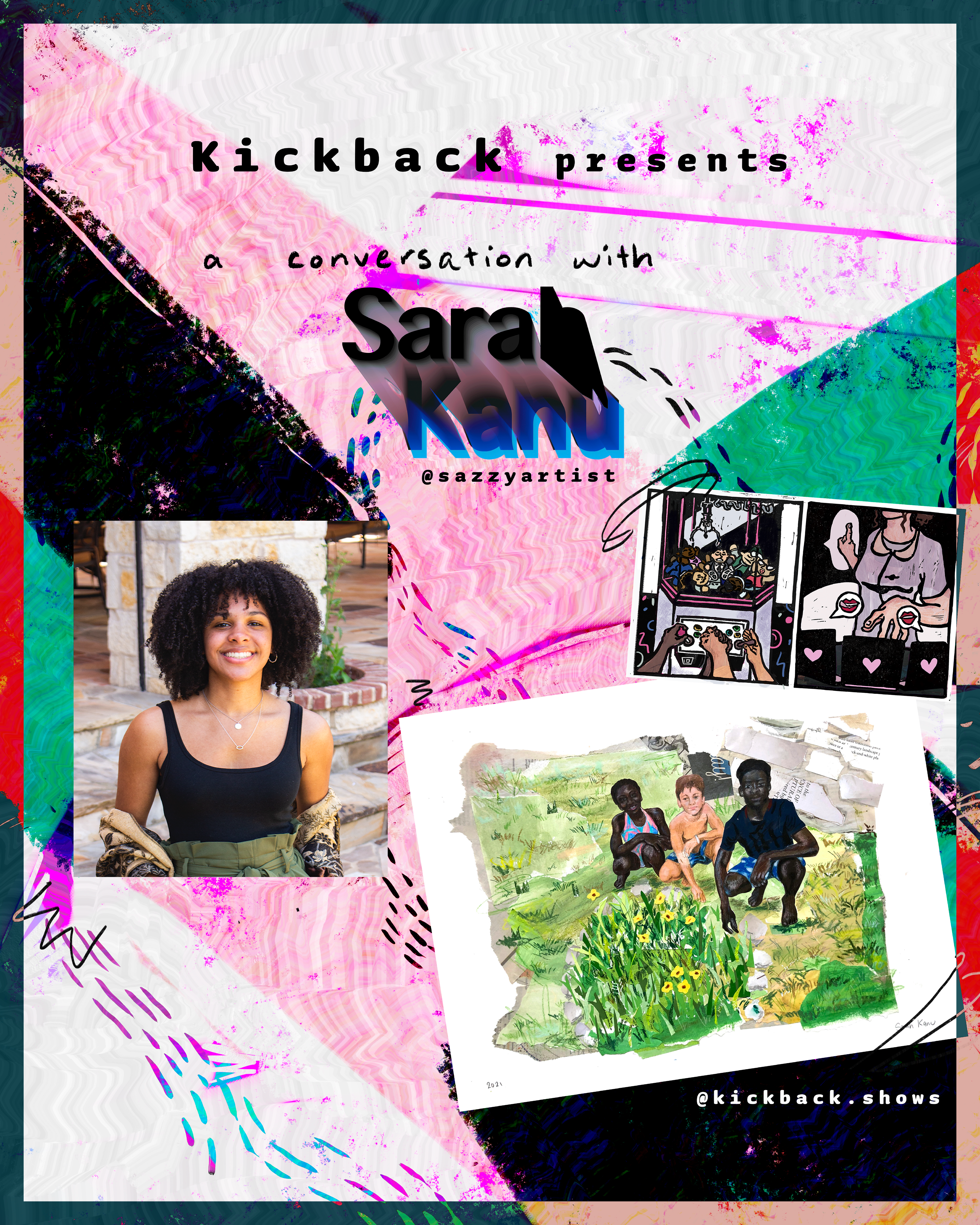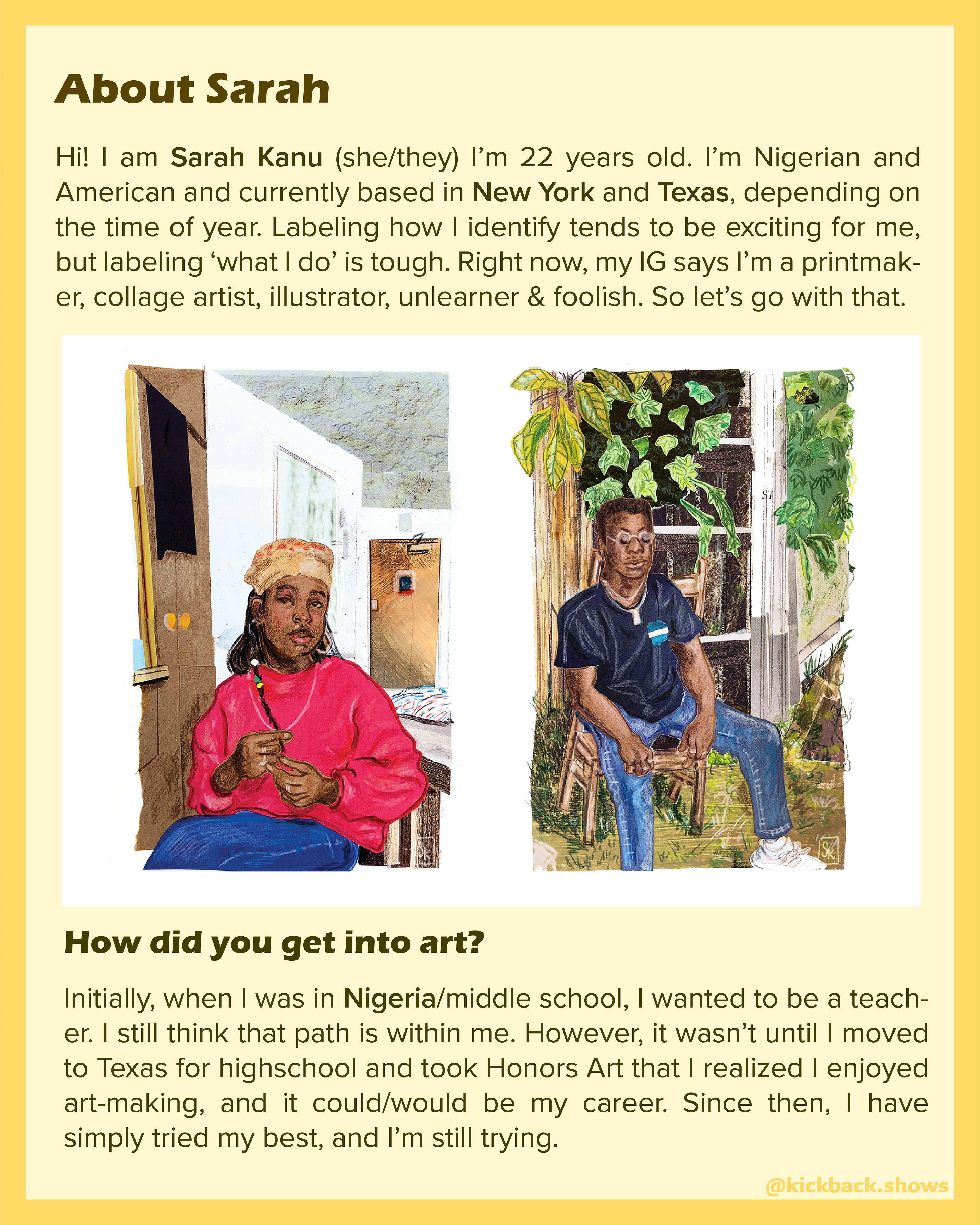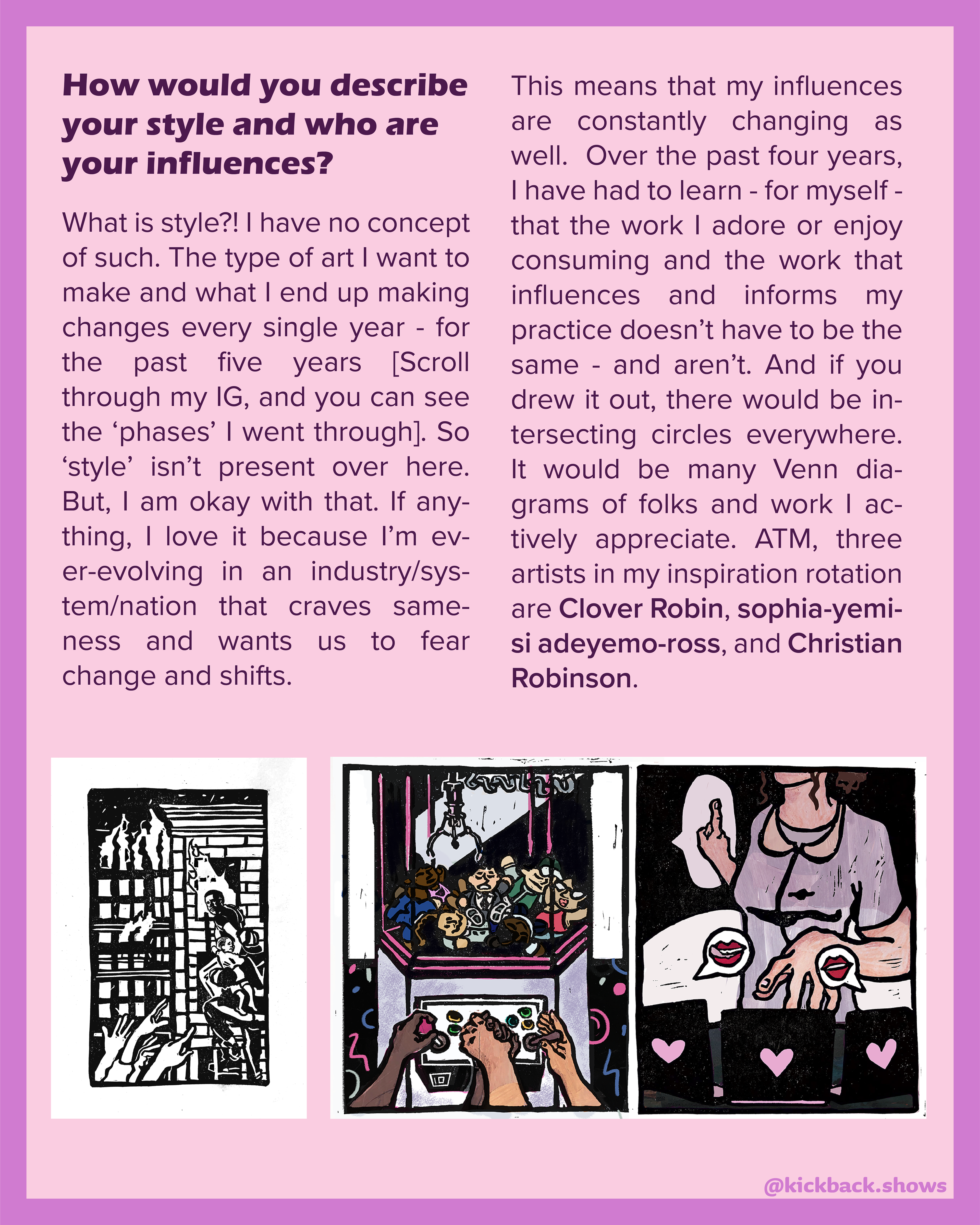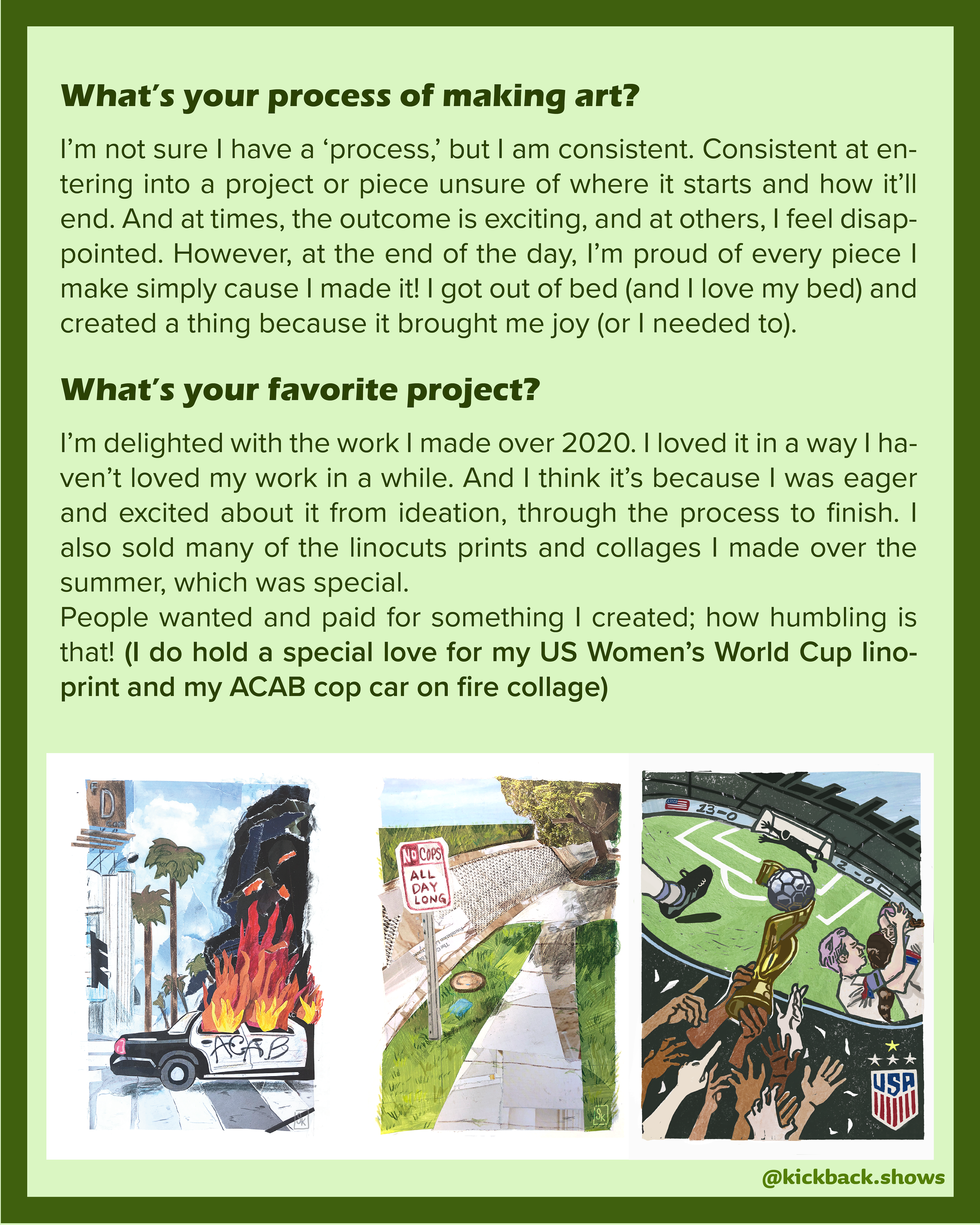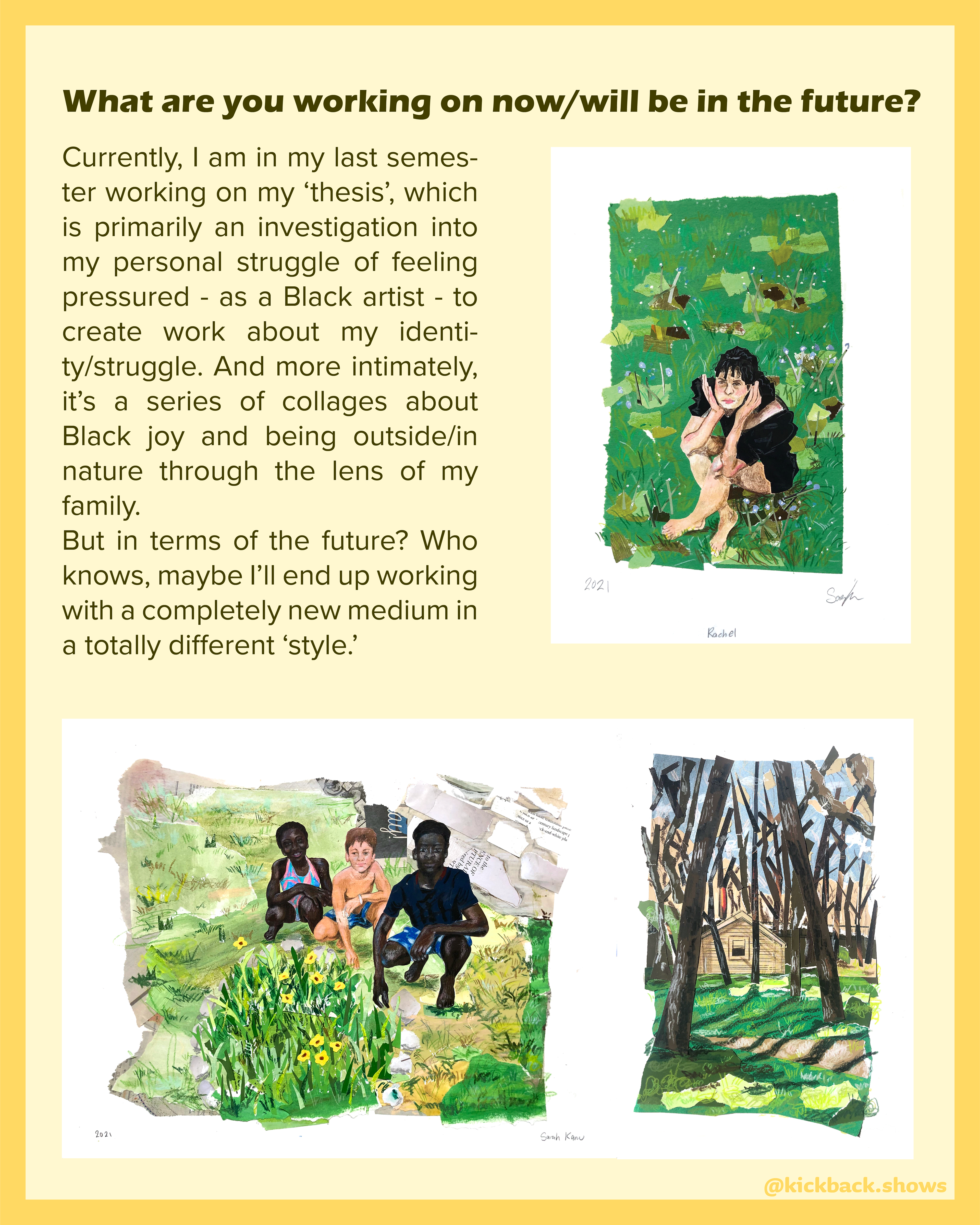 Catie talks about art in childhood, Texas and New York, and 2020!
Kid Lacey and Marcus Unfazed
Kid Lacey and Marcus Unfazed talk about their drive to make music, teaching themselves about the industry, and being in and around New York City.
Zander talks about his love of music from playing instruments to production, working with his friends, and more.
Sam talks about community organizing in Philedelphia, student leadership at NYU, and his approach to making meaningful music.