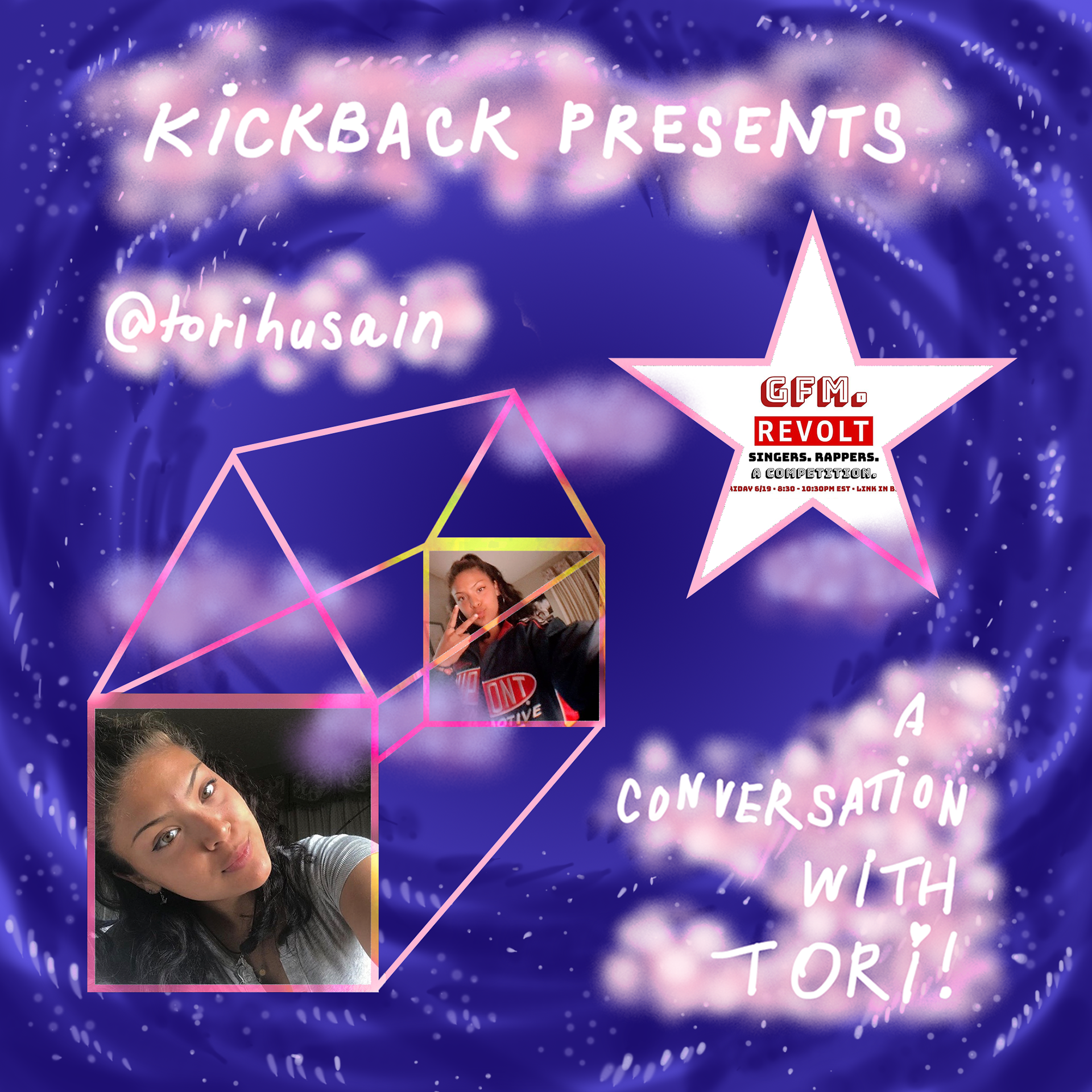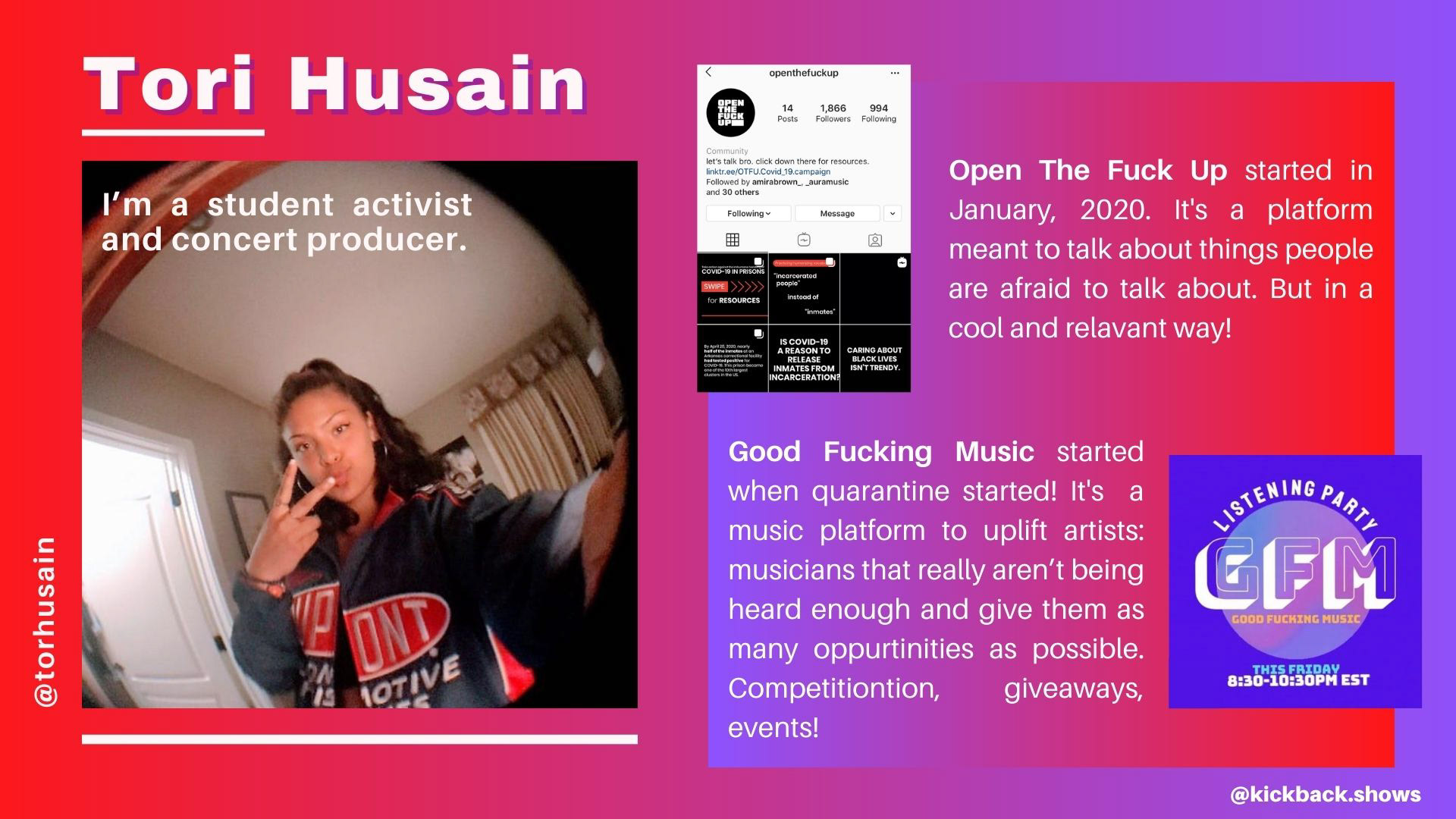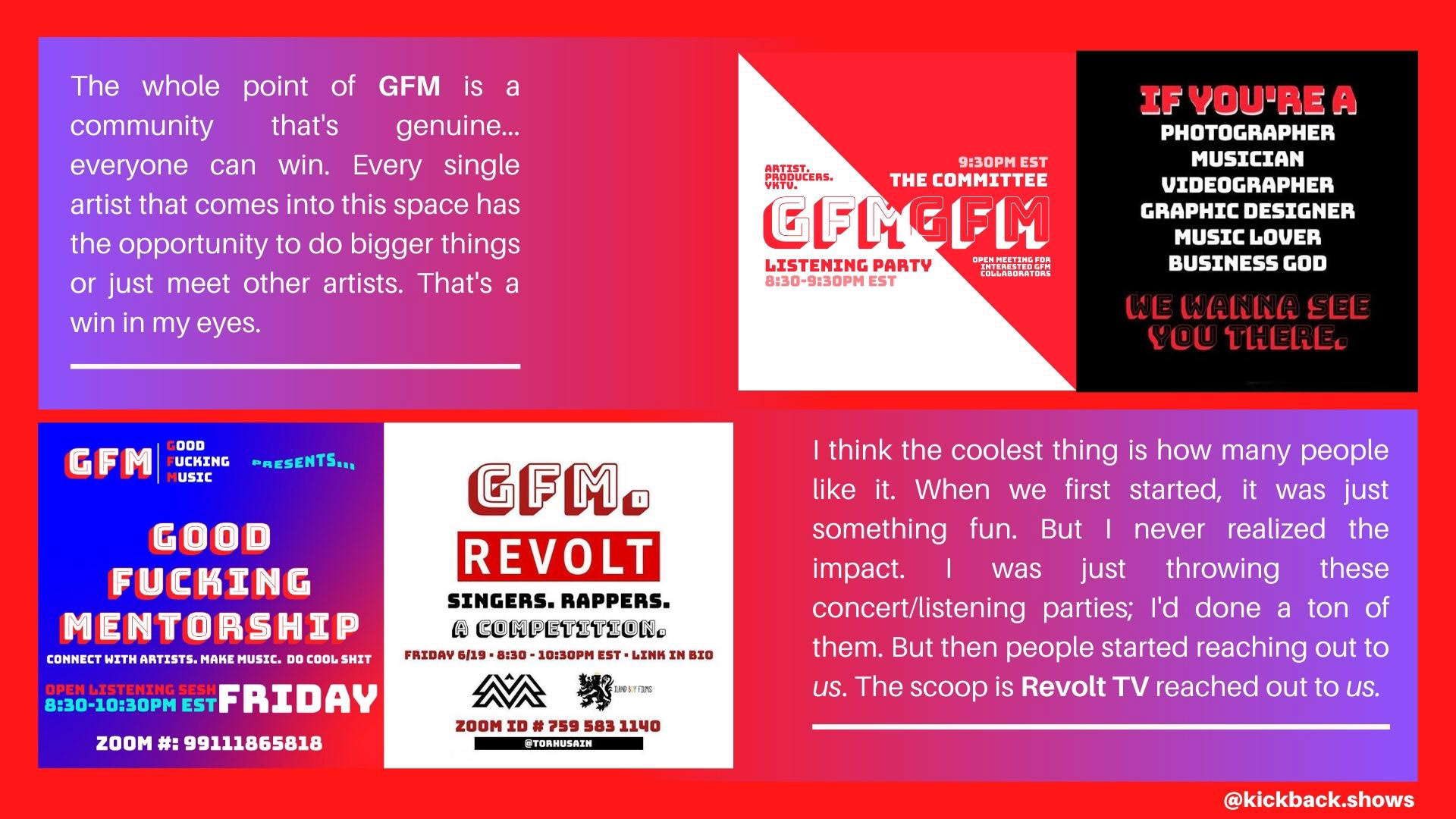 Zenzelé talks about her love of art and movies and finding self-confidence as an artist.
​​​​​​​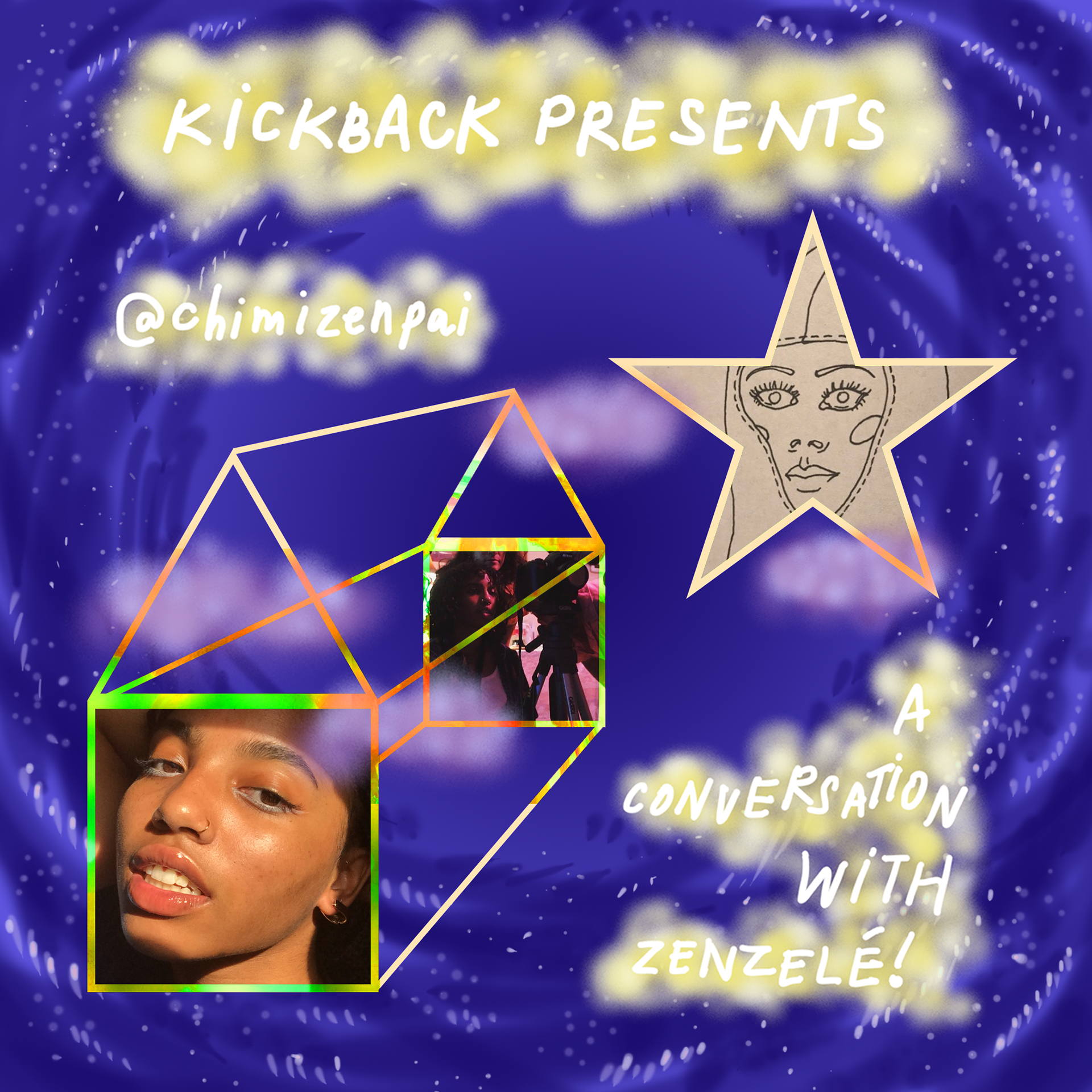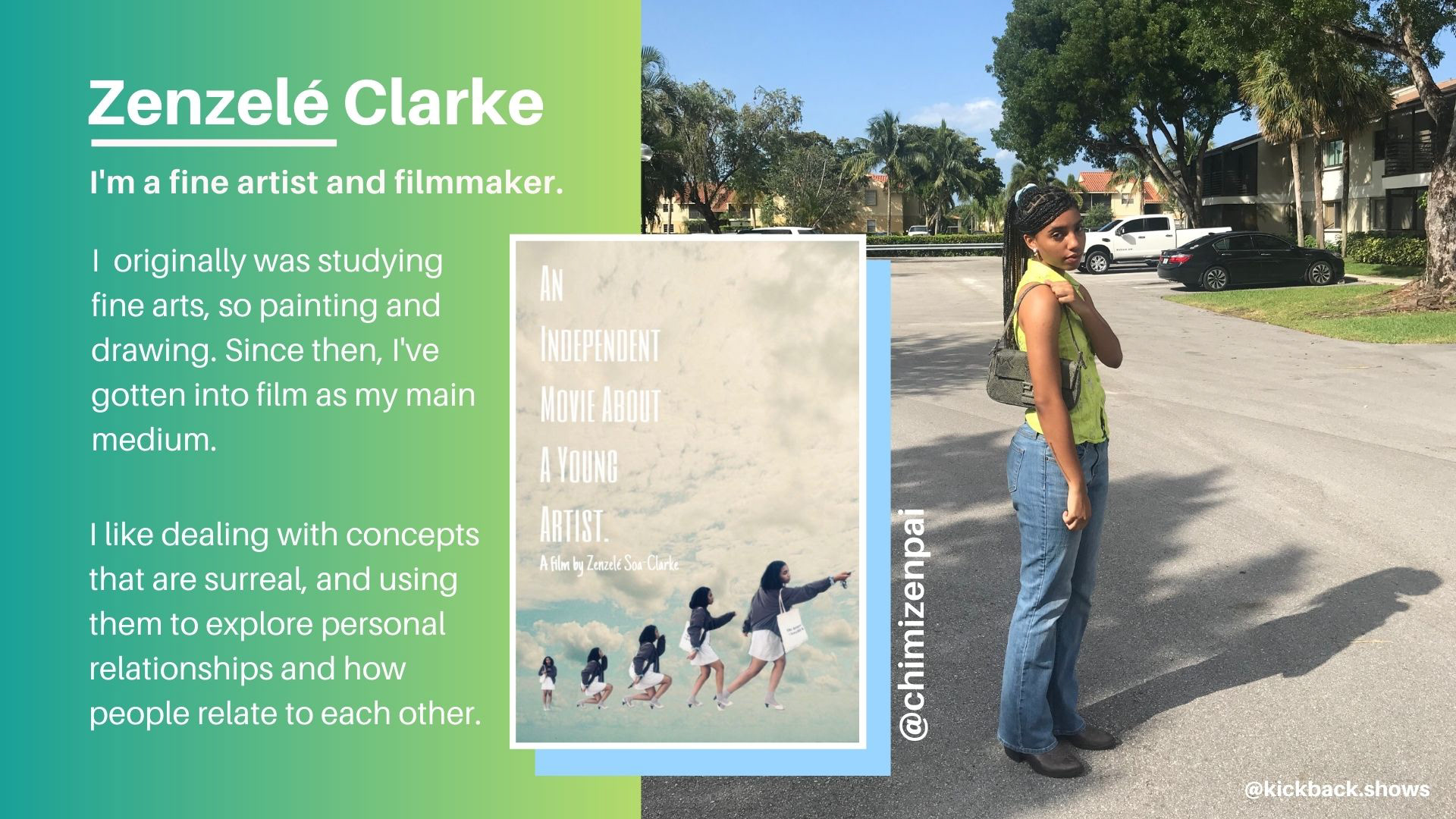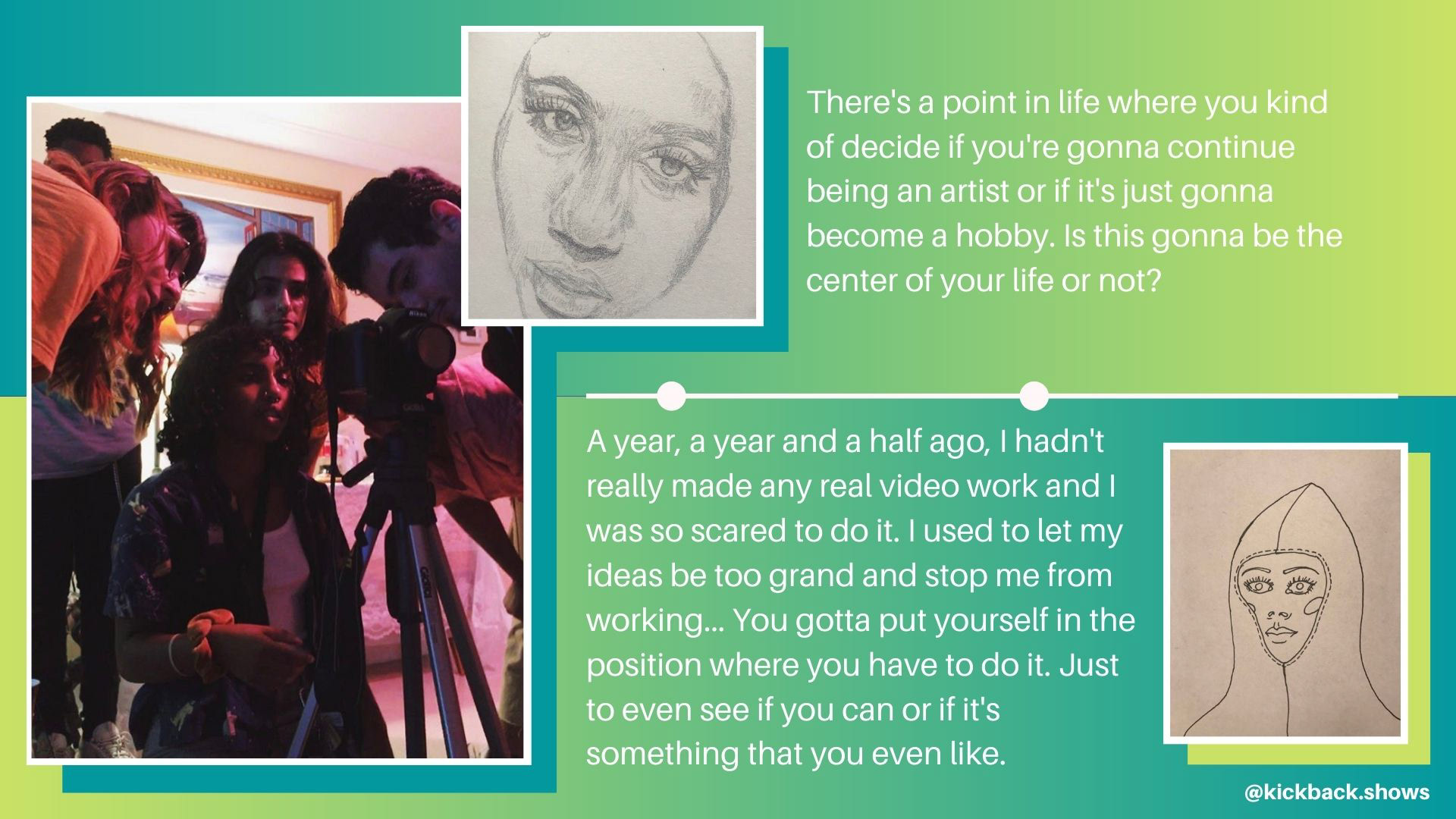 Teeze talks about his journey as a musician, the music he loves, and the stories behind his debut album MediTape.
For Part 2 of this interview, look out on his account, and for a video essay on MediTape, out on @nandewalters.