All My Friends 
According to its website, All My Friends Zine "is a visual art and writing magazine based in Los Angeles. They are focused on creating a community in which young creatives are able to share their work with others while spreading love and encouragement"! This on-the-nose explanation perfectly encapsulates the effect and legacy of All My Friends on Gen-Z and the online platform for publications as a whole.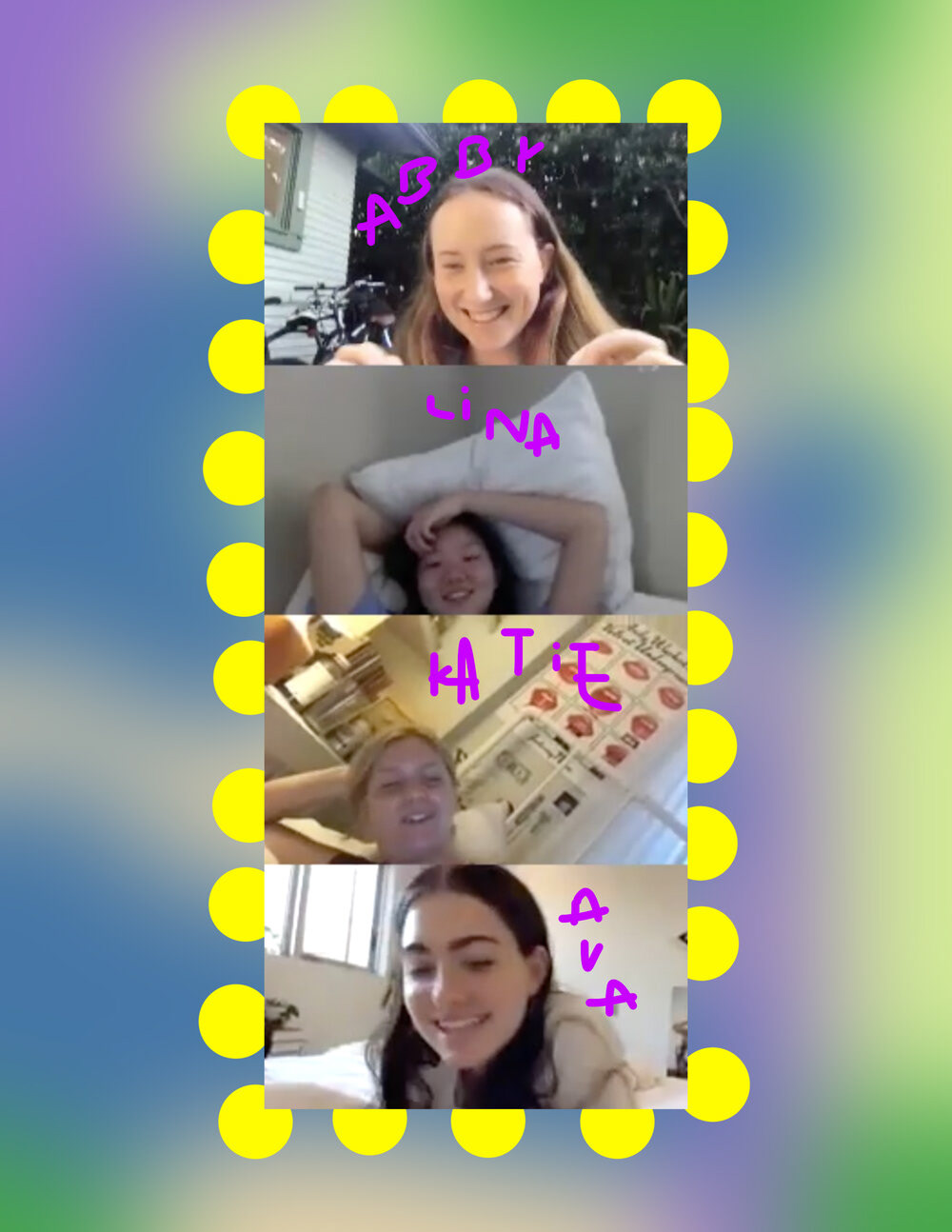 Behind Closed Coors 
is a project co-created by Frankie Farb and Cassandra Bristow. The zine is centered around their frivolous struggles with sex, intimacy and love. The first issue was released in September of 2020, but they are currently working on the upcoming issue, to be finished in February of 2020. 
"For the second issue, we're going to open it up to our close friends and I'm excited to see how we'll grow with each issue and how it teaches us about cultivating self love and acceptance.." - Frankie
​​​​​​​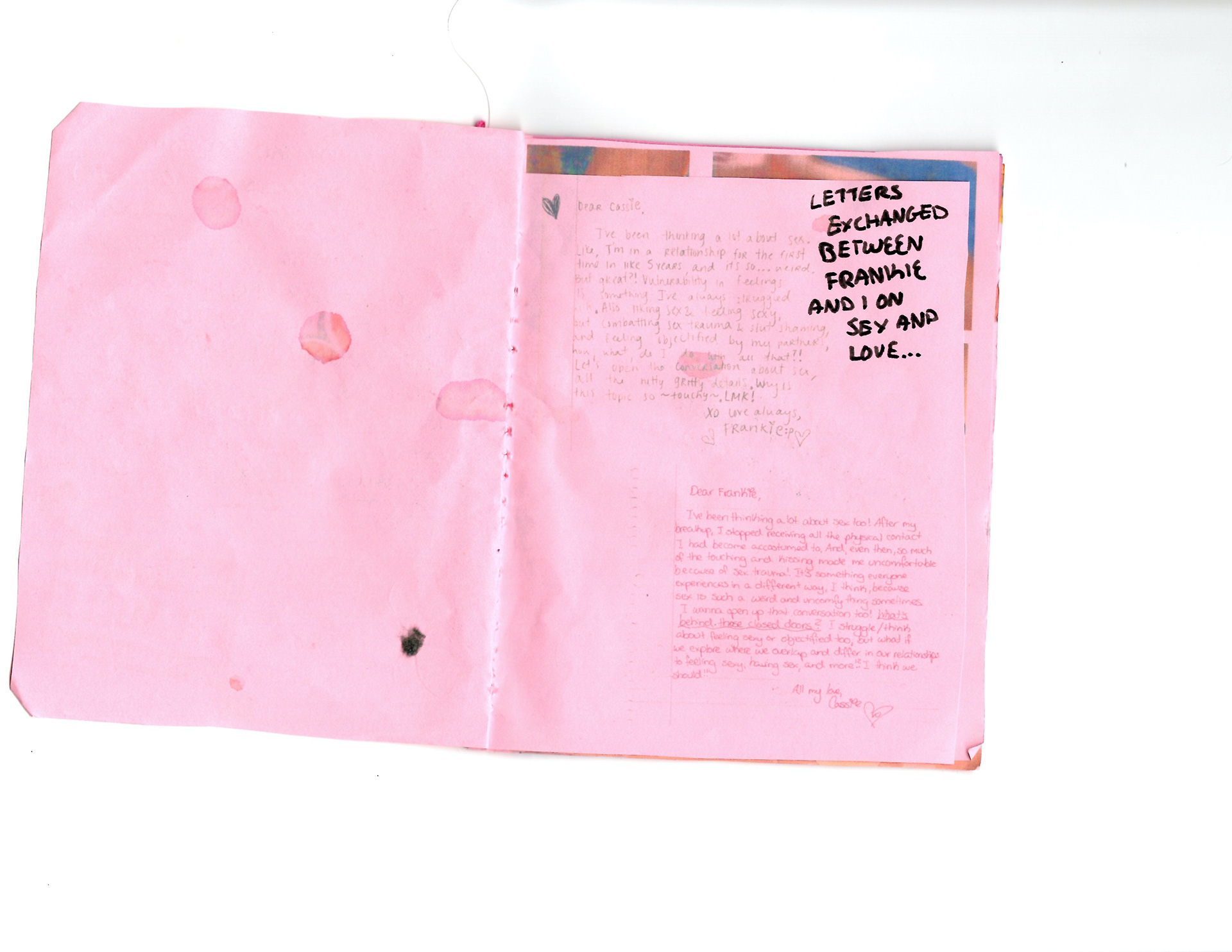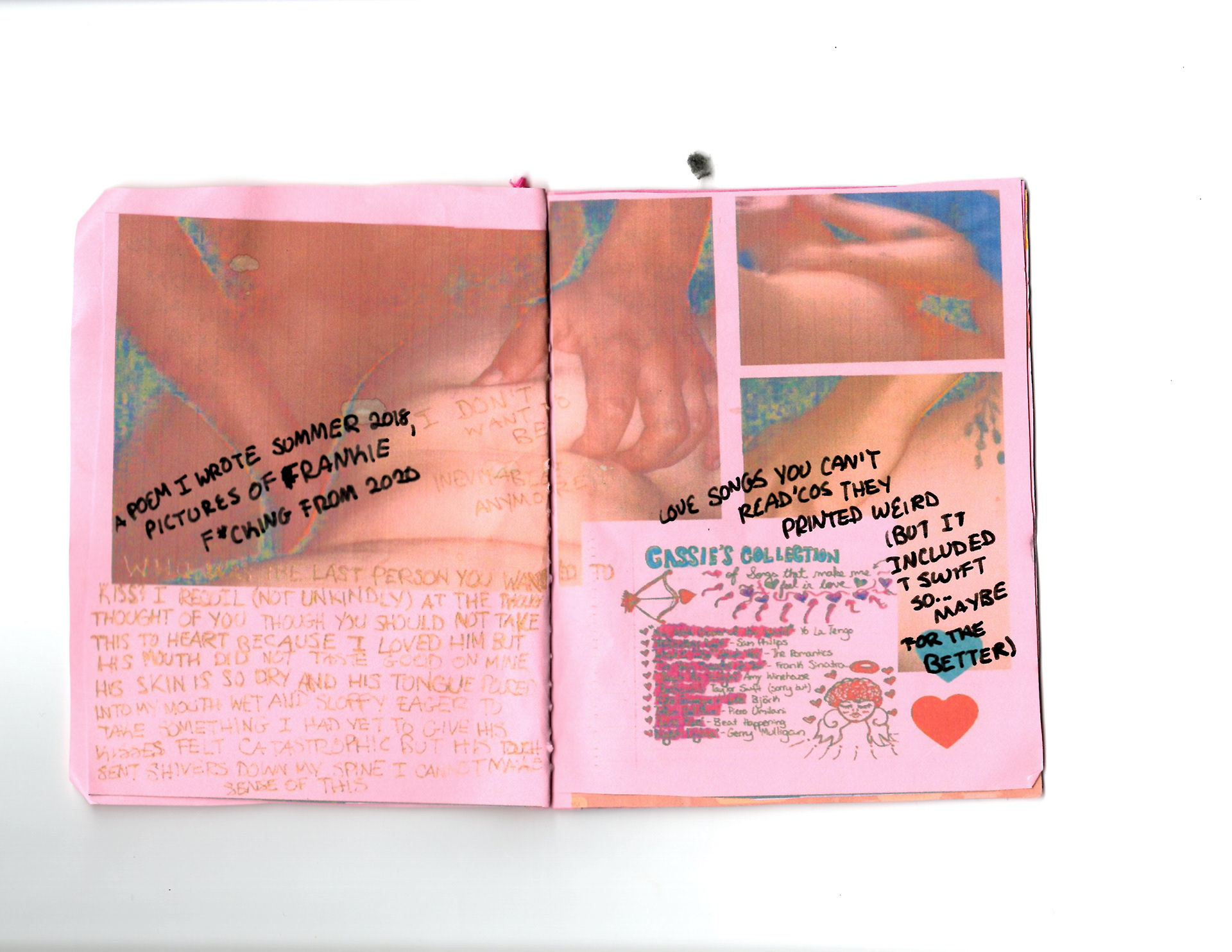 SPEW
, Spew Zine is a self published entity created by the innovative mind melding of Avery Parrott and
Karina Reme
r. Since its origin in 2018, the zine has had three issues, all of which you can find for sale on their website. Spew also runs a successful meme account, which doubles as the cornerstone for all the Spew related content you could dream of
"If I had to give SPEW a review besides the obvious 5 stars, I would say each issue takes on a different meaning and possesses a different connotation that I have grown from alongside the zine." - Cassandra Bristow's SPEW review.