Manic Pixie Dreamcast
is a podcast by Zenzelé Clarke and Berlan Altidor, two Florida Atlantic University film students from South Florida. The two became friends by black girl solidarity and started this podcast to talk about things they couldn't in their predominately white film classes. In their podcast named after the Manic Pixie Dream Girl archetype (look it up) Zen and Berlan chat about sex, horror and gender, film school experiences, and anything that interests them without the presence of a male gaze.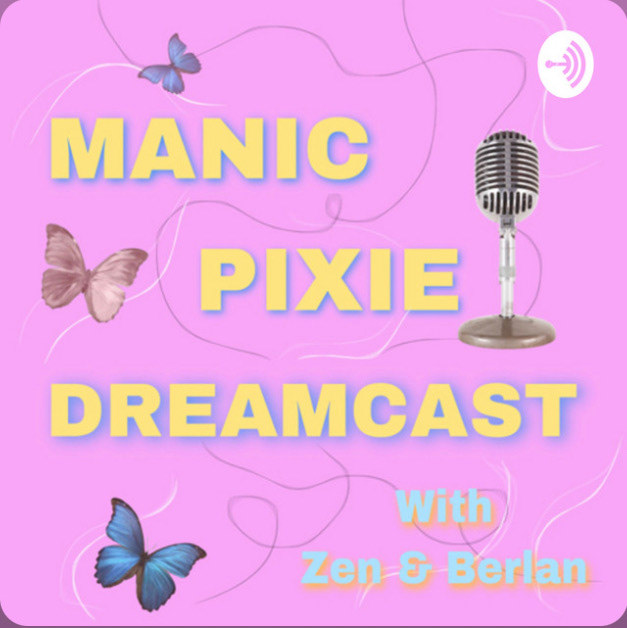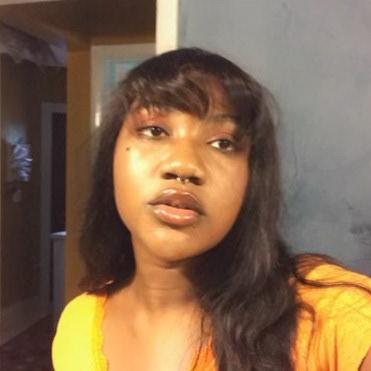 Para Las Mujeres, For the Women
,
is a blog by Yailenne Escobar that started in the spring of 2019, and is now a podcast as of the fall of 2020. Yailenne is a Colombian American from Chicago, currently based in Brooklyn, and a student at the New School. She explores the experiences of women of color, using her voice to highlight oppression and justice, and creating a space for BIPOC women to share their stories. In her podcast series "Body/Cuerpo", Yailenne interviews women about their creative journey, relationship with their bodies, and so much more!