Meg Bryant
is an artist and photographer based in Atlanta, Georgia and Brooklyn, New York. Her photography thrives when it's striking portraits of her friends or capturing intimate moments. Though she also loves to photograph strangers, Bryant's work is filled with love, ethereality, and a captivating depiction of a coming-of-age.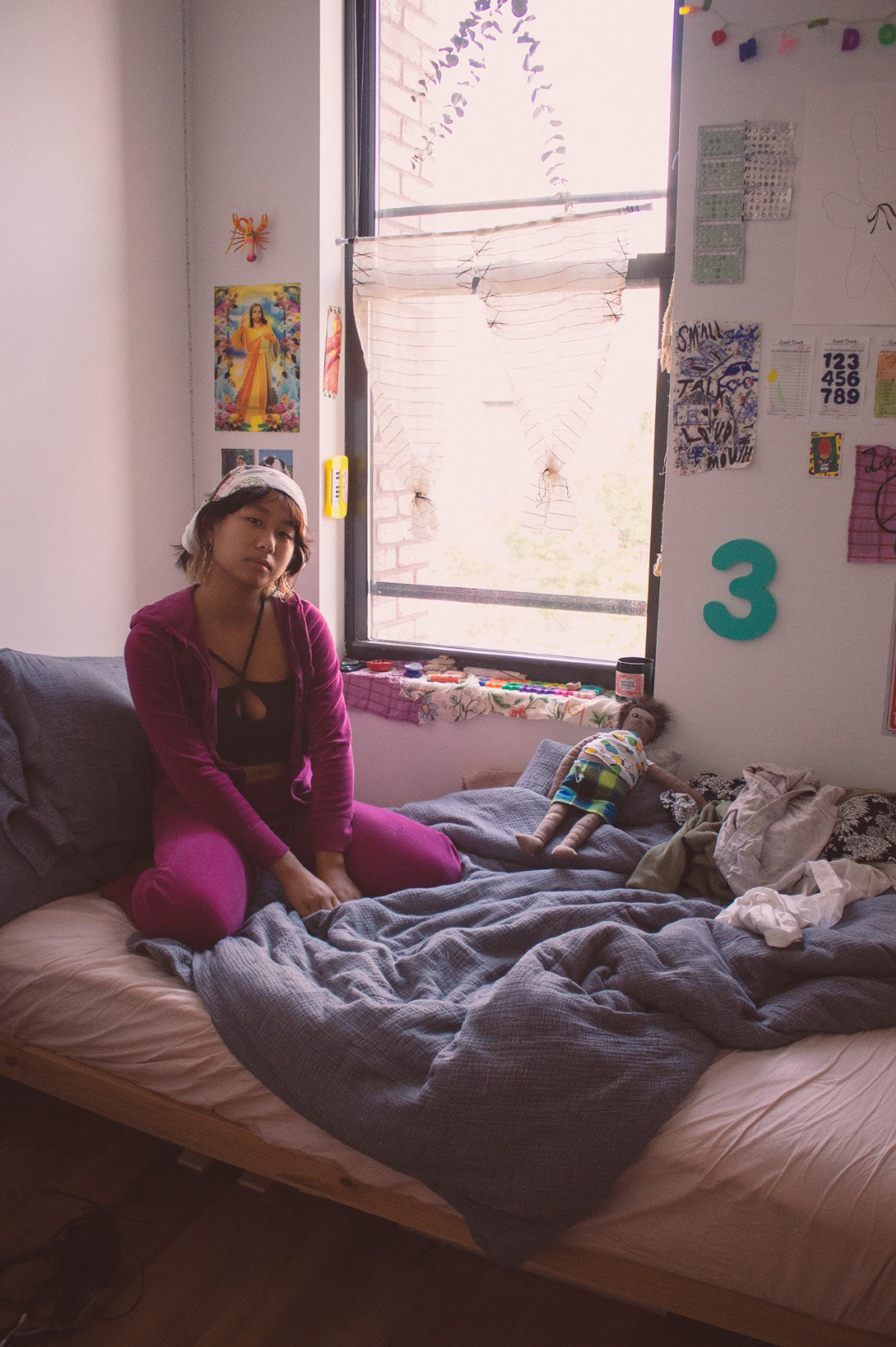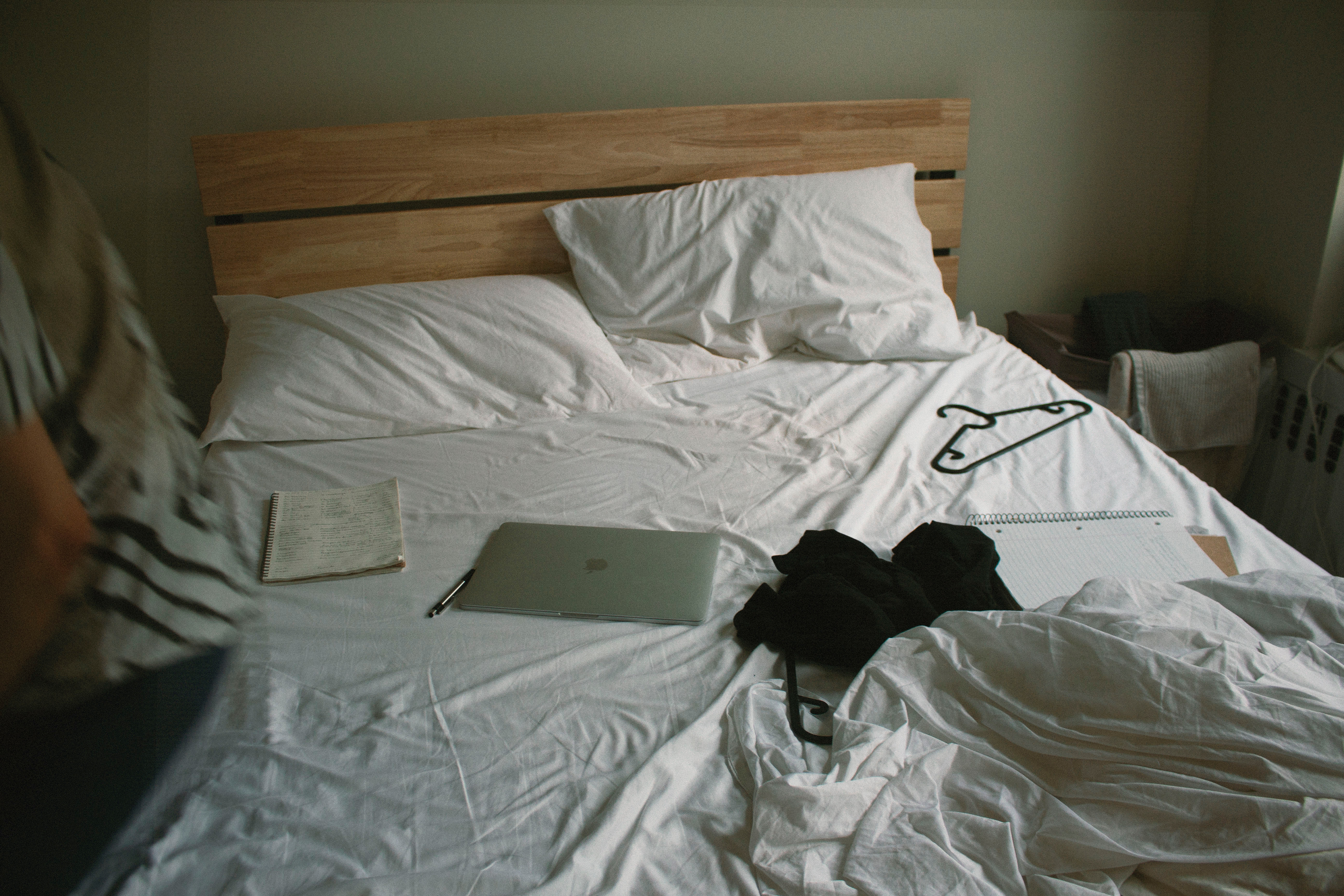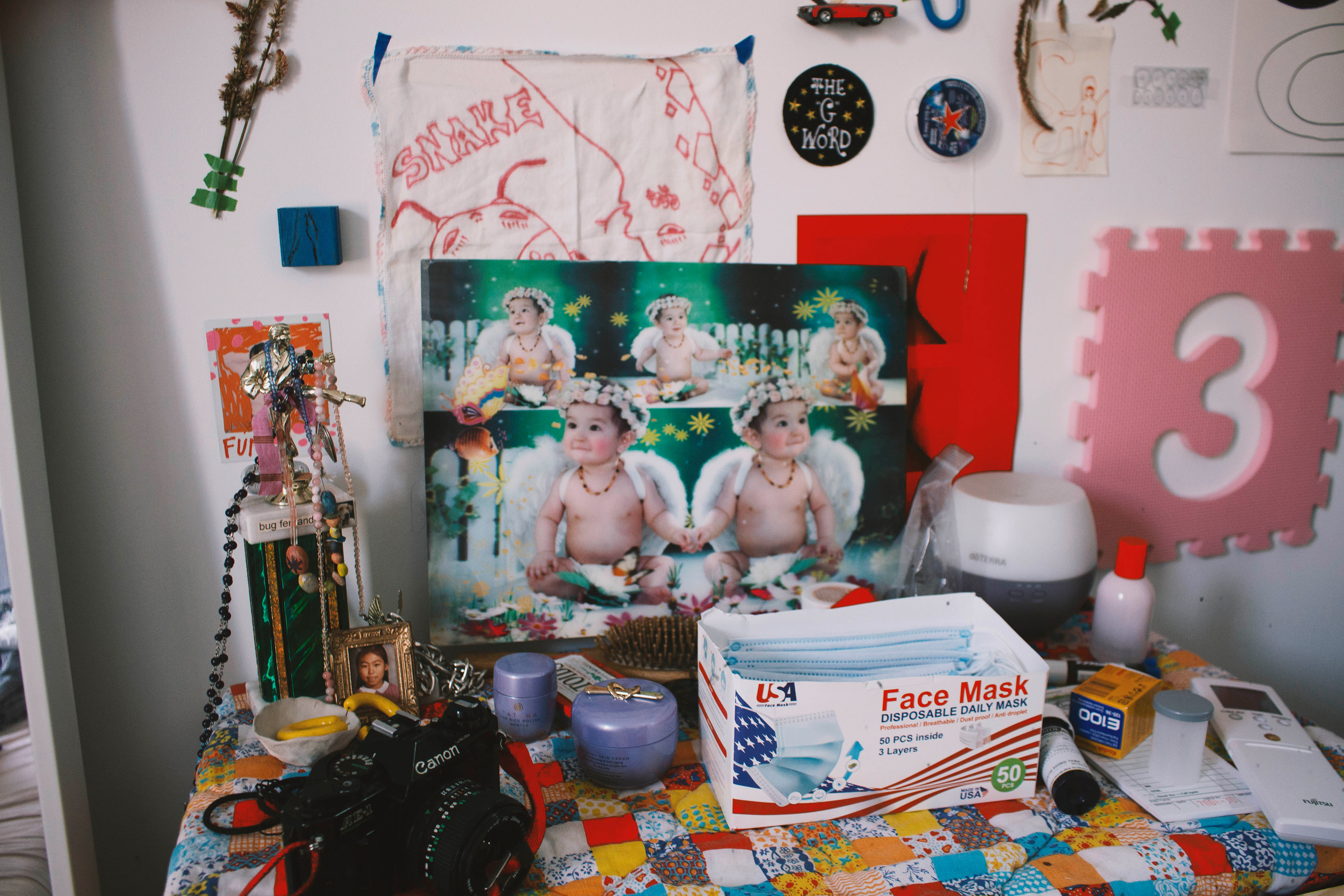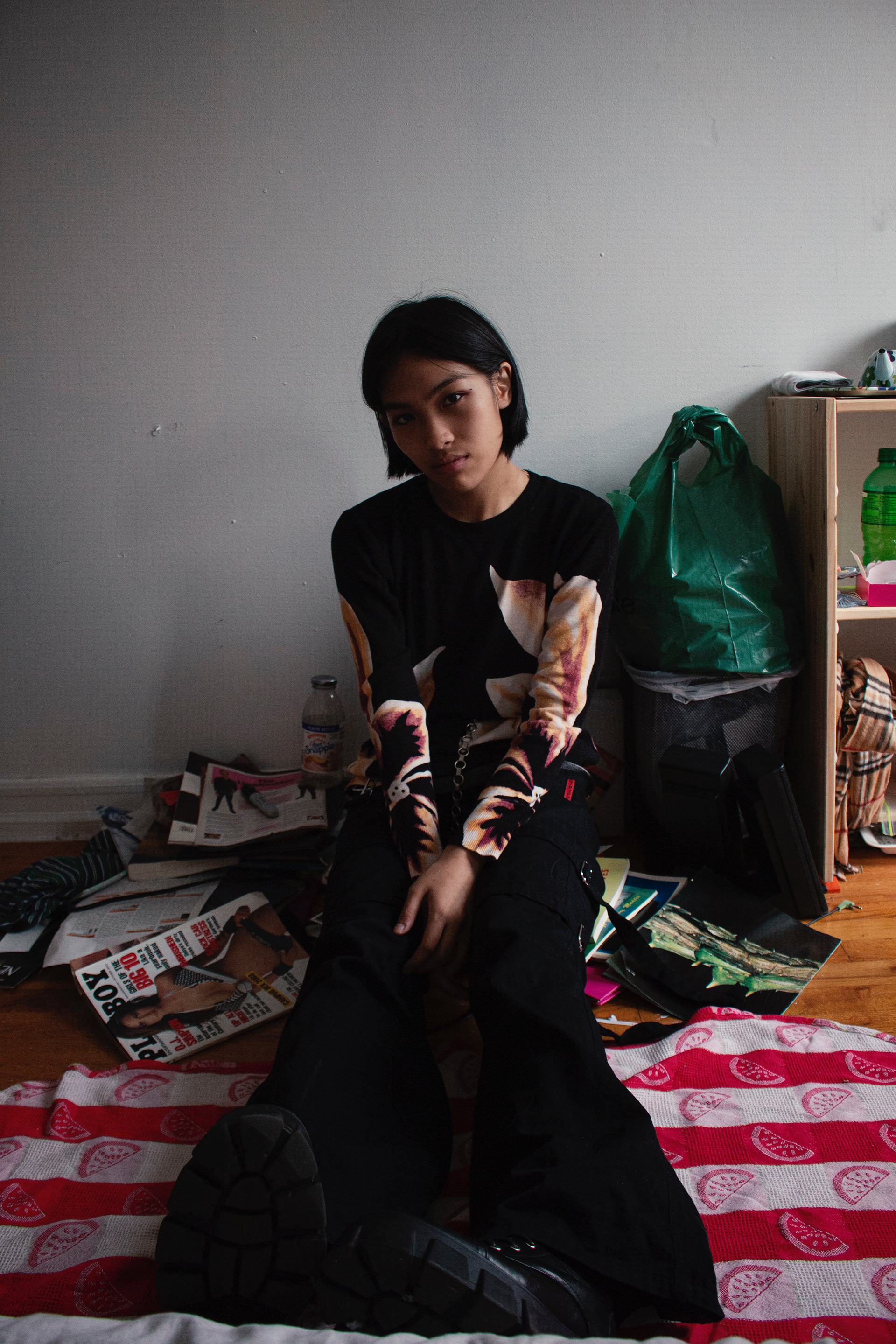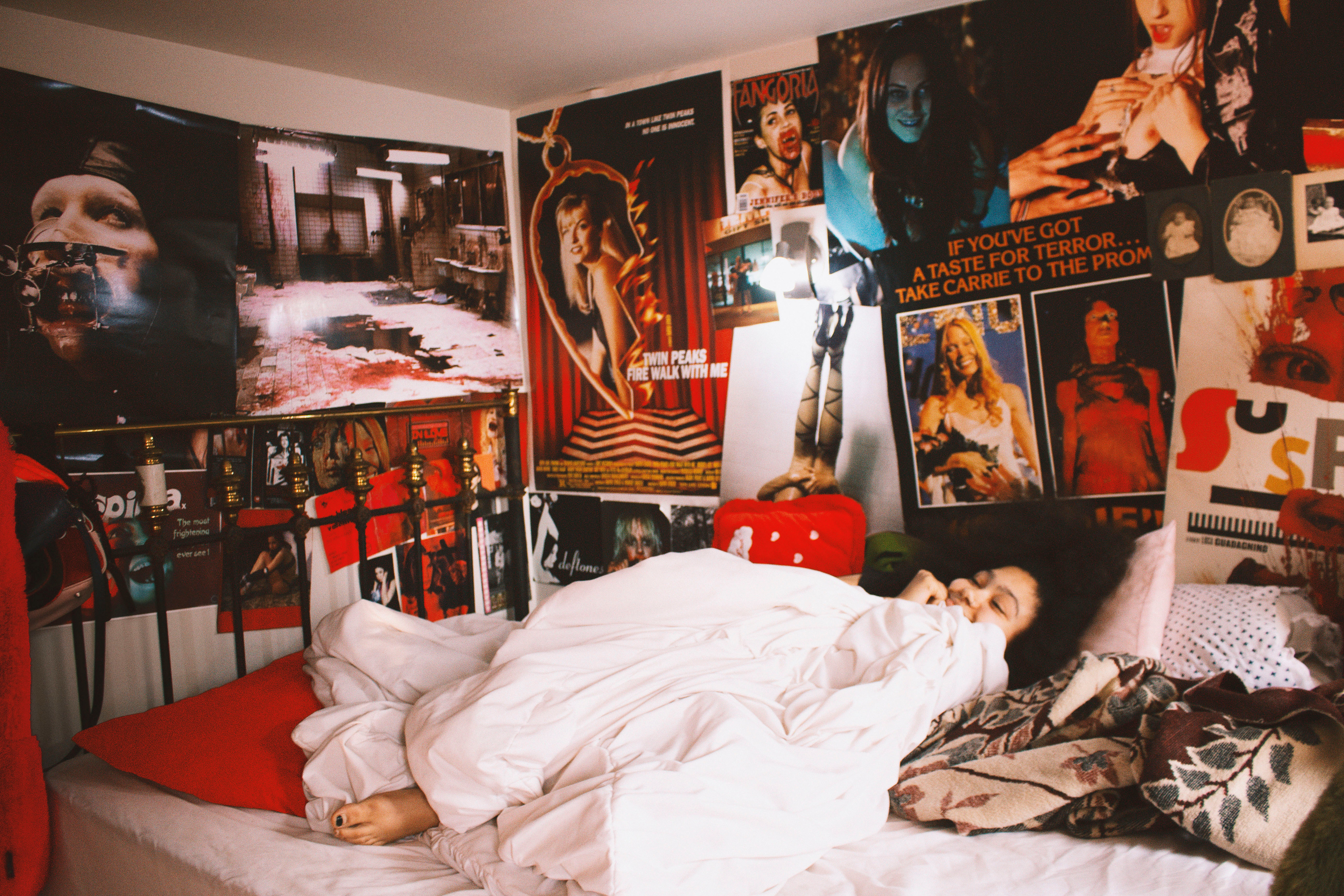 Aesbait
 (pronounced ass-bait) is a project focused on the nuances of life and the repetitions of movement. The photography Instagram was created by Alyssa Morales "solely for herself", but has grown into a venture with a small cult following since. It manages to evoke feelings with Morales's curated triptychs and snapshots of New York City as well as her home state of California where she makes music in the band Morning Forever.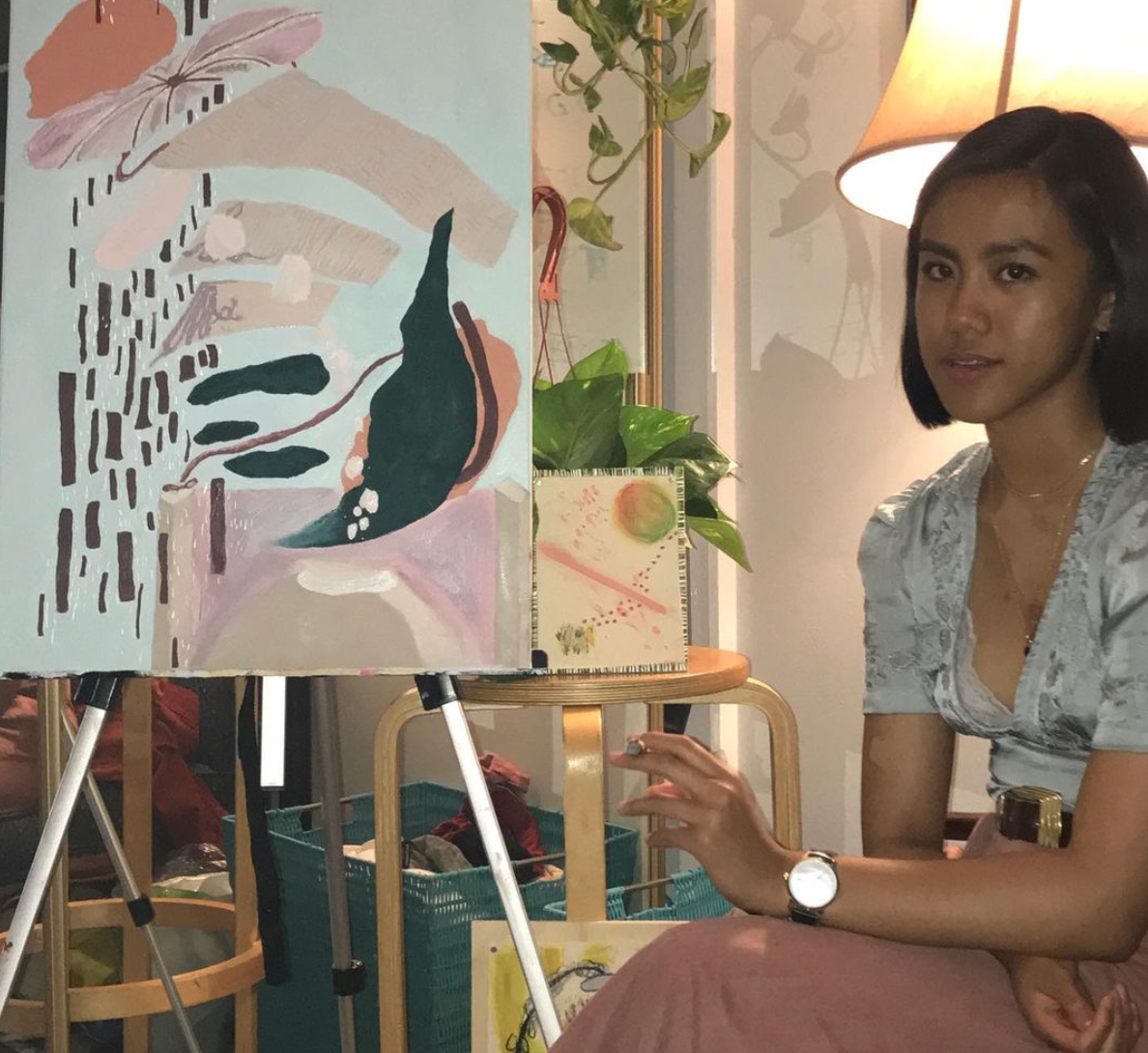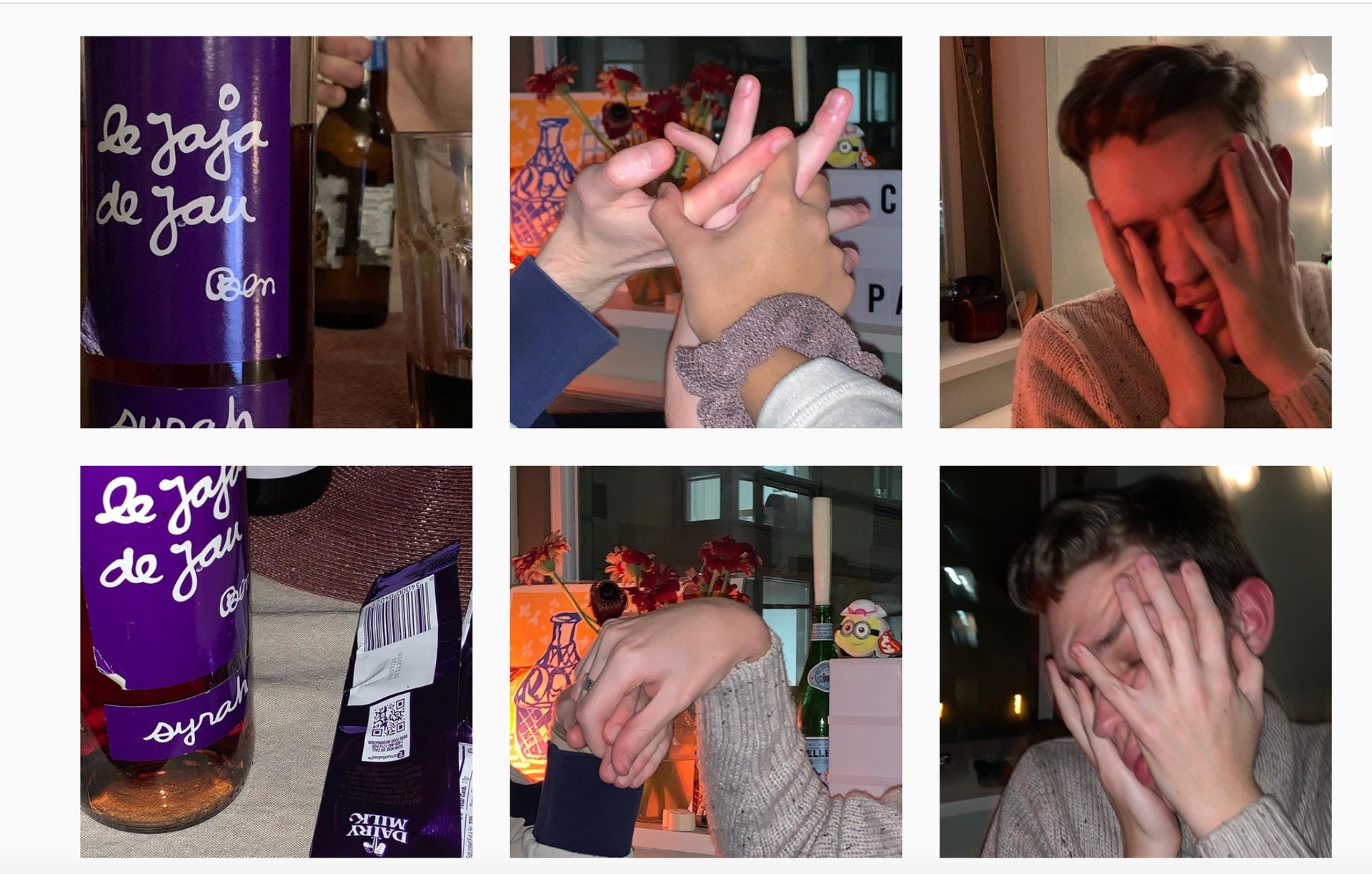 Ingrid Raphael
is an educator, filmmaker, and multi-talented artist and human. Ingrid is currently based in Philadelphia, but pre-pandemic was teaching art and filmmaking to teens in after-school programs across NYC. One of those programs through Eyebeam has shifted to online learning where Ingrid explores "non-hierarchal modes of facilitating". They are also the co-founder of No Evil Eye cinema, a nomadic series of short film screenings, and Grid Zine that centers the experiences of immigrant experiences in the U.S.