Morning Forever 
is a California based band consisting of Rae Marcos, Nina Forman, Heather Neumann, and Alyssa Morales. Their self-proclaimed "passive aggressive" sound is inspired by indie rock with a mix of punk. When they're not making music, you can find Alyssa Morales in New York City, and Nina, Heather, and Rae in their Los Angeles home together. All of them making some form of art, whether it be "Chore Chart" stickers or paintings or radio programs.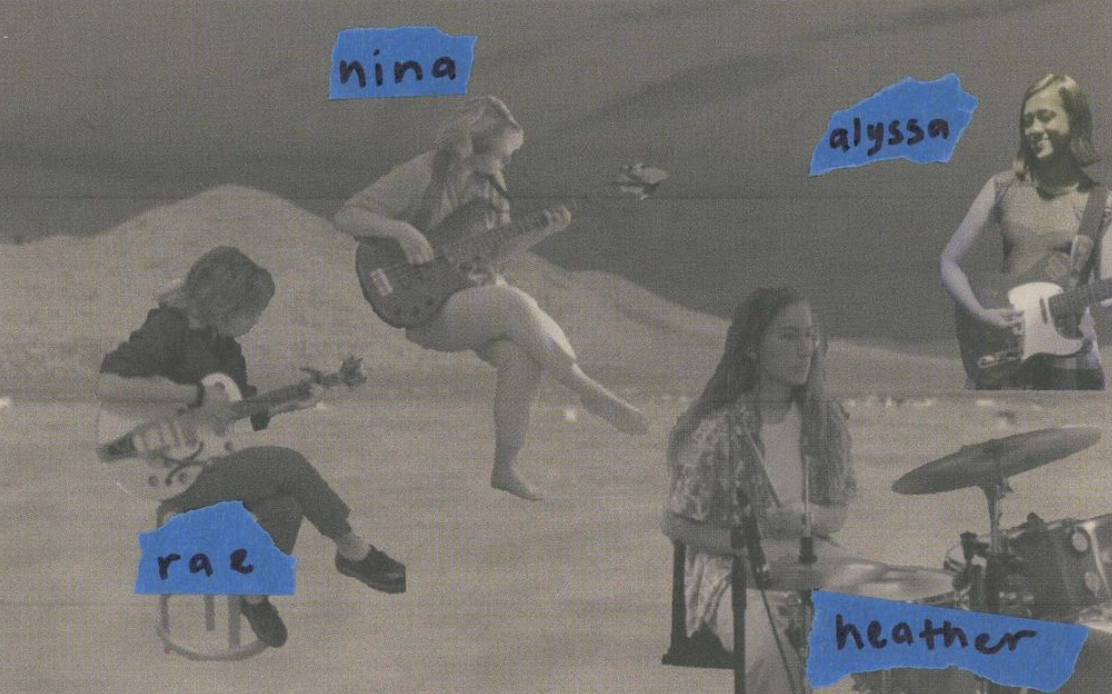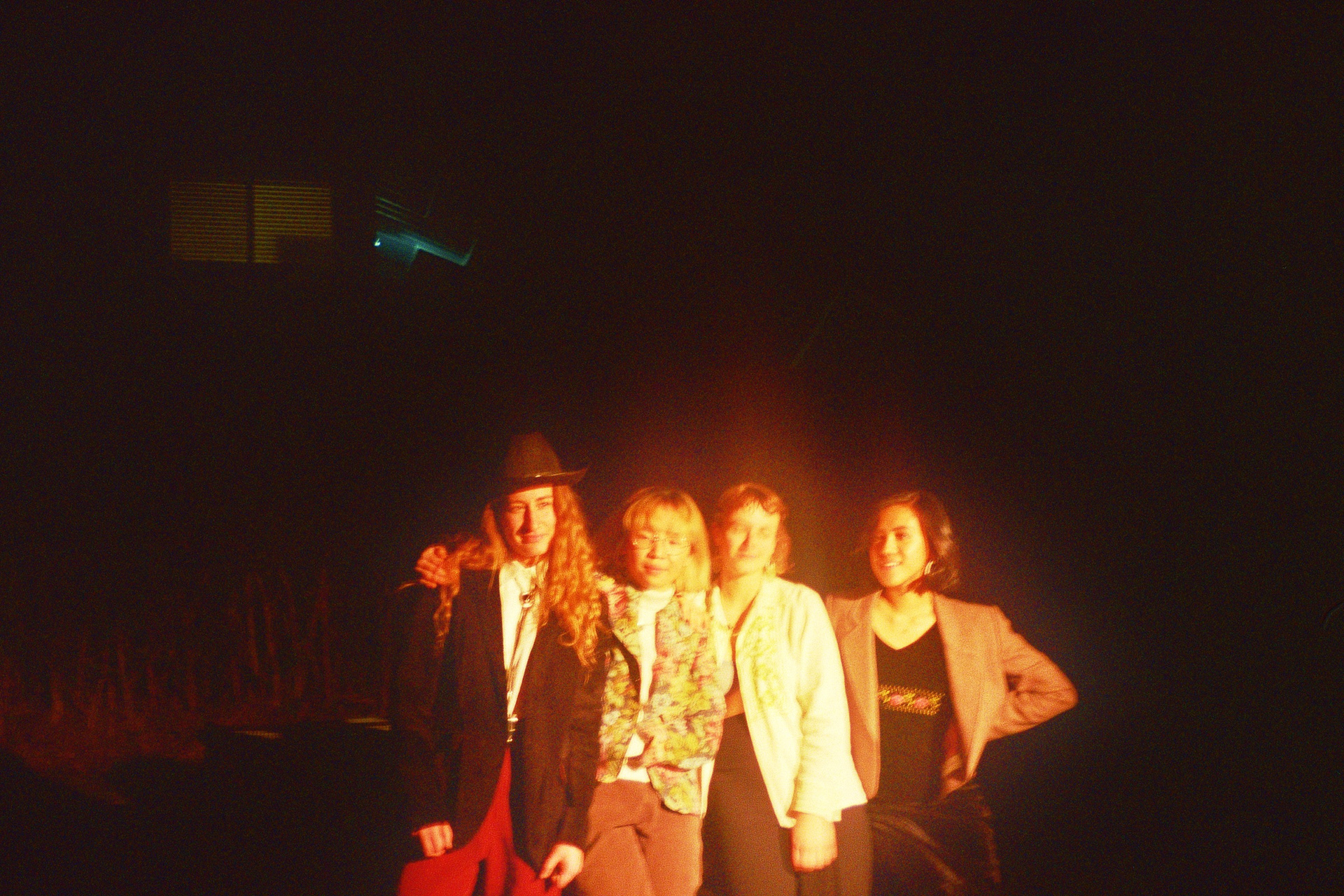 Ruth In The Bardo 
is a band based in South Carolina. A staple of the DIY, Ruth in the Bardo embodies everything that community based music should be: moving, honest, vulnerable, and powerful enough to get stuck in your head after one listen. Their live performances are of the intimate kind which connect an audience deeply and permanently. 
Mirella, 
a Brooklyn Based band consisting of Sam Friedman, Alex Leombruno, and Vinny Sacchetti is focused on "surreal atmospheric rock" and "gender bending folk". Their debut EP, Aura, is filled with just that— in addition to its bittersweet, tender ambient sound. According to spotify, which is one of the many places you can find their music, their goal is "to create music that feels honest and takes the listener on an emotional adventure". 
Baccharaccoon
 From Philly, Jamison Lung finds himself making music wherever he lands. His style is comedic, nostalgic, jazzy, and DIY. His first Bandcamp record was recorded in quarantine with Scooby Doo samples and other tactile sound effects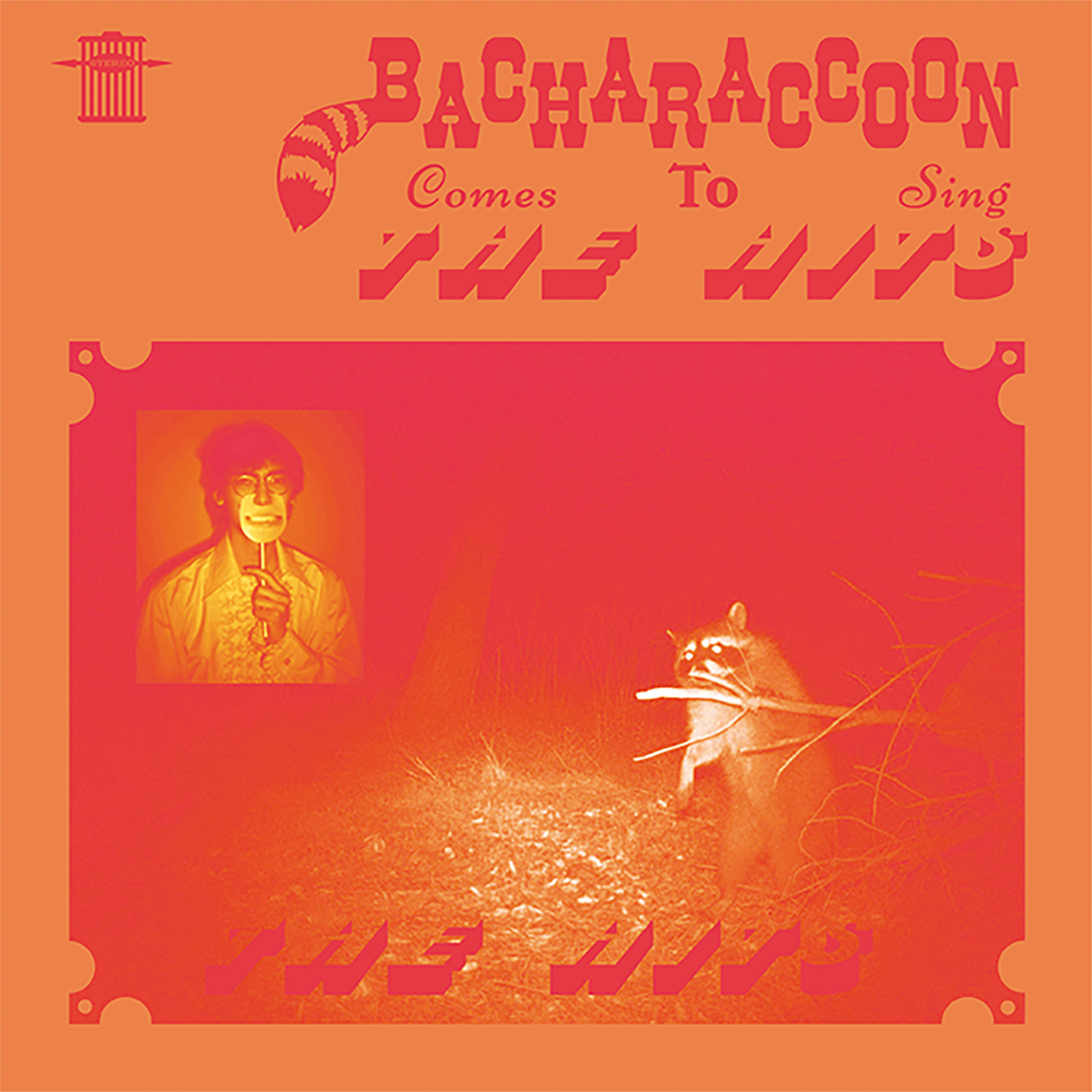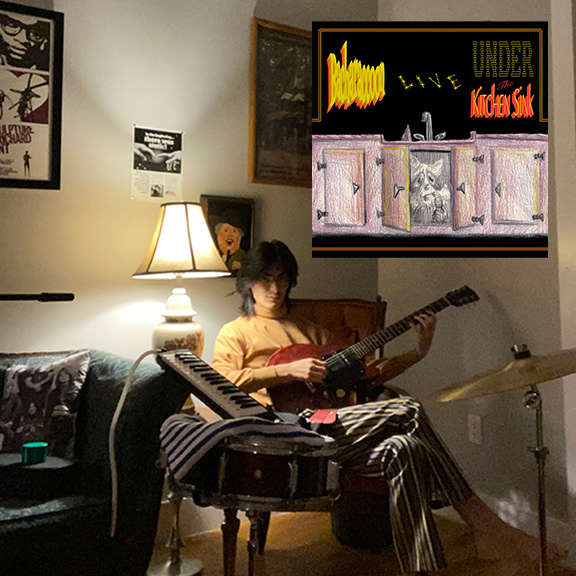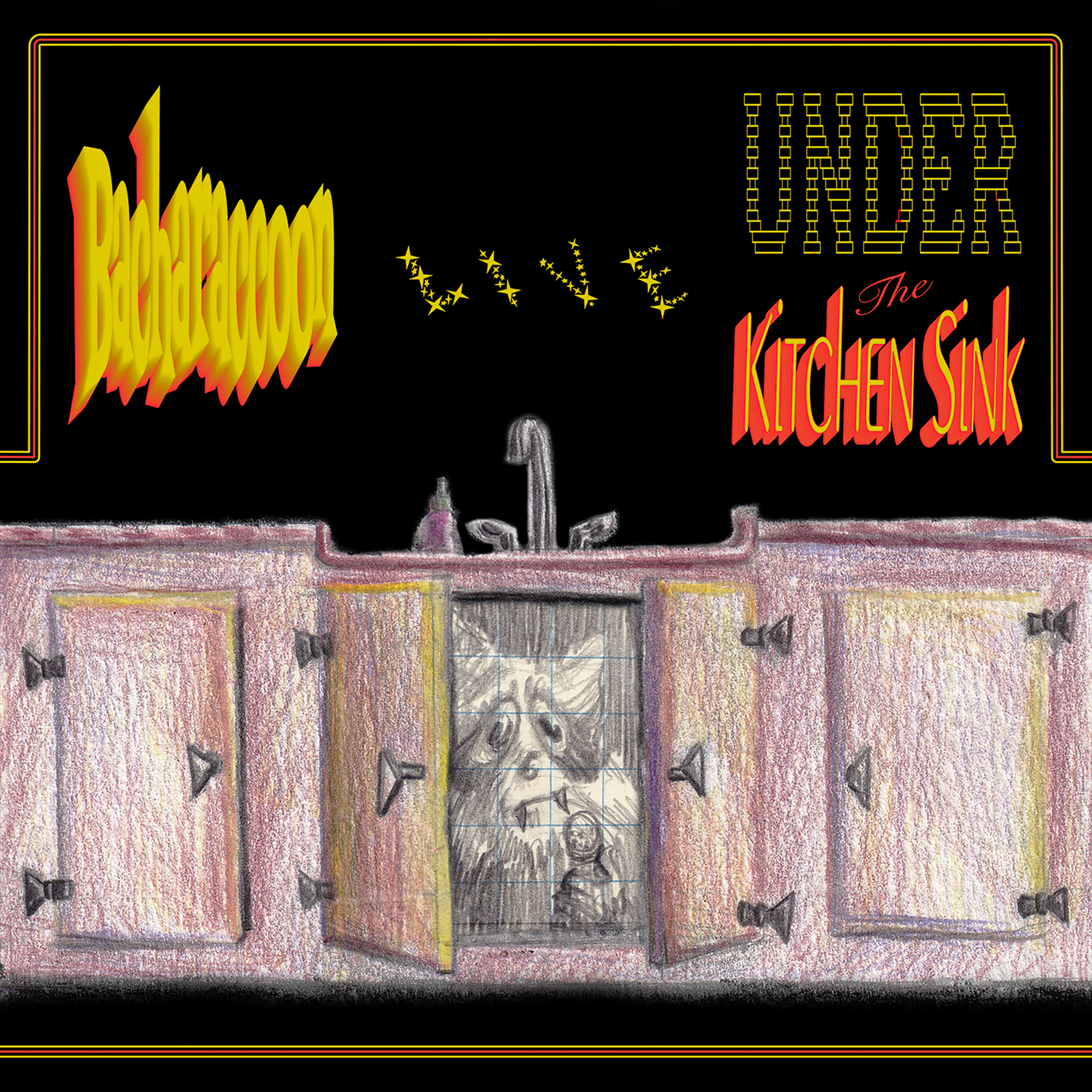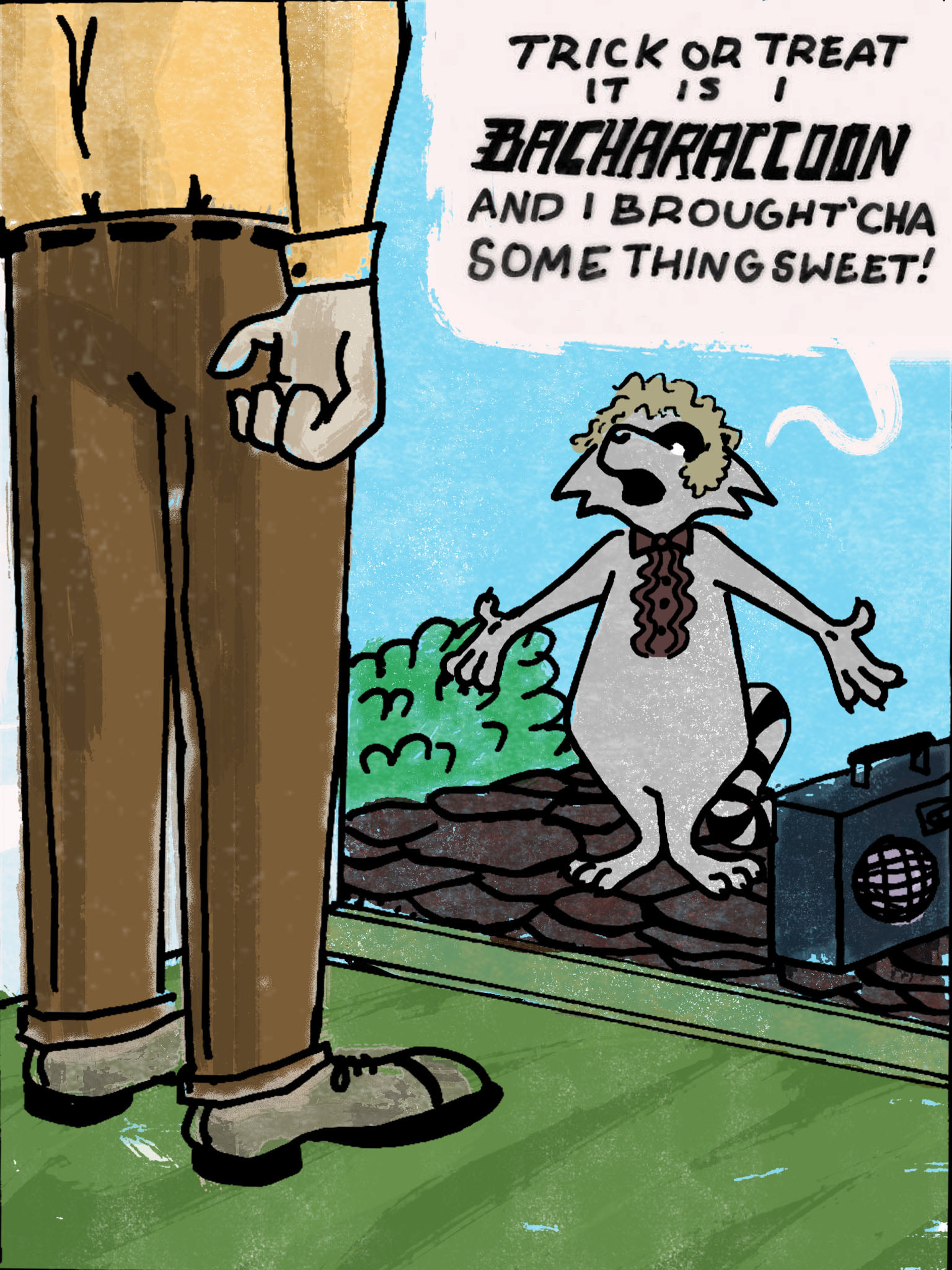 Post World Radio 
is a co-creation of two Brooklyn based artists who are passionate about curation and music. Created during the first wave of quarantine in March of 2020, Post World aimed to maintain the DIY community of Brooklyn as well as bring other artists together. Though only one person currently runs Post World, the project continues to be a staple of the underground quarantine experience, and can only grow from here. 
Realms 
is a DJ Project created by artist Luke MacCormack. This house music, rave core sound is the pinnacle of what it means to go dancing on a night out in Brooklyn. Not only are these mixes catchy and fun to jump around to, but they're inspired by MacCormack's brief pre Covid-19 experience in Berlin, giving it a solid German underground influence. 
Sophie's Dream Experiment
 Sophie Cobb is a Brooklyn-based writer and musician from Maryland. She's been in love with music since childhood thanks to her dad, one of her biggest inspirations. From learning acoustic guitar at 11-years-old to bass her freshman year of college, Sophie discovered her passion for live music, both listening to others and performing herself.
"Making music has taught me to trust my curiosity more—to trust that it will take me into spaces of growth and expansion." - Sophie