Maya Cardinali
is an illustrator and printmaker based in both Los Angeles, California and Brooklyn, New York. She currently attends Pratt Institute as a printmaking major, meaning her ethereal and delicate work can often be found printed on tank tops and other fabrics. You can find these for sale on her Instagram.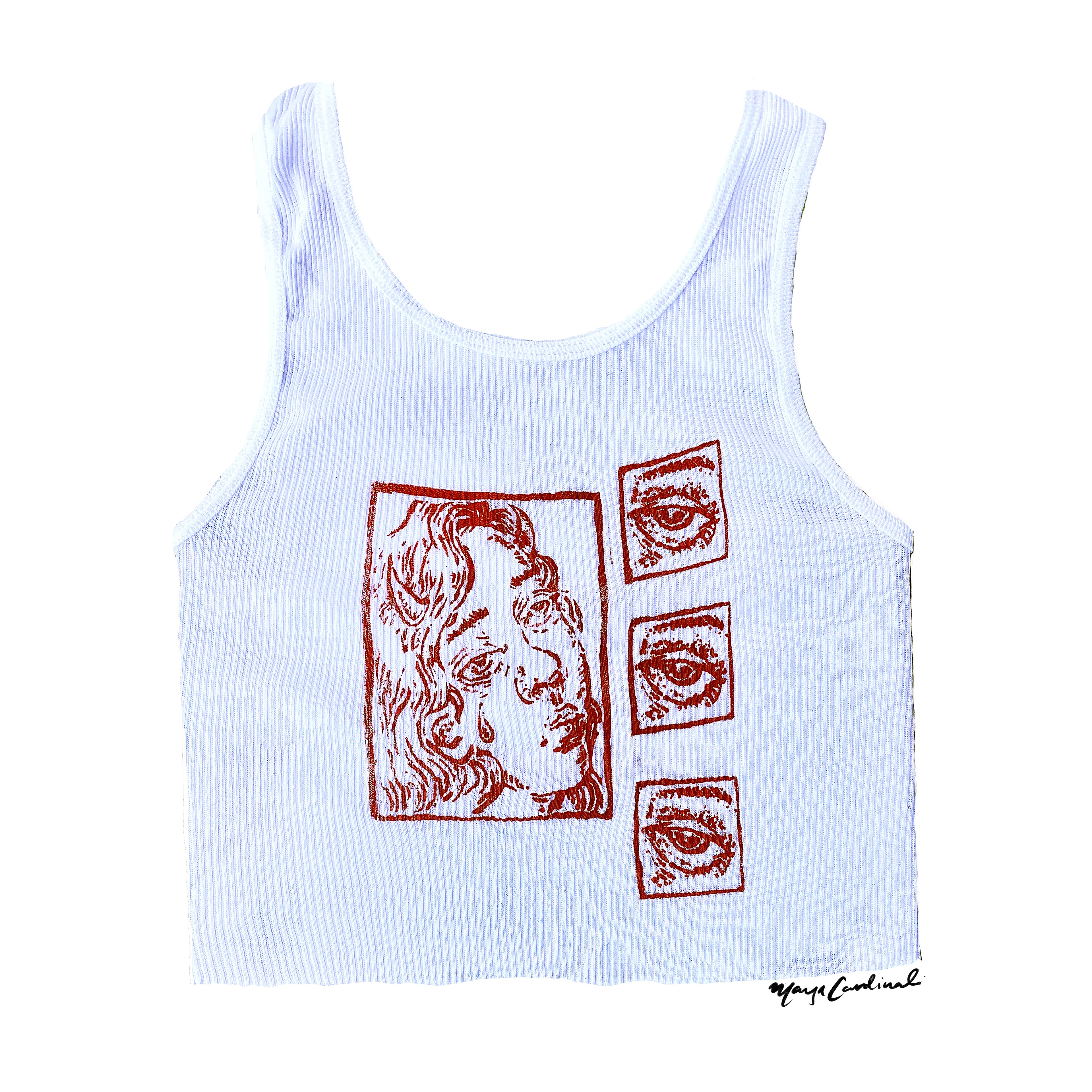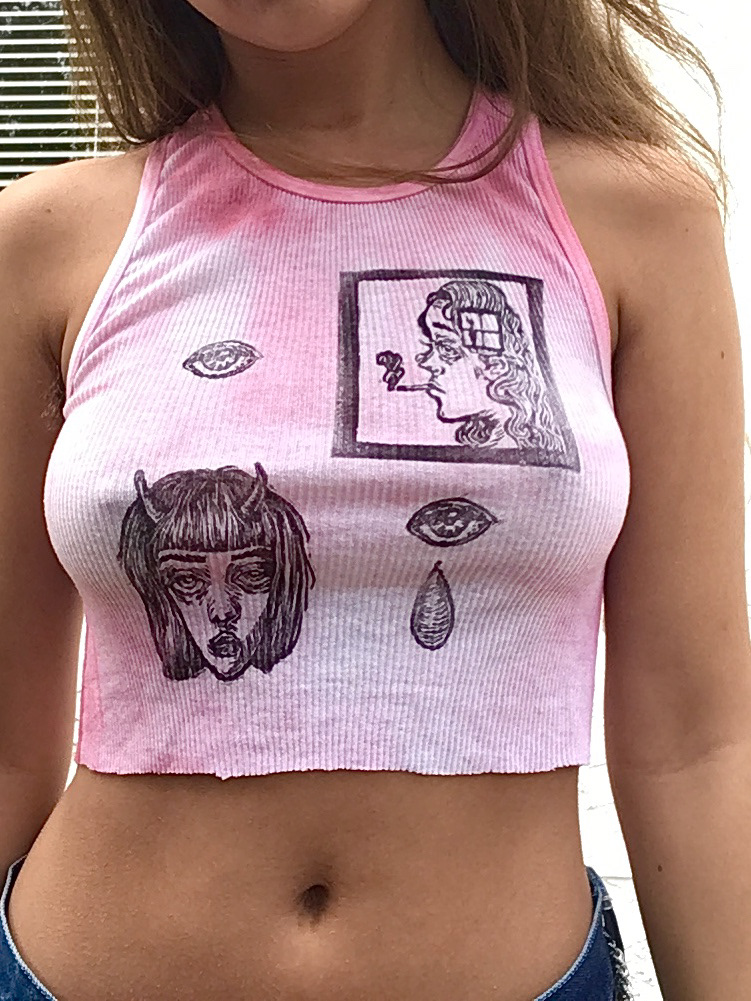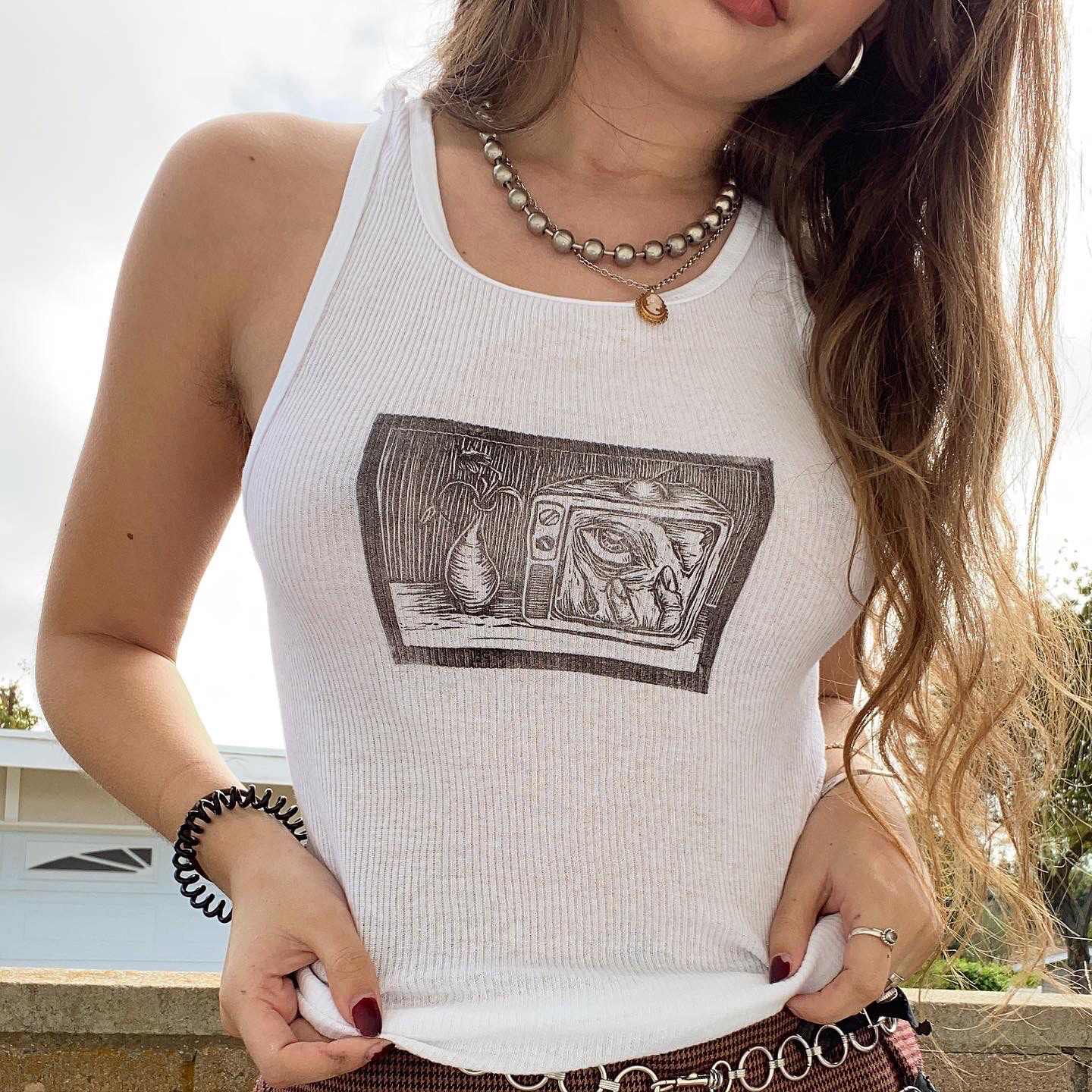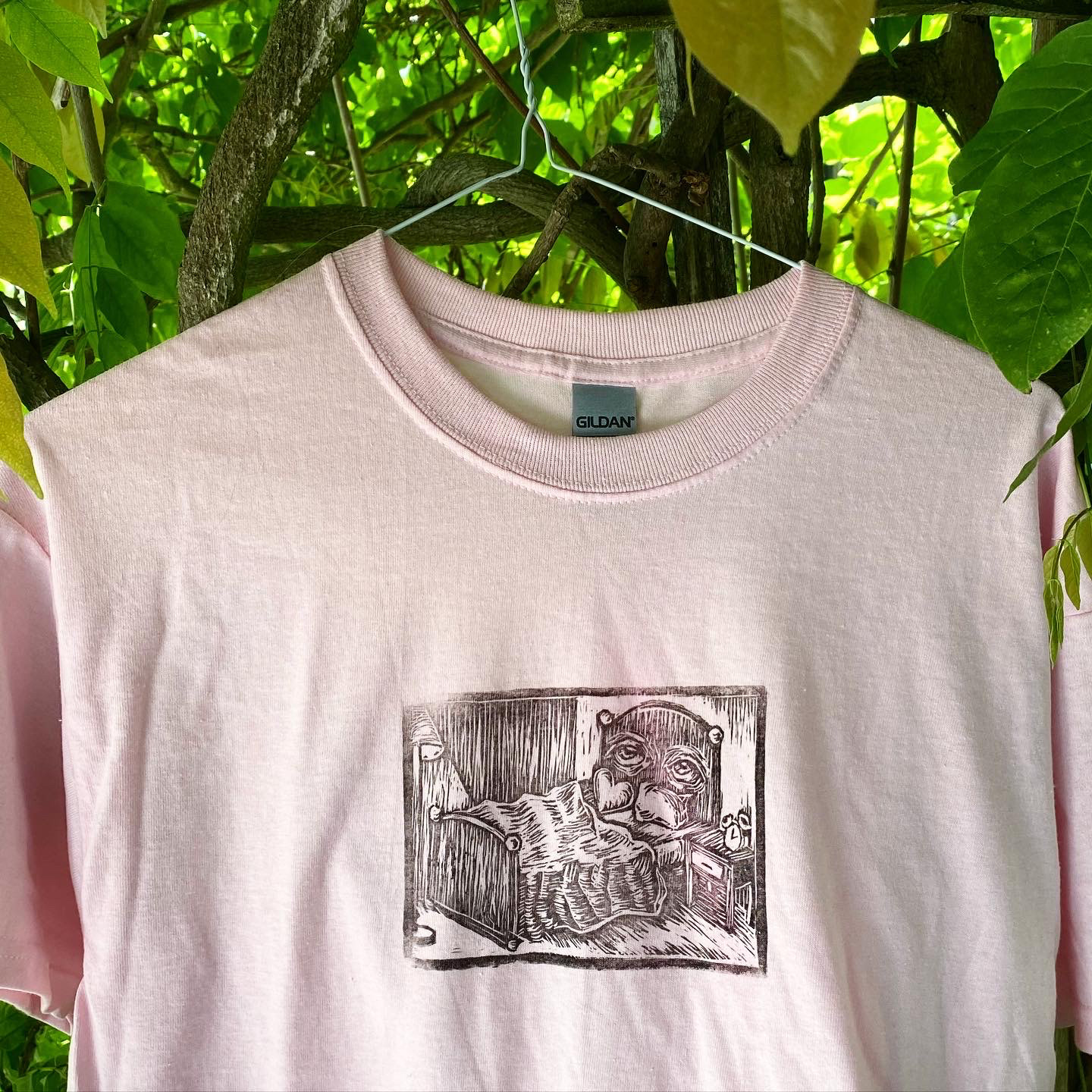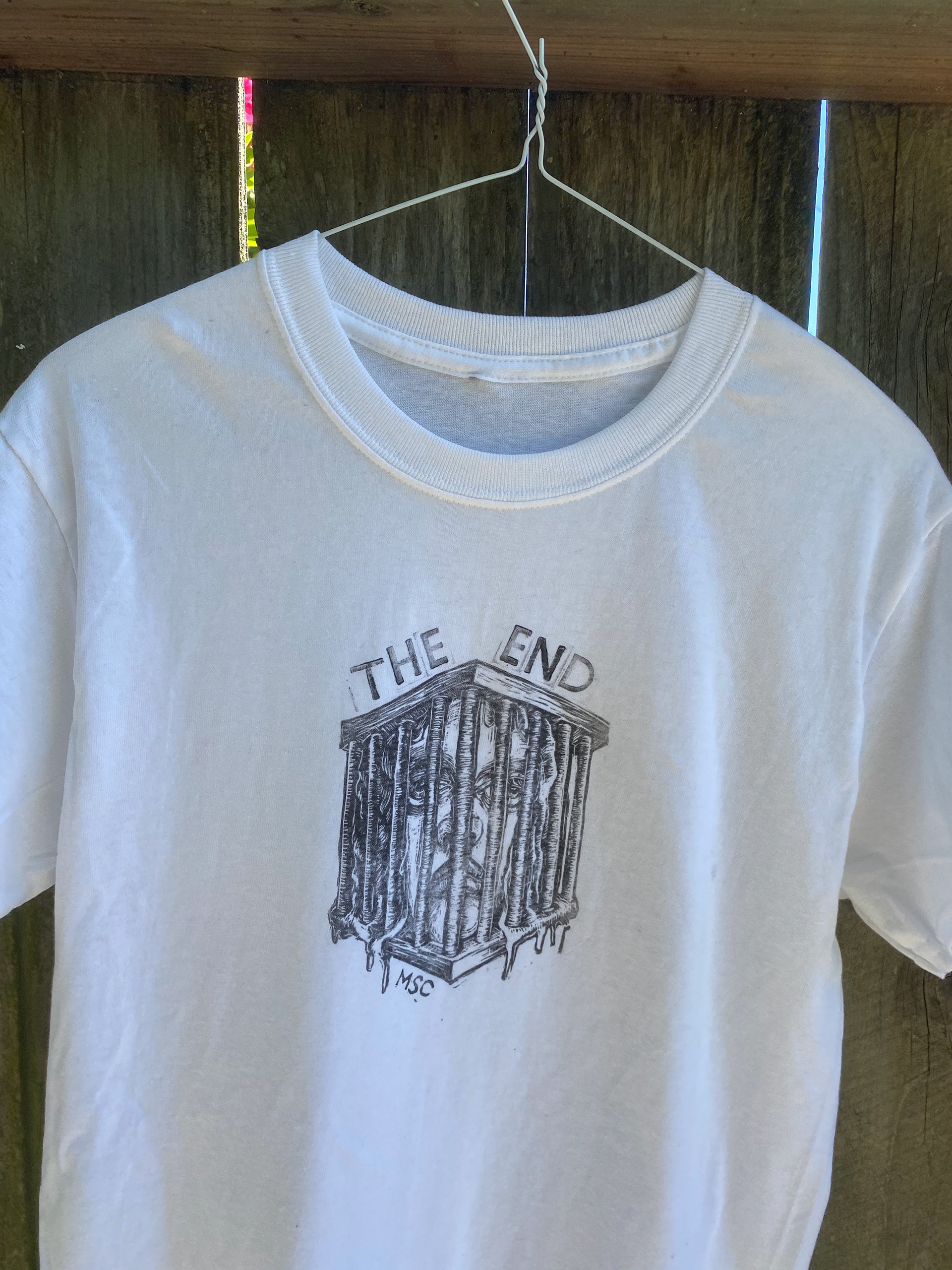 Lame Stitch
repurposes denim to make bucket hats, tote bags, and other patchwork designs. Created by Rasmus Hammarstrom, Lame Stitch is bi-coastal. If you're looking for something special, you can sometimes find Lame Stitch at Washington Square Park in New York City, or a local flea market on either coast. Lame Stitch also makes cute patches and wallets!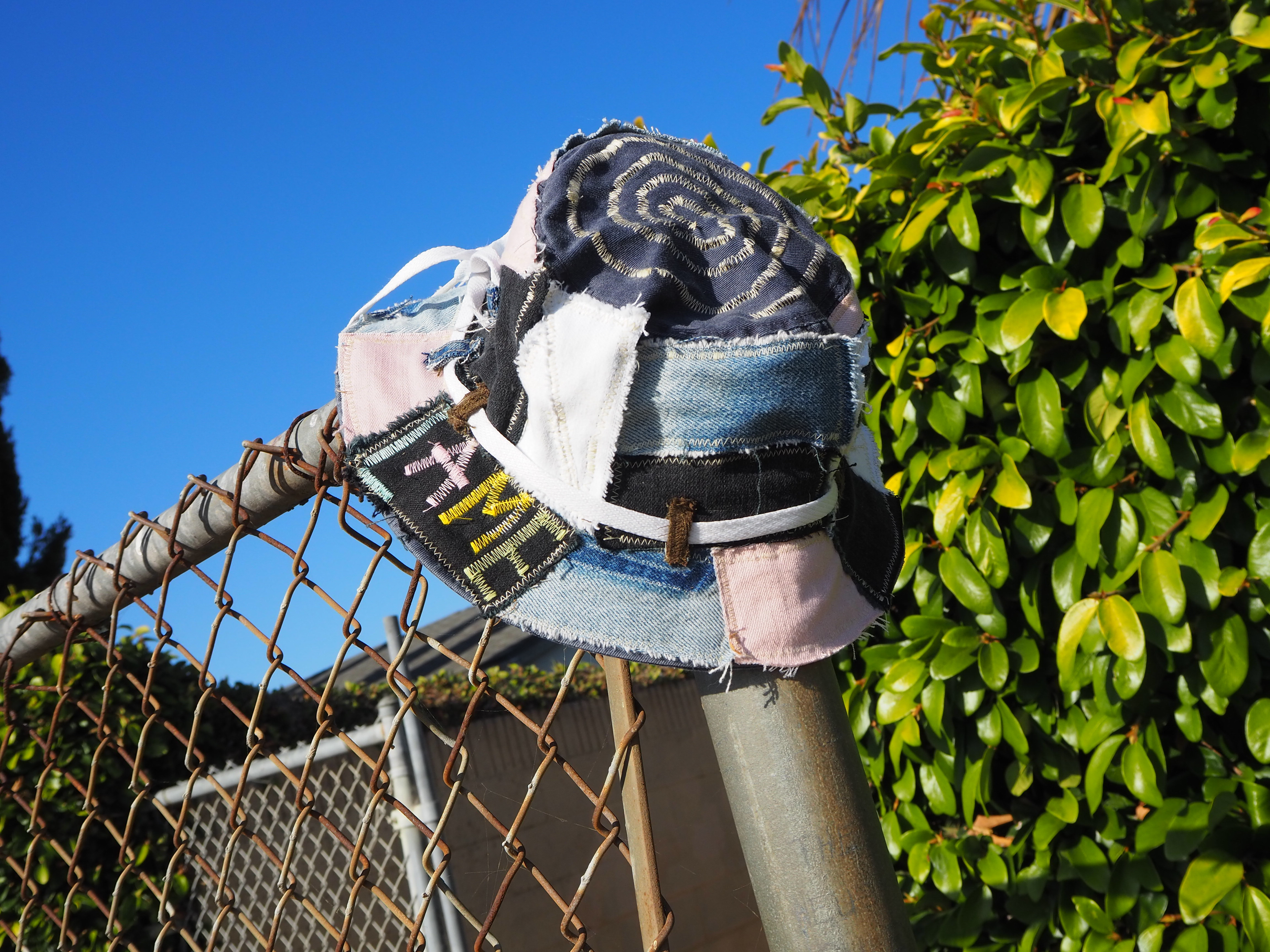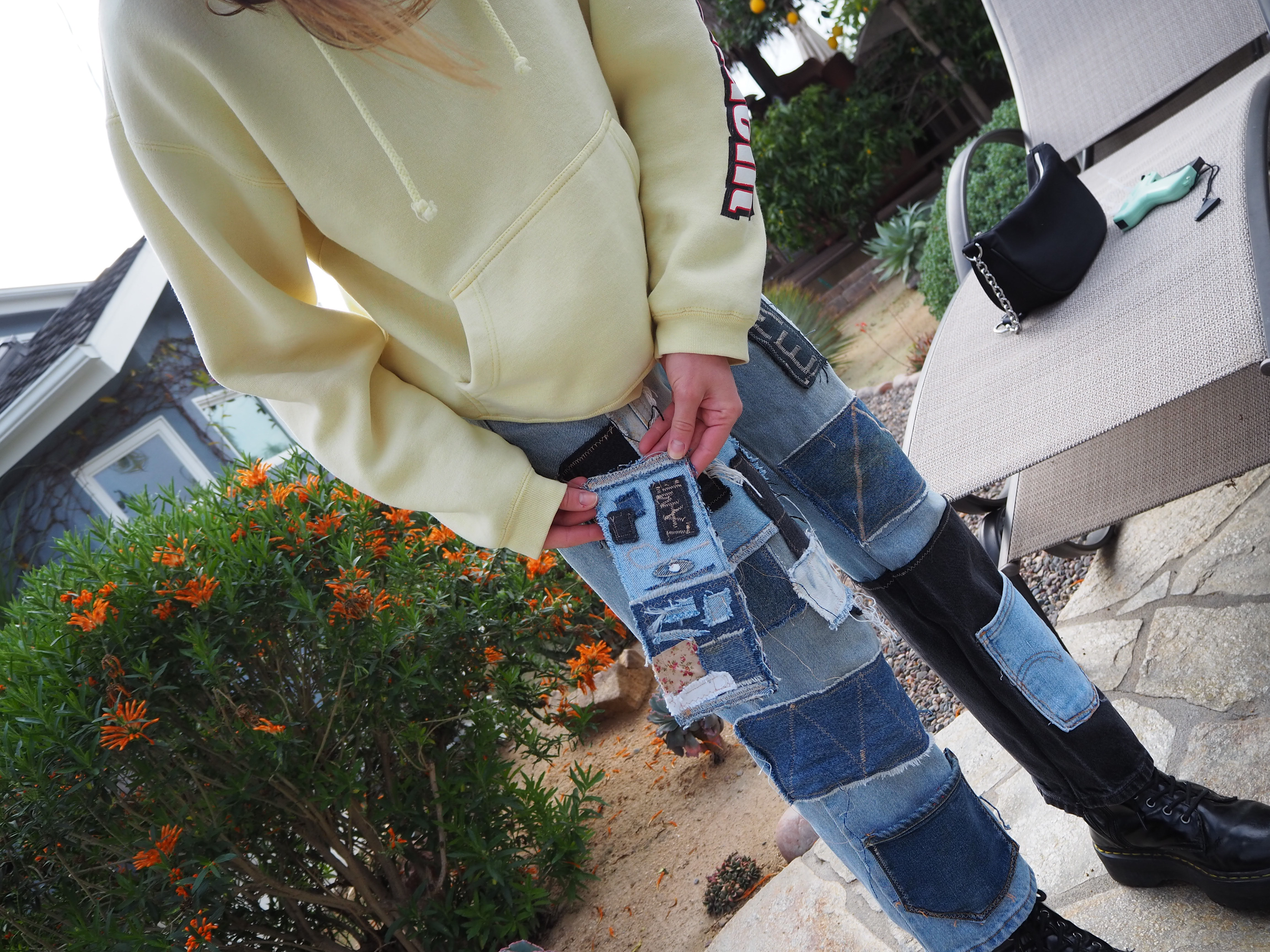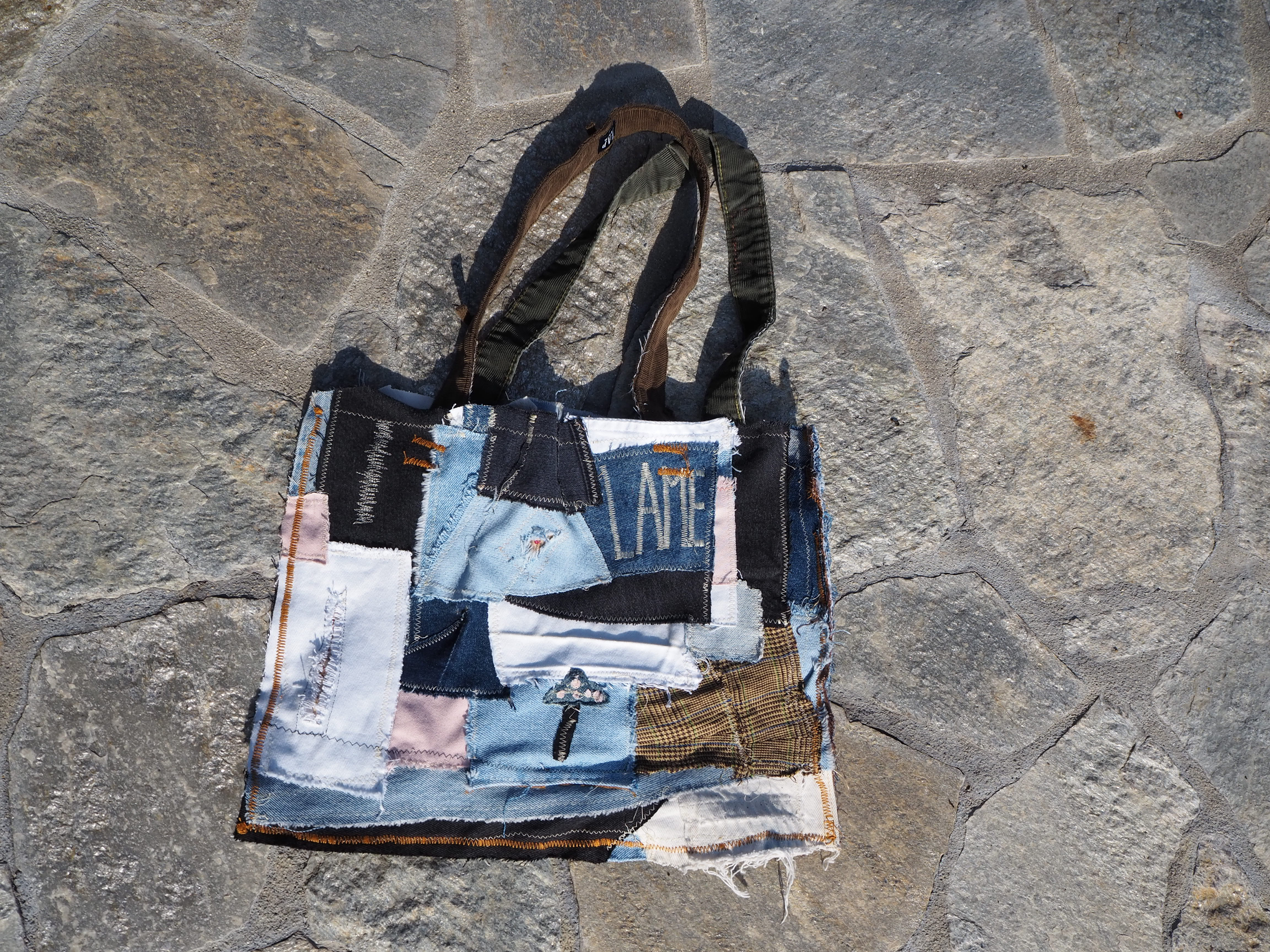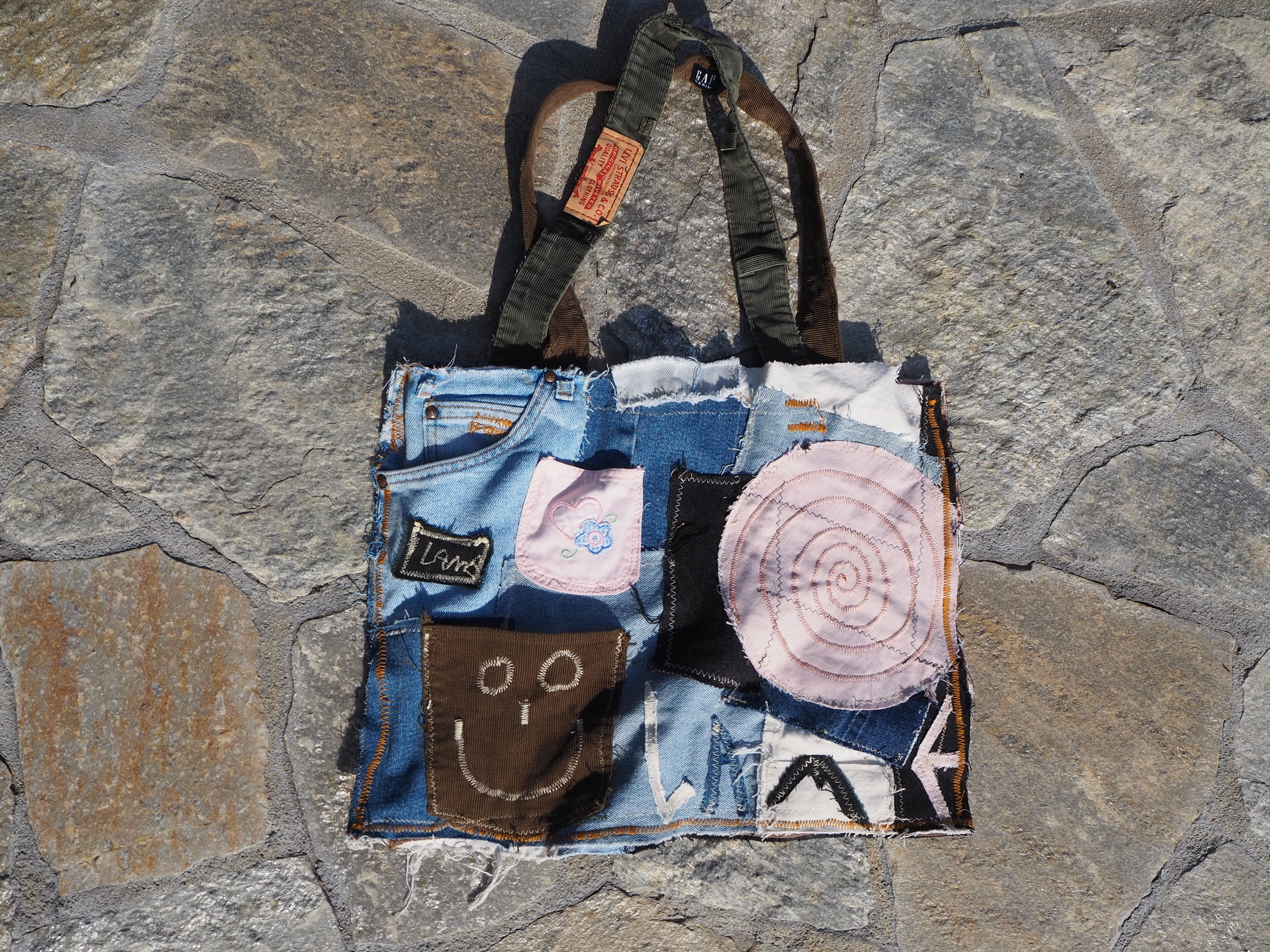 Petri Kitsch
by multimedia artist from the Bronx Bob-E Chang-Kleiman. She's been making things and crafting since childhood and does a bit of every art like drawing, painting, sculpture, jewelry, and more. She started he selling her necklaces when realzing there was a hoard of 200 necklaces in her dorm. Bob-e's style is cute, eclectic, and very intentional. She he makes things you'd see on someone else and say, "That's amazing, where can I get one!"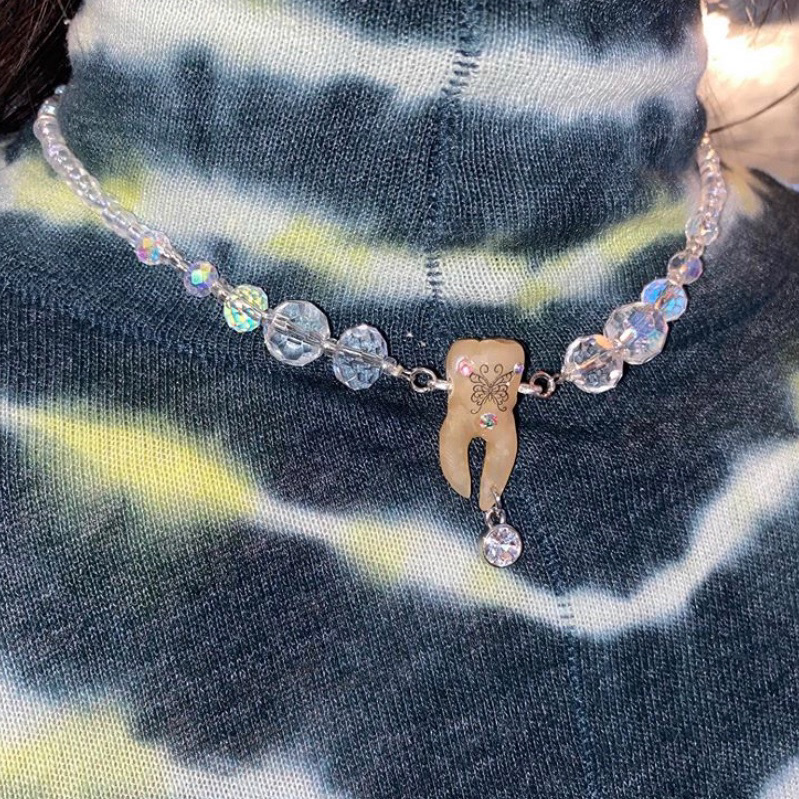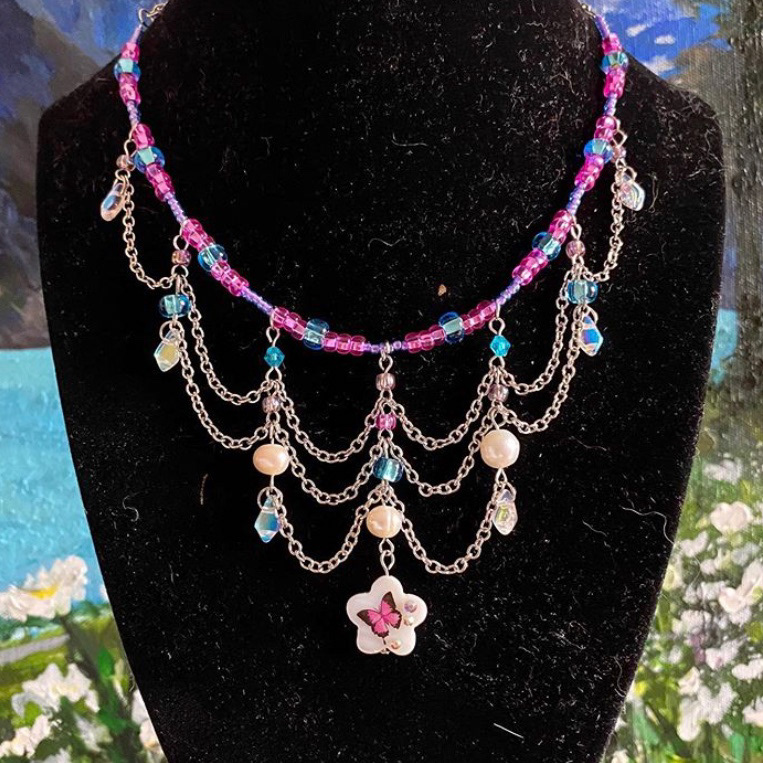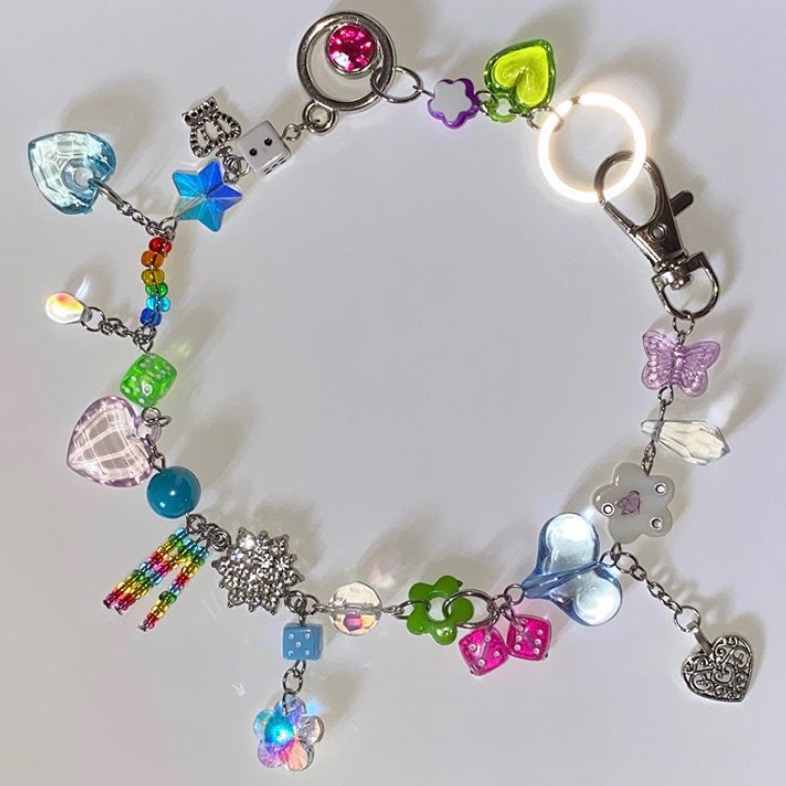 Picnic Knits
is a line of knitwear from Isabelle Layman. From sweaters to skirts, everything you see is made by Isabelle herself! Though it started as a final for Pratt Institute Manhattan Campus, it has since been featured in Teen Vogue and has grown into an entire line of colorful, vibrant wearable clothes! Cozy snapshots of the designs can be found on Instagram.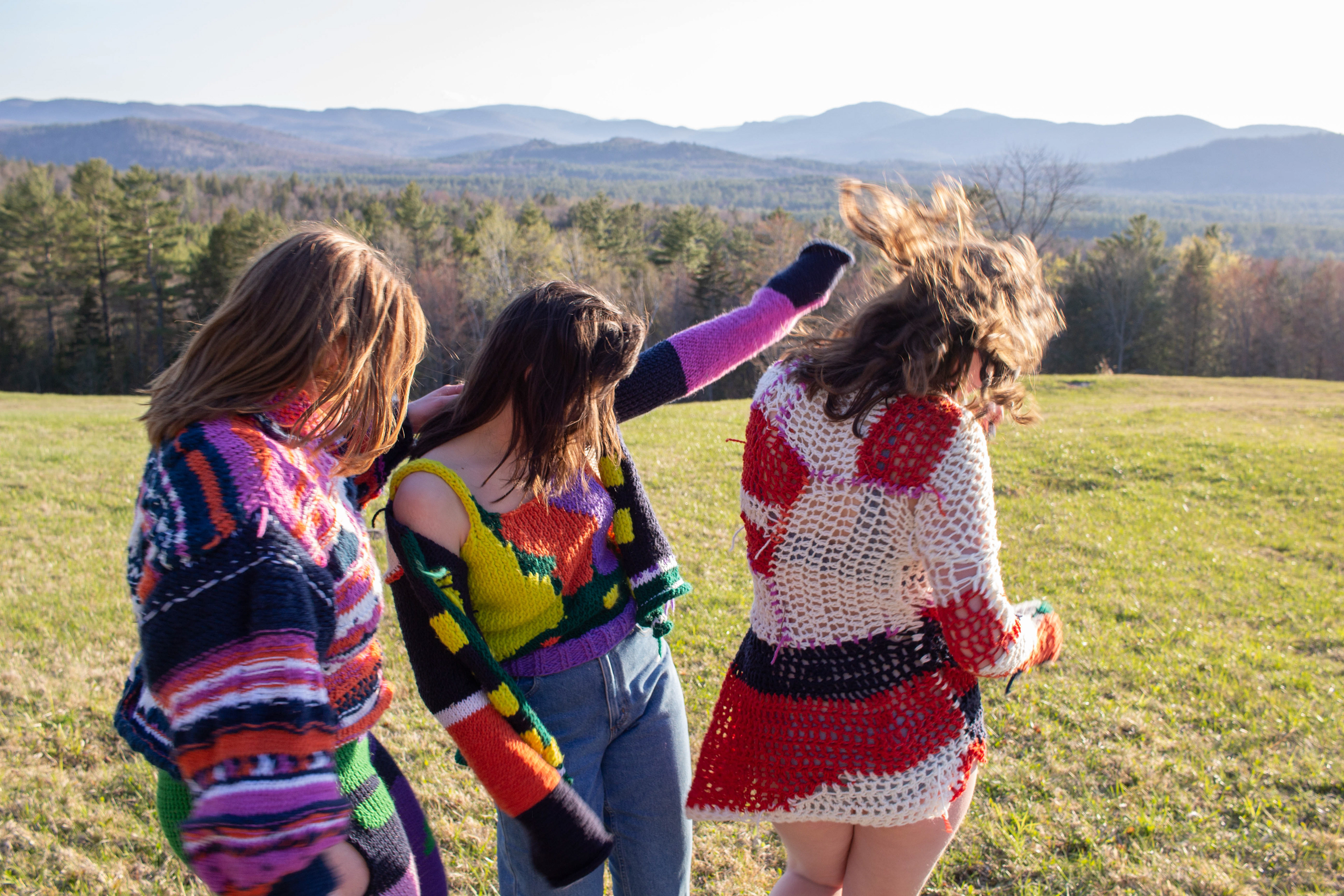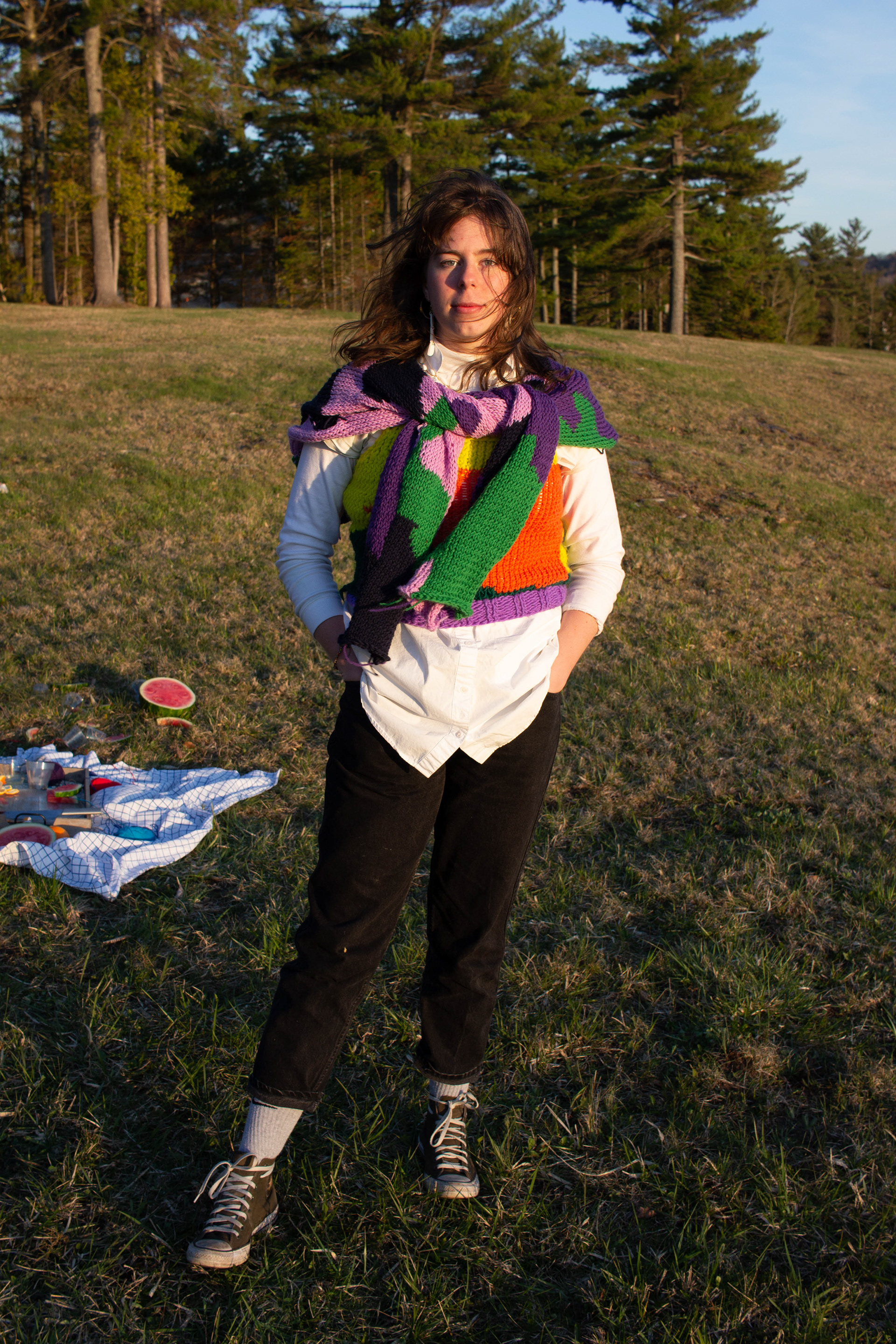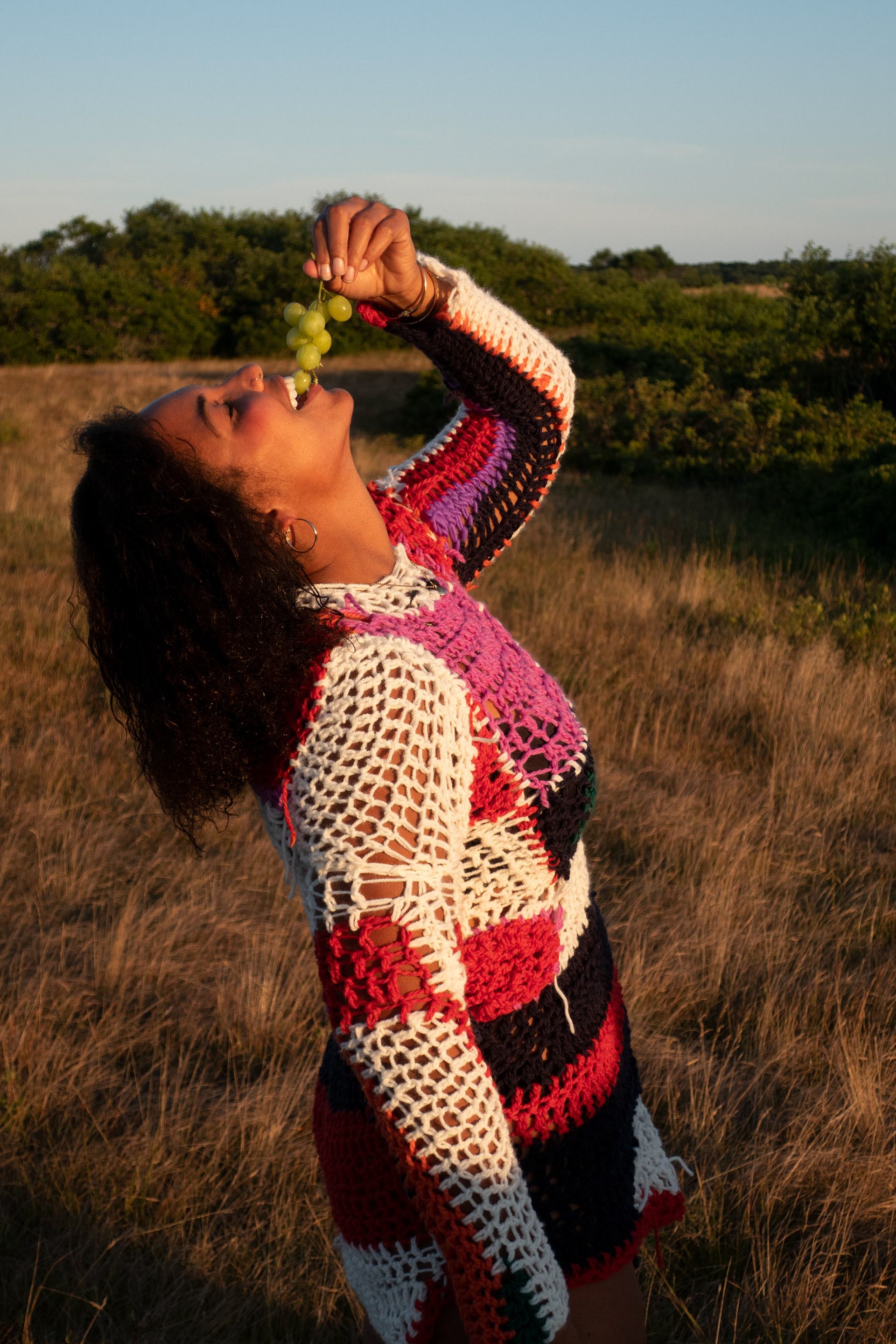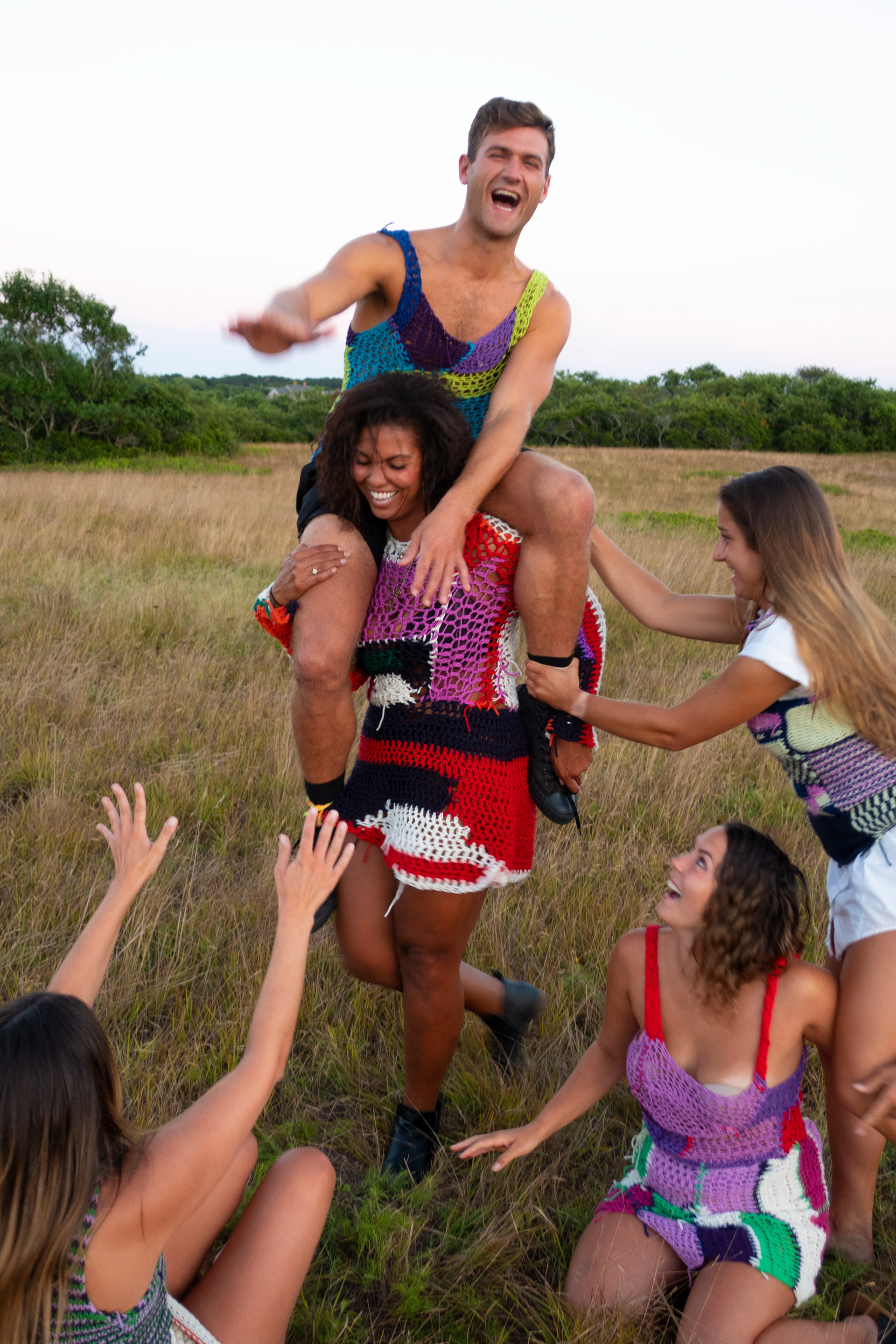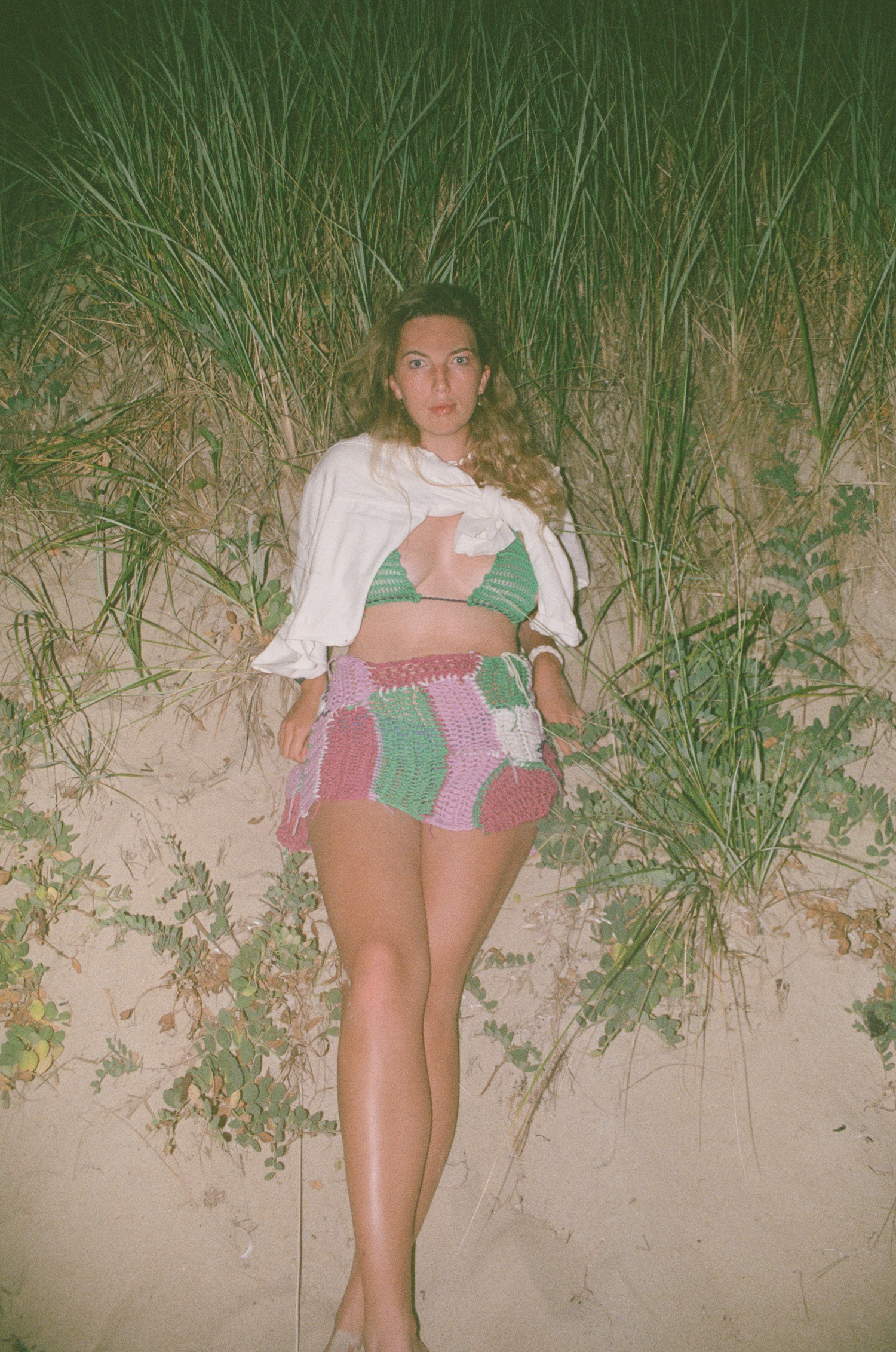 Devin Ray
is a student at the Fashion Institute of Technology who currently makes corsets, and takes commissions when she isn't too busy working on school. Her corsets are handmade, beautifully intricate and tender in their own rite. You can reach out about a commission through her Instagram, where most of her beautiful works are.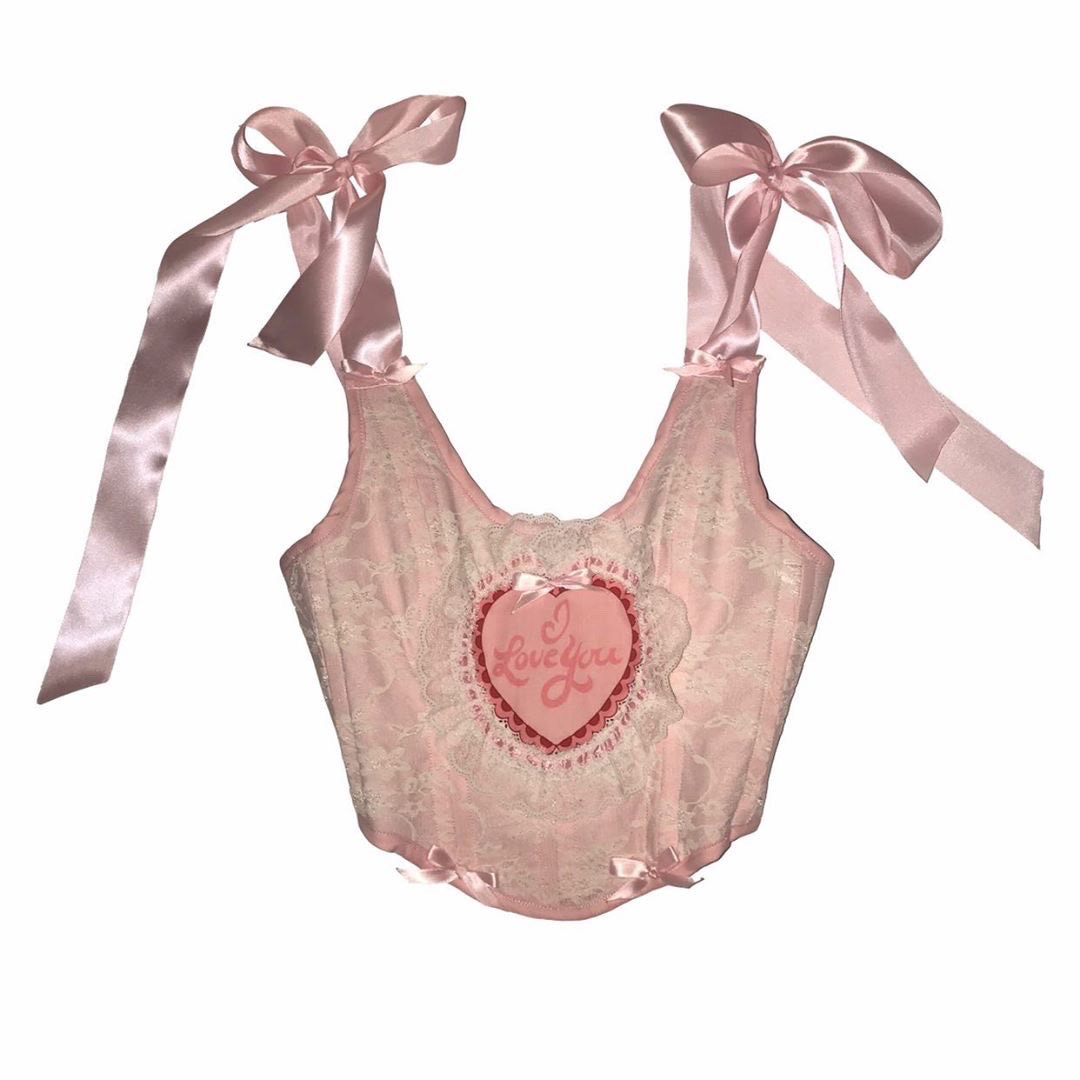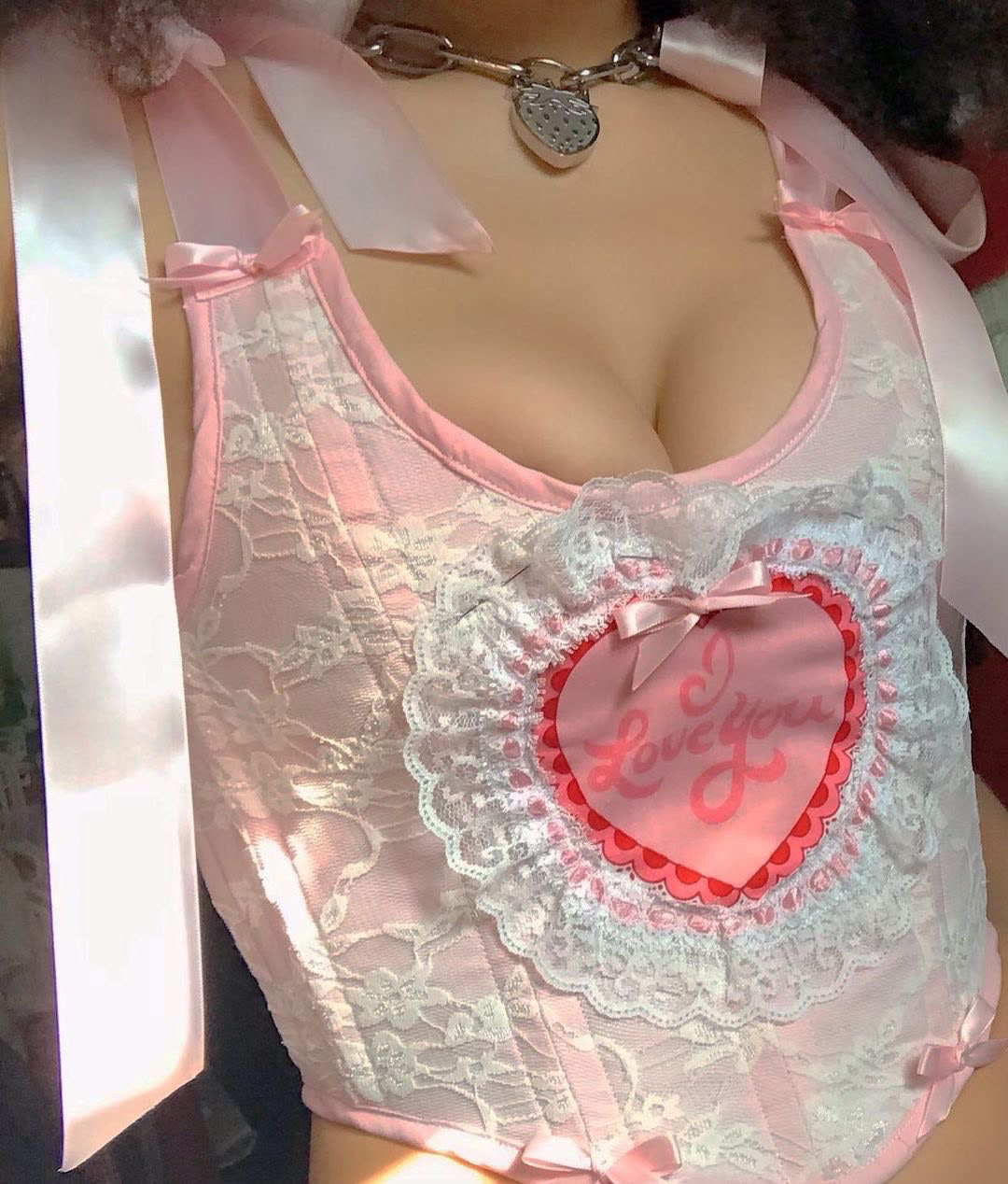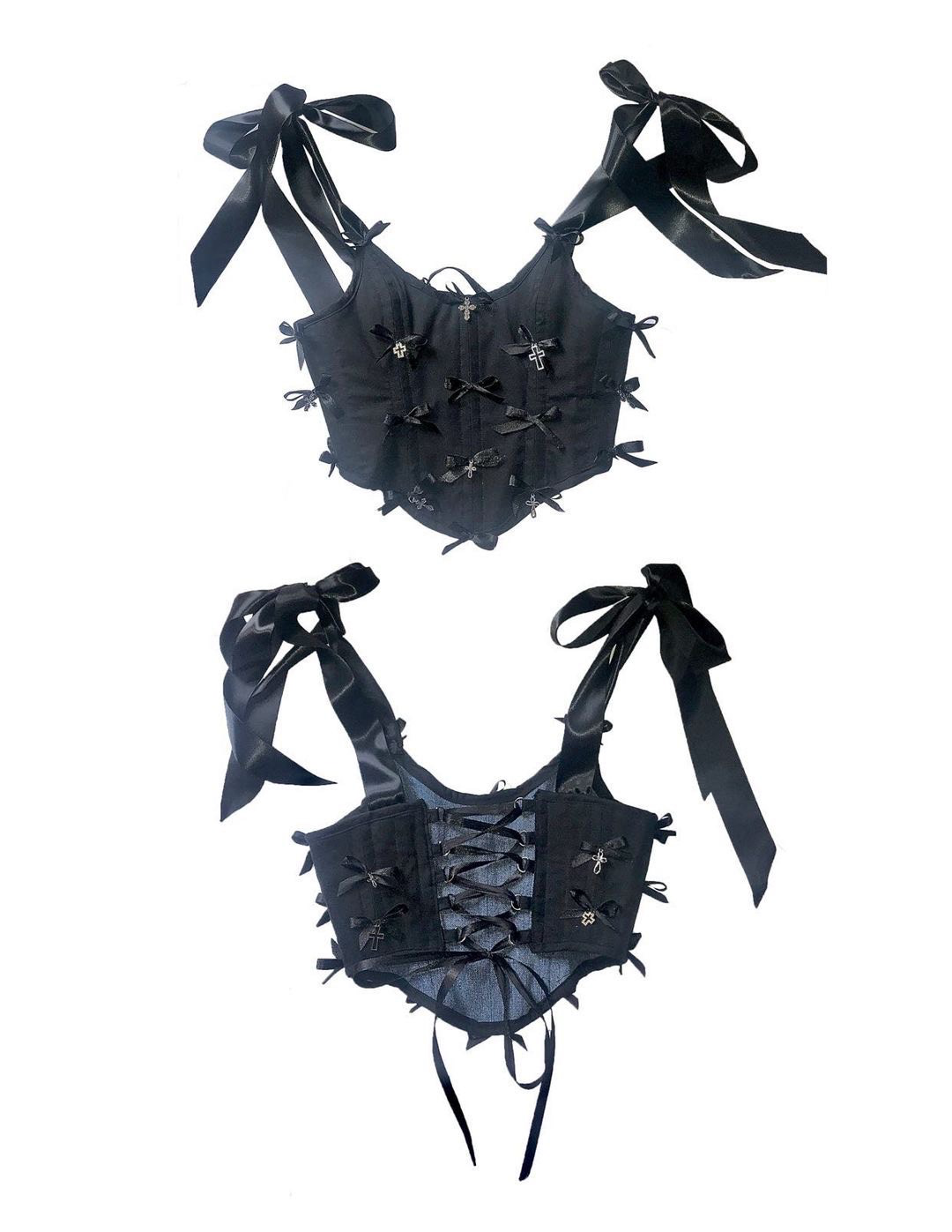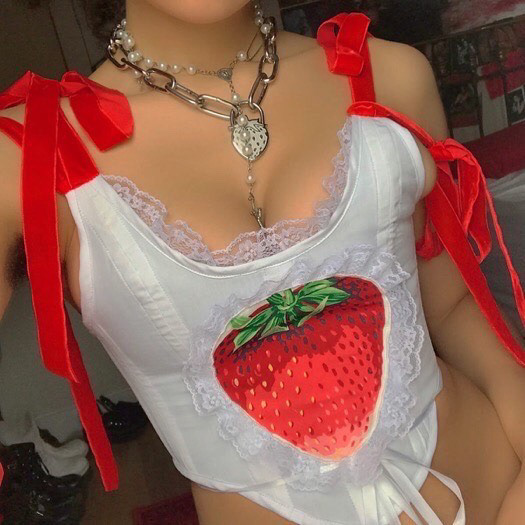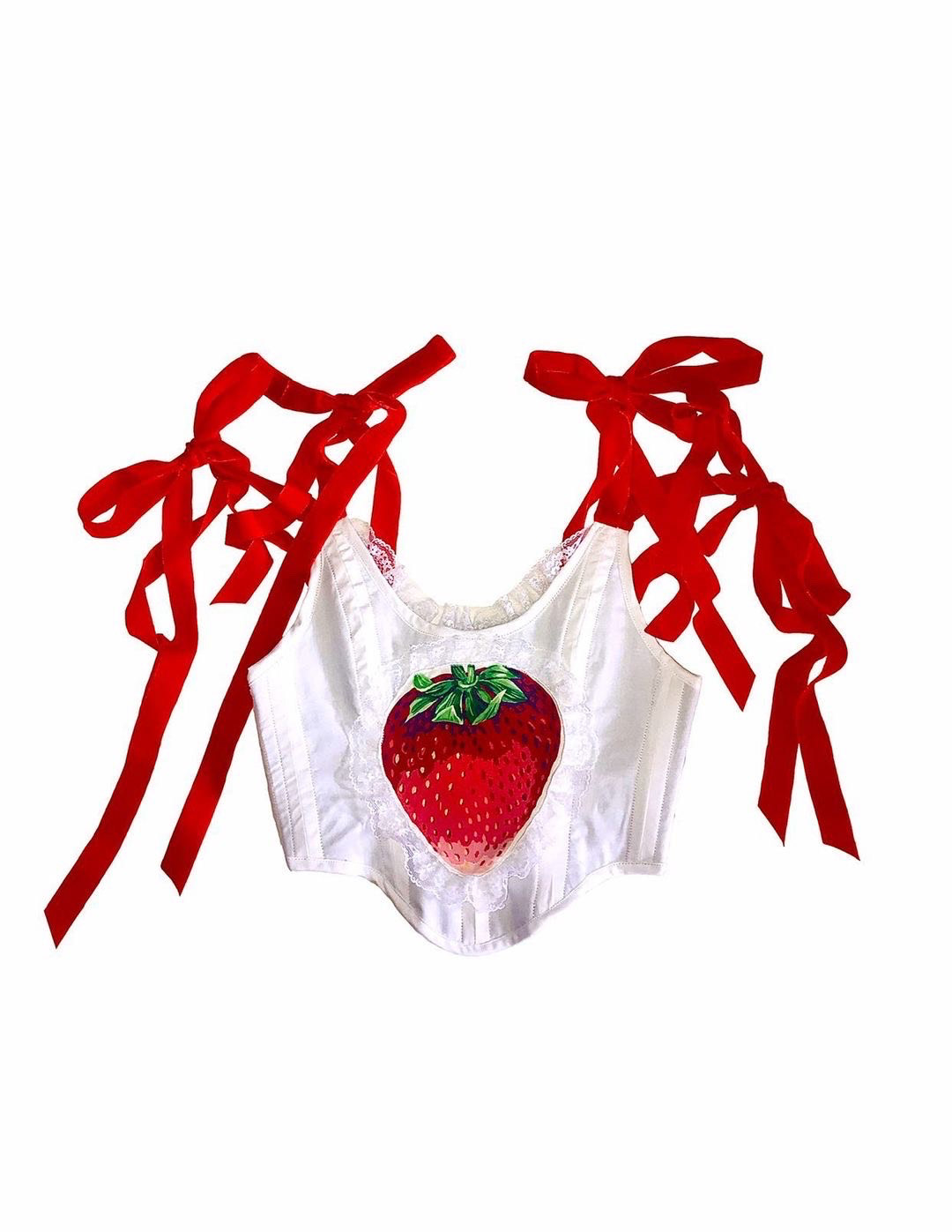 Demon World 
is a clothing line created by New York City based Abnormal. Whether in Manhattan or Brooklyn, you can find them at just about any pop up when it's warm. The clothing is a perfect blend of DIY and one-of-kind. Some bear the classic "demon world" smile, with yellow eyes to match, but the brand as a whole is varying enough to keep you compelled.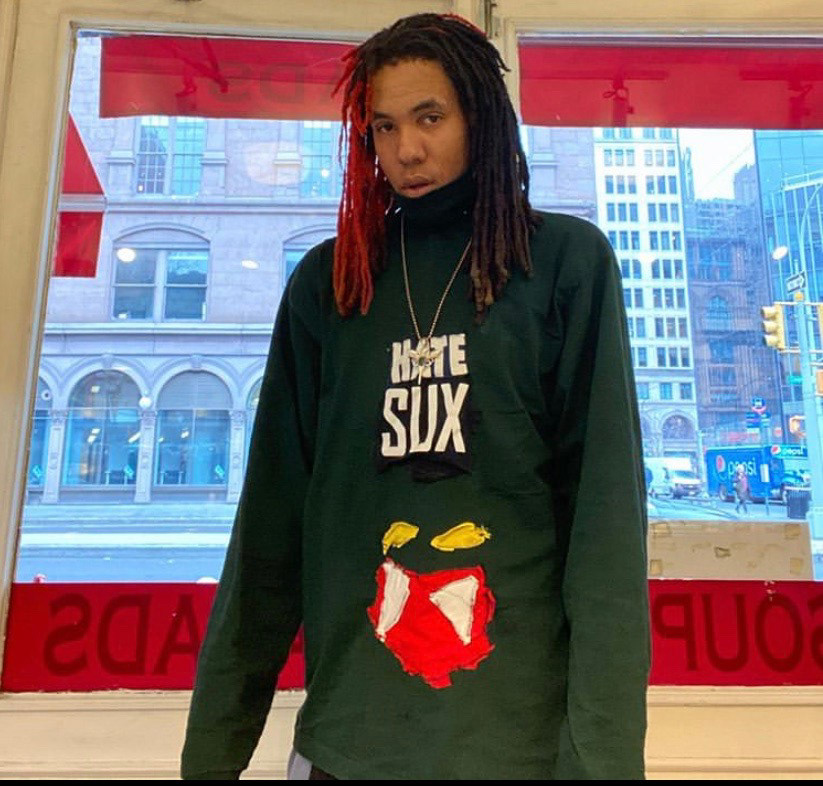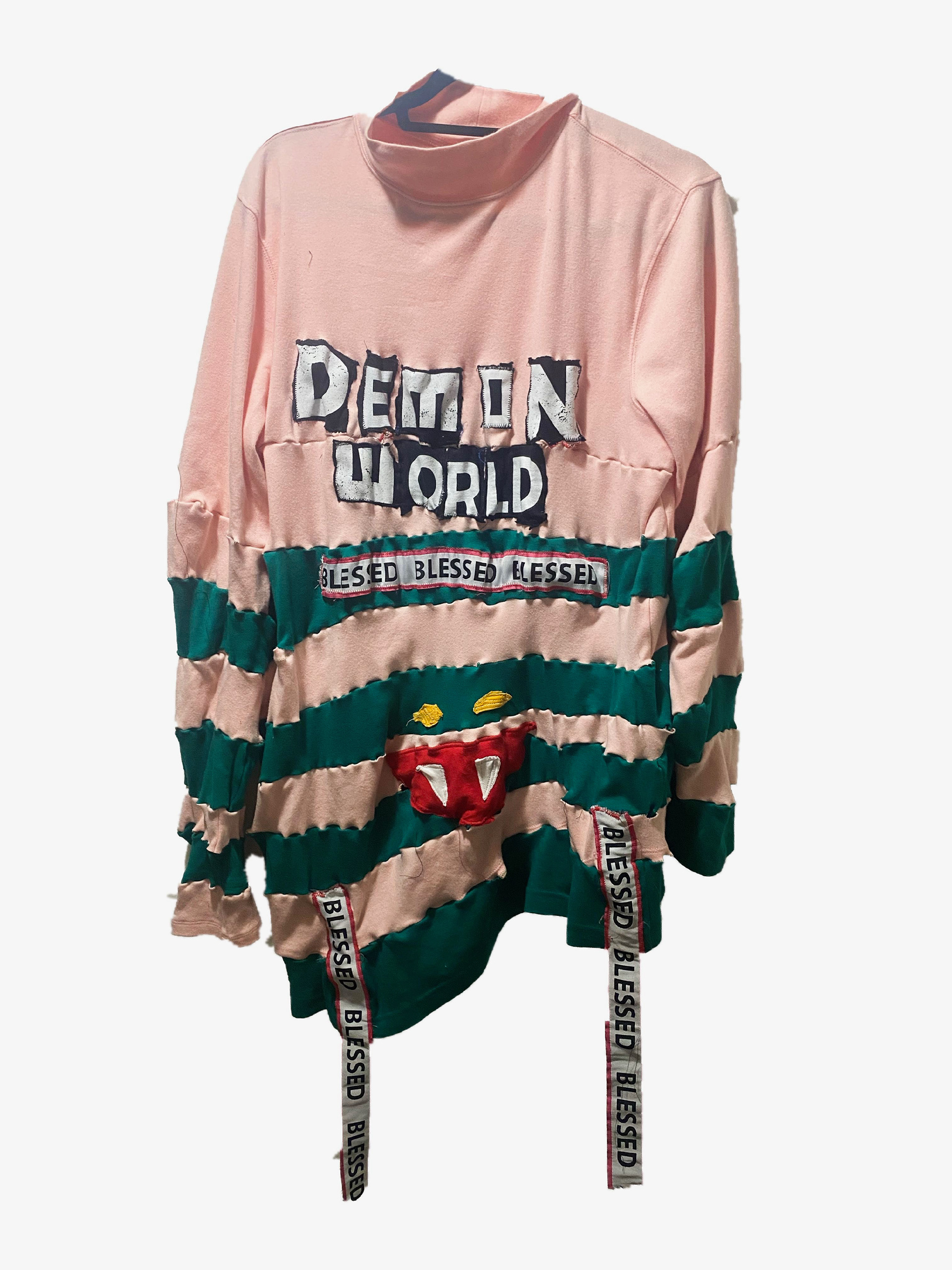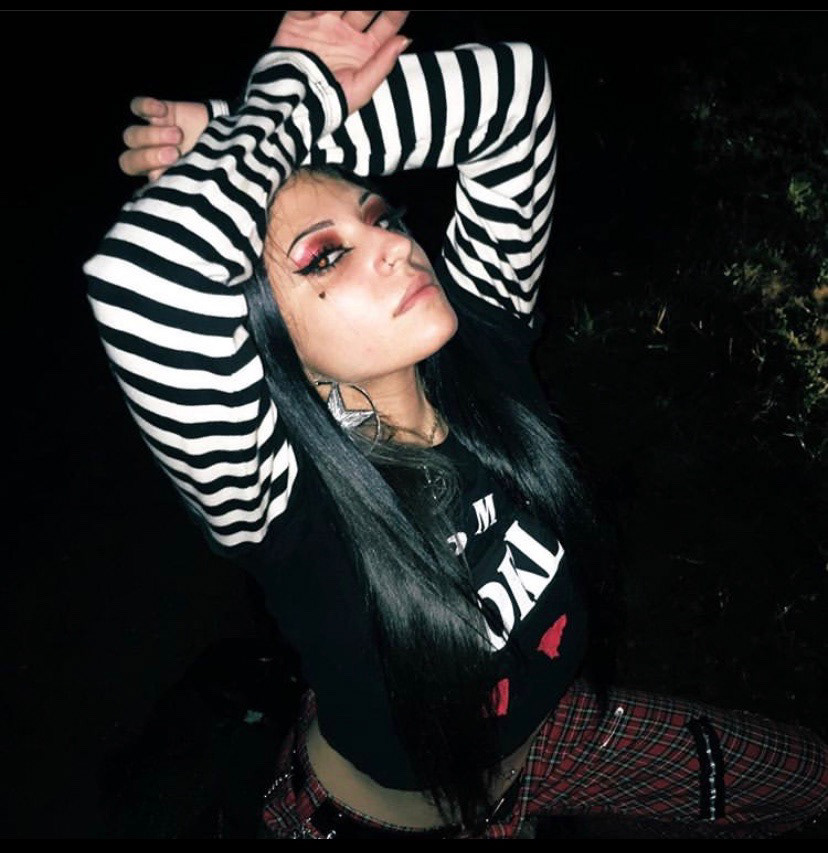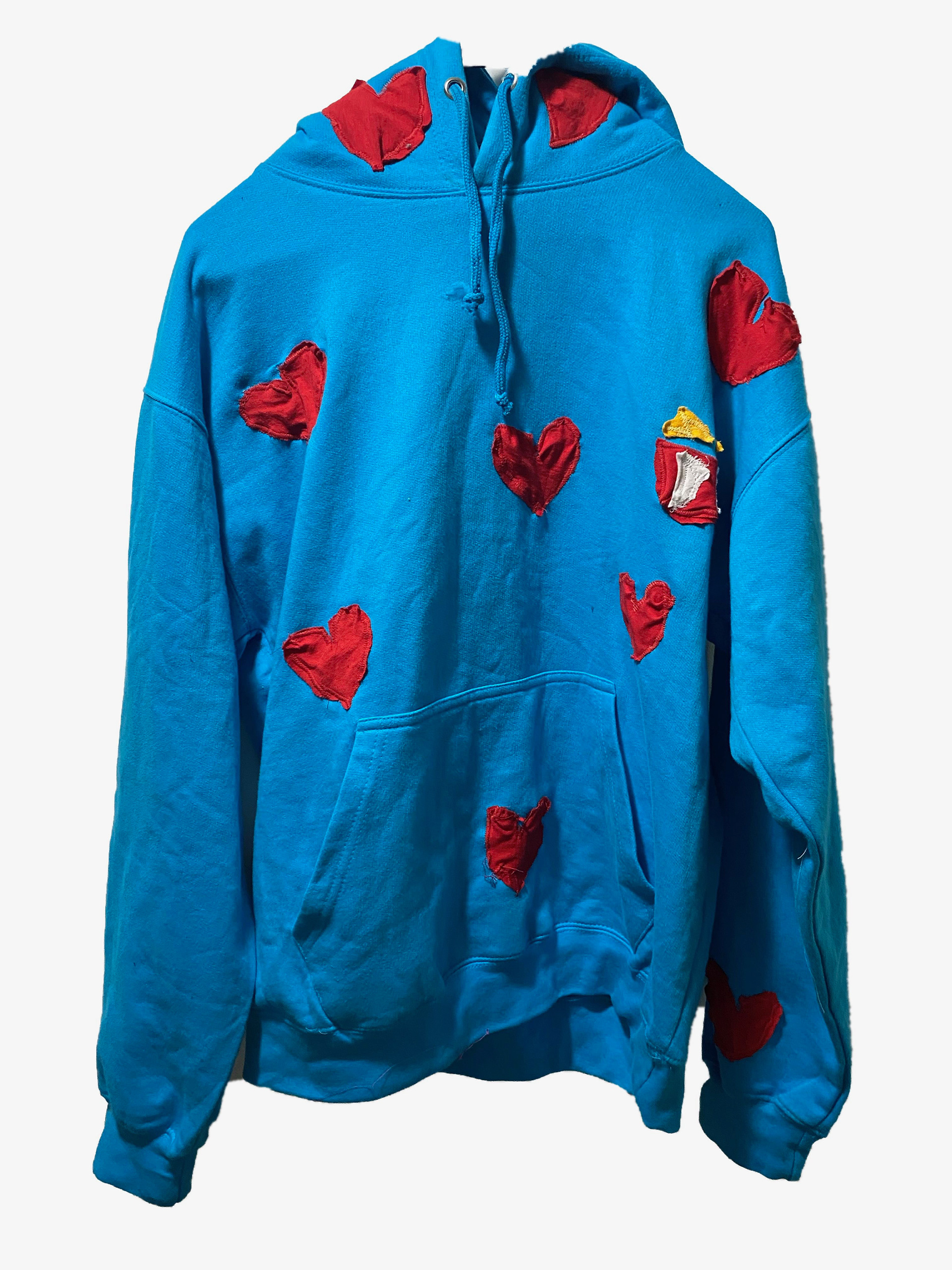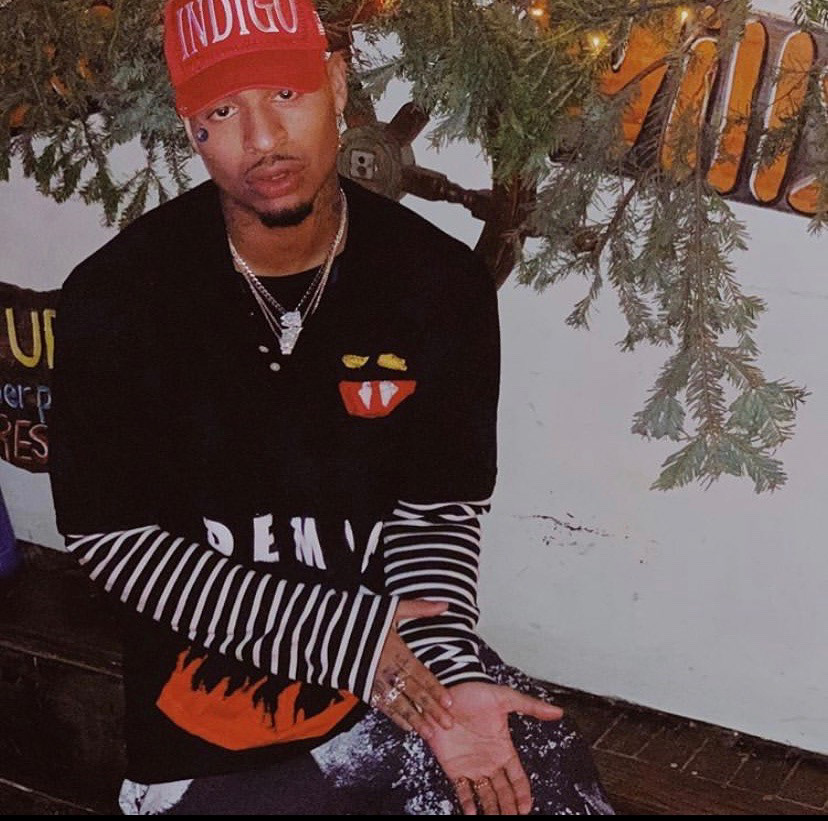 Order by Disorder
is a Tennessee based clothing brand by skater and photographer Brooks Morrow. Inspired by skate photography in magazines, Brooks found his spark to make clothing of his own under a name inspired by his interest in conspiracy theories and fear of the world we're in. He's been silkscreening from his garage since quarantine and hopes to continue making clothes while working on other projects as well.
"The physicality and tactile qualities of a print on fabric really makes me think of them as actual "art objects" in the sense that they hold meaning in being worn on a human body." - Brooks